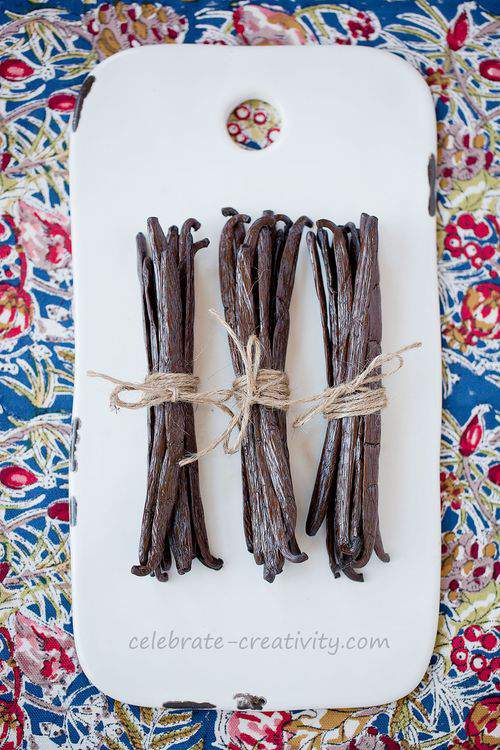 B
efore I dive into new projects for 2014, I wanted to offer up a reflection on the year that was.  It was a busy 2013 here at celebrate CREATIVITY and if you browse throughout this post, you'll certainly see why.
If you missed any of the projects, recipes, photo tips, home decor projects and other good stuff that I shared last year, here's a chance to catch up on everything.
All links to every single post and project from 2013 is highlighted with text title-links below.
To revisit any post, just click through this happy new year recap of 2013.
Enjoy and be inspired. ♥
JANUARY-FEBRUARY-MARCH
Spring in Winter/How to Grow Paperwhites
How to Add a Stencil to a Ceiling
The Beauty of Grain Sack Fabric
Movie Night/A Few of My Favs (my movie reviews)
Movie Night/Delicious Caramel Corn Recipe
Movie Night/DVD/Game Storage Wall in Progress
Turn a Baby Quilt into a Toddler Quilt
Doggie Treats (for human consumption only)
APRIL-MAY-JUNE
Treasure Hunting for Photo Props
Good Reads-Celebrating Everyday Life-May/June
Good Reads-Delicious Spring/My cookbook reviews
Quick Fix/Deck Rail Flower Boxes
JULY-AUGUST-SEPTEMBER
Keeping Cool in Summer with Box Braids
Good Reads-Celebrating Everyday LIfe July/Aug
Good Reads Celebrating Everyday Life-September/October
How to Make Your Own Vanilla Extract
OCTOBER-NOVEMBER
How to Make Decorative Wool Acorns
How to Dry Pumpkin Stems (for crafting)
Good Reads-Celebrating Everyday Life-November/December
DECEMBER
(25 Days of Christmas Holiday Series)
Day 3-Gingerbread Cookie-Topped Muffin
Day 4-Feathered Friends for the Holidays
Day 6-Giving the Gift of Granola
Day 7-Planning My Holiday Series
Day 10-Sheet Music Embedded Candles
Day 12-Holiday Homemade Vanilla Extract
Day13 Gingerbread Cookie Garland
Day 15-Glitter Letter Ornaments
Day 16-Handcrafted Cookie Mix Gift Sacks
Day 17-Checkerboard Sugar Cookies
Day 18-Soft Star Stuffed Ornaments
Day 21-Button-Shaped Sugar Cookies
Day 22-Holiday Specialty Gift Wrap
Day 24-Ten Things I Learned While Producing a Holiday Series
Day 25-Jumbo Snowflake Ornament ♥