H ow many times have you walked into your favorite coffee shop and added beautiful Biscotti to your order?  Too many times to count?  Me too.
I just love the taste of crispy biscotti and recently decided to try making it myself at home.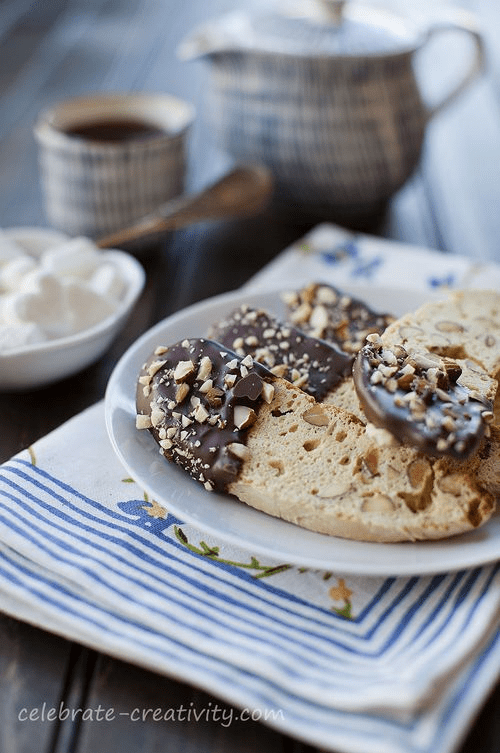 Biscotti, is actually a lot easier to make than I initially thought.
Throughout this post, I'll show you how to make this classic delicious treat with a chocolate twist.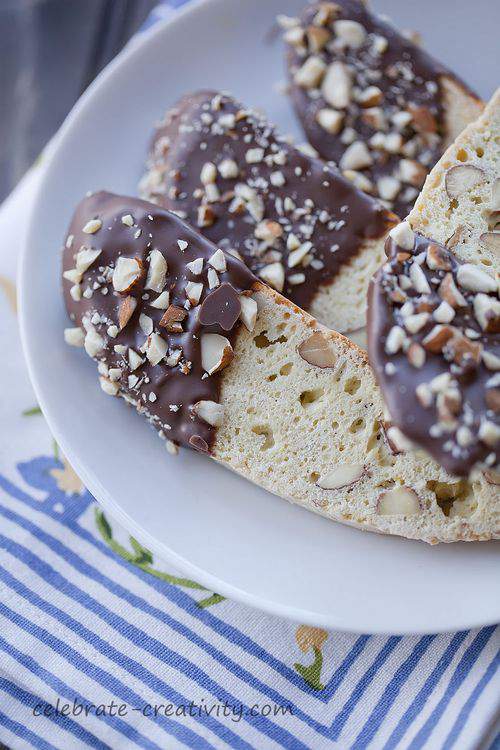 Of course, you can make biscotti with or without nuts but the recipe I used called for almonds (or hazelnuts).
You can click the following link for a PDF download for this ALMOND BISCOTTI RECIPE.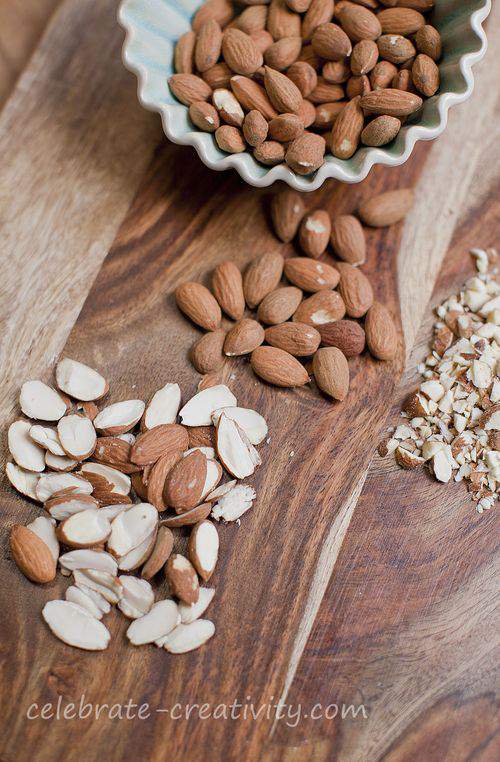 First thing you'll want to do is lightly toast the almonds which heightens the flavor of the nut.
Slice the almonds in half and bake them in a 350-degree oven for about 7-8 minutes.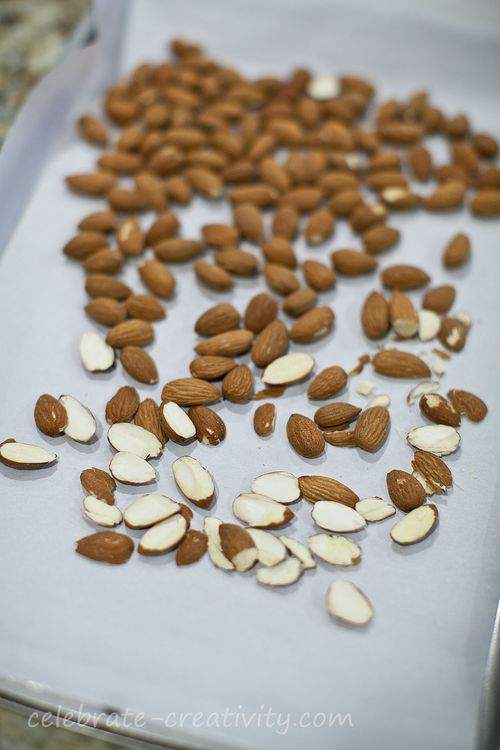 Please refer to the ALMOND BISCOTTI RECIPE for the other required ingredients.
Mix ingredients according to the recipe to make the dough and then shape the dough into a log about 3-4-inches in wide and about a foot long.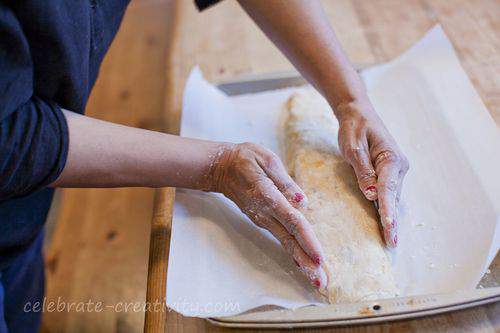 Bake the log in a 325-degree oven for about 45-minutes or or until the toothpick inserted into the center comes out clean.
Cool on  arack for about 15-20-minutes.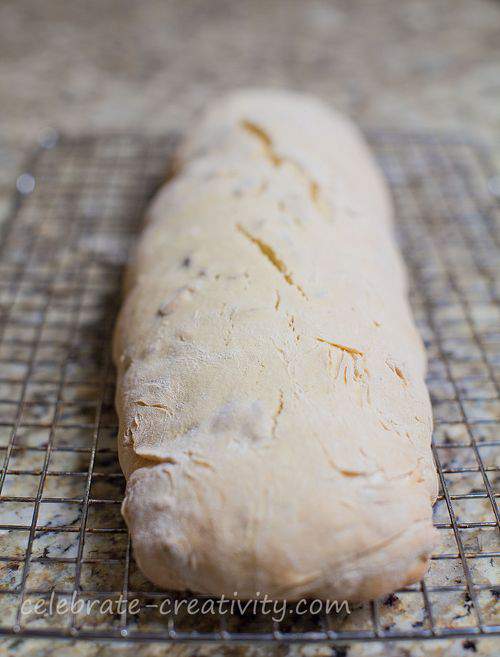 Use a serrated knife to cut the cooled biscotti on the diagonal.  
After cutting, bake the slices for another 10-15-minutes ro until golden brown.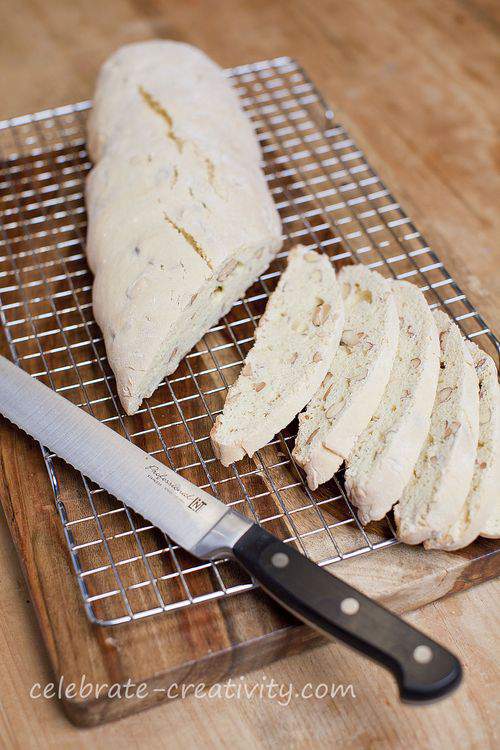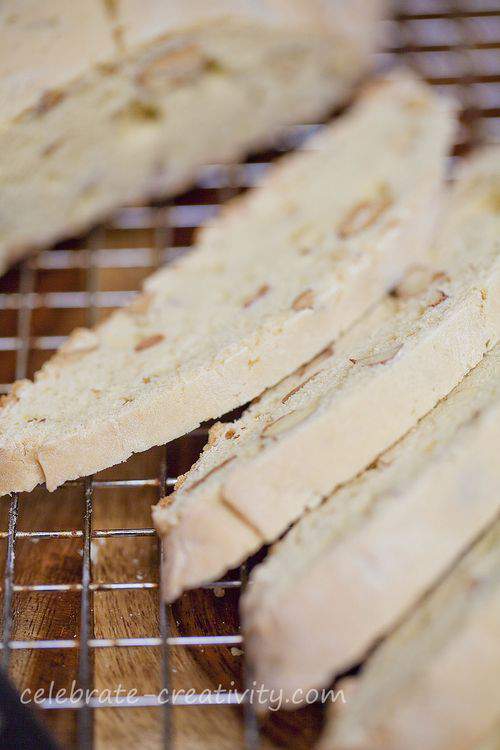 A chocolate dip is optional but when it comes to chocolate I welcome the opportunity to add it to any recipe.  Don't you?
Melt the chocolate and then dip half of each slice. 
After dipping, immediately sprinkle chopped almonds over the chocolate.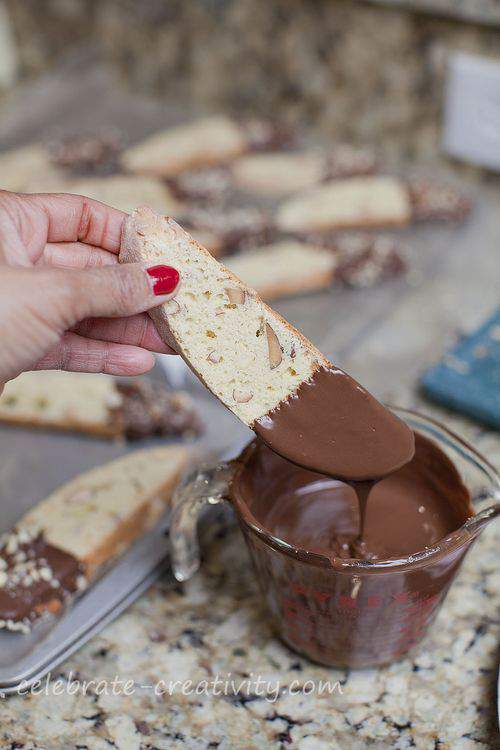 Set each slice of biscotti aside onto wax paper and allow to harden.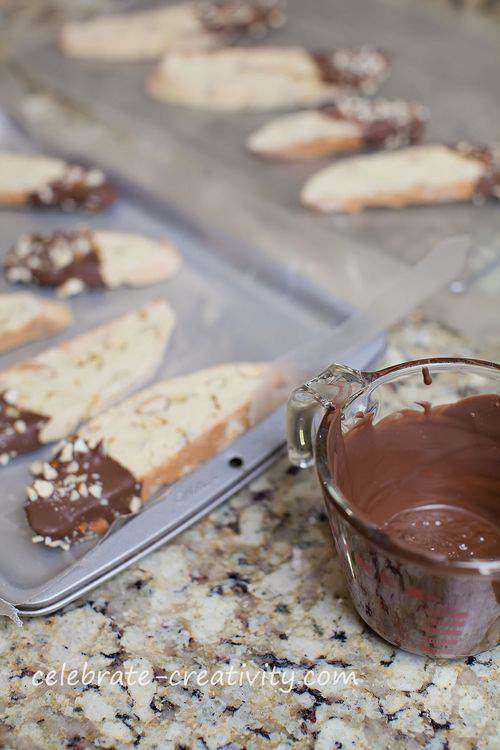 Now doesn't this look delicious? 
Aren't you ready to take a bite?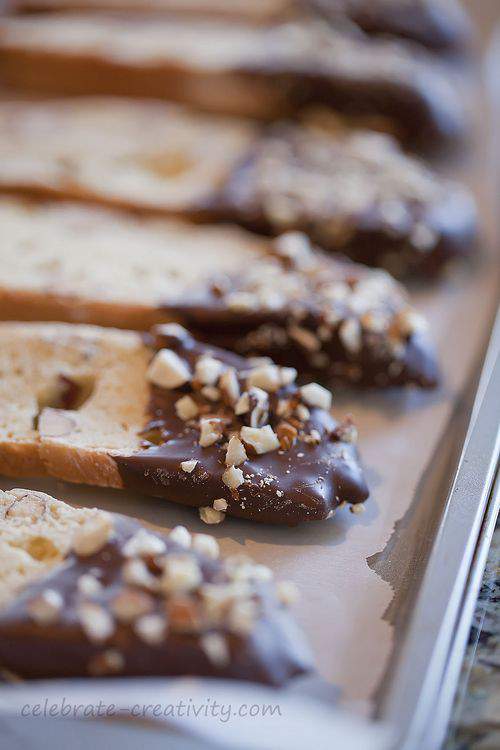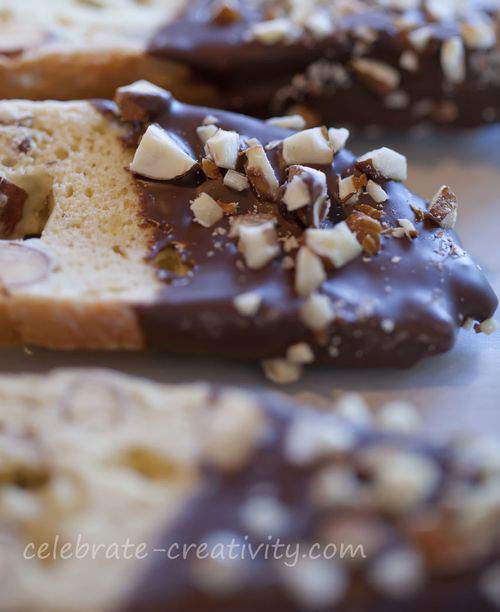 Store your homemade biscotti in an airtight container until ready to serve.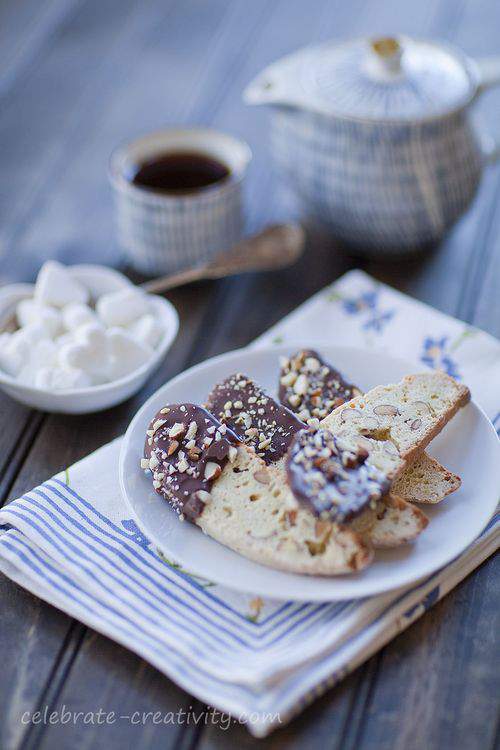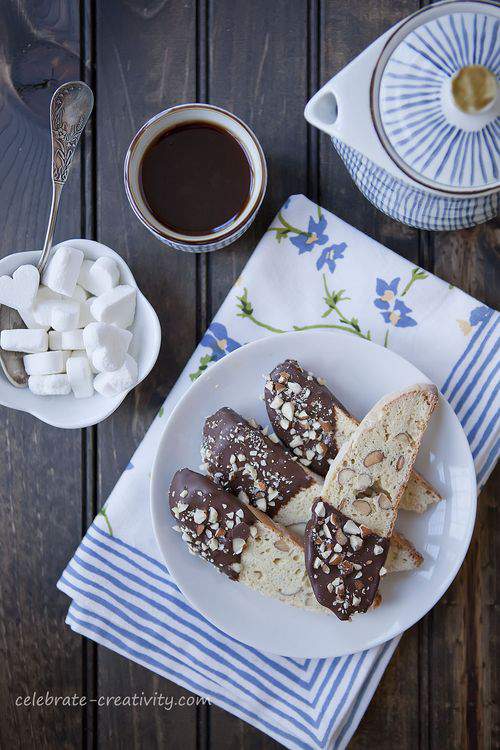 I'm including this photo because I just love the little heart-shaped sugar cubes.
Sweet and sweet looking.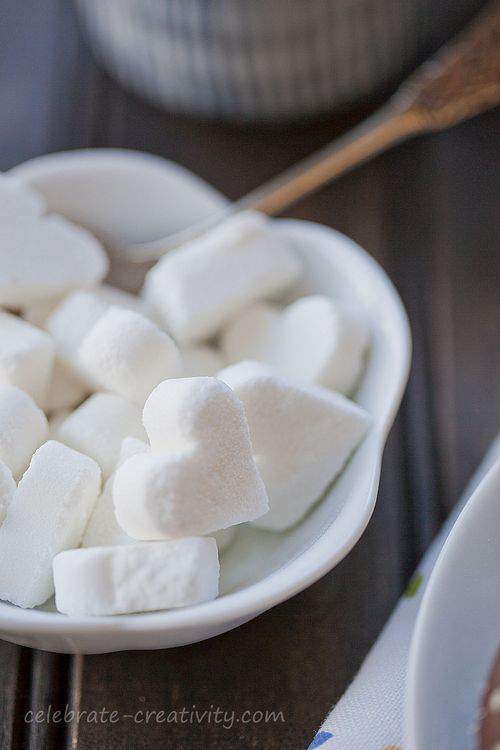 Told you biscotti was a cinch to make.
It's oh-so tasty too.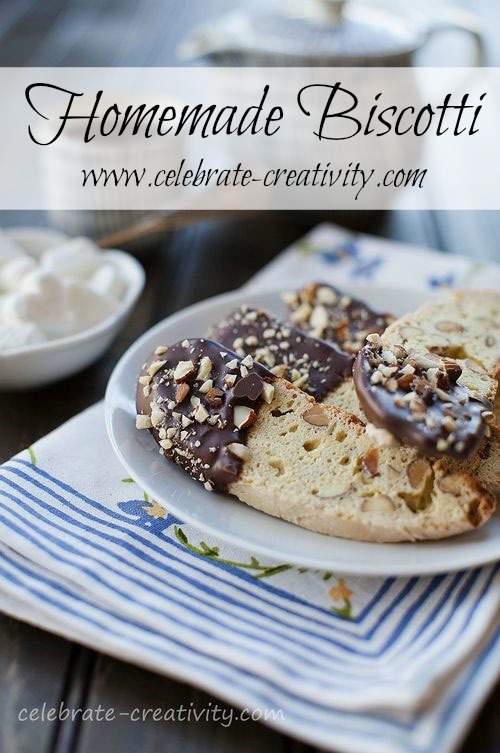 Hope you're inspired to try making your own biscotti.
See you next week. ♥
WANT MORE TASTY INSPIRATION
Pop over to Bonnie and Trish's link party at Uncommon Designs for great recipes, DIY ideas and crafts.
COMING UP ON TUESDAY
I'll have details on a beautiful new digital magazine launch that I think you're going to love. My blogging buddy, Jennifer Carroll from Celebrating Everyday Life (she's also a fellow finalist in the Country Living Blogger Awards/Lifestyle Category) is all set to reveal her new dig-mag next week and I'm thrilled to be a regular contributor to the publication. 
Coming up on Tuesday (4/9) I'll have more on the premeier issue which is jammed packed with more than 200 pages of beautiful photos, DIY projects and inspiration.
Hope you pop by again next week.