B
aby it's cold outside and when the temps dip this low, comfort food is the one thing that can really warm you up.
That's where this recipe comes in.  It's my all-time favorite, best-ever chili recipe and it's filled with the perfect blend of spices and other flavorful ingredients that will definitely warm you up in a hurry.

I will say there are quite a few ingredients needed for this recipe but trust, me… it's worth it.
For your convenience, I've created a PDF of this chili recipe with complete ingredients and directions which you can download here BEST-EVER CHILI RECIPE
Here's a snapshot of the ingredients you'll need including coriander seed, minced garlic, oregano leaves, chili powder, cumin and Massa Harina which is a Mexican flour used as a thickening agent.
Masa Haria can be found in the ethnic foods or international foods section of your grocery store.
You'll also need 1 can crushed tomatoes.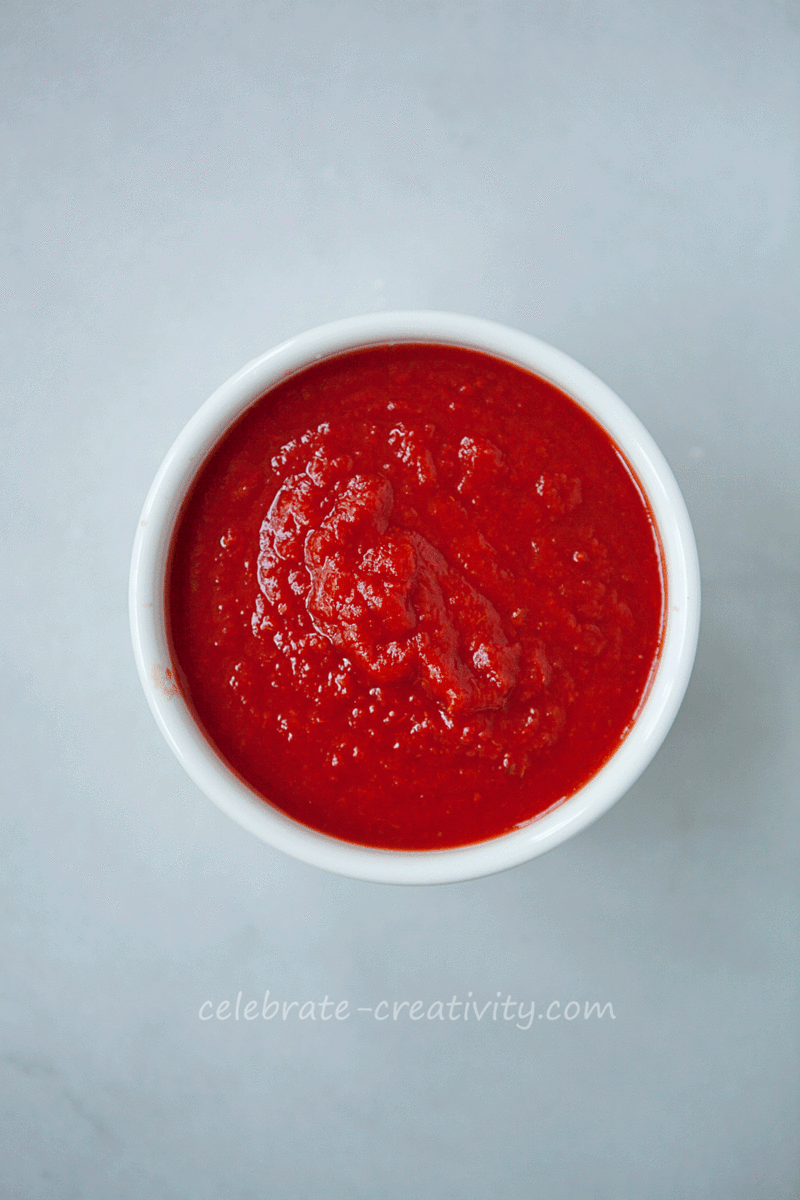 Brown 3 pounds of ground chuck beef and drain off any excess grease.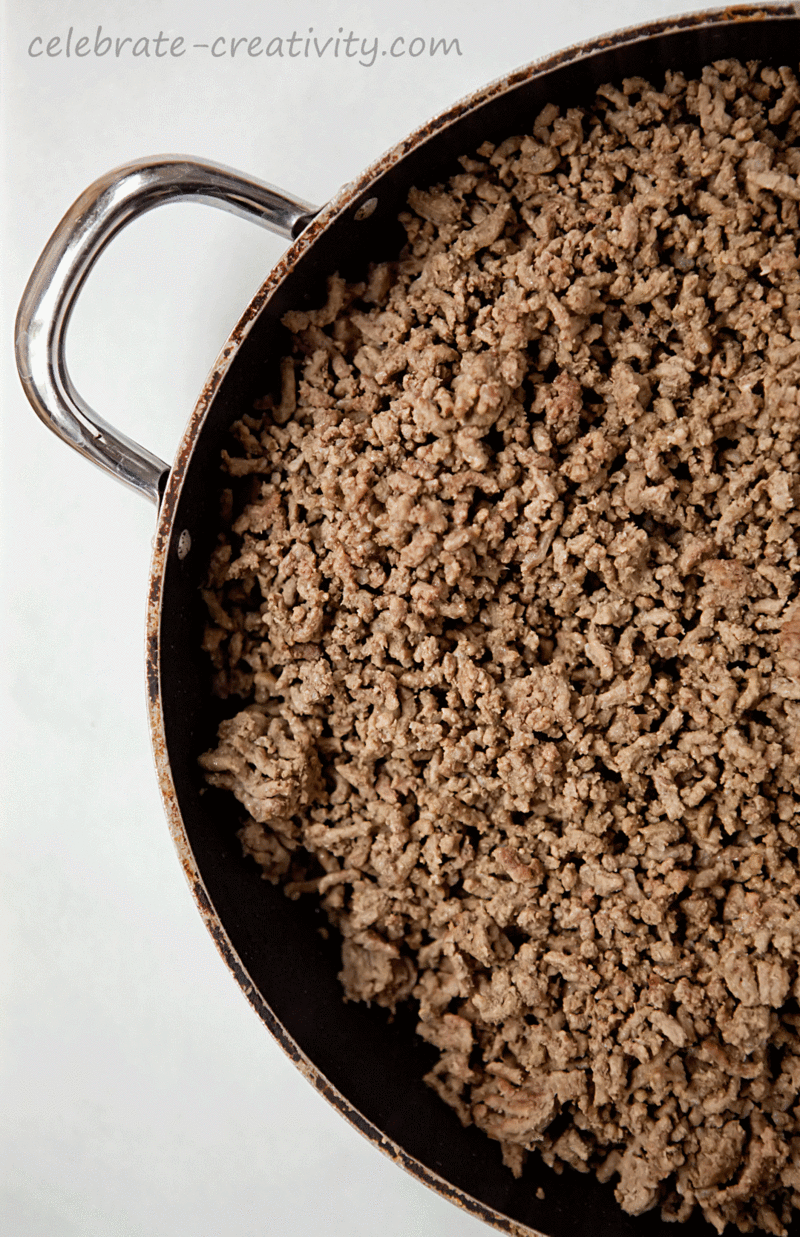 Of course, you've gotta have kidney and pinto beans for any authentic chili recipe.
Don't forget the ingredients and directions for this recipe are in the PDF link above.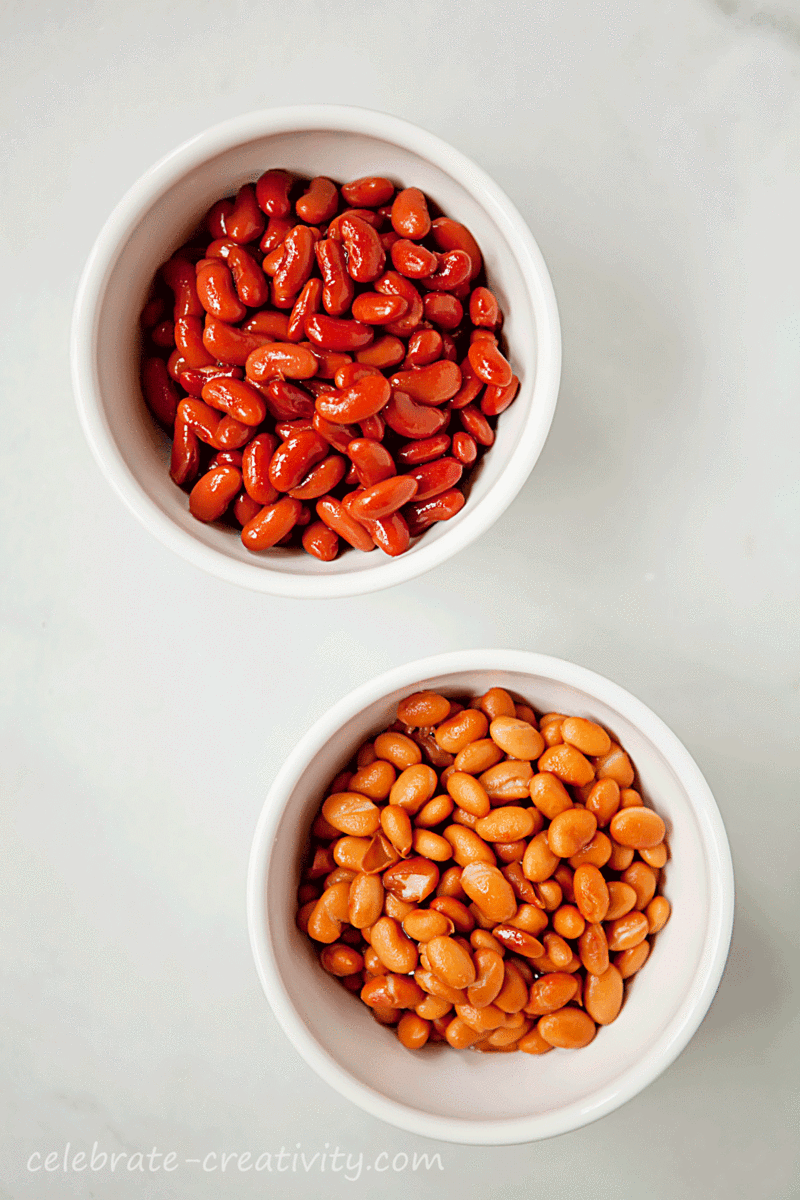 In additional to a generous amount of yellow onions, the spices and above ingredients, you'll also need 2-1/2 cups of beef stock or low-sodium beef broth and 1-1/2 cups of Lager beer.
Once all ingredients are mixed (sans beans), cook in a large pan for about 50 minutes.  Add the kidney and pinto beans along with the Masa Harina and simmer until the chili is slightly thickened.
Add a little more flavor and color to this chili with chopped cherry tomatoes, spring onions, shredded cheddar cheese (not pictured in the photo below) and a dollop of sour cream.
Serve these extras on the side and allow your guests to add their own to their bowls.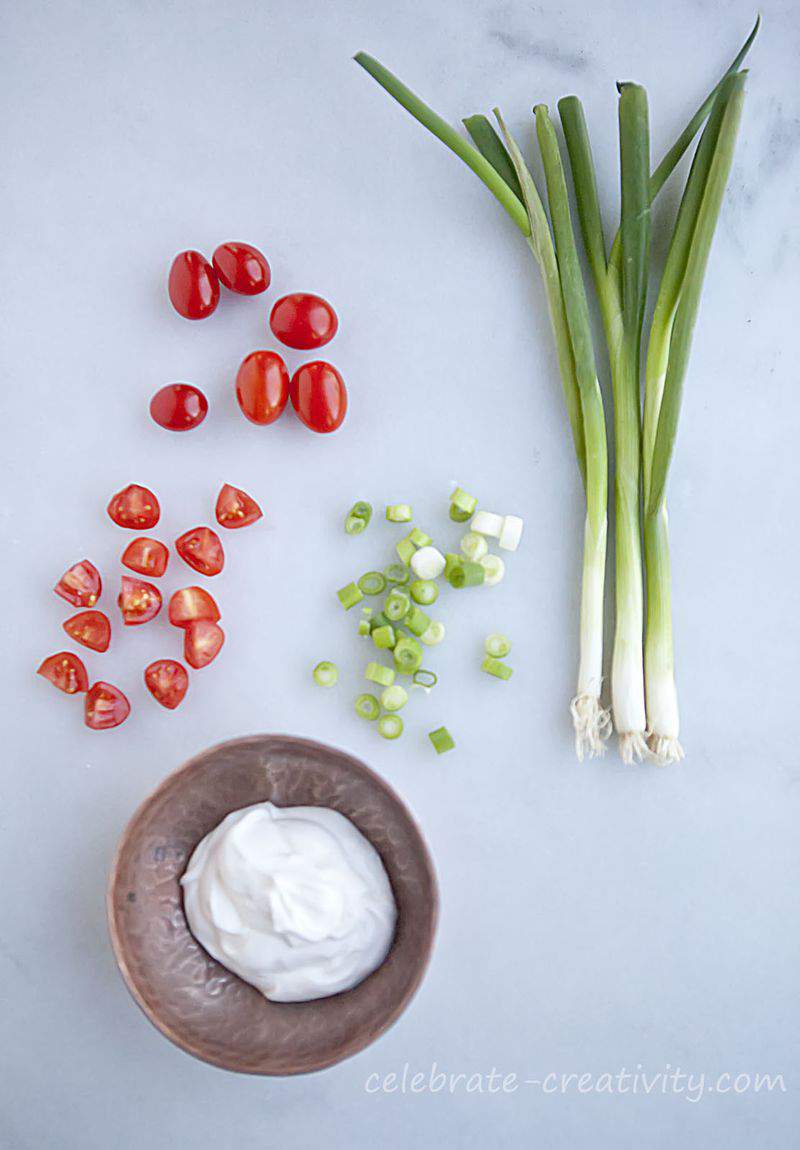 Ooops, I forgot to add the sour cream for these photos but imagine how pretty (and delicious) a dollop would look sitting under these chopped onions, tomatoes and shredded cheese.
You'll get about 8-10 servings with this recipe.
If you know you won't need that much in one day, just pack up half in individual, family-size freezer bags and freeze the bags for multiple, quick meals another day.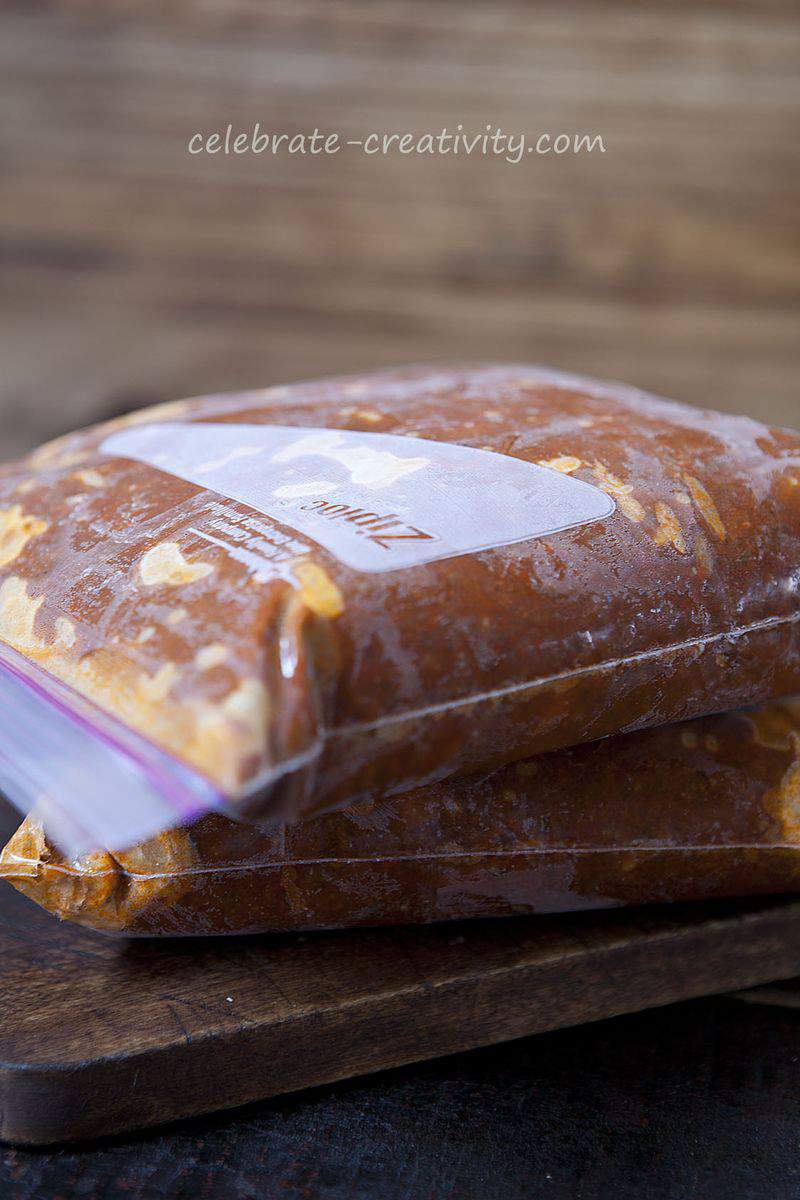 Give it a try and it very well could become your next go-to chili dish too.
Here's another link to my full PDF recipe download, BEST-EVER CHILI RECIPE.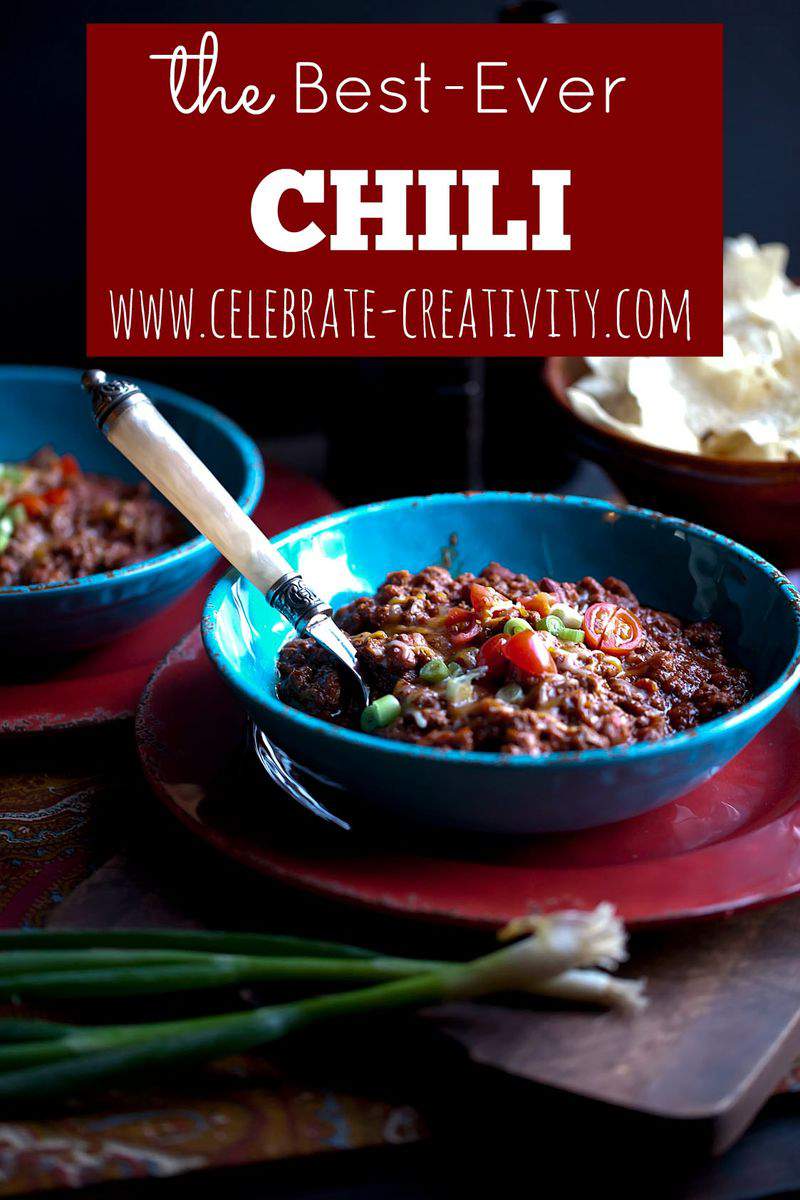 Thanks for stopping by.
See you back here next week.