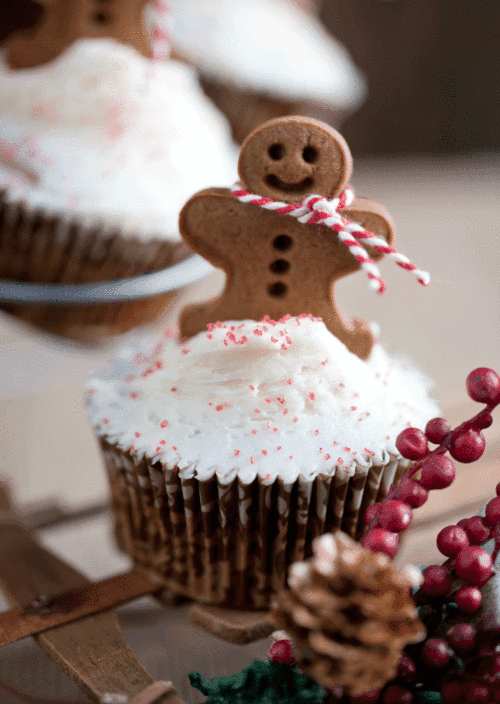 As  long at it takes a year to pass, when it finally gets here it sure seems like it flew by, doesn't it?  That's how it always feels to me.
While I'm now knee-deep in pulling all the holiday decorations down and dismantling my Christmas tree, I'm also thinking ahead to the year to come.
If you missed any of my Christmas series here's an easy primer with this 25 Days of Christmas recap.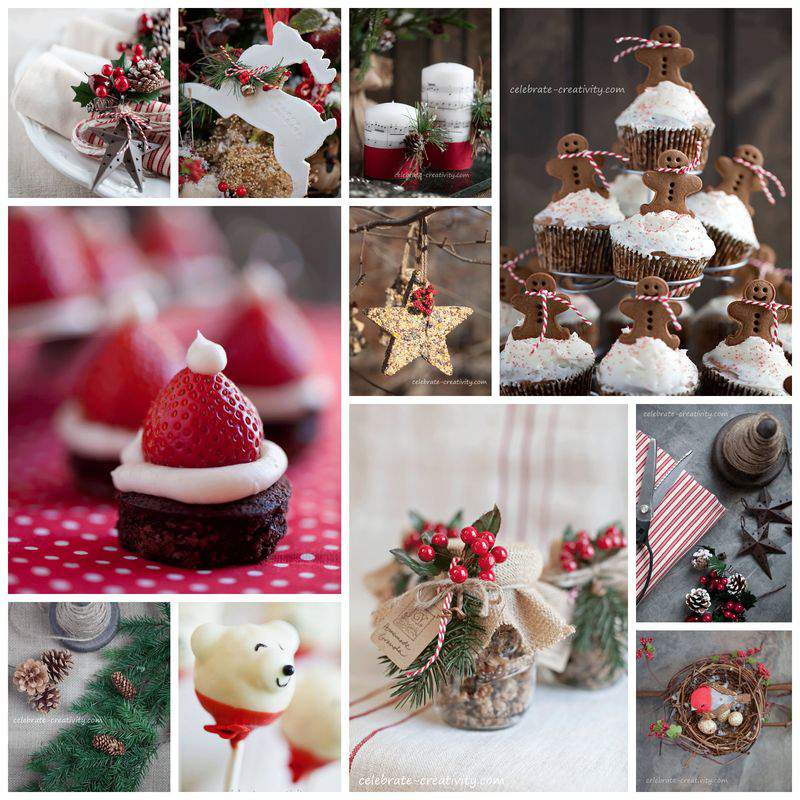 In the meantime, I thought I'd leave you with a re-cap of my 25 Days of Christmas holiday series as my last post of 2013.
See you next year.
Day 1-Santa Hat Brownies|Day 2-Reindeer Ornament|Day 3-Gingerbread Cookie-Topped Muffin|Day 4-Feathered Friends for the Holidays |Day 5-Birdseed Ornaments|Day 6-Giving the Gift of Granola|Day 7-Planning My Holiday Series|Day 8-Holiday Napkin Decor |Day 9-Polar Bear Cake Pops|Day 10-Sheet Music Embedded Candles ♥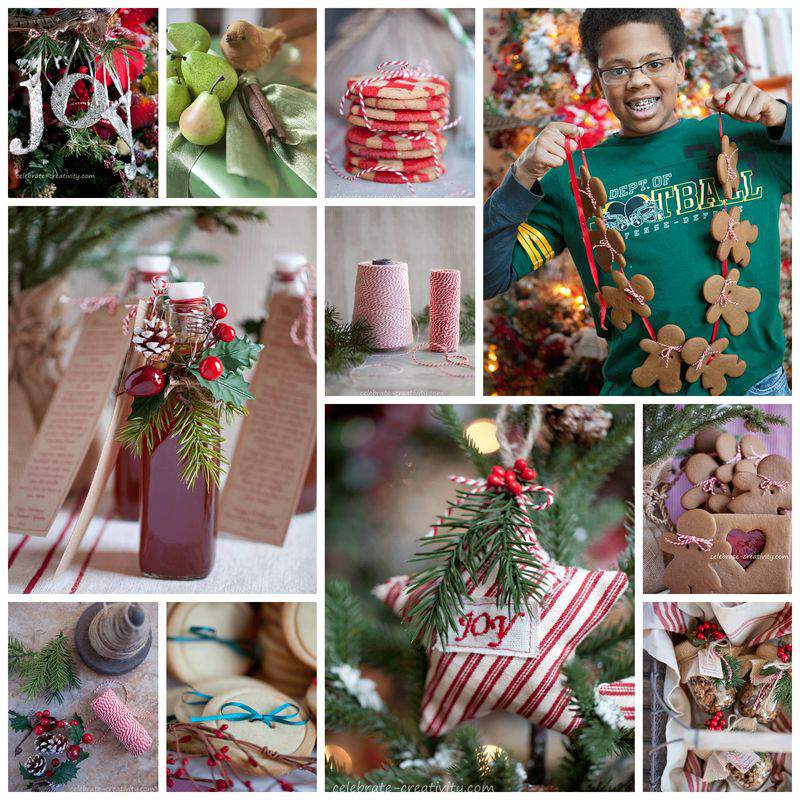 Day11-Holiday Banana Bread|Day 12-Holiday Homemade Vanilla Extract |Day13 Gingerbread Cookie Garland |Day 14-Gingerbread Goodie Box|Day 15-Glitter Letter Ornaments|Day 16-Handcrafted Cookie Mix Gift Sacks|Day 17-Checkerboard Sugar Cookies|Day 18-Soft Star Stuffed Ornaments |Day 19-Handcrafted Gift Tags ♥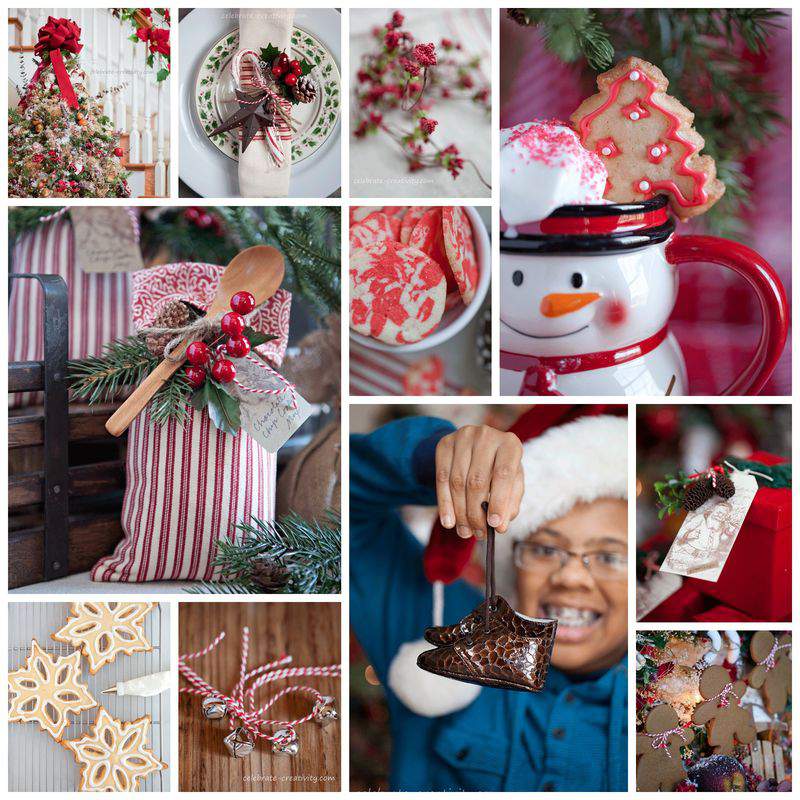 Day 20-Cup Cookies|Day 21-Button-Shaped Sugar Cookies |Day 22-Holiday Specialty Gift Wrap|Day 23-My Favorite Ornament |Day 24-Ten Things I Learned While Producing a Holiday Series |Day 25-Jumbo Snowflake Ornament ♥
Happy New Year!
I'll see you back here next Monday (1/6) for my first post of 2014.