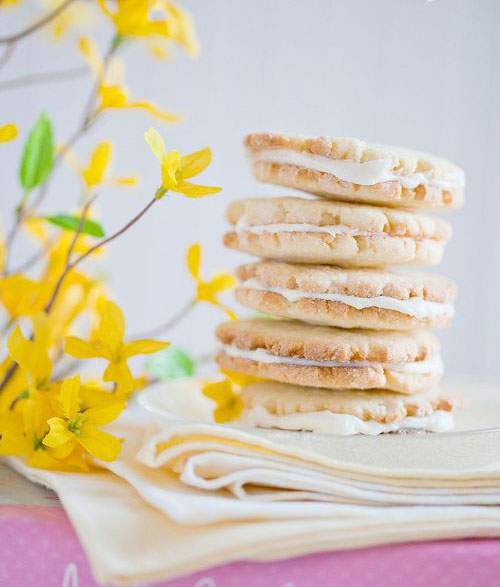 I
f you love the taste of lemons as much as I do, you'll love these LEMON-CITRUS COOKIES with their perfect combination of tangy flavor and crispy, textured crunch.
These pretty sandwich cookies are easy to stack for a great looking presentation but even better, they're super delicious too.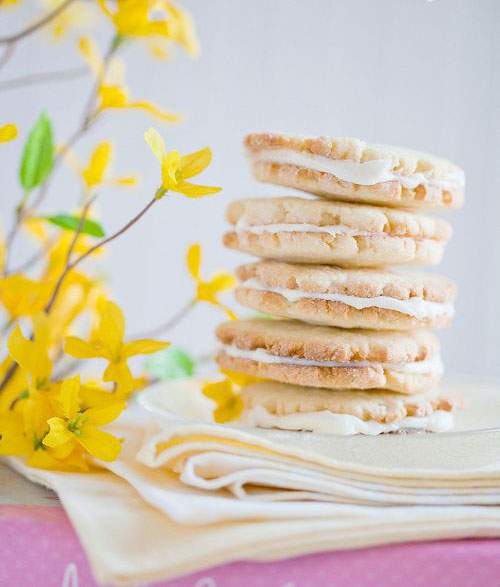 Don't you wish you could take a bite out of one? 
If only computer screens had a taste function key, right?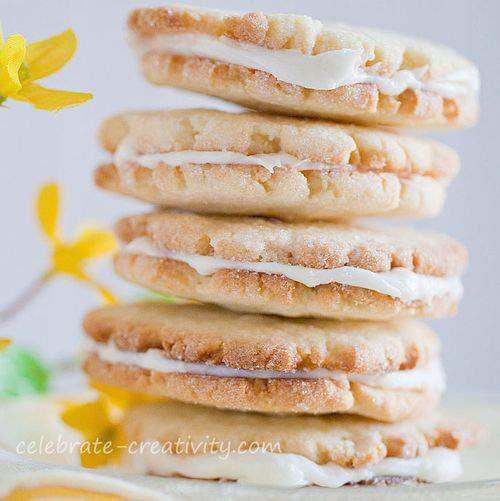 At the heart of this sandwich cookie is its distinct lemon flavor that not only comes from the outer cookie crunch but also from the smooth, creamy filling that has an equally tasty, but sweet and tangy kick.
You're going to Loooove these.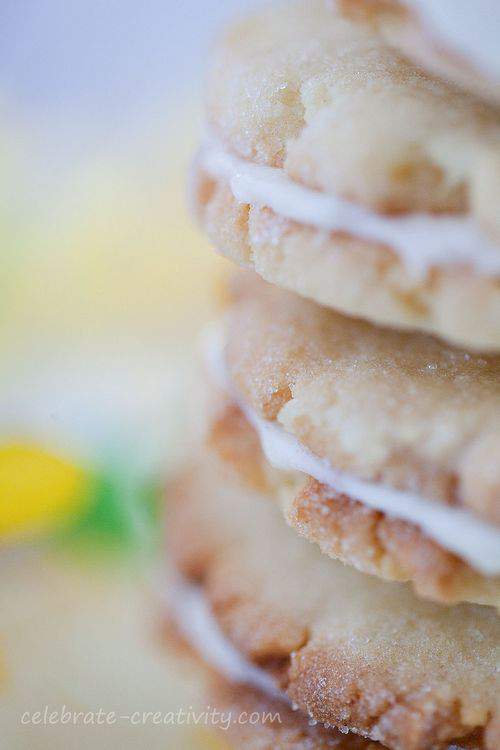 I found this recipe via King Arthur Flour (one of my favorite resources) which is a great online and home catalog source for fantastic recipes, baking supplies and baking tips.

 I've made it easy for you with a PDF for this LEMON-CITRUS SANDWICH COOKIE RECIPE.   Print it and add it to your recipe collection.

Meanwhile, after you make the dough, form teaspoon-size portions into small balls and roll them in sanding sugar.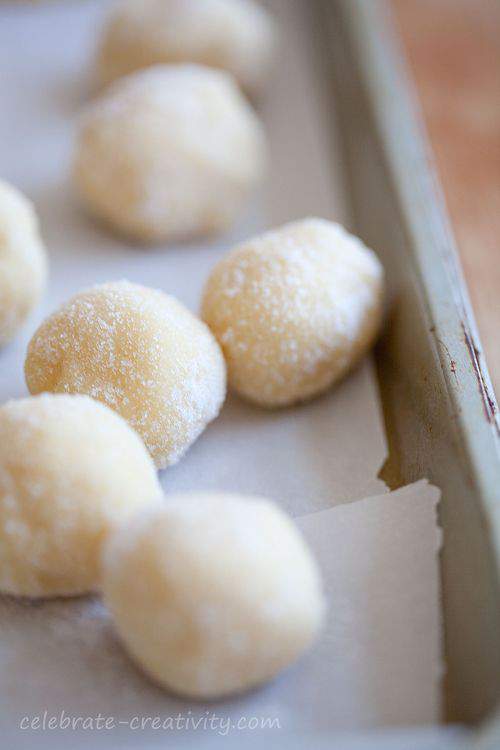 Use a flat measuring cup (or other flat surface) to flatten each of the dough balls down to just under about 1/4-inch thickness to crate dough flats.
It's won't hurt to sprinkle a tad more sanding sugar over the dough flats.
Now, at this point you could cut these flats out with a slightly smaller cookie cutter to ensure a smooth edge all the way around and fancy them up a bit.
However, I think a rough edge adds a little more casual character.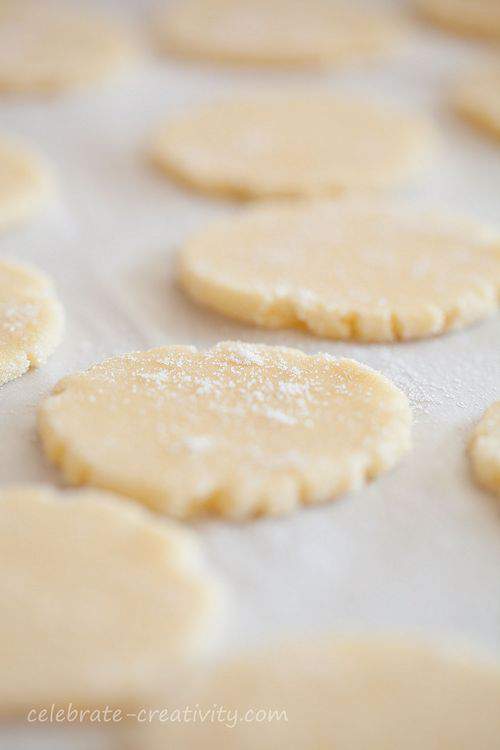 Right out of the oven, these cookie flats taste just as good without anything else added.
Of course, the addition of the filling takes these bites to a whole new, tasty level.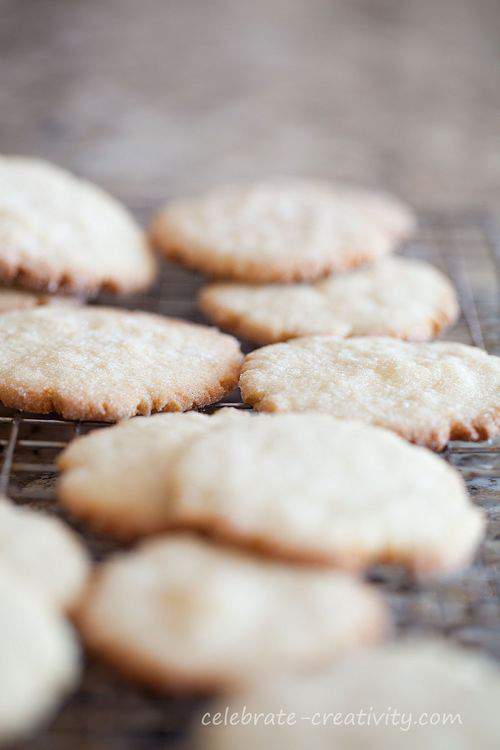 A little cream cheese, lemon zest and confectioner's sugar is all you'll need to make the cookie filling.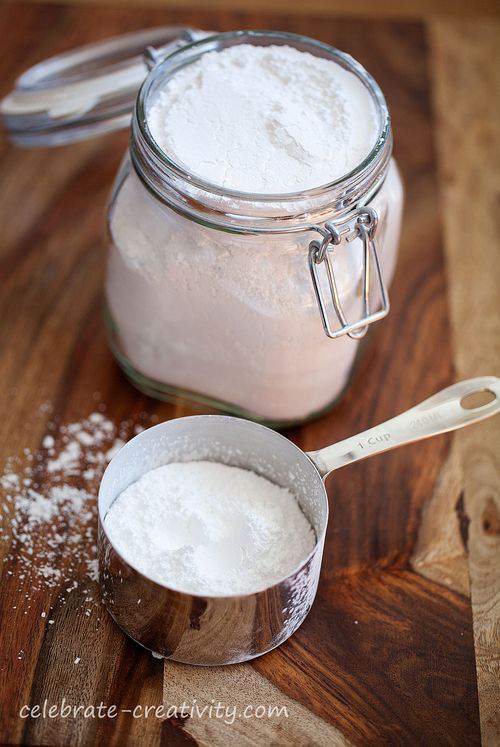 Trust me, you won't be able to resist sticking a finger (or two) into the filling mixture for a quick taste test.
Then, evenly spread cookie flat with about a tablespoon of filling and then top with another cookie flat to create the sandwich.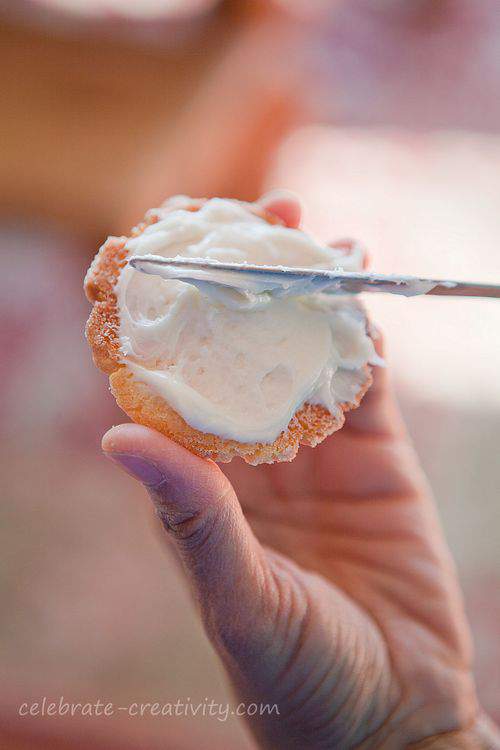 Make sure you gently press the two flats together to lightly secure the filling to the outer cookie.
Voial, done. 
They're that easy to make.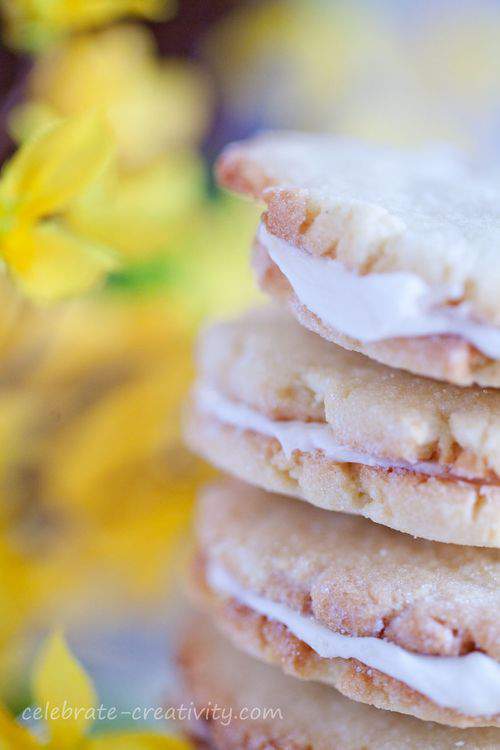 If you love making homemade sandwich cookies, be sure to check out my previous "Foodie" post on how to make Amadeus Cookies.  

So, are you ready to make some cookies now?  I thought so. ♥ 
  COMING UP NEXT MONDAY
How cool is it to take an item designed for one purpose and use it for an entirely new one?
Well, I love dual-purpose items like that.
That's how I feel about my "big-ole", wood cutting board with chunky feet. 

Rather than store this great board away in a kitchen cabinet,  I decided to keep it out in the open and use it as table decor. 

Hope you pop by this blog again next Monday (8/26), for a closer look at my CUTTING BOARD TABLE DECOR.