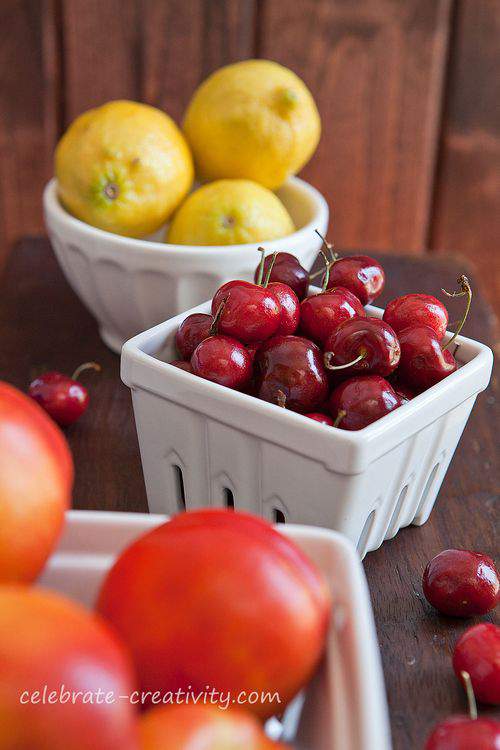 If you love fruit-filled desserts, I think you'll enjoy this recipe which is as simple to make as it is delicious. 
Grab a handful of fresh fruit from your favorite fresh market and whip together this CHERRY-PEACH GALETTE to the delight of your taste-testing friends and loved ones.
They'll thank you for it.

Go ahead, admit it.  You'd love to take a bite out of this puff pastry right now, wouldn't you? Yum, yum.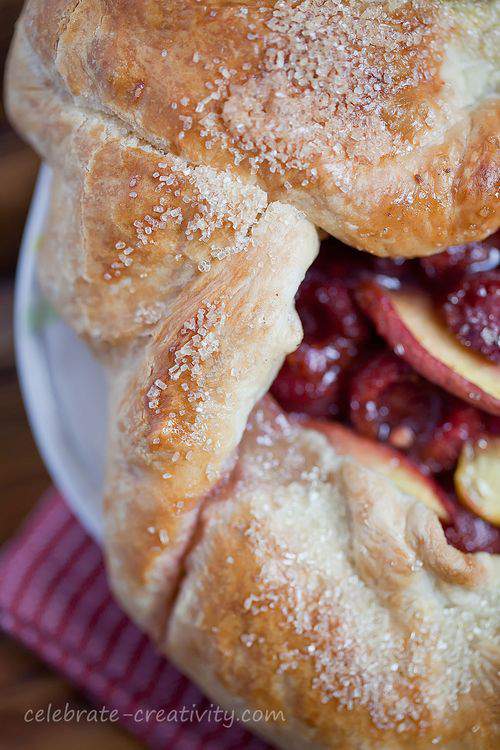 One of the great things about this recipe is that it doesn't require a ton of ingredients to make. 
In fact, aside from the fresh fruit, you may already have just about everything you need on hand.
For your convenience, I've created a PDF download for this Cherry-Peach Galette recipe.
Allow two sheets of frozen puff pastry to slightly thaw. 
Roll one sheet out onto a floured surface and brush with egg mixture.
Don't forget, you can download the complete directions for this recipe by clicking the PDF link above.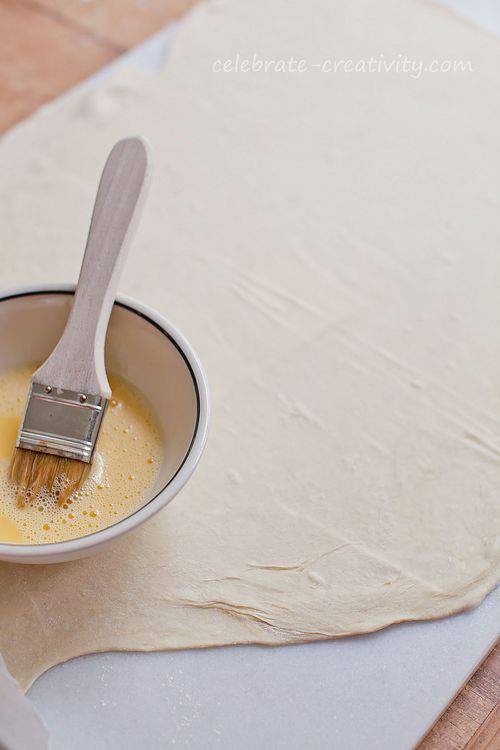 Grab a cherry pitter and remove the pits from cherries.
Slice them in half and set aside.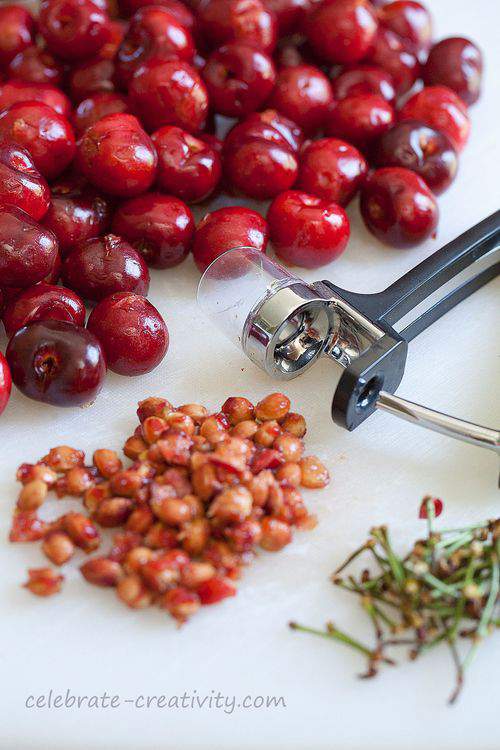 I've made this recipe twice.  Once with nectarines and a second one with regular peaches. 
I preferred it with regular peaches.  I left the skin on when I sliced my peaches because I love the way the skins look when they're baked.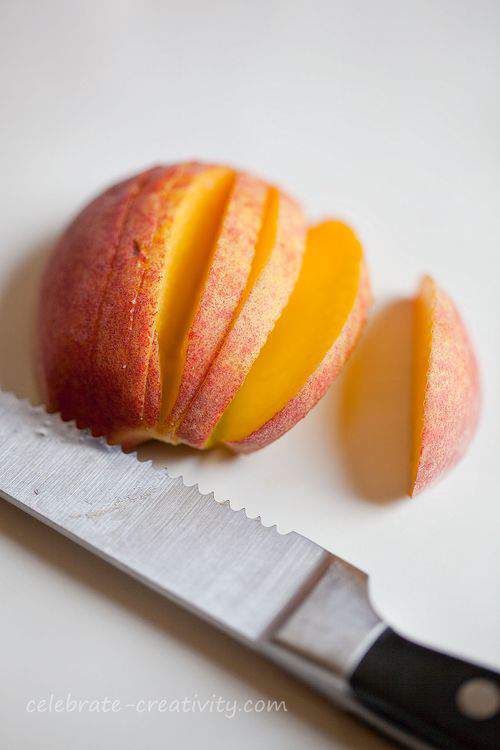 Zest a lemon and then juice it.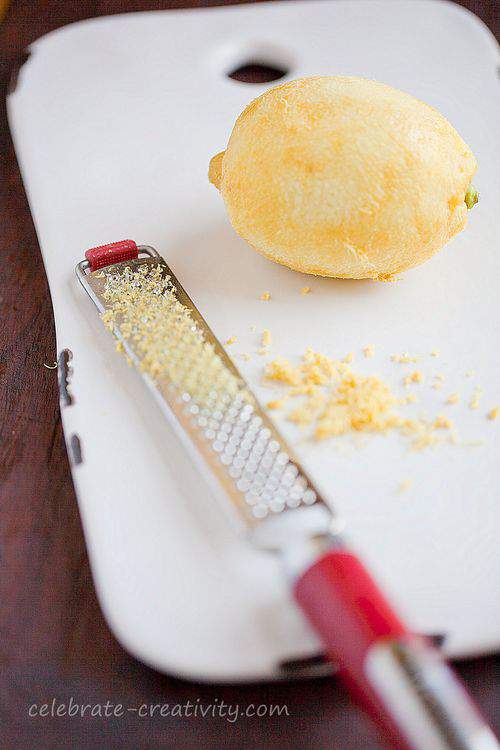 Mix sugar, allspice, vanilla, lemon zest and juice and then stir thoroughly.
Here's the complete recipe again in a downloadable Cherry-Peach Galette recipe PDF.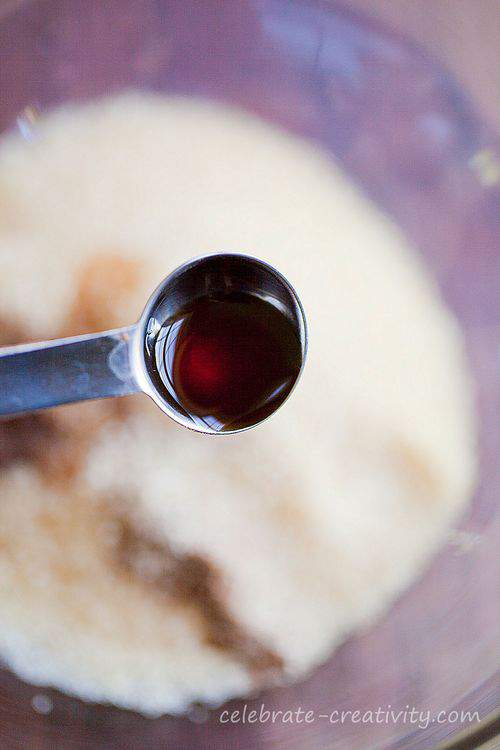 Here's what the sugar mixture looks like once everything is stirred together. 
This is actually a pretty tasty concoction all by itself.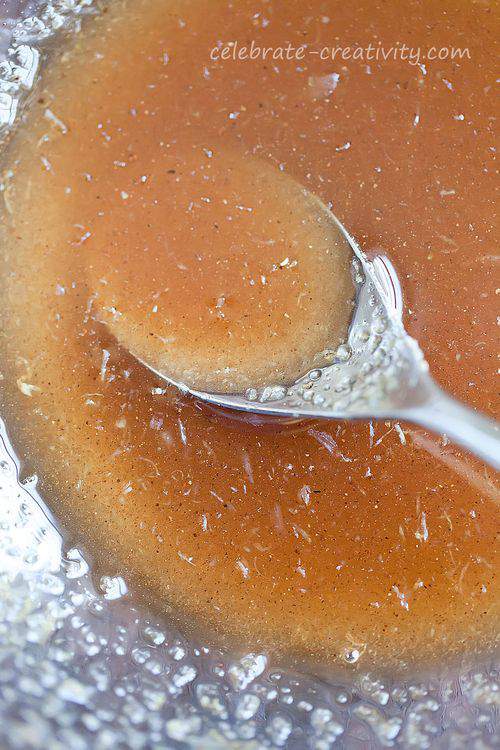 Mix the fruit with the sugar mixture and combine thoroughly.
IMPORTANT NOTE: Add flour at this point which will help to thicken the juices.  The first time I made this, I forgot to add the flour and when I cut the baked galette the juice came pouring out.
Carefully spoon the fruit mixture into the center of the pastry dough making sure a 2-3-inch pastry border is maintained.
You can also arrange the peach in a circular pattern if you like.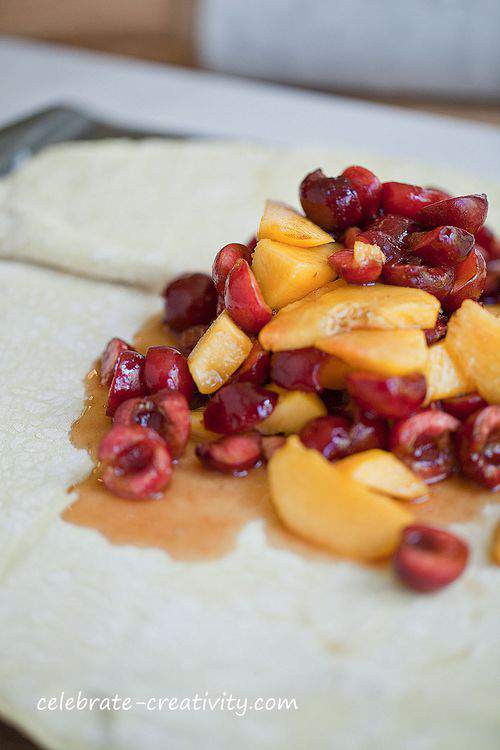 Gently fold the edges of the pastry inward creating slight pleats along the way.
Make sure the folds are created all the way around to prevent the fruit from slipping out of the pastry during baking.
Bake galette for about 20-minutes, until light brown.  Remove from oven and lightly brush the surface with the egg wash that was set aside earlier.
Sprinkle sugar on top and return galette to the oven for another 20-30 minutes or until golden brown.
 Serve this Cherry-Peach Gallete by itself, or if you want to add even more deliciousness add whipped cream or vanilla bean ice cream.
Like I said, your friends and family will love you (even more) for it.
 So, have you ever made a galette before?  If so, what kind did you make?
 If not, I hope you're inspired to give this easy and tasty dessert a try. ♥
WANT MORE DELICIOUS INSPIRATION
My fellow bloggers are serving up a ton of fab ideas and inspiration.  Swing by Kari Anne's beautiful blog for loads of tasty dishes at Thistlewood Farm.  You'll also love all the fantastic treats and DIY projects on tap at Lucy's lovely soiree over at Craftberry Bush.