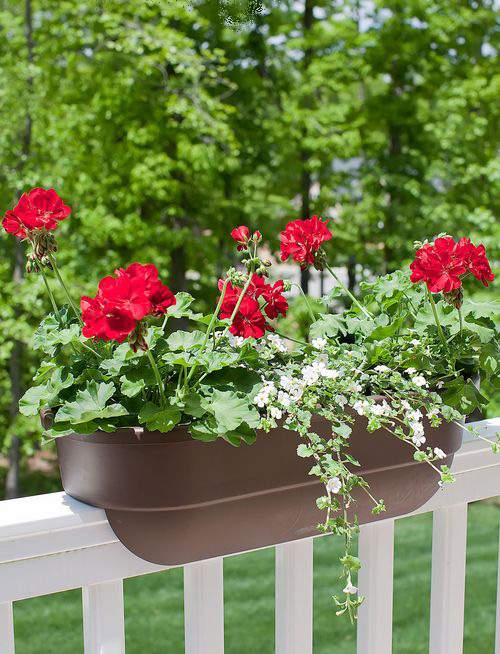 Flowers can add special appeal just about anywhere you put them.
This year, I decided to add flower boxes along my back deck railing to give the space a touch of vibrant color and seasonal beauty.

You've probably seen this kind of flower box before.
They're made of hard plastic and have special cut out design underneath which is specifically designed to allow the boxes to straddle deck railing.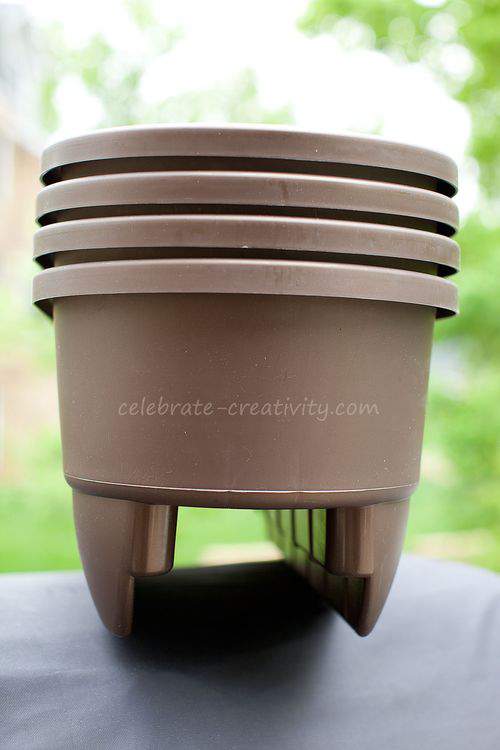 However, when I positioned my first flower box over the railing it was clear I was going to have a problem here.
The under area of the box was too large.  Not by much but too large nonetheless by less than an inch.  Drats!
These boxes need a snug fit or they could end up toppling over the deck.  Double drats!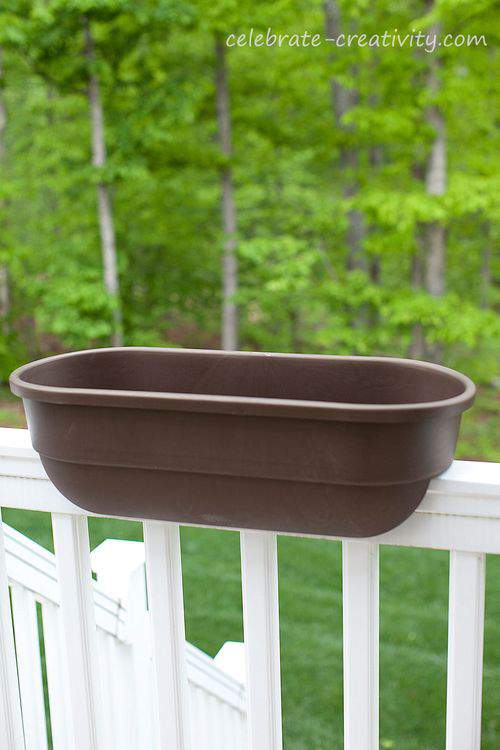 I considered returning the boxes altogether, until a simple idea popped into my head.
Of course, every problem has a solution and in this case thy name is SHIMS, and with that solution also comes my new, regular blog column,QUICK FIX.
Shims are gererally made of thin pieces of wood (some are tapered, some are not) that can be used to fill in small gaps and spaces.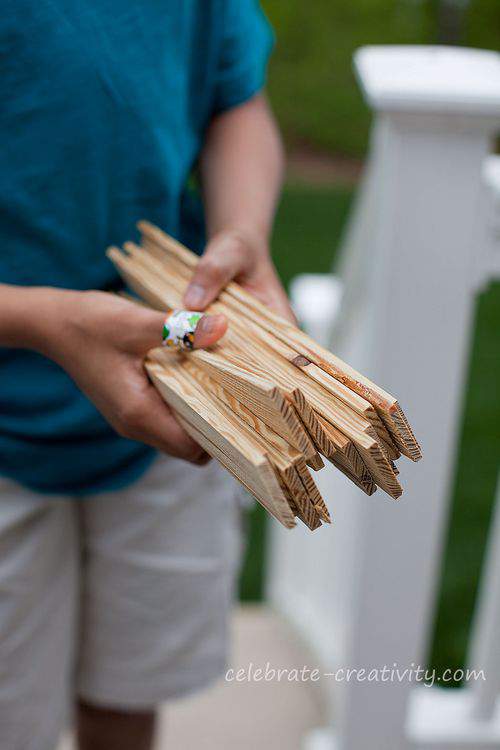 I had these shims cut down from a larger wood strip at my local hardware store for about $8 dollars which resulted in more than 40 shims.
You don't want the ends of the shims to show beyond the length of the box so be sure the know the length of your flower boxes before you head to the hardware store.
Sometimes, one shim will not do and you'll have to combine them.  In this case, I used a trio of stacked shims on each side of the boxes.
After putting the flower box in place, slide the shims carefully (to avoid splinters) between the railing and underside of the box on both sides.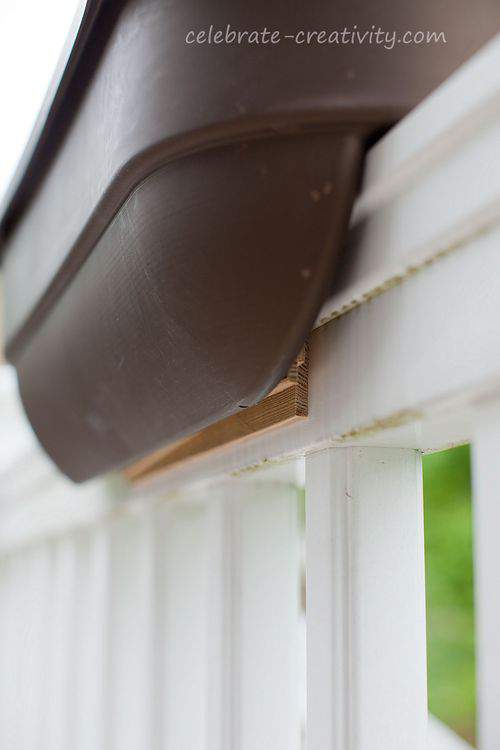 These red geraniums are going to look great in my new flower boxes along with a few small pots of Bacopa.
I used Bacopa last week for the flower pots for my front porch.
Make sure you push the shims high enough into the available space under the boxes to render the pieces of wood invisible.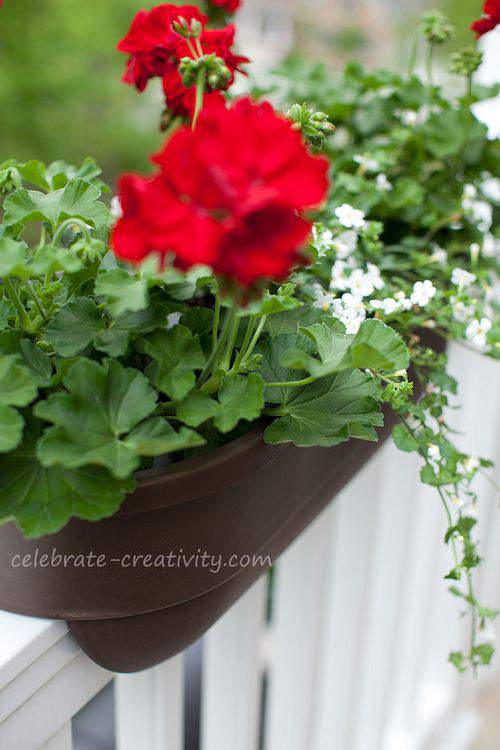 That's my QUICK FIX for a snug fit.
Easy to implement and easy on the wallet making the end result super easy on the eyes.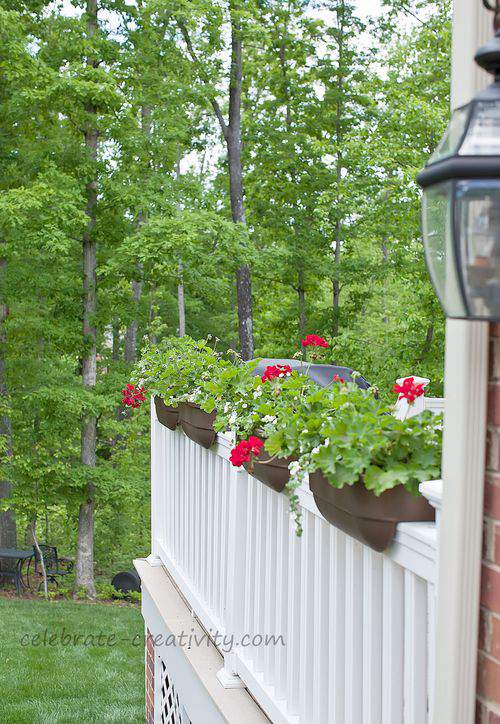 Stay tuned.  As I come across more easy solutions, I'll share more quick fixes on this blog in future posts.
Meanwhile, have you added any flower boxes to your outdoor spaces this year? ♥
COMING UP ON FRIDAY
If you love banana bread as much as I do, you're going to really enjoy my next FRIDAY FOODIE segment.
Coming up later this week, I'll share an easy recipe for making some delicious mini-loaves.
I'll also share a few quick tips for packaging to turn your banana bread into pretty gift ideas.
Hope you pop by this blog again on Friday (5/10) for a big bite of BEAUTIFUL BANANA BREAD.
See you then.