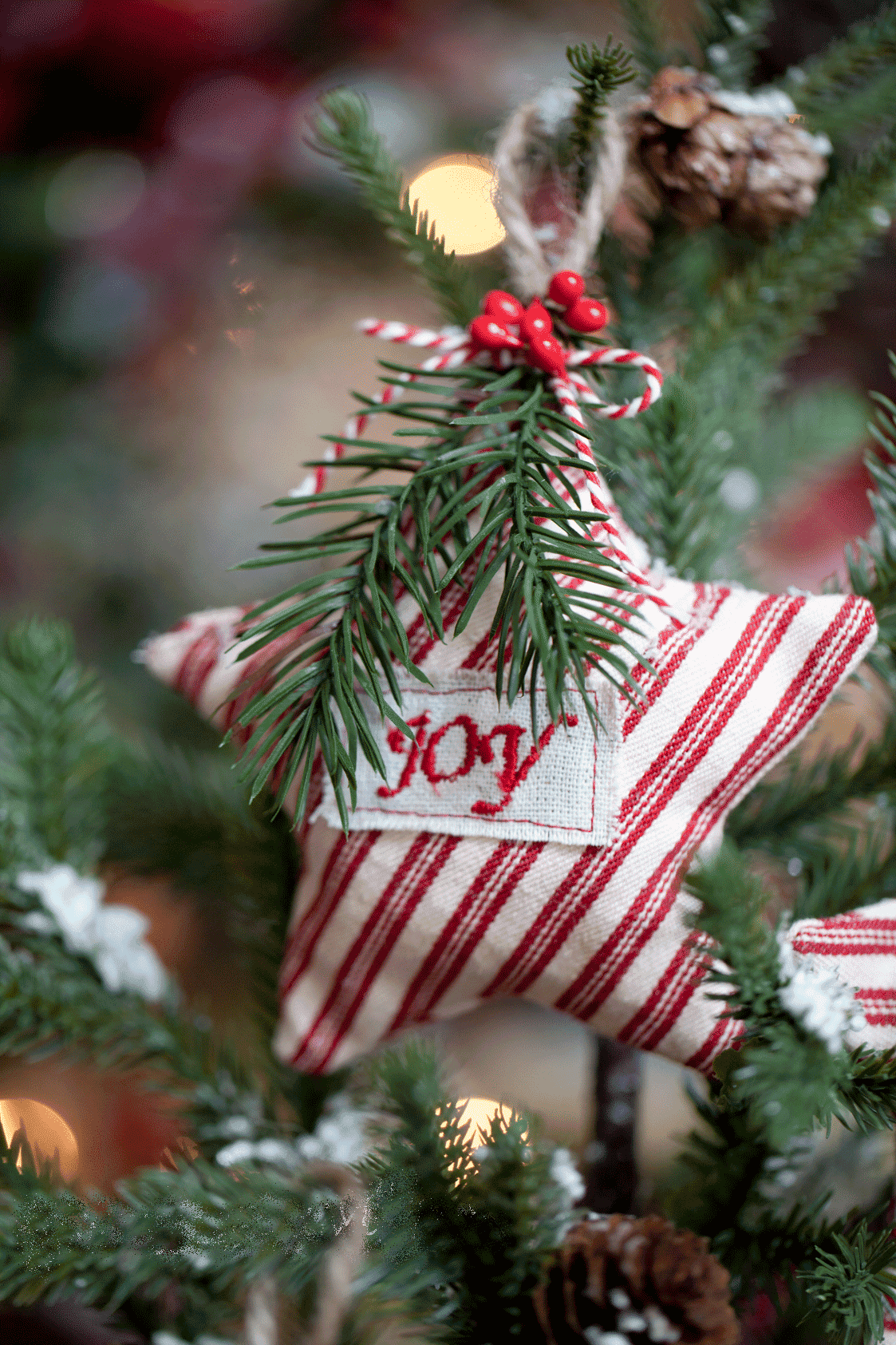 C
an you believe that my 22-day COUNTDOWN TO CHRISTMAS HOLIDAY SPECIAL is almost over?  Welcome to Day 21.
I thought before I wrap up this year's series, I'd give you a look back at a few of my favorite projects and recipes from last year's 25-day special.
Here are a dozen of my favorites holiday ideas from that 25-day, 2013 series starting with this STUFFED STAR ORNAMENT. 

Hey, BUTTON UP, it's cold outside.
Try making these adorable button-shaped sugar cookies.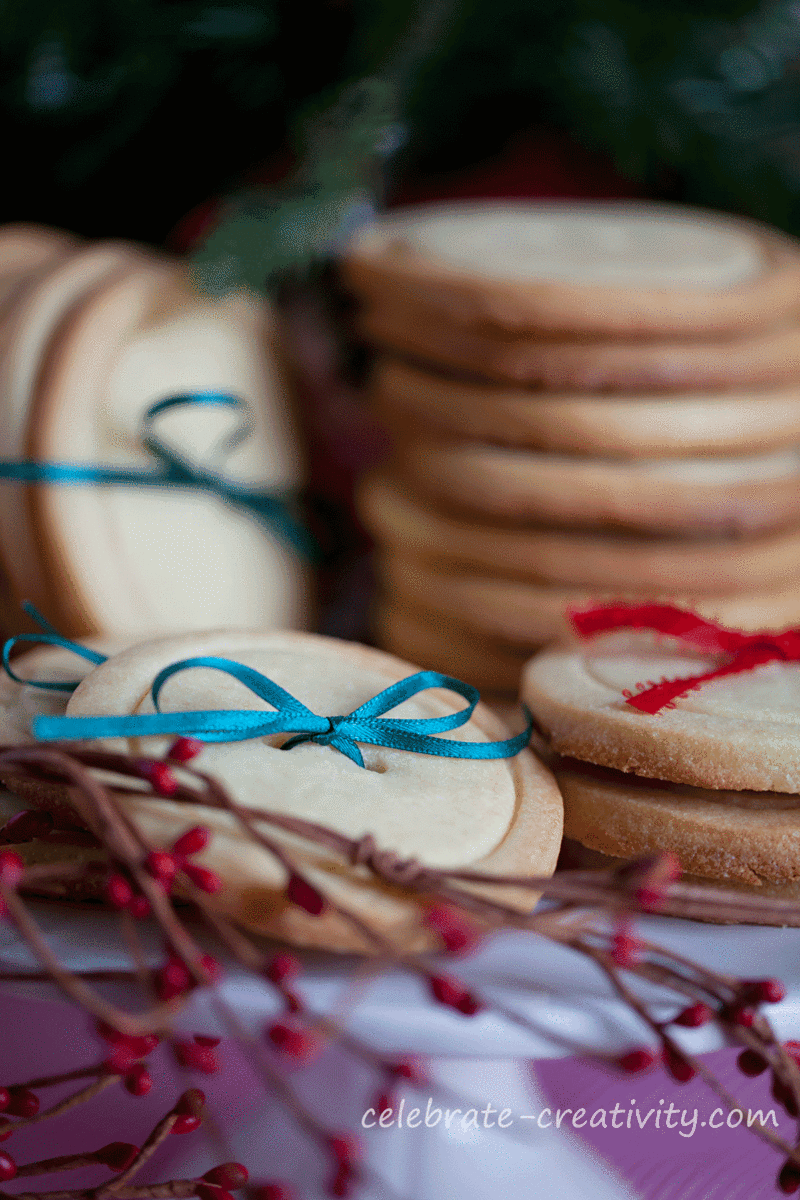 Polar Bears are oh-so cuddly, aren't they?
They're also pretty tasty in the form of POLAR BEAR CAKE POPS.
 Gingerbread muffins are even cuter when they're topped with mini gingerbread men.
Check out the recipe for these GINGERBREAD COOKIE TOPPED MUFFINS.
  You'll love these HANDCRAFTED COOKIE MIX GIFT SACKS.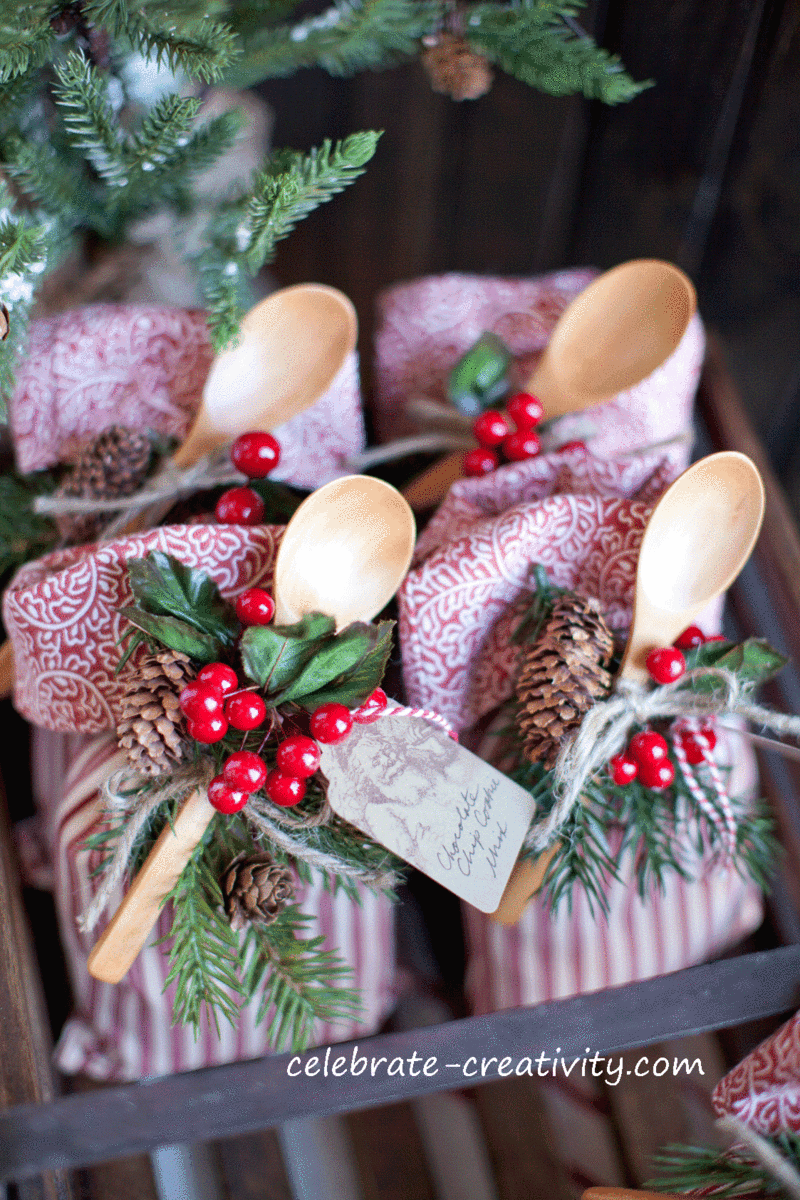 Don't forget our feathered friends this time of year.
They'll swoop in to enjoy your BIRDSEED ORNAMENTS and you'll enjoy making them.
Hang a GINGERBREAD MAN GARLAND  around your tree today and then eat it tomorrow.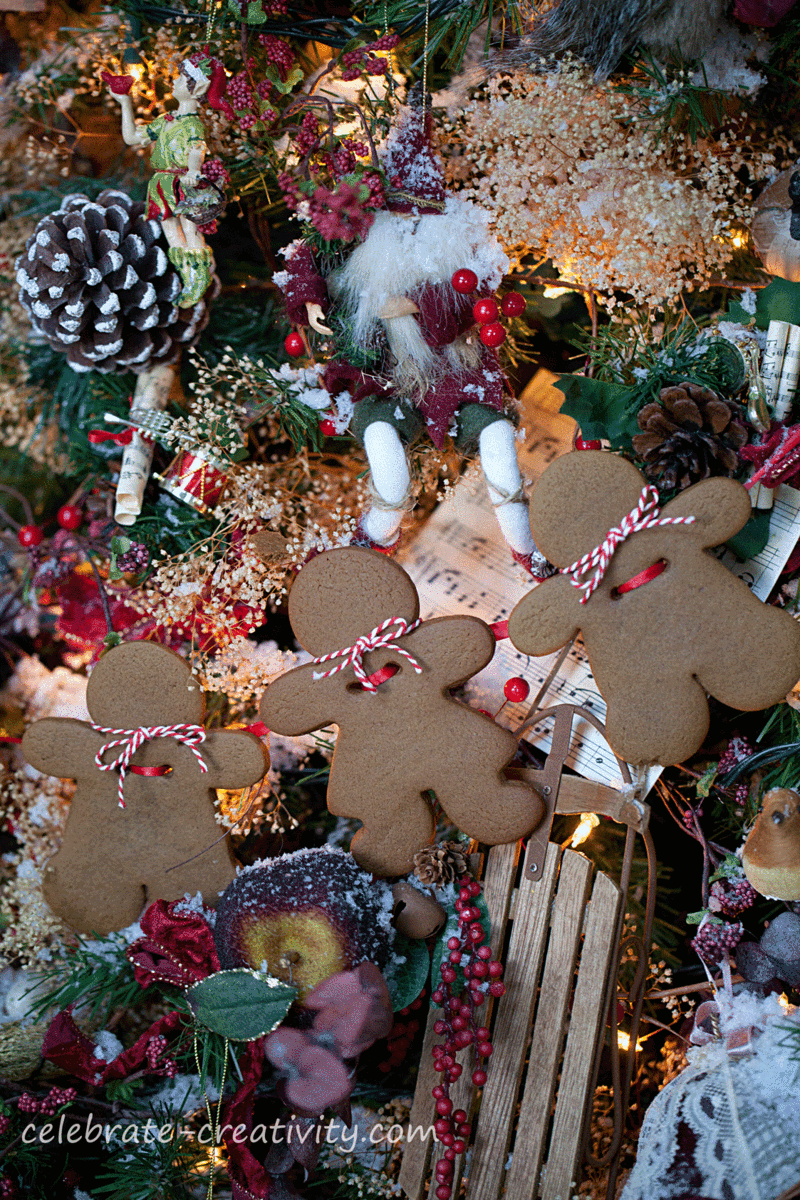 Add a festive flair to your holiday table setting with this simple HOLIDAY NAPKIN DECOR.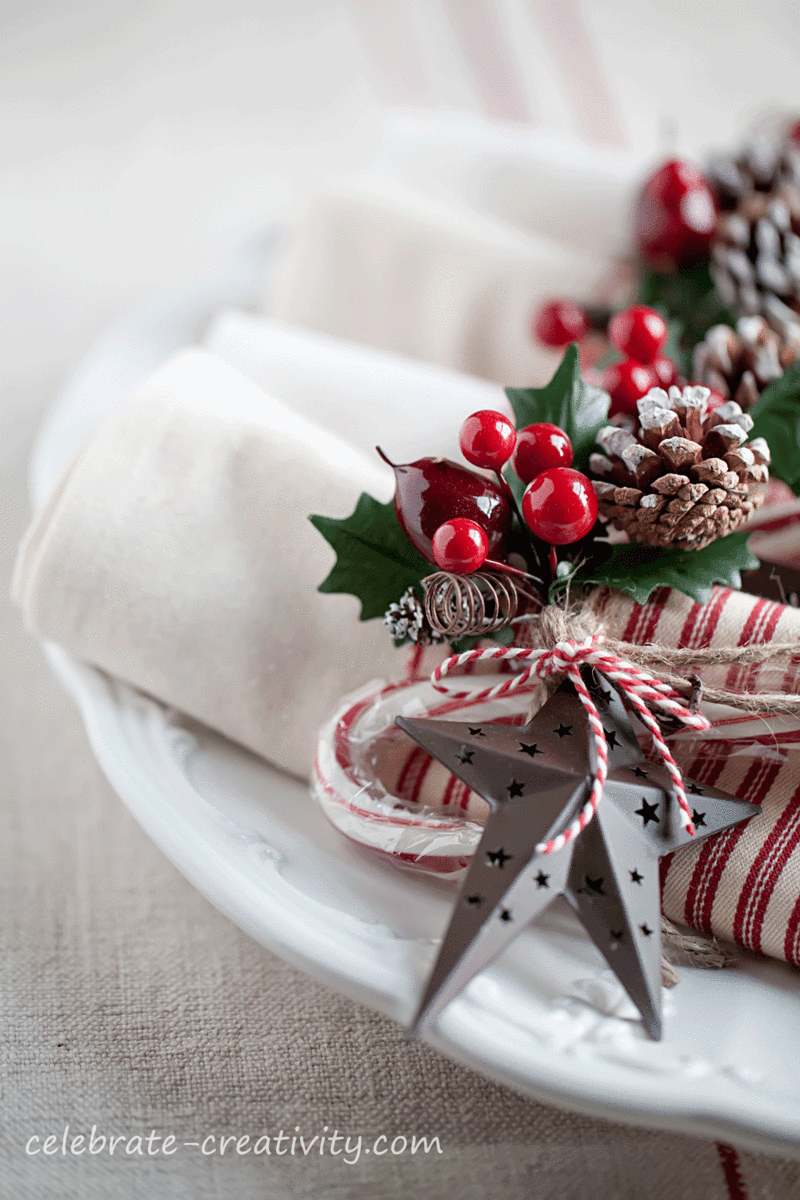 Give the gift of HOMEMADE GRANOLA.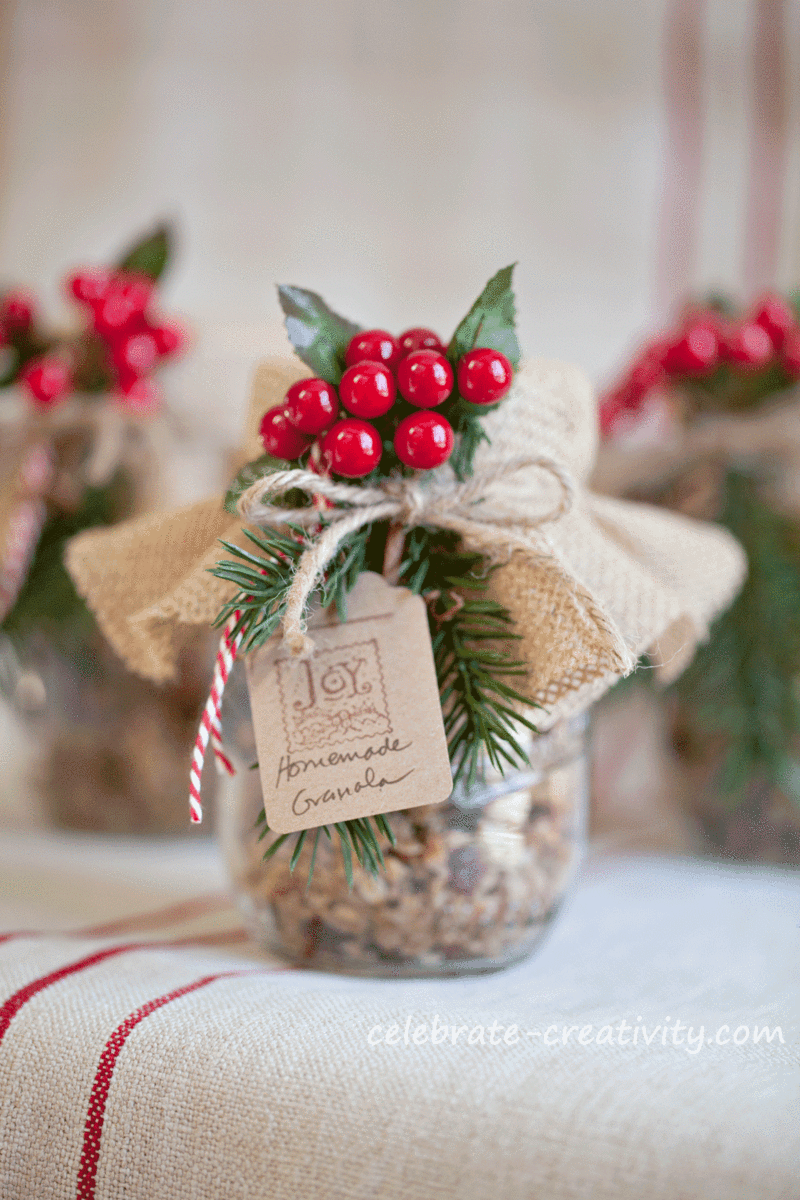 If you have a computer and a printer, you can personalize candles with your own, select images.
This SHEET MUSIC EMBEDDED CANDLE  is just one example using this simple image-transfer technique.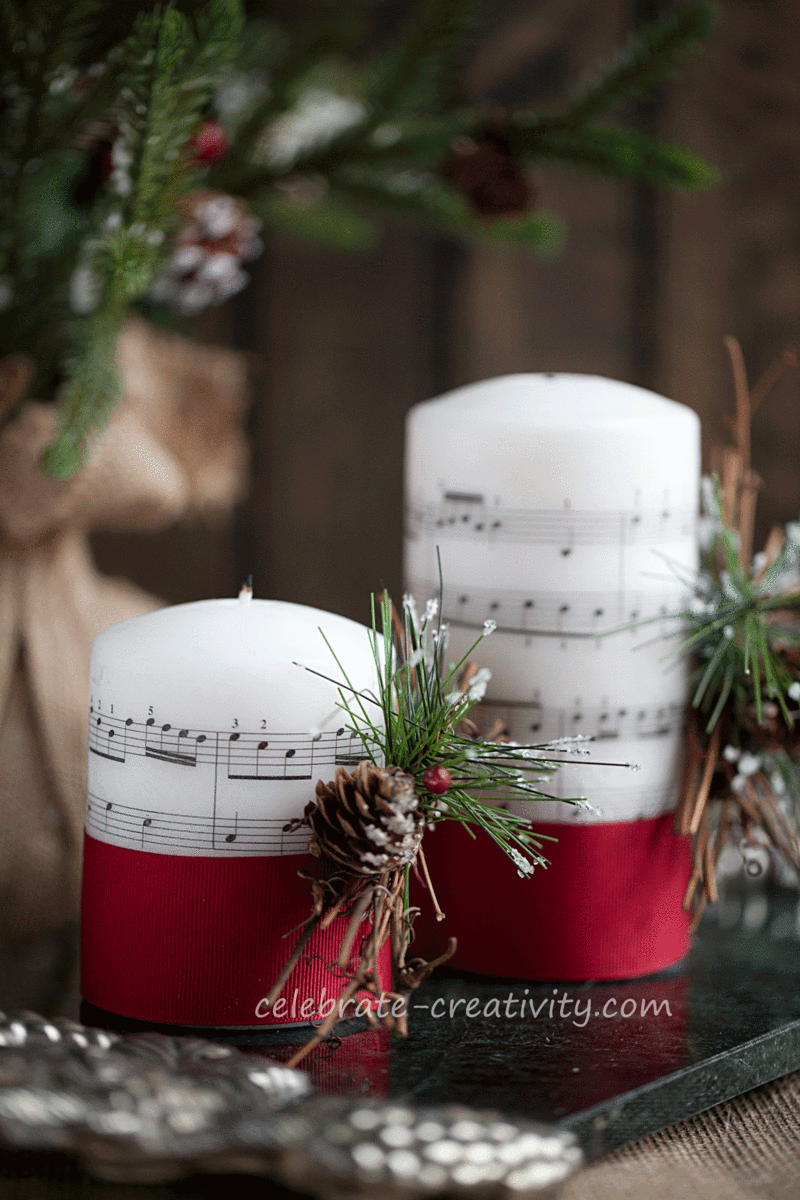 Make a REINDEER ORNAMENT using paper-clay and a cookie cutter.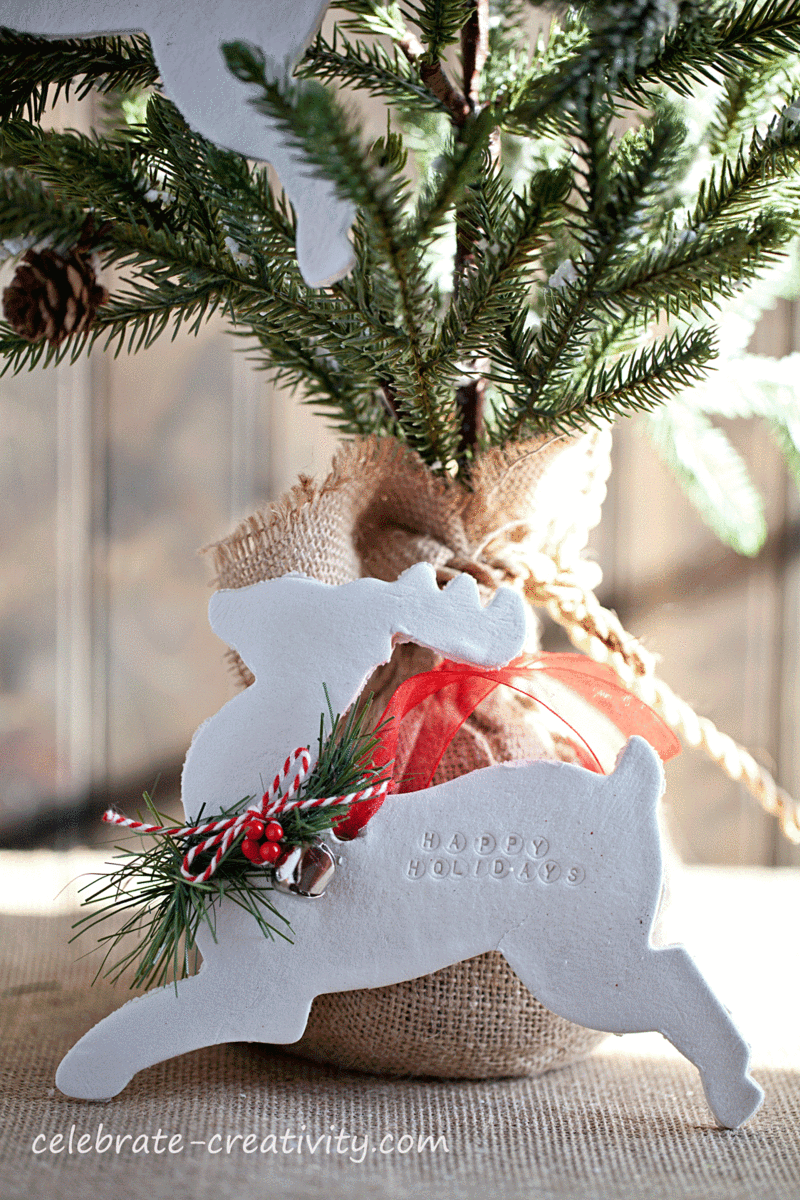 Give a little nod to Old St. Nick with these SANTA HAT BROWNIE BITES.
Thanks for popping by.
 See you right back here tomorrow for Day 22 of my
COUNTDOWN TO CHRISTMAS HOLIDAY SERIES. ♥
In cased you missed any ideas in this blog series, here's a look at:
Day 1|Day 2|Day 3|Day 4|Day 5|Day 6|Day 7|Day 8|Day 9|Day10
Day 11|Day 12|Day 13|Day 14|Day 15|Day 16|Day 17|Day 18