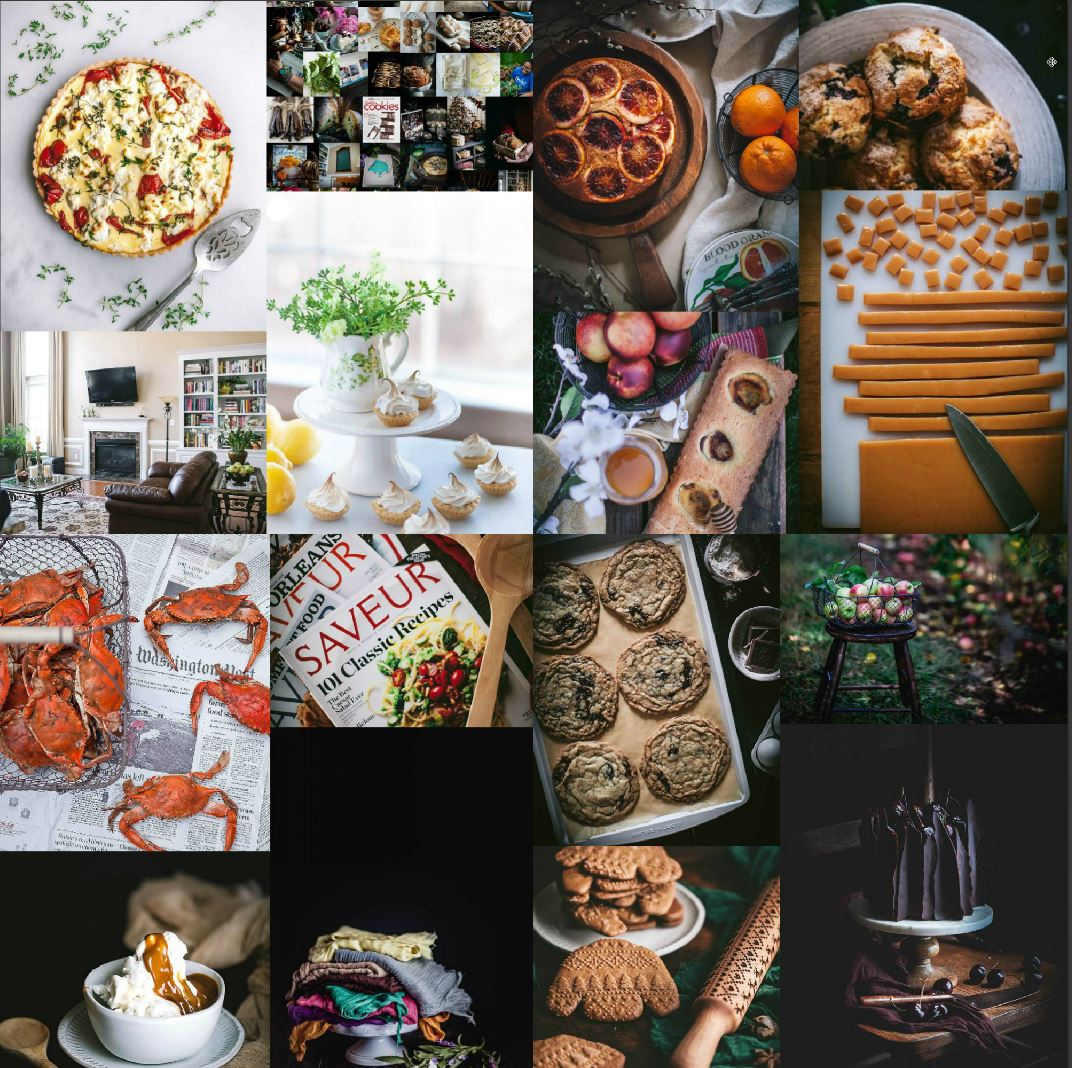 In keeping with an annual tradition of mine, I'm taking a look back at all my posts from last year.
The year in review 2018 has links to stories you may have missed.
When pulling the photos for this post, I didn't realize that most of my work on this blog last year involved food.
That doesn't mean that I'm turning this into a food blog. My efforts on this site last year just represents my growing interest in developing my food photography and styling skills.
I hope you've been inspired and also learned some new things about photographing food too.
Whether you come here for the eats & drinks, the handmade & handcrafted, the home & garden or the lifestyle & seasonal inspiration, please know I'll continue to strive to deliver on all those fronts with an eye toward helping you create a home and life you love.
Happy new year.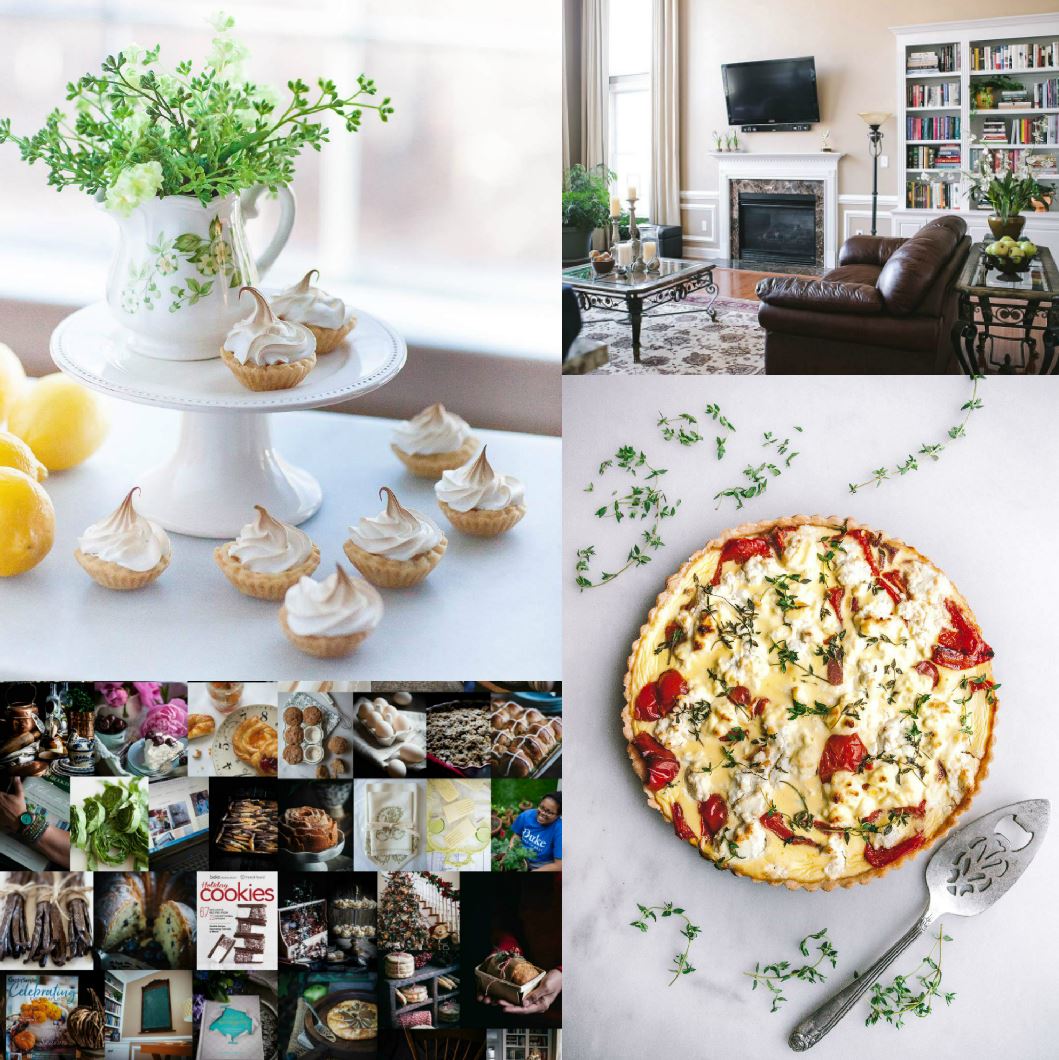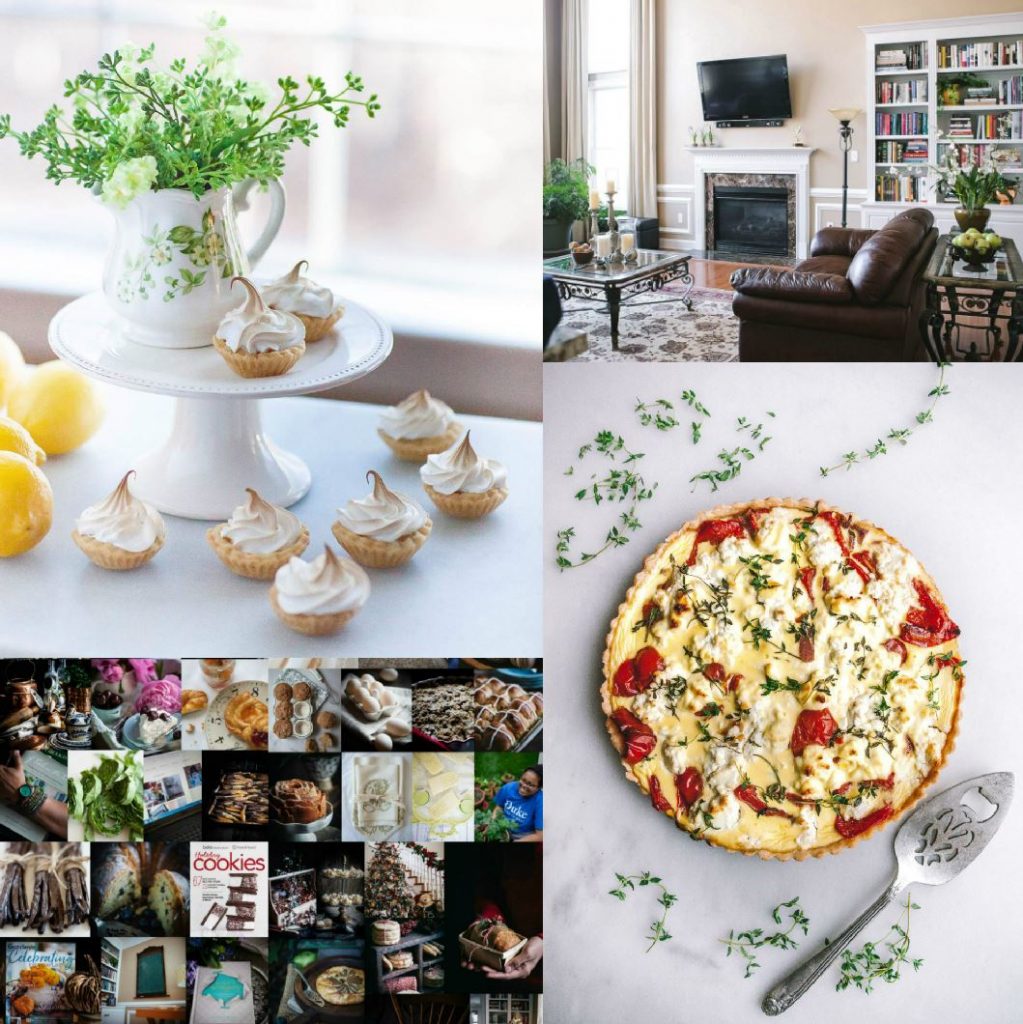 Roasted Red Pepper & Goat Cheese Tarts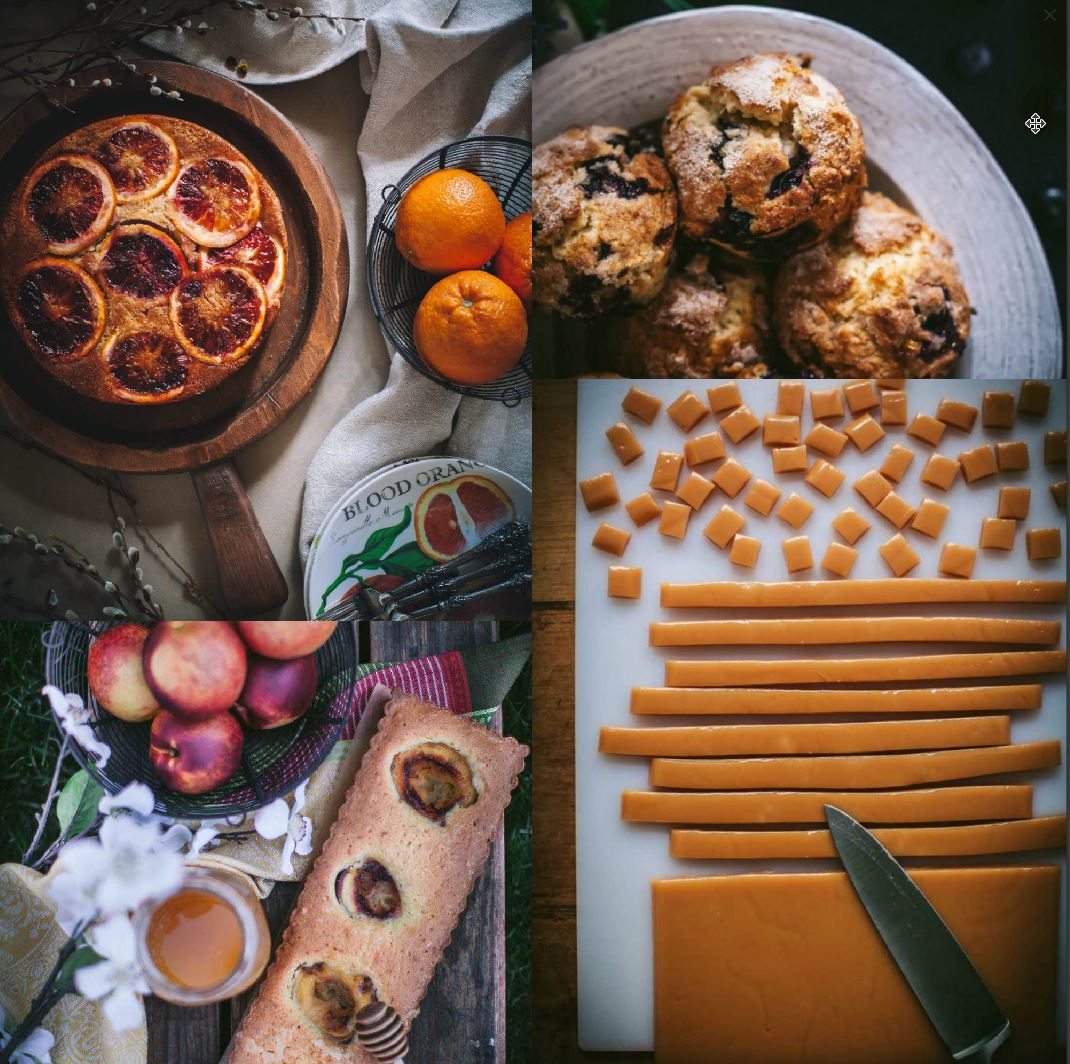 Orange Syrup-Drizzled Nectarine Tarts
Blueberry & White Chocolate Muffins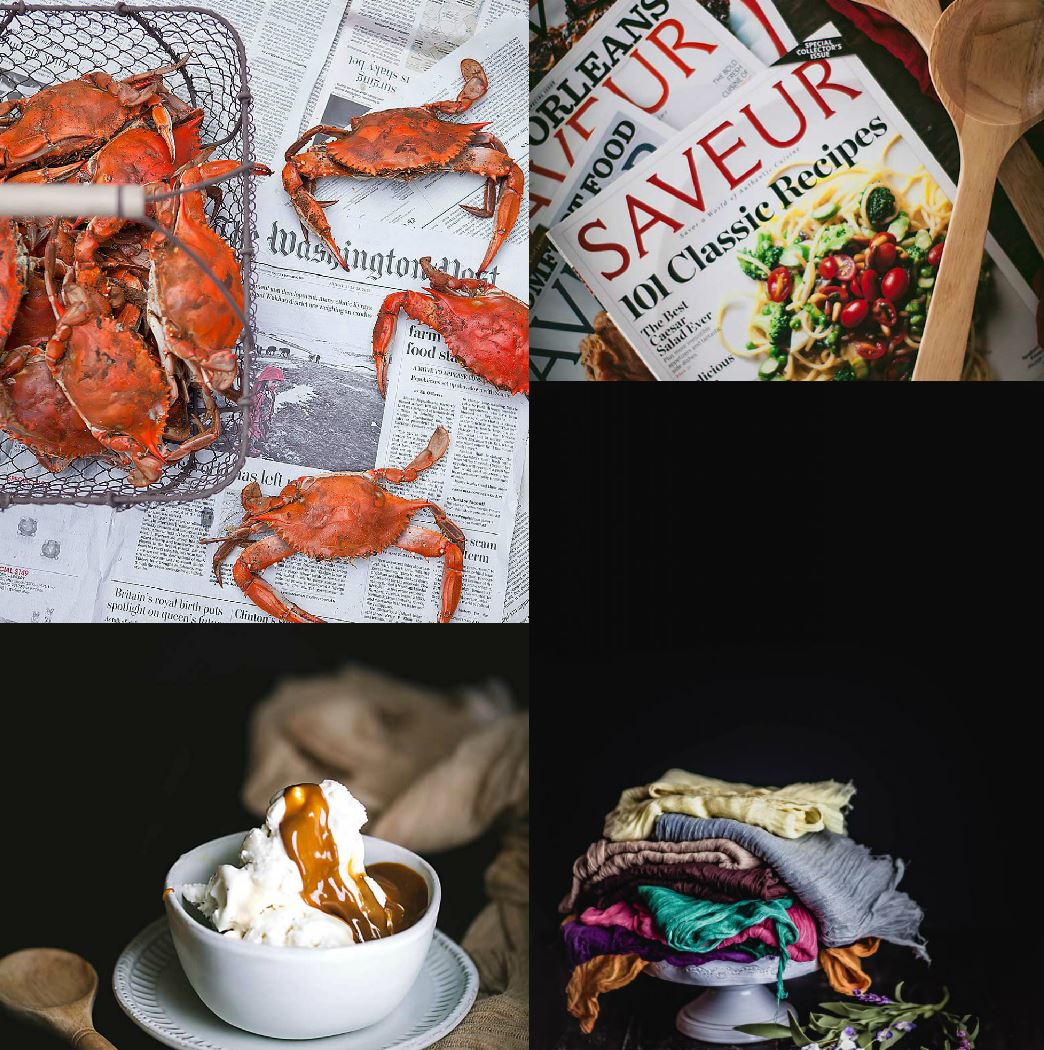 Saveur Magazine Blog Award Nominations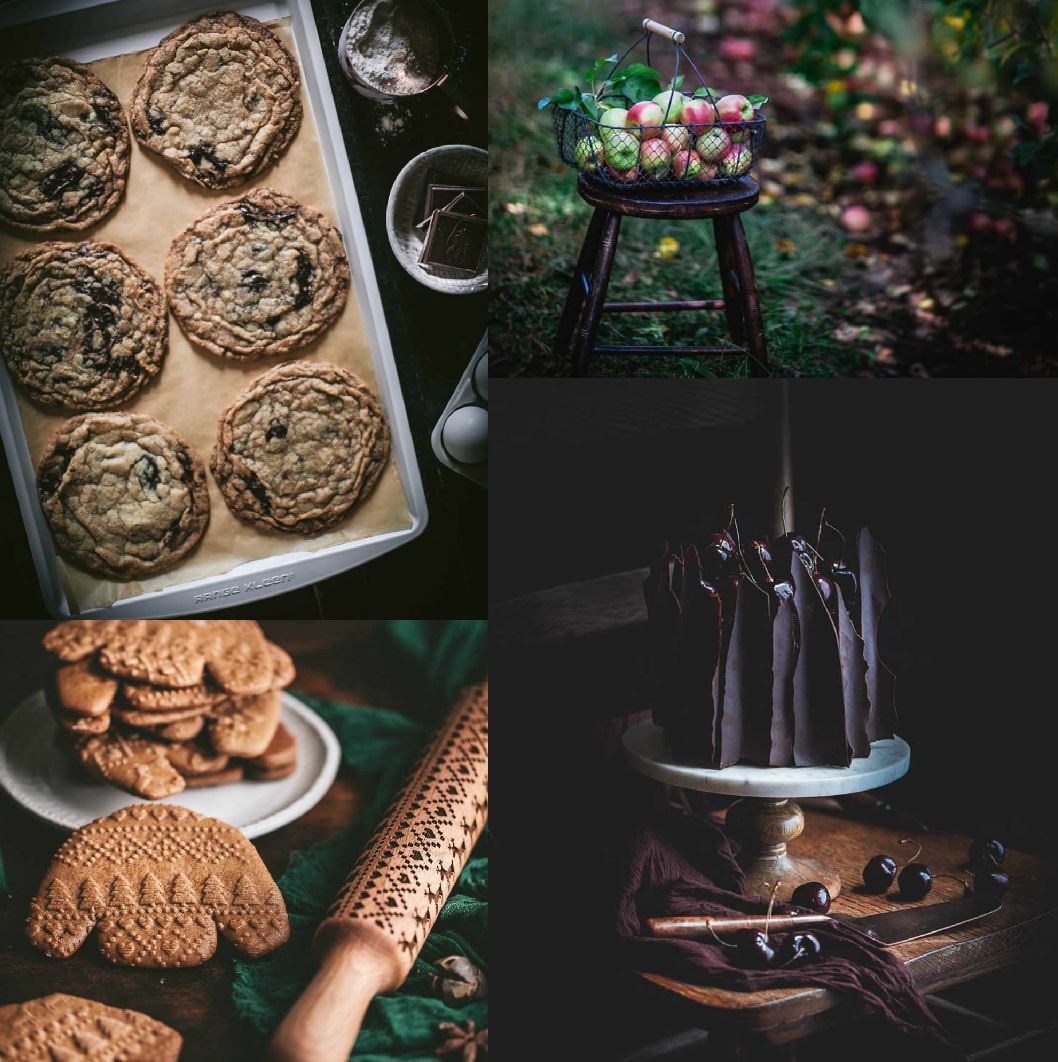 Chocolate Chip Cookies (Pan Banging Technique)
Molded Sweater-Shaped Gingerbread Cookies
Thanks for stopping by.
I'm looking forward to another year of providing inspiring and delicious posts for your enjoyment.
See you back here next time.♥