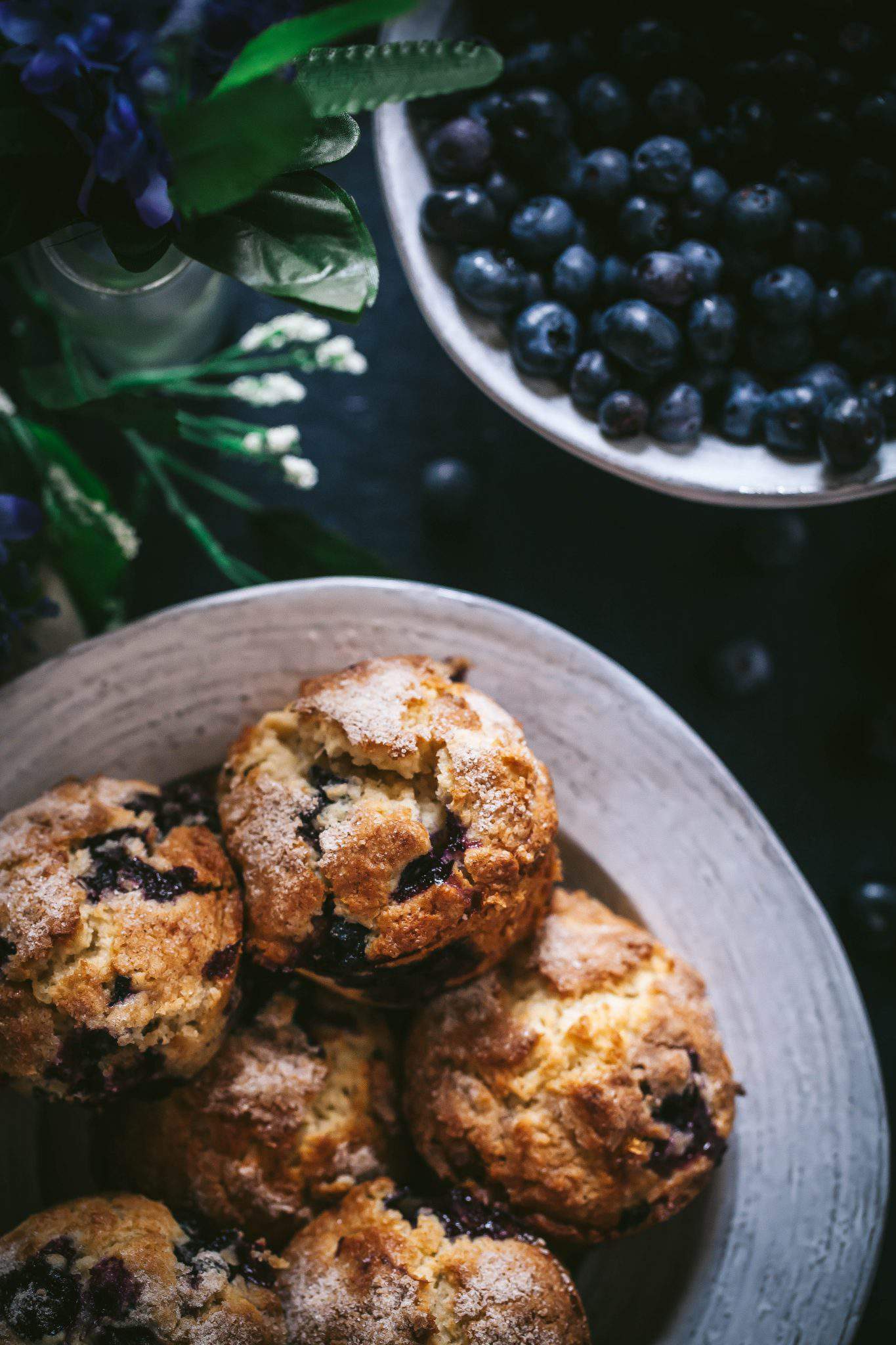 You just can't go wrong with fresh fruit and chocolate and these pretty muffins do not disappoint.
You'll definitely get a mouthful of flavor and yumminess with every bite.
Now, I've gotta say, the combination of fresh blueberries and white chocolate is an unusual pairing in my book… but it totally works with this.
Enjoy the easy recipe below, along with a fun video which demonstrates just how simple these muffins are to make.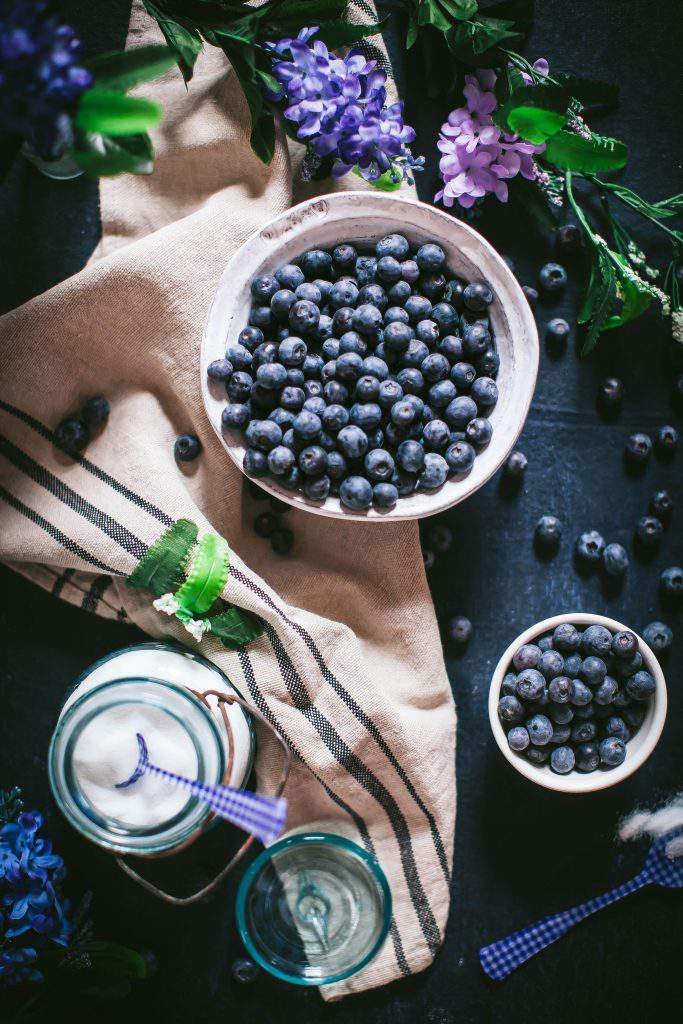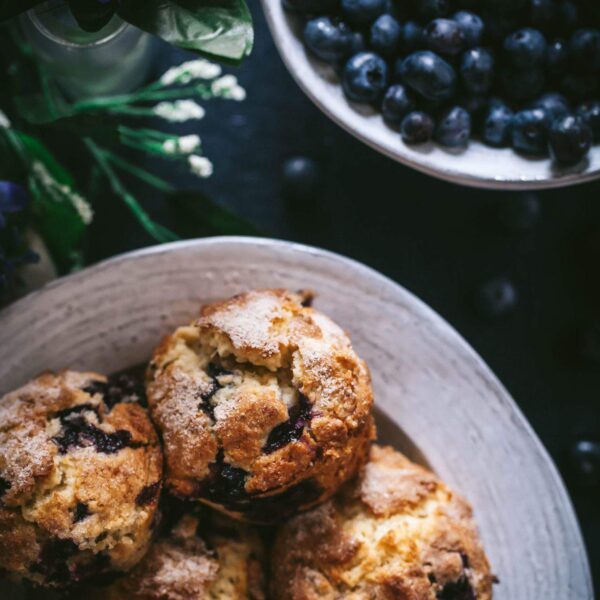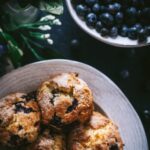 Blueberry and White Chocolate Muffins
Perfect breakfast or brunch muffins packed with fresh blueberries
Course: Dessert
Cuisine: American
Keyword: blueberries, muffins, blueberry muffins
Servings: 12
Ingredients
1-1/2 cups all-purpose flour
3/4 cup white sugar
1/2 teaspoon salt
3 teaspoons baking powder
1/3 cup vegetable oil
1 egg
1/3 cup milk
1/4 chopped white chocolate
1 cup fresh blueberries
FOR THE TOPPING
1/2 cup granulated sugar
1/3 cup flour
1/4 cup chopped butter
1-1/2 teaspoon ground cinnamon
Instructions
Preheat oven 350-degrees. Mix flour, 3/4 cup sugar, salt and baking powder. Set aside. Whisk oil,egg and milk.

Add mixture to flour.

Fold in the blueberries.

Mix gently to avoid crushing berries.

Spoon into generously greased muffin tins.

For the topping mix remaining sugar, flour, butter and cinnamon. Blend with a fork until crumbly. Sprinkle over muffins.

Bake for 20-25 minutes until lightly golden.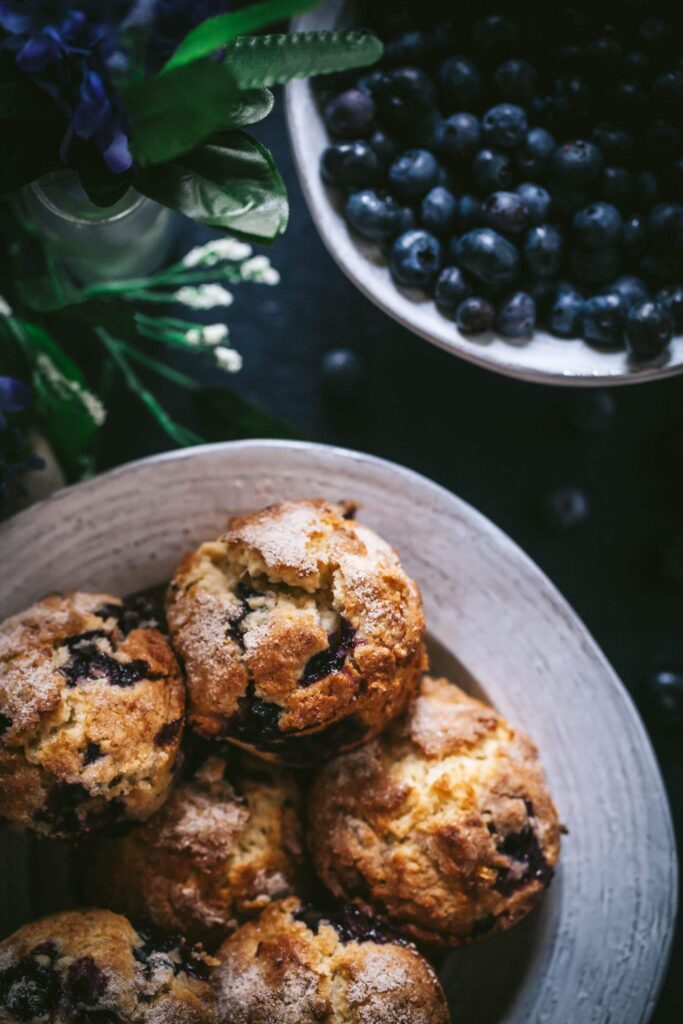 Thanks for stopping by.
See you back here next time. ♥