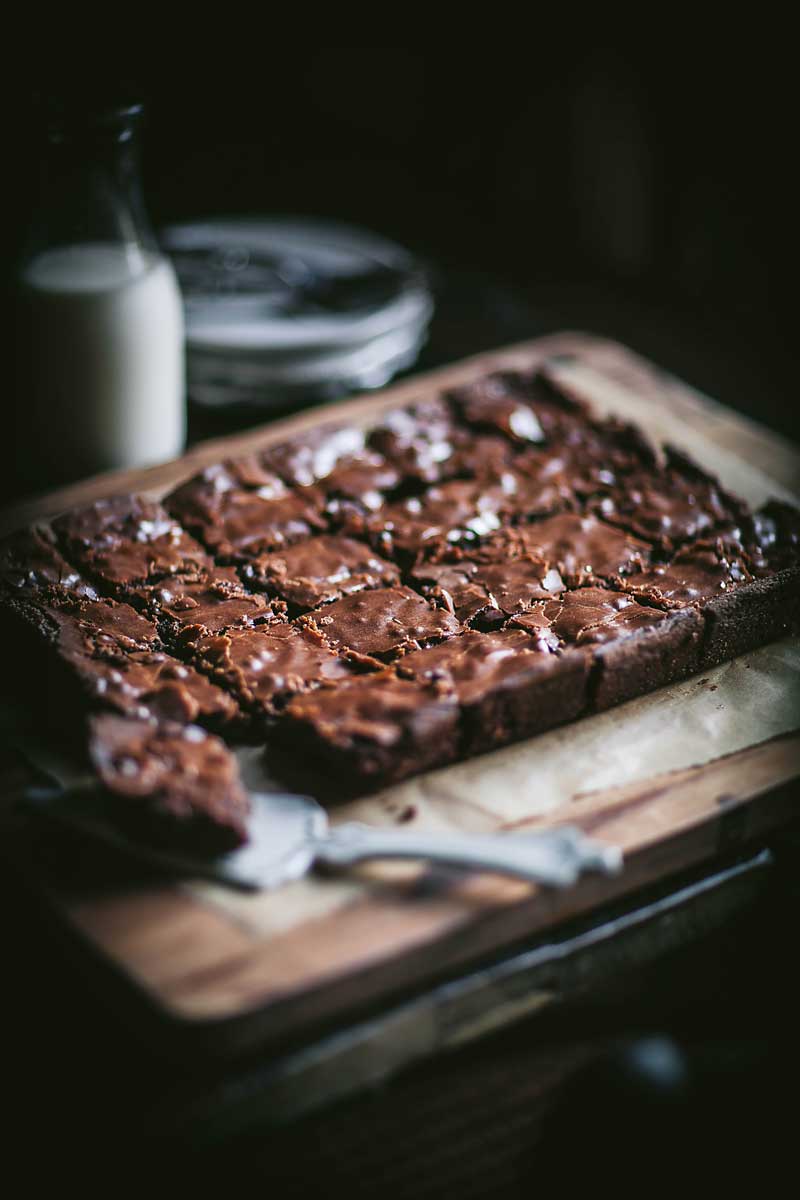 Who doesn't love a good brownie?
It's a classic dessert, for sure and one of my kids' favorite treats.
The only thing that could make these chocolate brownies taste any better, is a scoop (maybe two) of vanilla bean ice cream.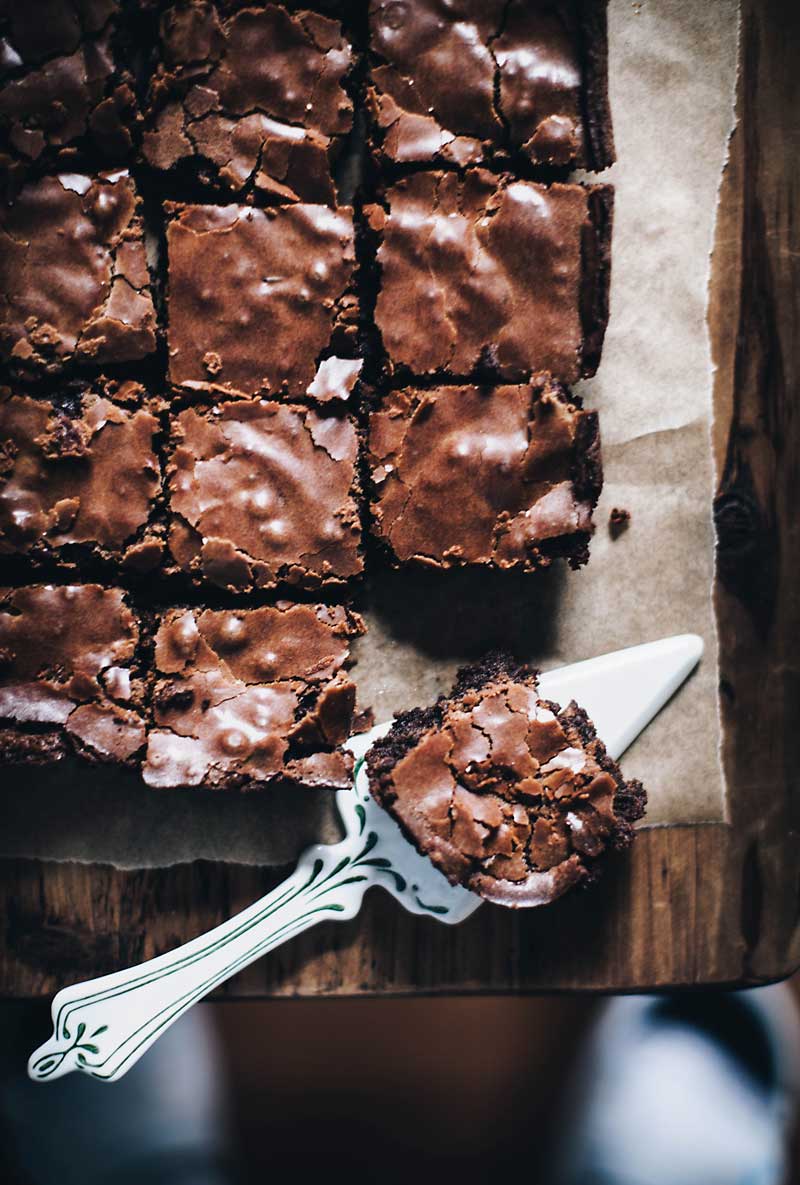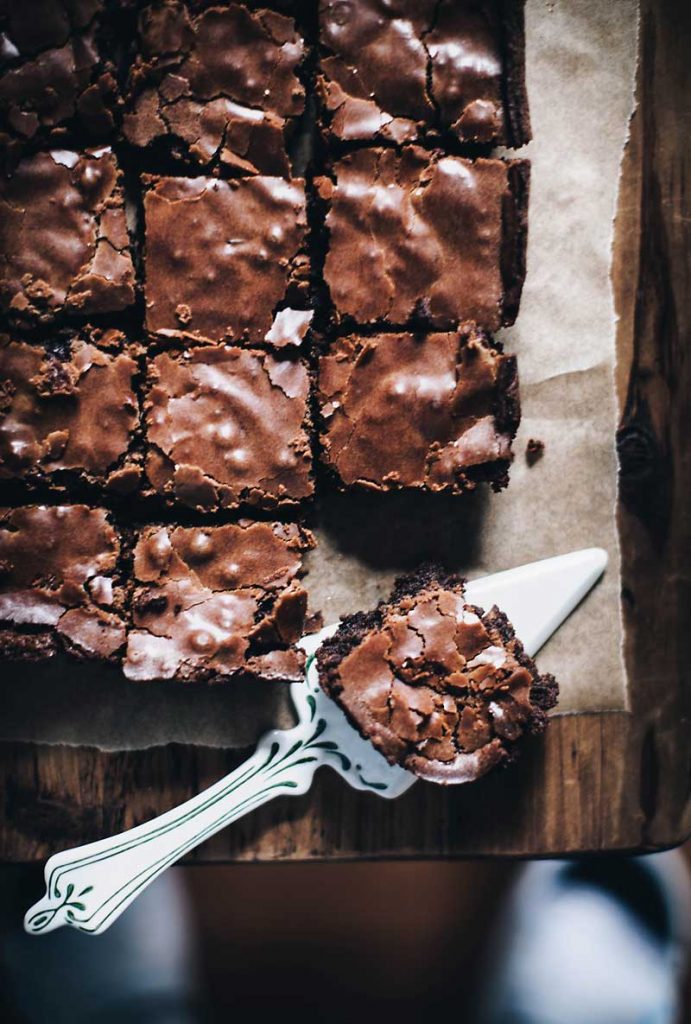 I remember when I was growing up, my siblings and I loved dessert too.
Hey, what kid doesn't? Ahem, or what grownup, for that matter?
Anyway, we had the same question for my Mum almost every day, "what's for dessert, what's for dessert?"
It was an eager query that I'm suspect drove my Mum crazy.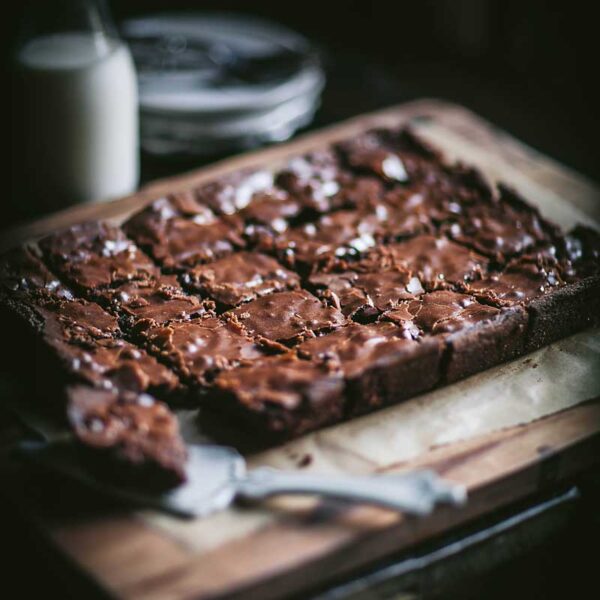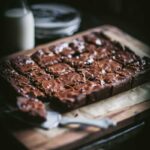 Chocolate Brownies
Servings: 8 brownie lovers
Ingredients
8 tbsp unsalted butter, cut into 4 pieces
3 ounces unsweetened chocolate, finely chopped
1 cup granulated sugar
1 pinch salt
2 eggs, room temperature
1 tsp vanilla extract
3/4 cup cake flour, sifted
3/4 cup bittersweet chocolate chips
Instructions
Grease and lightly flour a baking dish.

In a saucepan over low hat, combine the butter and unsweetened chocolate

Heat and stir often until melted. About 4 minutes.

Remove from heat and stir in sugar and salt.

Add eggs and vanilla and stir, until well blended.

Sprinkle flour over the mixture and stir until blended.

Stir in the chocolate chips.

Pour the batter into prepared dish and spread evenly.

Bake for about 30 minutes, until a toothpick inserted into the center of the brownies comes out clean.

Do not over-bake. Transfer the pan to a wire rack and let cool completely.

Serves 6-8 brownie lovers.
When it comes to dessert and my own kids, I took a slightly different tack (along with an effort to tame).
My husband and I established a "dessert night".
It was always on Thursdays and it was our way of not only restricting sweets but also giving them a delicious day to look forward to.
Over the years, our two kids got used to the idea of dessert on just one single night a week, no exceptions.
They never complained or begged for sweets (like me and my siblings did) during the week because they knew treat day was coming up on a specific day.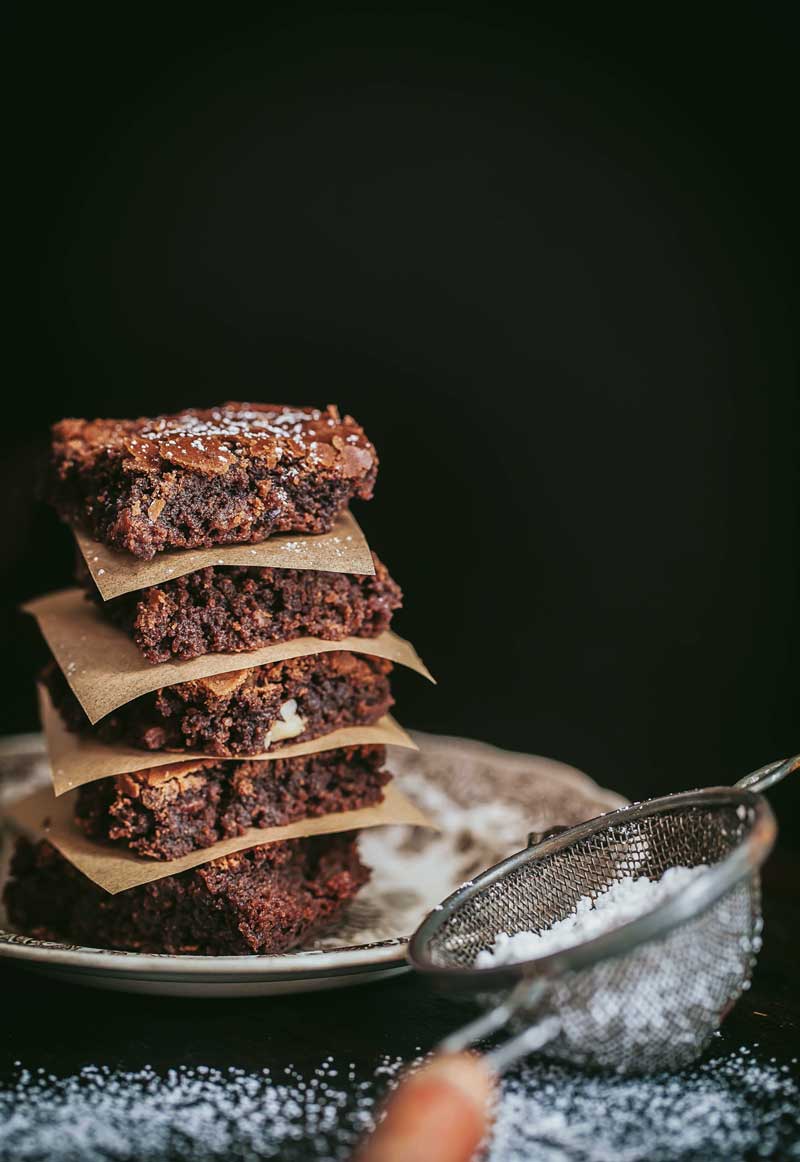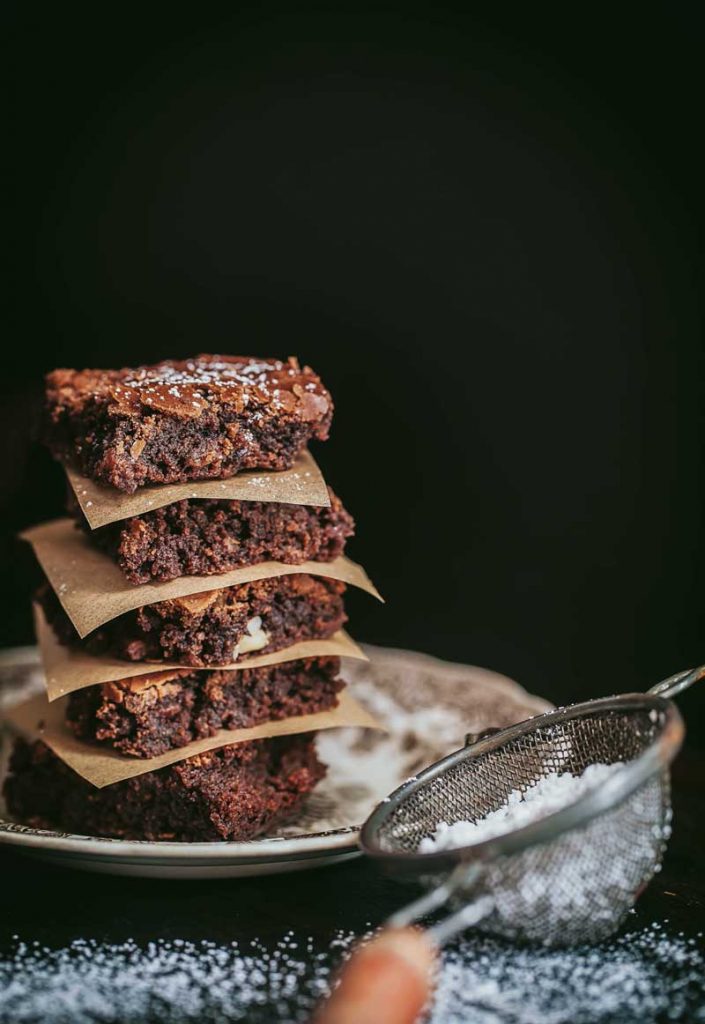 Establishing "dessert night" in my household worked like a charm and more often than not, chocolate brownies were on the Thursday night menu.
My two kids learned a bit of sweet tooth discipline, and I learned that kids can actually be conditioned when you want them to be.
Well, except when it comes to making beds.
That's conditioning we're still working on… and they're both in college.
Thanks for stopping by.
See you back here next time.♥
Serve it In Style