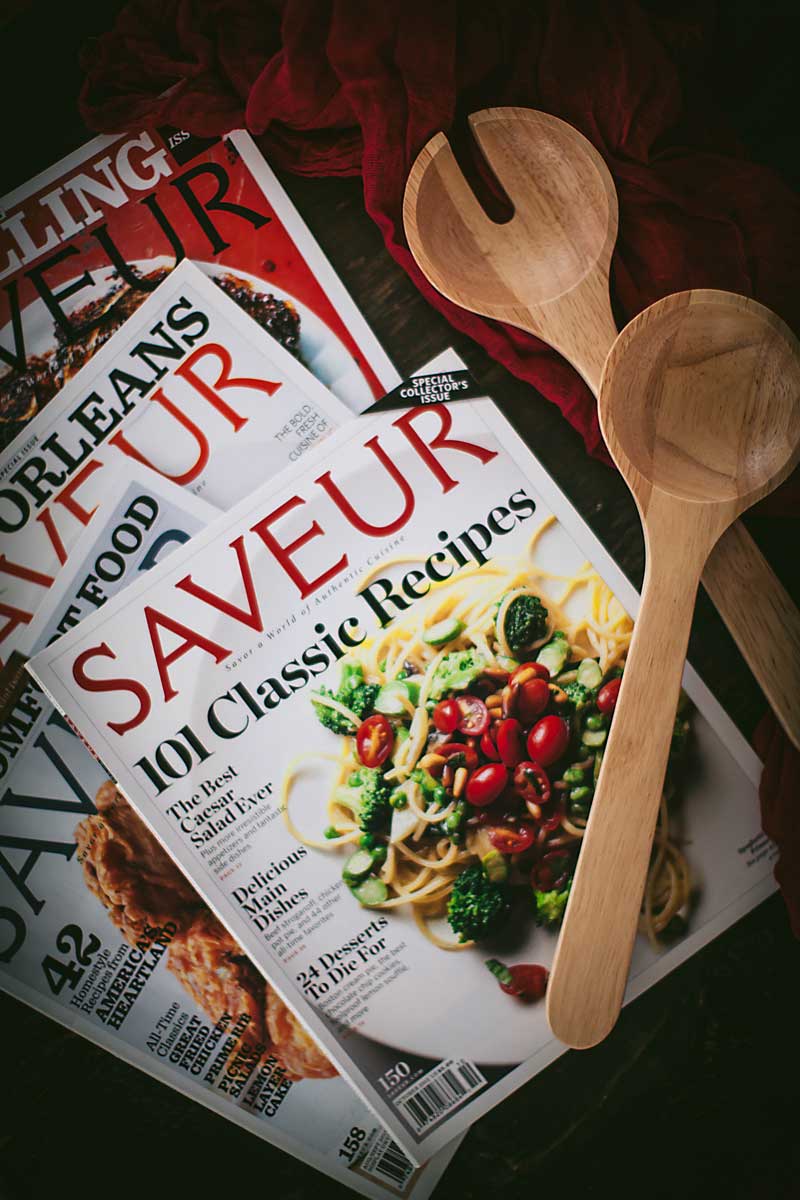 Greetings friends and fellow food lovers.  I have a huge favor to ask today.
If you have time, I would really appreciate your nomination of this blog (celebrate-creativity.com) for the 2018 SAVEUR Magazine Blog Award (Best Baking & Sweets category).
It's a super short form that only take a minute to fill out.
Here's the link to the nomination form:
The deadline is midnight Wednesday, July 25.
And you can vote for my blog as many times as you like before the deadline. 
Also, even though I suggested the Best Baking & Sweets category, if you feel my blog belongs in a different category, feel free to select any one of the 11 categories that speaks best to you.
This is the 9th year for the SAVEUR Blog Awards and this is the first year I've ever entered.  Of course, I've known about the SAVEUR awards for years but I was always a bit reluctant to solicit votes from friendly readers like you.  But this time I changed my mind and decided to go for it.
The nomination process is a great opportunity to expose Celebrate Creativity to a broader audience, meet new bloggers and get recognized for the hard work that goes into writing a blog.
I know you'll agree, it would be amazing to win (I'm keeping my fingers and toes crossed on that one).  
So, wish me luck.
I really appreciate your nomination and your continued interest in my creative efforts.
Thanks for stopping by.
See you back here next time. ♥