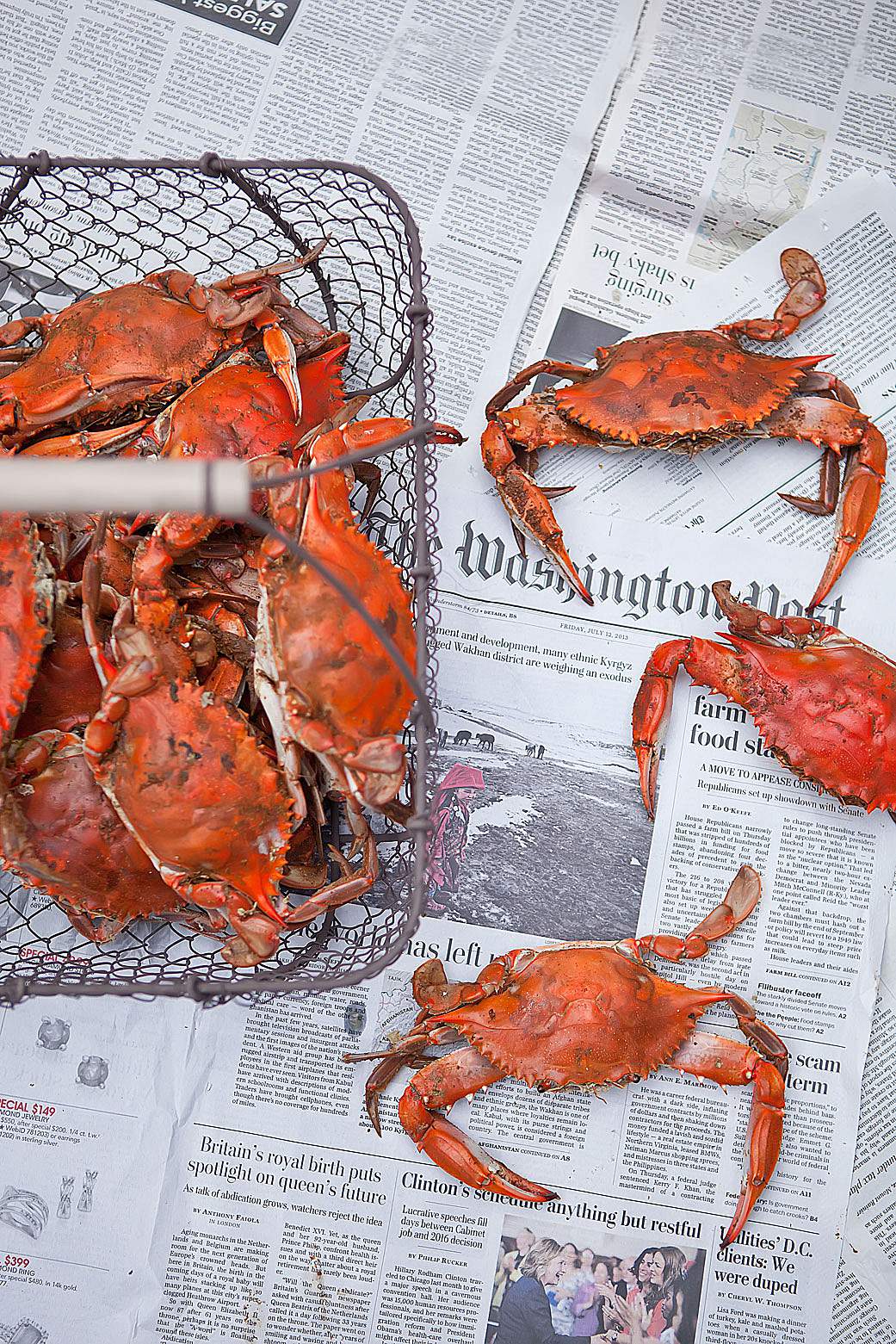 I've been a crab lover for as far back as I can remember.
As a native Marylander, I grew up eating hard-shelled crabs plucked straight from the Chesapeake Bay.
You could say steamed crabs are in my blood and my affinity for this particular seafood is tied to very strong childhood memories.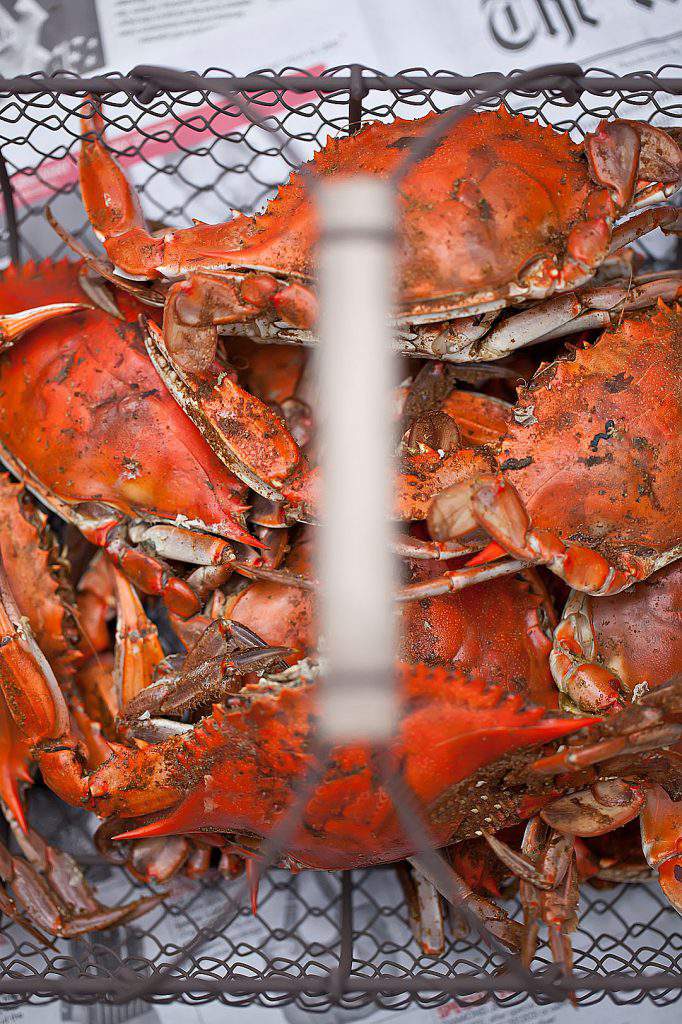 My grandmother used to get them by the bushel and cook them herself in a large black speckled pot.
She would season them to perfection and the aroma of seasoned crabs steaming would fill the entire house.
To this day whenever I smell Old Bay seasoning, I can't help but think of the childhood crab feasts we enjoyed on my family's farm.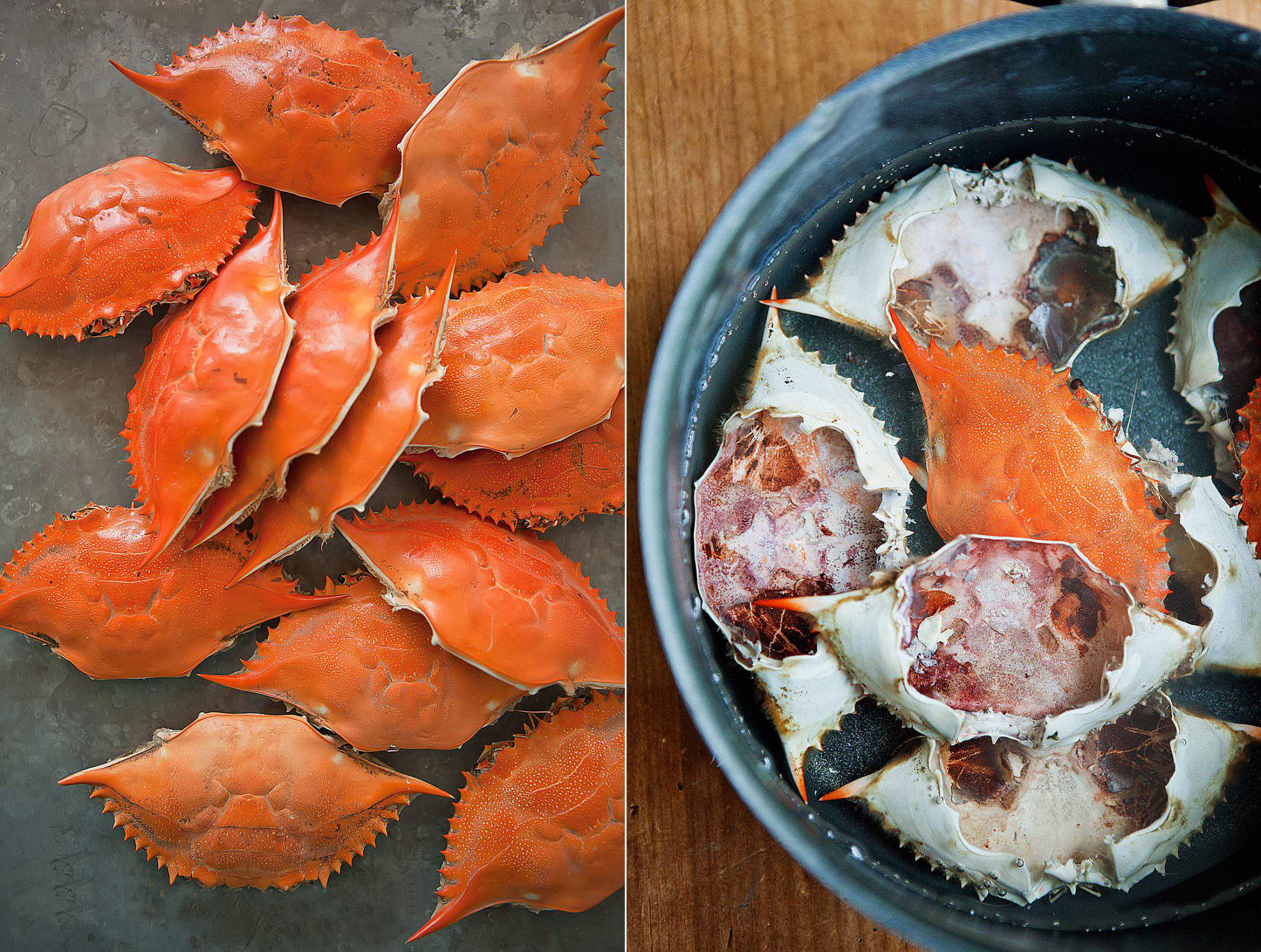 My grandmother would pile the cooked crabs onto a newspaper-covered picnic table and in front of our eager hands.
I remember the table was shaded by a century-old oak tree… and we would dive into those crabs with delight.
Everyone eats crabs their own way and I always ate the thick thumb-size crab legs first before moving on to the main body.
The meat was even tastier when dipped into a special sauce my grandmother whipped up from a combination of mayo, ketchup, Worcestershire sauce and a pinch of sugar.
It was good eating and great times with family.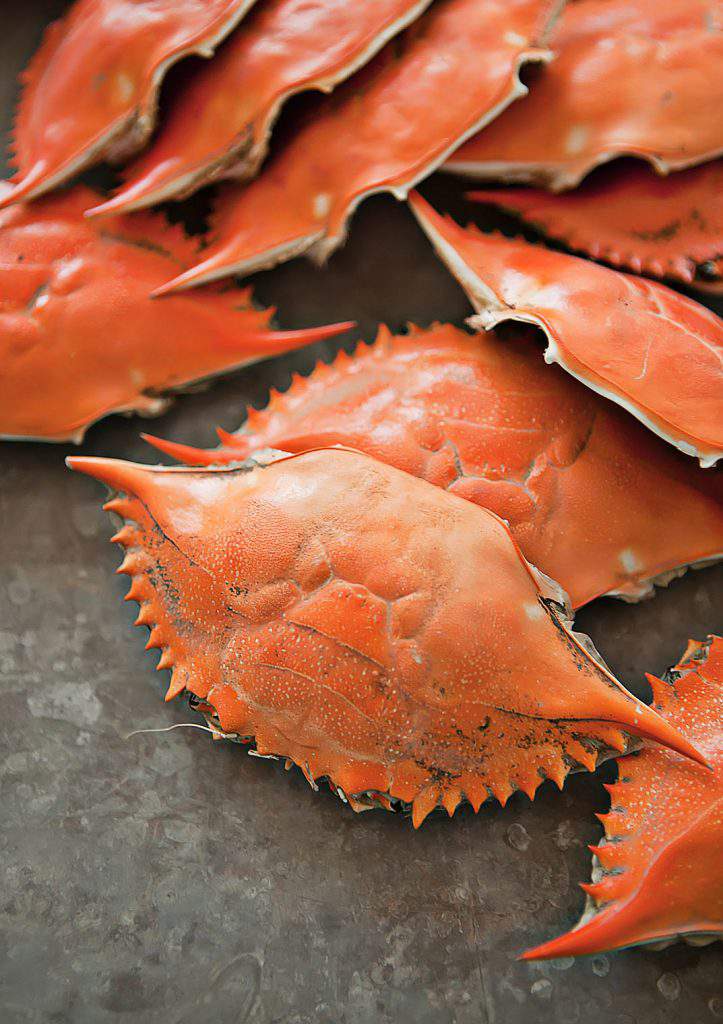 After everyone had their fill, I remember sitting often for an additional few hours helping my grandmother pick out crab meat for use in her signature stuffed-baked crabs.
Instead of using crab shaped dishes, my grandma would use whole crab shells.
She would clean the shells and then stuff them with the culled crab meat and additional seasonings with capers… and then off to the oven they went.
They always baked up so beautifully and the meat was tender, buttery golden with a lightly crisp exterior and oh-so savory.
I've tried to duplicate that stuffed-baked crab recipe over the years, to no avail.
My grandmother definitely had a special touch in more ways than one with recipes and so much more.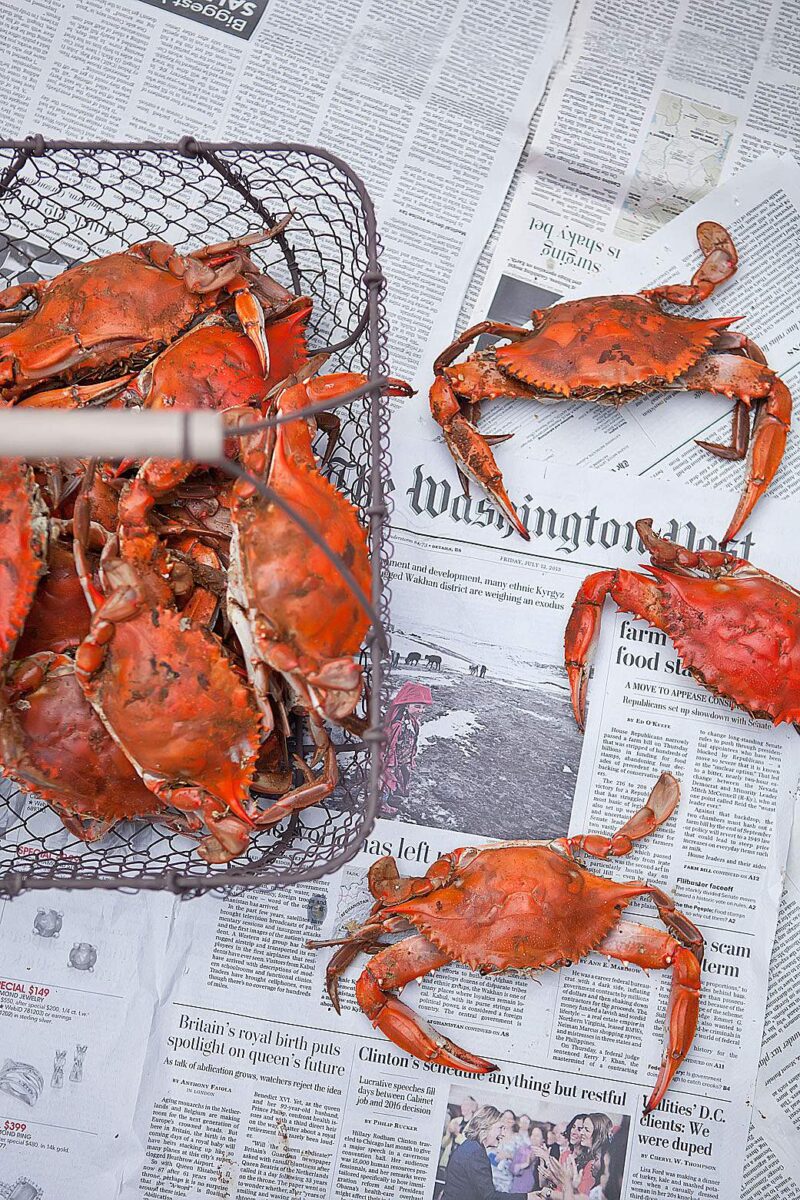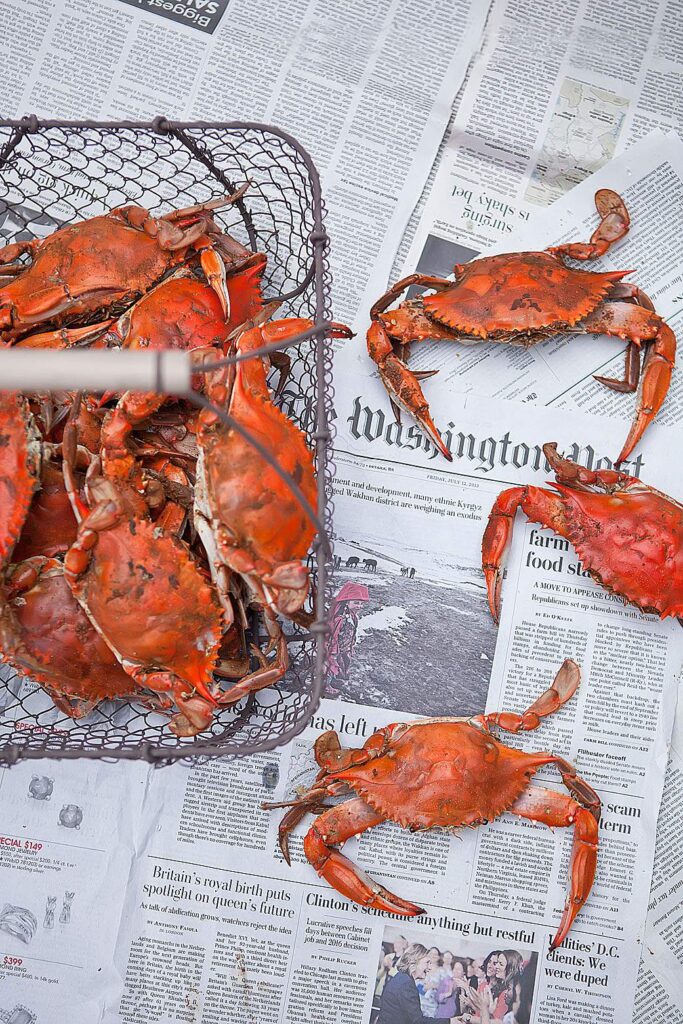 These days, my own kids shudder at the sight of a steamed crab being opened for eating.
They just don't get it. But I still do. 
Crab season 2018 is sadly winding down in my neck of the woods and I'm sorry to say, I haven't eaten any at all this summer.
There's still a little time to remedy that.
When it comes to steamed crabs, I have a special affinity for steamed crabs in no small part thanks to those wonderful youthful memories.
I guess, you can always take the girl out of crab country… but you can never truly take the crab love out of the girl.
Thanks for stopping by.
See you back here next time. ♥