D
on't you love the calming color of green in the spring?  I do and it's with that in mind that I decided to share a few of my favorite posts that feature the color GREEN.
Let's start with these adorable cookie mix gift sacks.
These handcrafted sacks (feature pre-packaged, store-bought cookie mix inside) are really quite simple to make and you can see my easy tutorial HERE. 
Allow me to share a few of my favorite spring greens.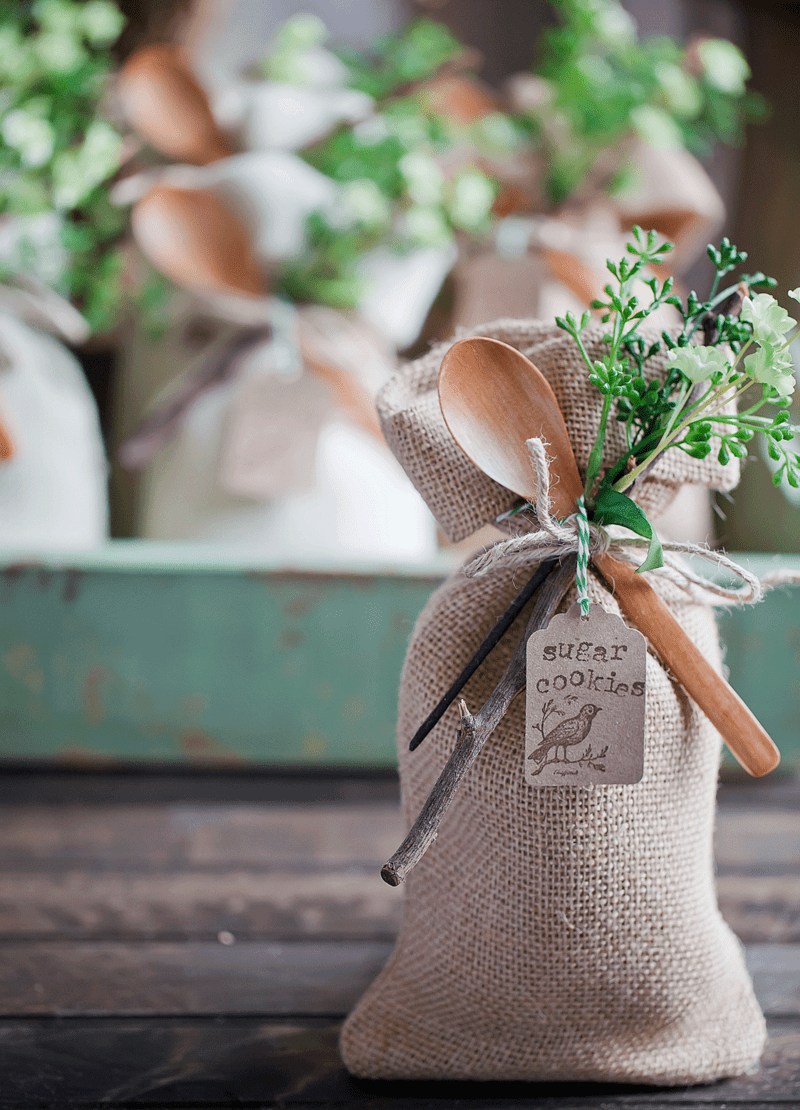 If you plan to do some small scale gardening this season, consider making your own herb markers.
A handful of inexpensive spoons, a mallet and an alphabet die set is almost all you'll need to create these whimsical markers.
Click HERE to see my garden series tutorial on how to make these fun additions to your herb gardening efforts.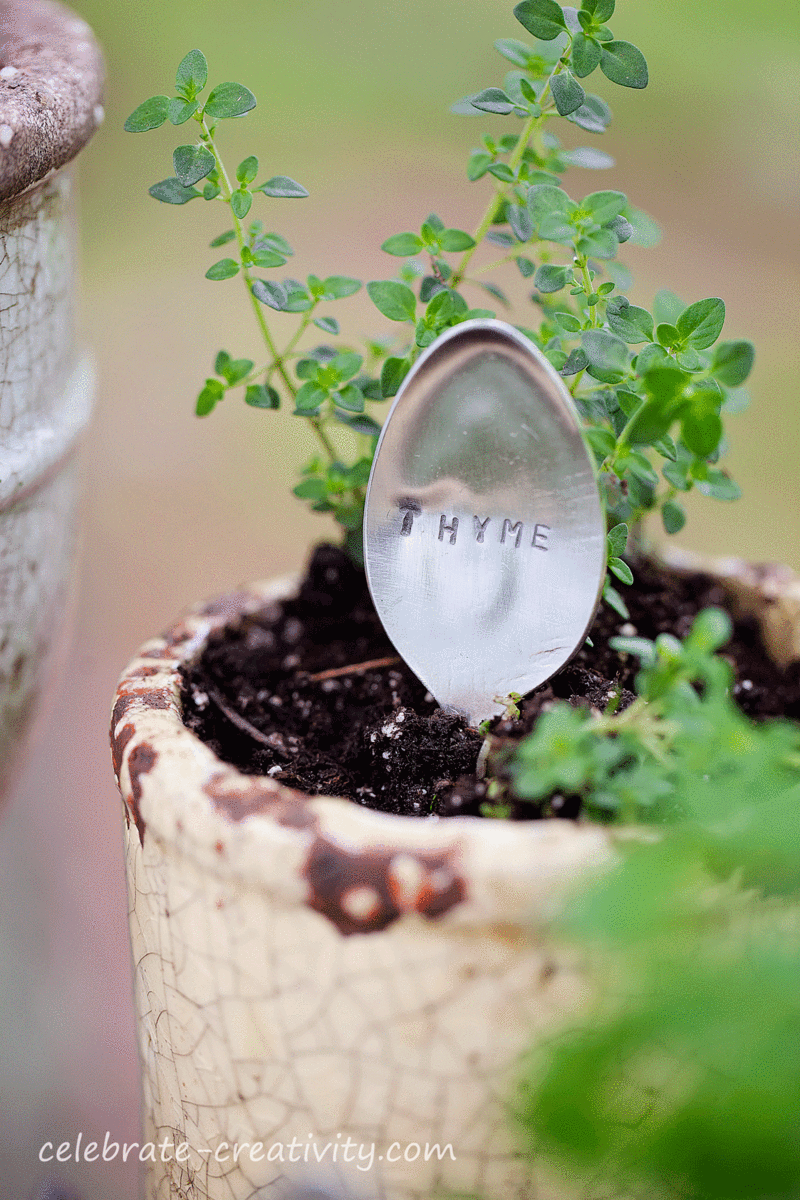 Hands down this is one of my all-time favorite recipes.  Fresh granny smith apples have never tasted so good.
My kids love this apple crumble recipe and your family will too.
The recipe and directions are in my delicious post HERE.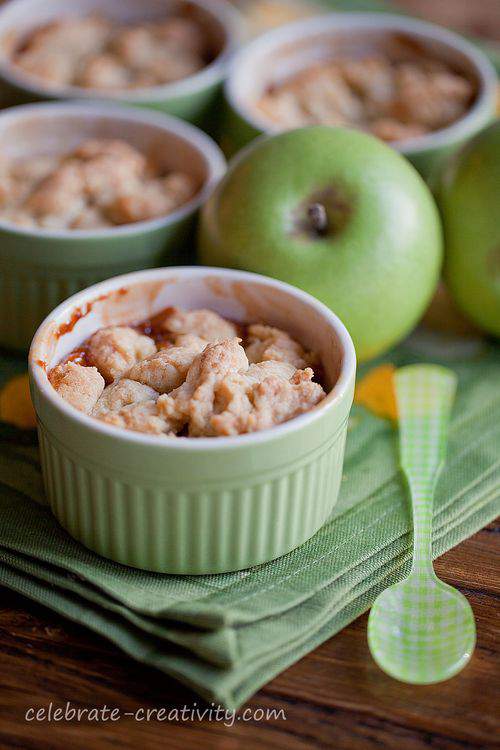 Have you noticed all the Robin's with big fat bellies flying around?
Keep your eyes peeled because you may get to witness little baby birds coming into the world.
If you're inclined to do some bird-watching, be sure to read my tips on making the best of your efforts, HERE.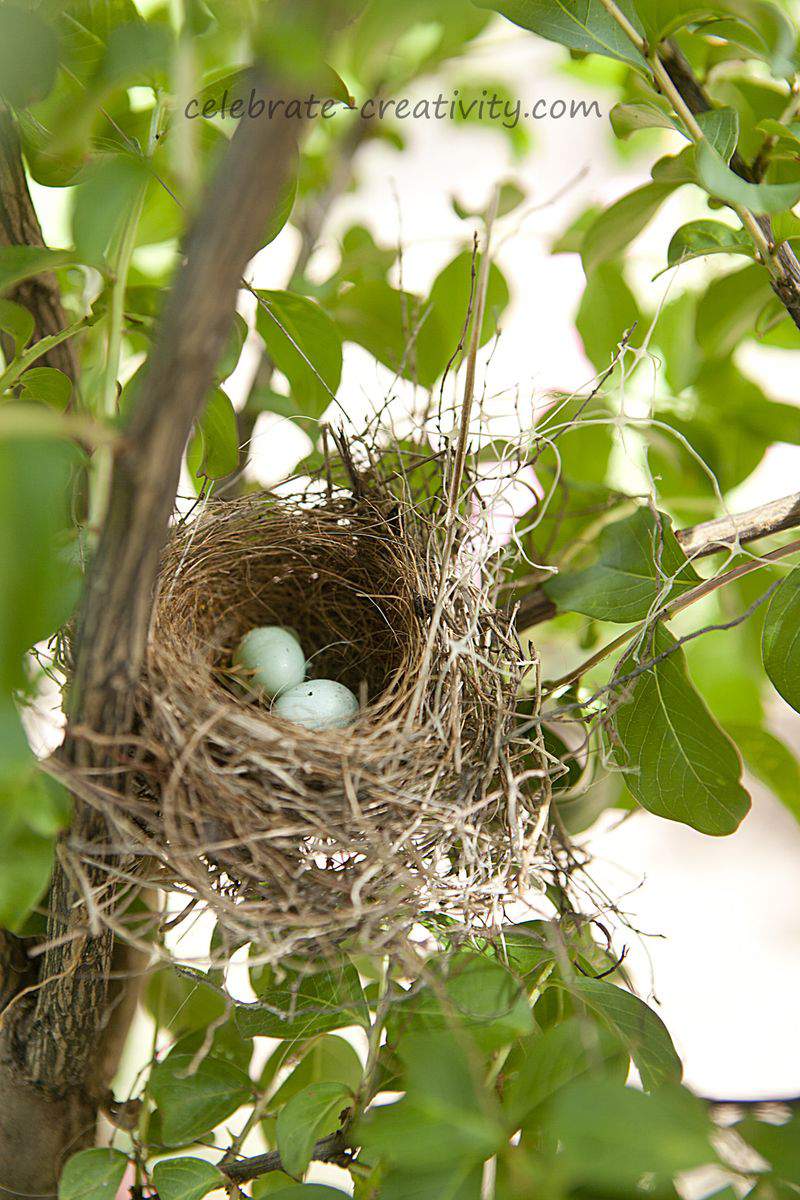 Bring a bit of the outdoors inside with these pretty, garden-inspired dish towels.
Pick any image you like and transfer them to a tea towel.
Check out my simple steps to make your own tea towel and transfer the image to the fabric, HERE.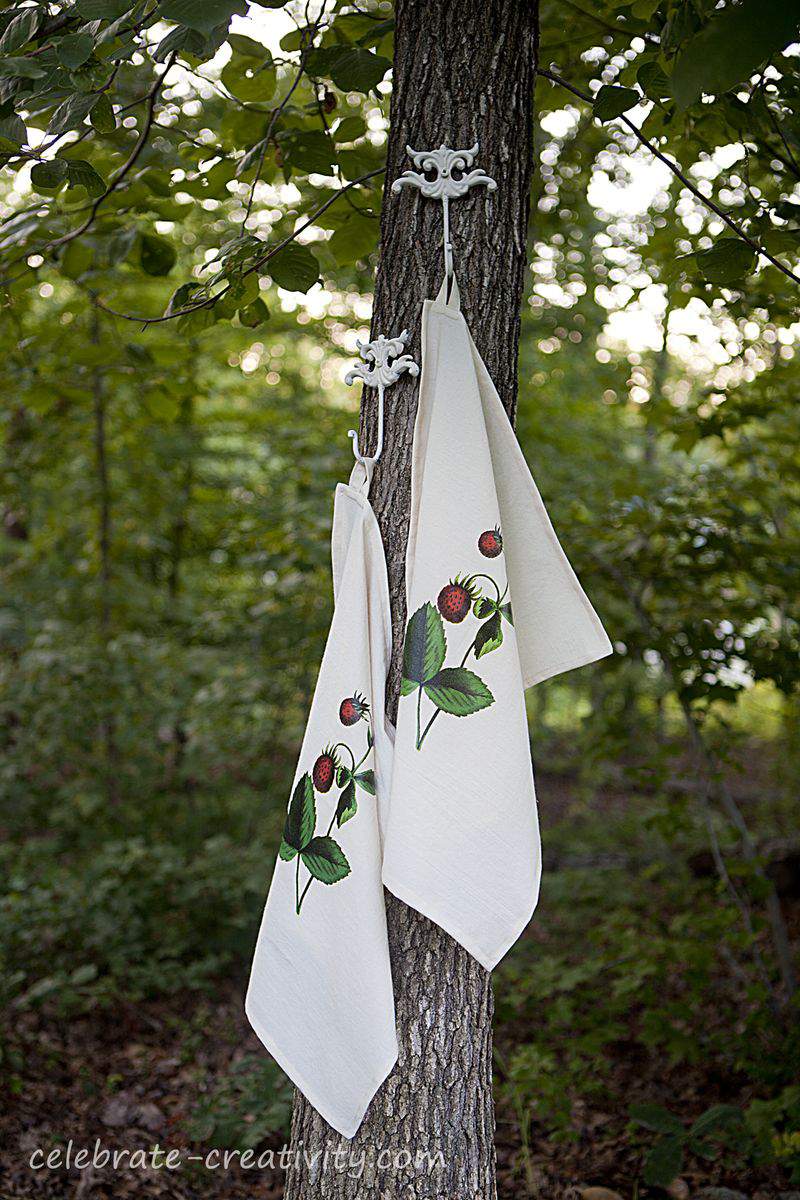 Talk about the Cat's Meow.
This adorable Kitty and ferns really takes this apron to the next level.
It's stenciled and you can see the step by step process in an earlier post HERE.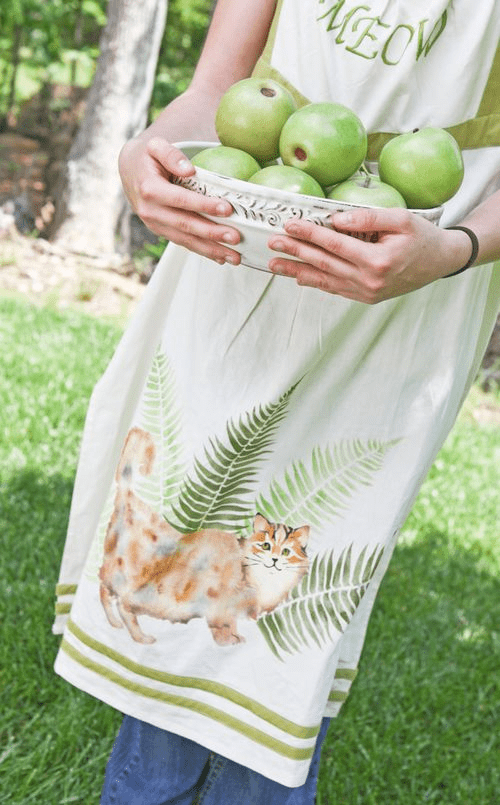 Brown paper bags are for more than just hauling groceries.
They can also make wonderful, natural-looking wrapping paper.
You can read my post on up-cycling paper bags HERE.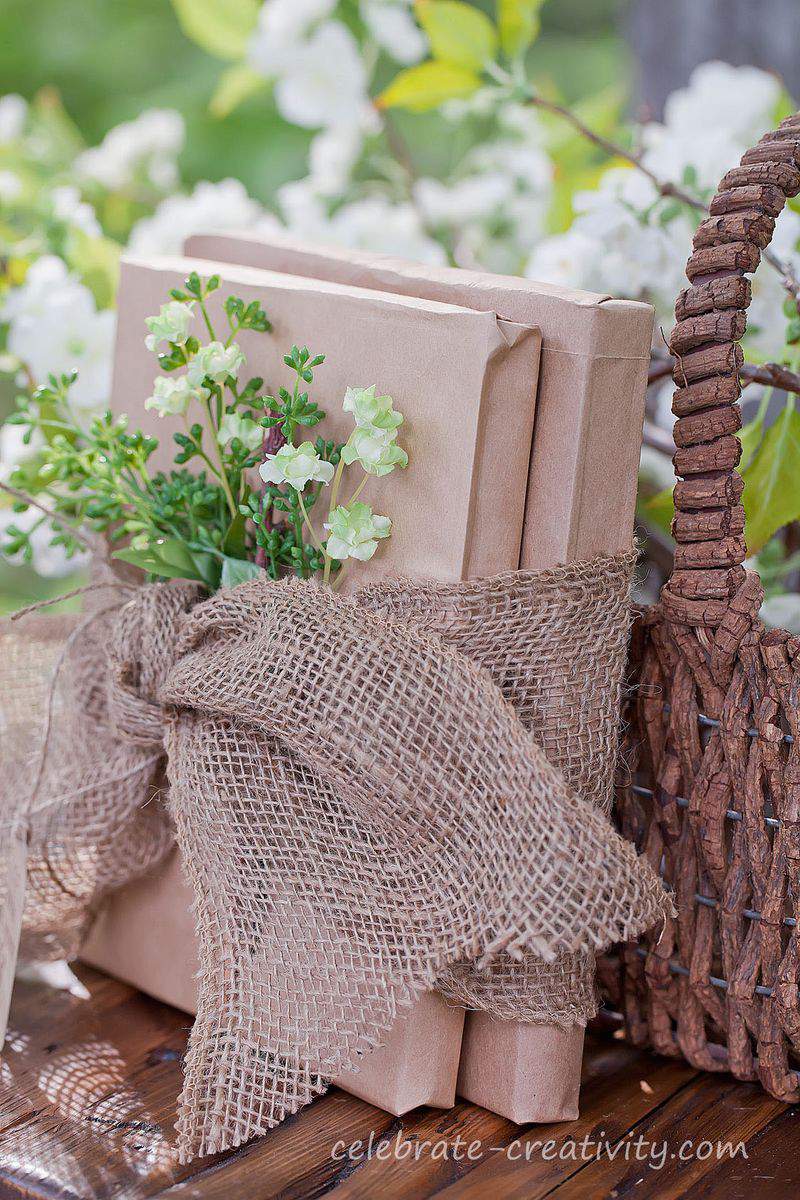 If you have a green thumb (or aspire to have one), you'll enjoy my post on essential gardening tools.
These are just a few of the things I can't do without from protective gloves to rubber clogs to spades, shears and a handful of other goodies that make gardening that much more productive.
Check out my must-haves for gardening, HERE.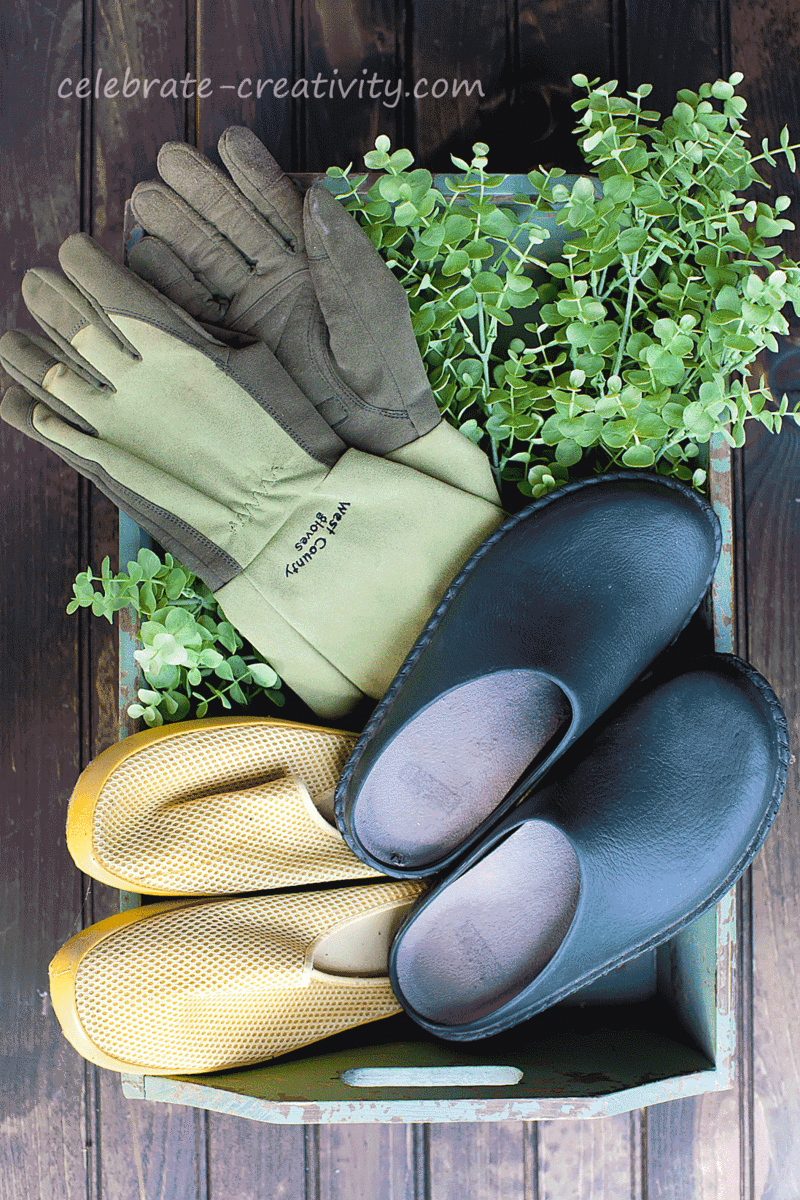 I must admit, I selected this final photo because I just love the photo of my son's hands.
Well, at least there's a green straw, right?
No more getting those drinks mixed up with these chalkboard drink tags.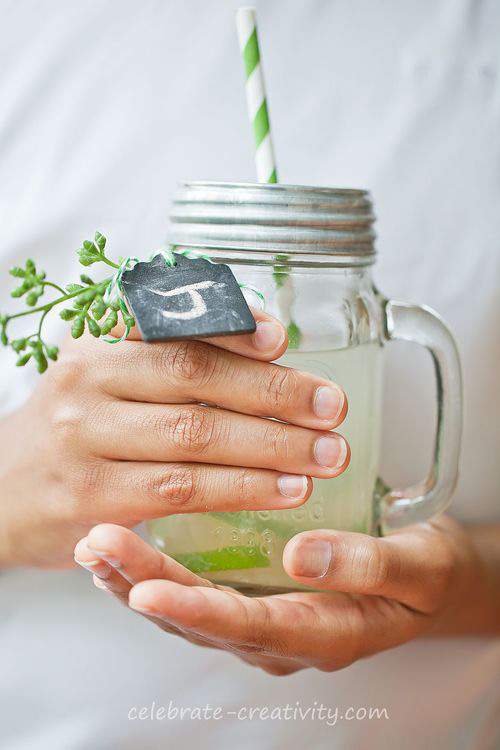 Thanks for stopping by.
See you back here next time.