I
n just a few days many of us will be celebrating the 4th of July.  Can you believe it's almost July already?  Anyway, with the  upcoming holiday in mind,  I thought I'd use the opportunity to revisit some of my favorite patriotic-themed blog posts.
I hope you enjoy these 4th of July holiday inspiration.
Artfully-arranged raspberries, blackberries and mini marshmallows create a wonderfully delicious tribute to Old Glory.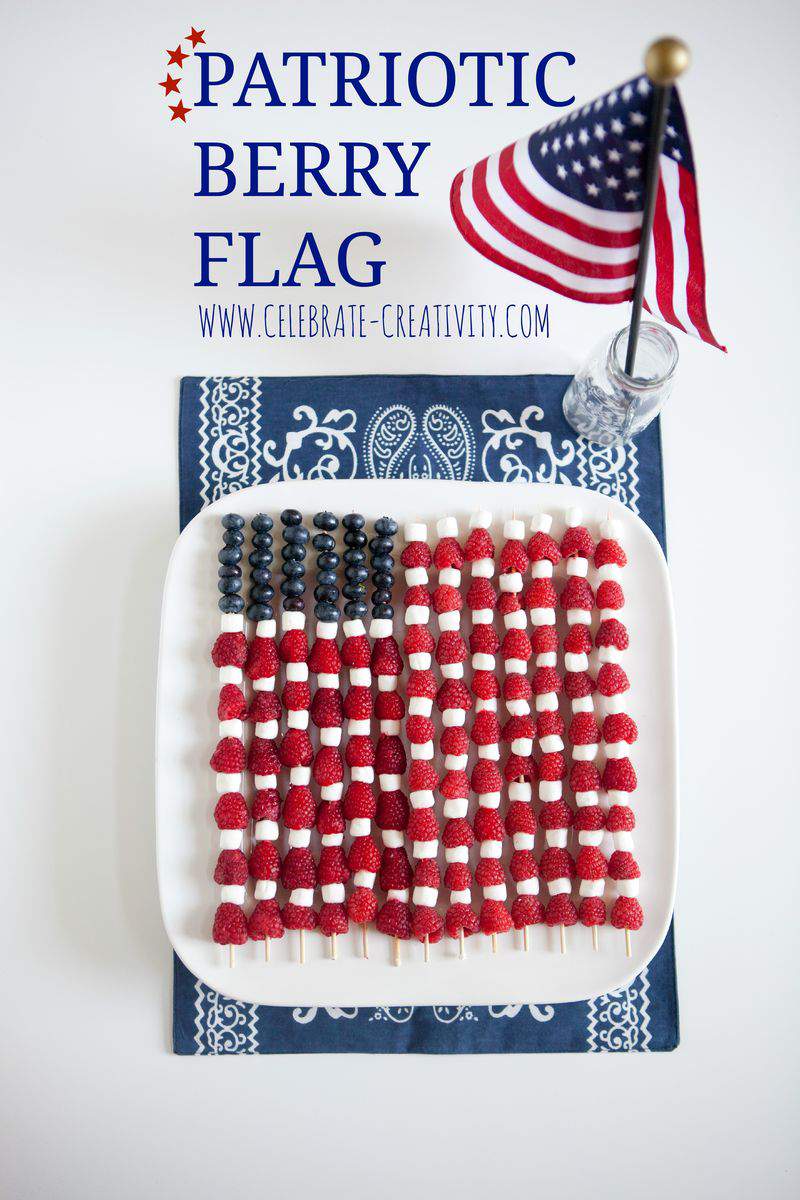 You may have seen similar pillows like this in Pottery Barn but did you know they are super easy to make yourself as you'll see in my step-by-step tutorial.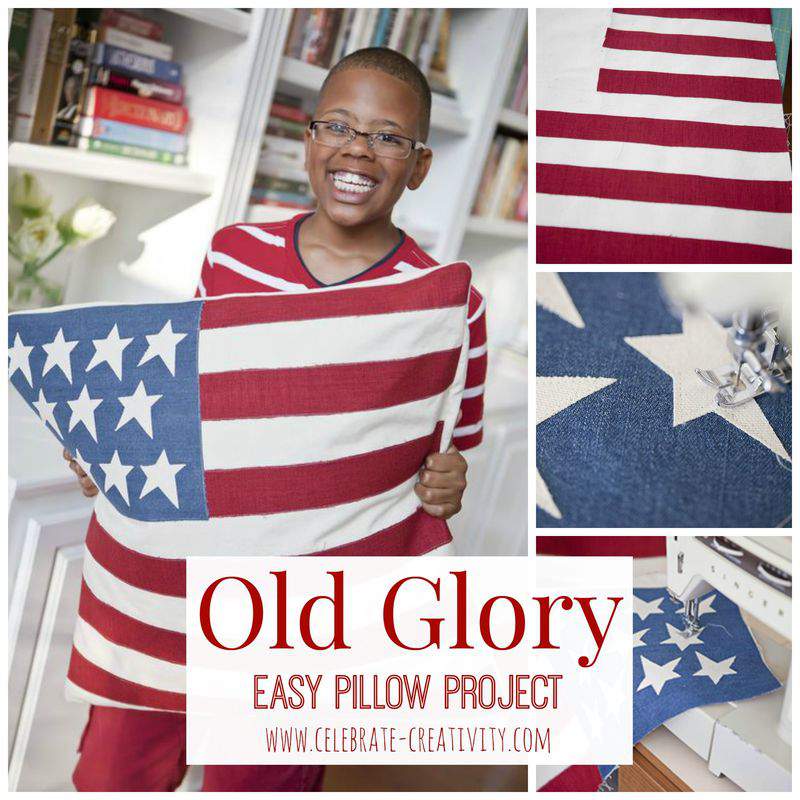 I don't know anyone who can resist a slice of great American apple pie.  Seconds anyone? 
More colorful berries reminiscent of our stars and stripes. 
If you want even more fresh berries this holiday try my FRESH BERRY AND VANILLA CUSTARD TART.
Set the stage for your cupcakes with these fun, handcrafted toppers.
Your 4th of July table will be a lot more festive and your drinks will taste that much better when chilled in this colorful container.
Have a safe, happy and fun 4th of July holiday.
See you back here next week. ♥