You've heard the expression, As American as Apple Pie, right?
Well, this is one apple pie that could not be any more patriotic.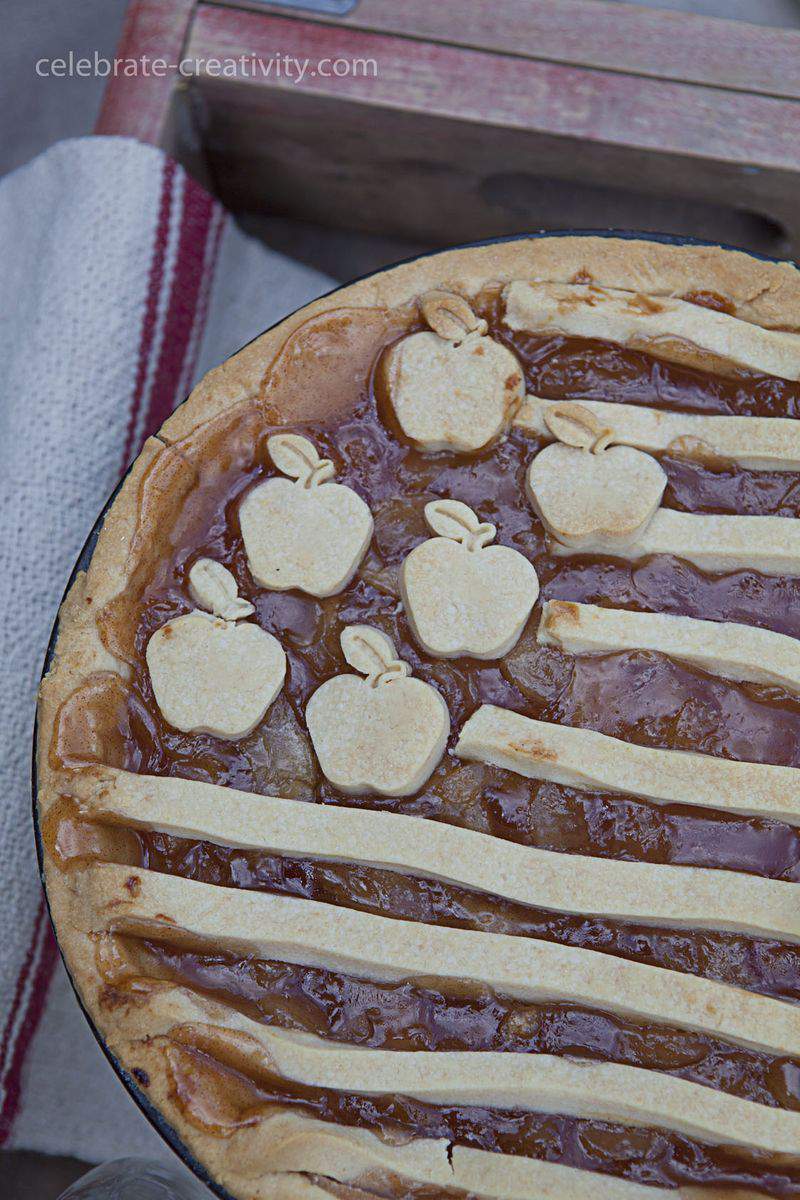 Try serving this sweet tasting tribute to Old Glory and your 4th of July holiday guests may just stand at attention and salute.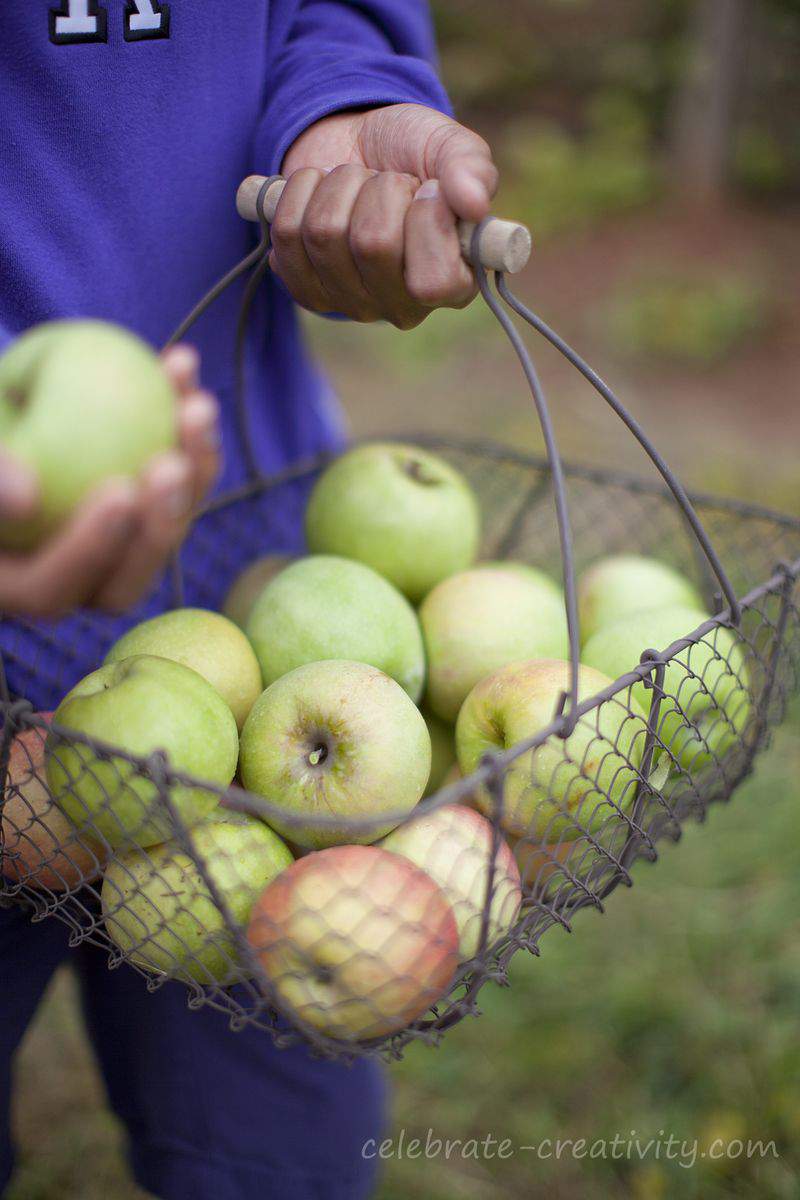 Start with fresh, delicious Granny Smith apples or your favorite slightly tart variety.
Peel and slice 6-7 cups.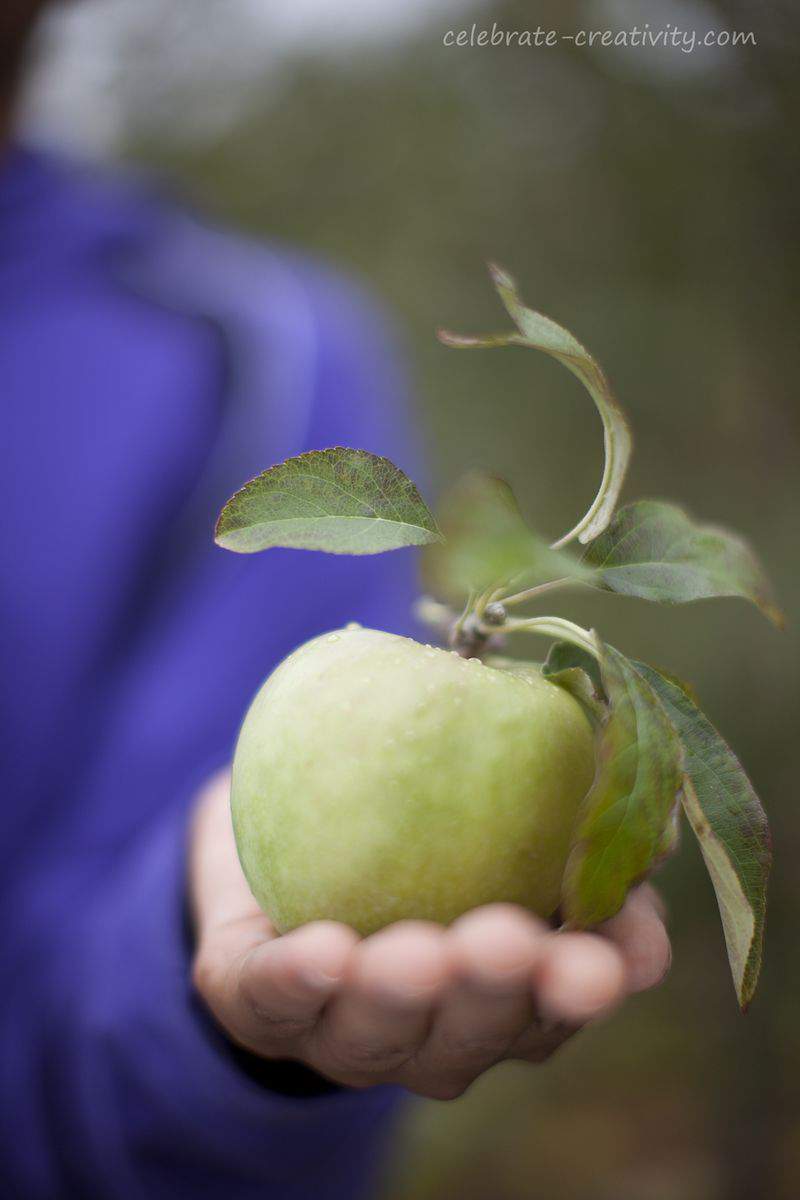 Here's what you'll need for the apple filling:  1/2 cup sugar, 1/2 cup packed brown sugar, 3 tablespoons all-purpose flour, 1 teaspoon ground cinnamon, 1/4 teaspoon ground ginger, 1/4 teaspoon ground nutmeg, 1 tablespoon lemon juice.
Combine sugar, flour and spices together in a small bowl. Peel and slice apples and toss them in the lemon juice. Add the sugar mixture, making sure to coat all the apples. Wrap bowl with plastic and set aside in the refrigerator.
Don't worry about writing all of that down, just download this PDF of the recipe here:
OK,  let's move on to the all-important crust.
You'll need 1-1/4 cups of all-purpose flour, 1/2 cup butter (chilled), 1/4 cup ice water ad 1/4 teaspoon salt.
Combine flour and salt. Cut in butter using food process (and the dough attachment) until it resembles course crumbs. Stir in water a little at a time.  Process until ingredients until a ball forms.
Cut in half and then wrap both balls in plastic wrap.
Flatten slightly through the plastic and then refrigerate for at least one hour.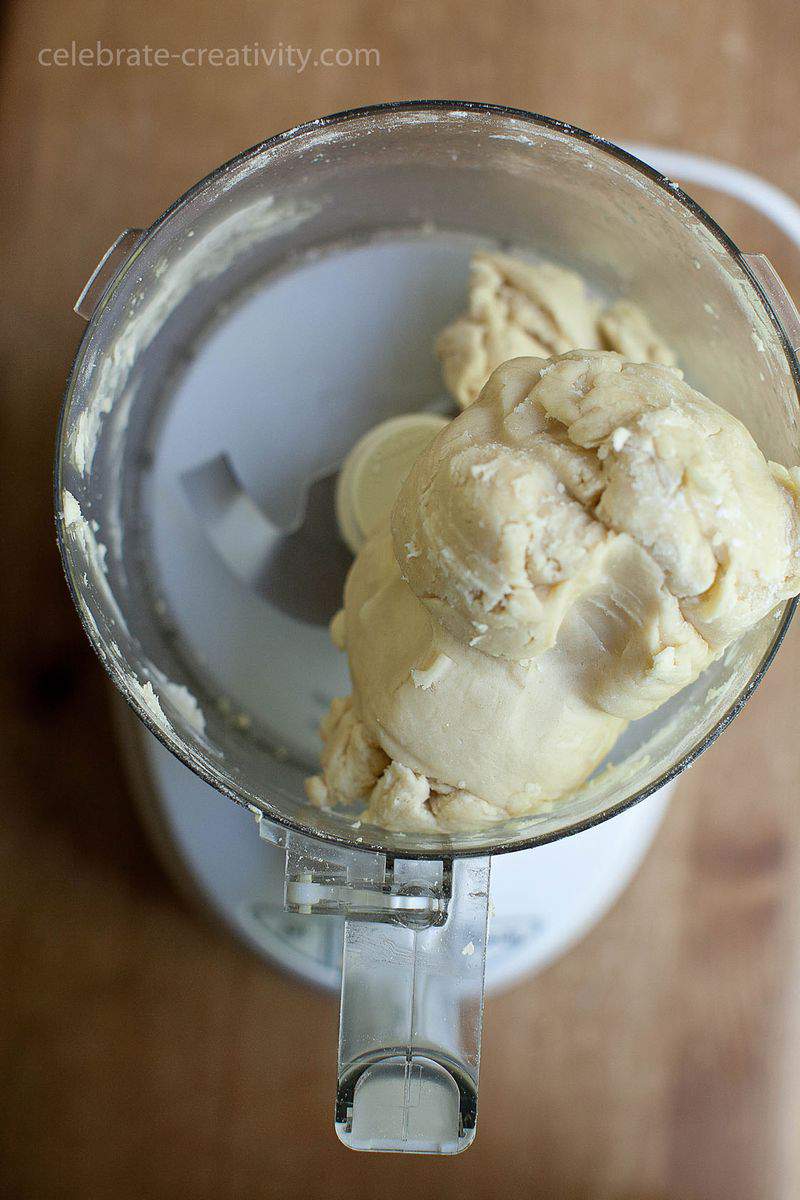 Dust your rolling surface with a small amount of all-purpose flour.
Also dust some over your rolling pin.
Flatten the first ball to create the bottom crust.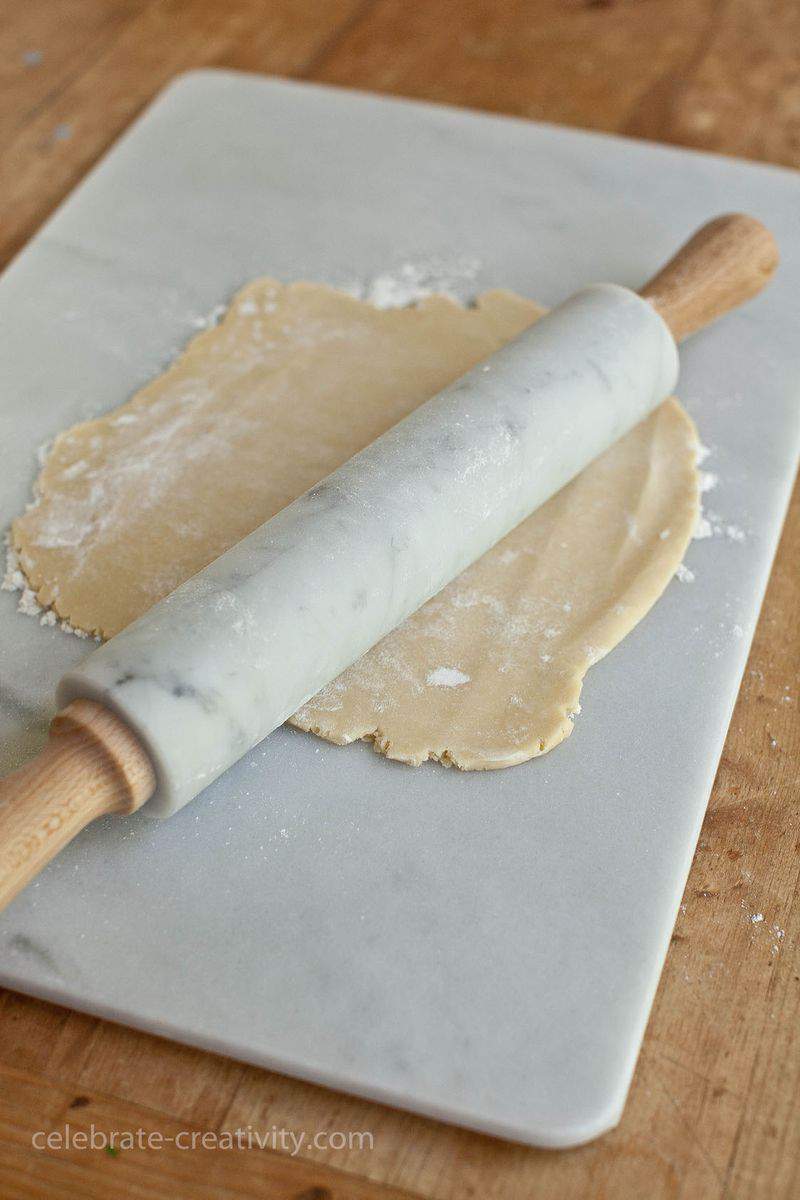 Flatten the dough to fit your 9-inch pie pan.
Gently press into the pan and trim the edges which will be probably be a little jagged.
Use the second dough ball to cut small strips to be used across the top edge of the pie.
I did this to smooth out the rim.
Gently press these strips along the edge of the rim to smooth it and fill in any missing or jagged areas.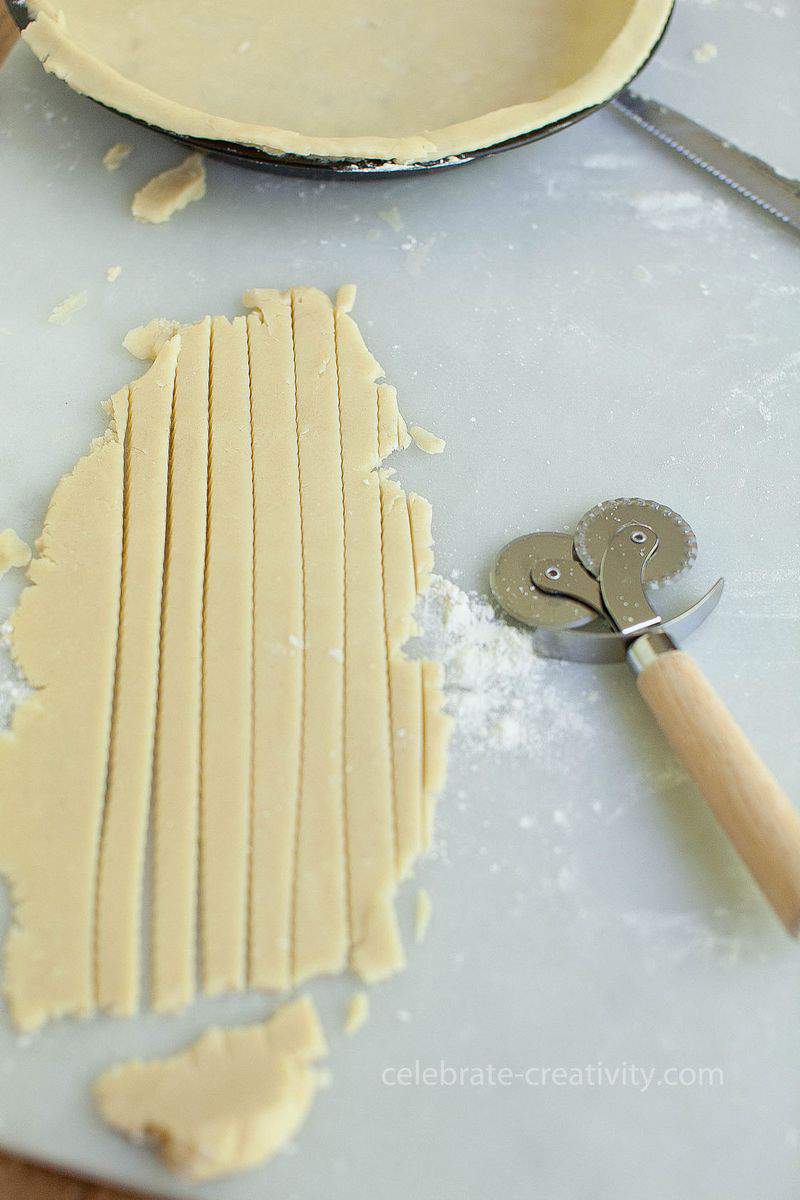 I decided to "blind" bake the crust which involves baking the bottom crust first without any filling.
This is the first time I've ever blind baked anything but it's quite simple.
You use these special ceramic baking weights which are available at many kitchen supply stores.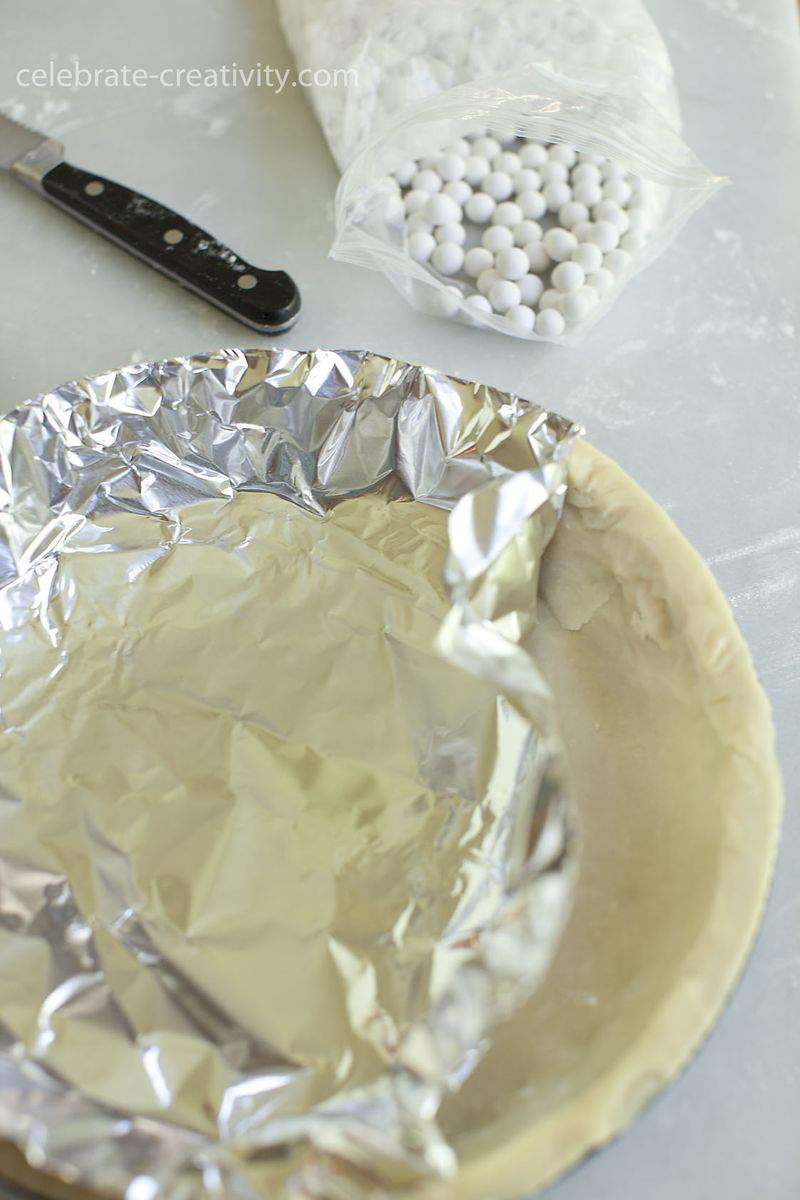 Cover the pie crust with foil and place the ceramic weights inside.  The weights will help prevent the crust from bubbling.
Bake the crust for 350 degrees until lightly golden.
Remove from oven and remove the foil along with the weights.
Add the pie filling.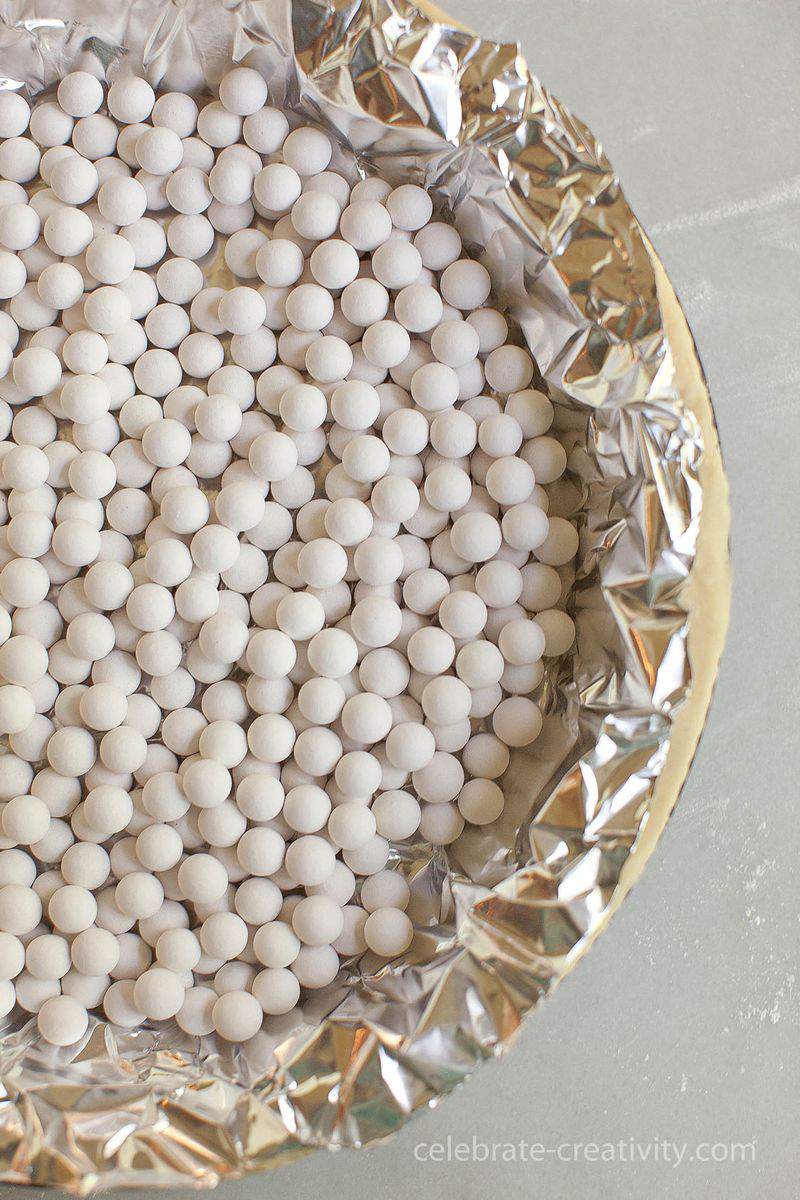 Use the remaining dough to cut out the other decorative elements.
If you have a small star cookie cutter, you could use that to cut out dough shapes.
I liked the apple cookie cutter to put a different twist on the pie.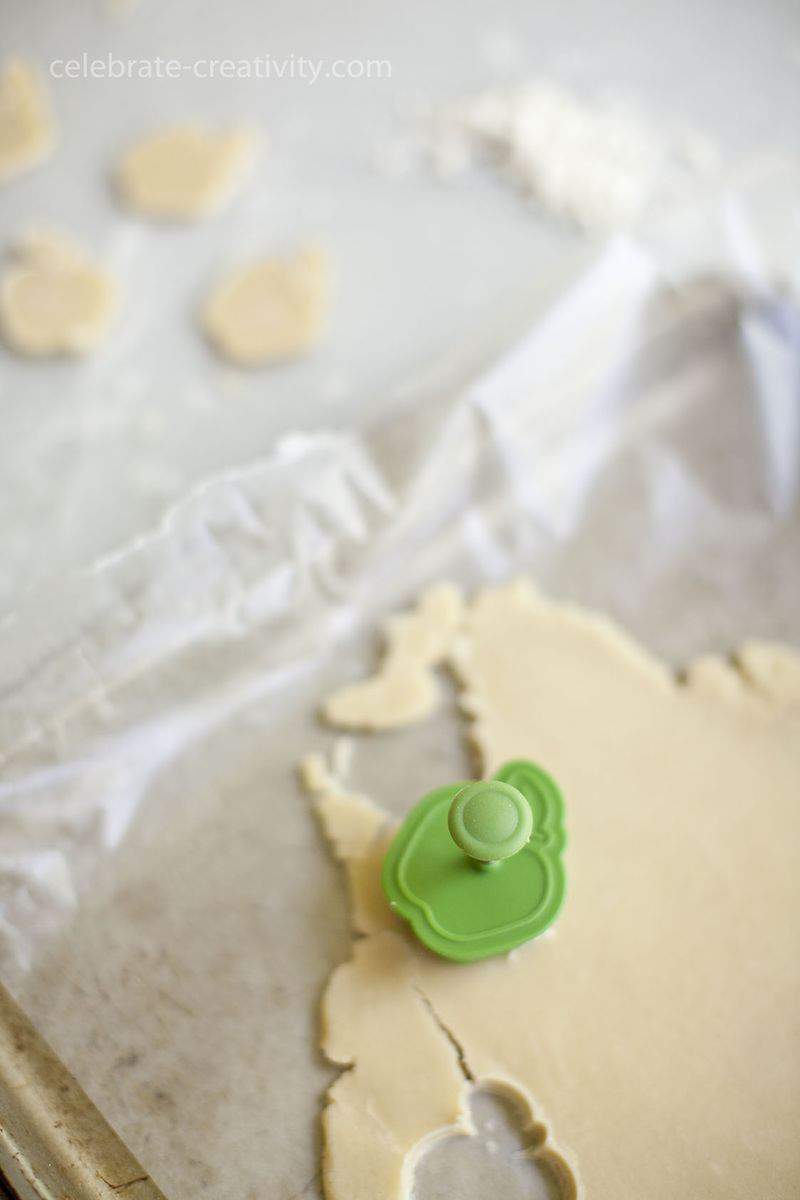 Roll out the remaining dough and cut strips to represent the stripes.
Put the apple-shaped cutouts in place to represent the stars.
Bake pie in 350-degree oven for 25-30 minutes until stars (apples) and stripes are golden brown.
Serve to guest with a dollop of whipped cream or vanilla bean ice cream if you like.
As you can see, this dessert also makes for a picture perfect picnic pie too.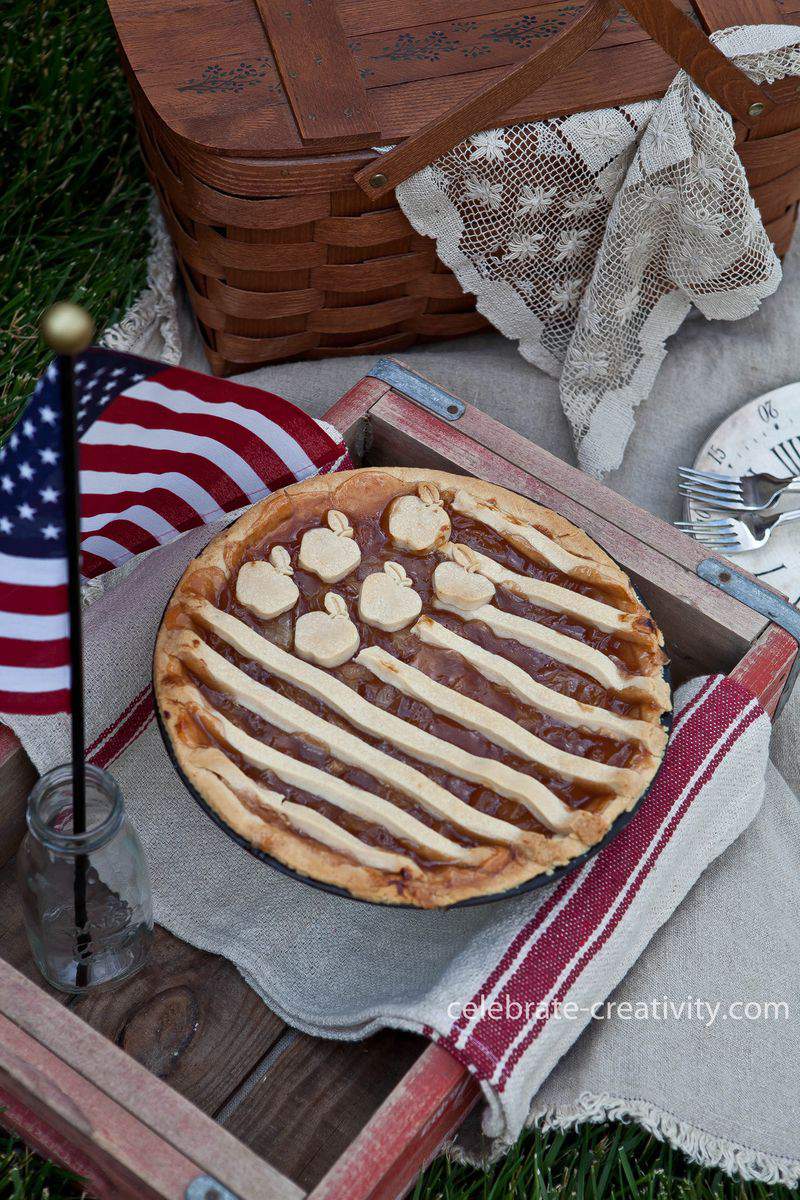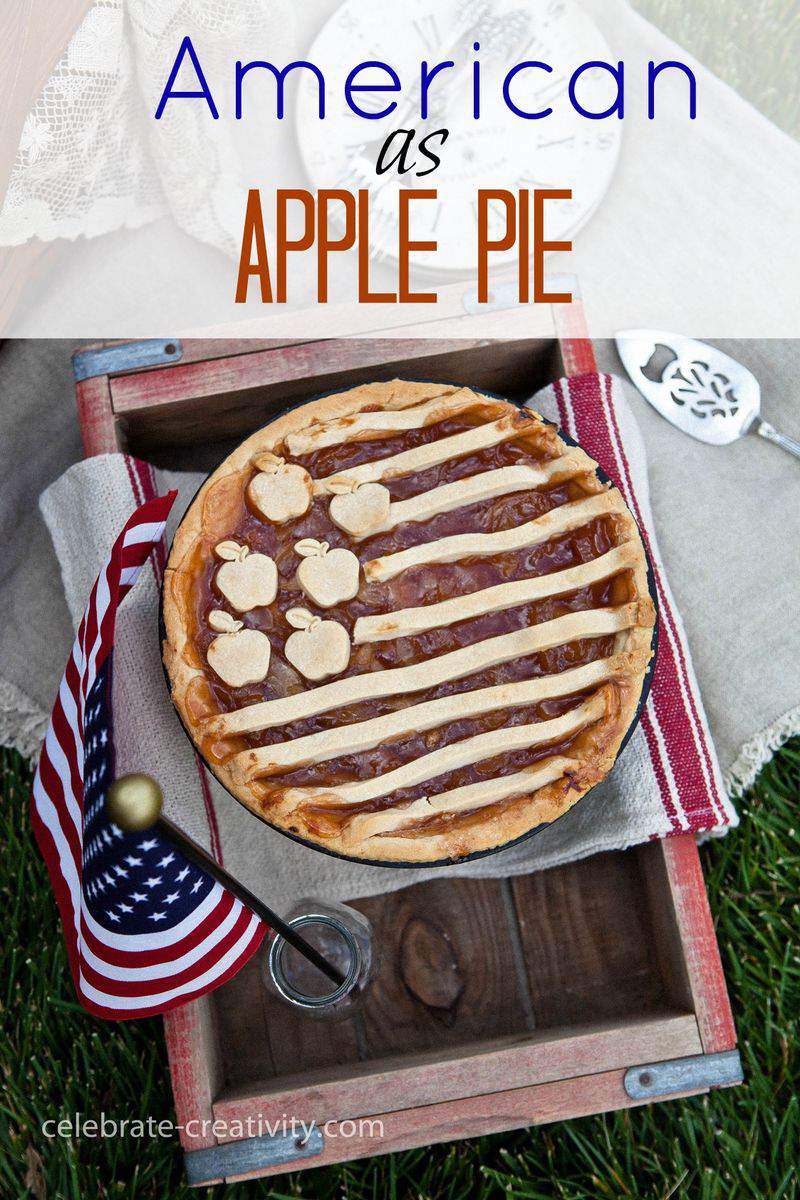 Thanks for stopping by.
See you back here next time. . ♥