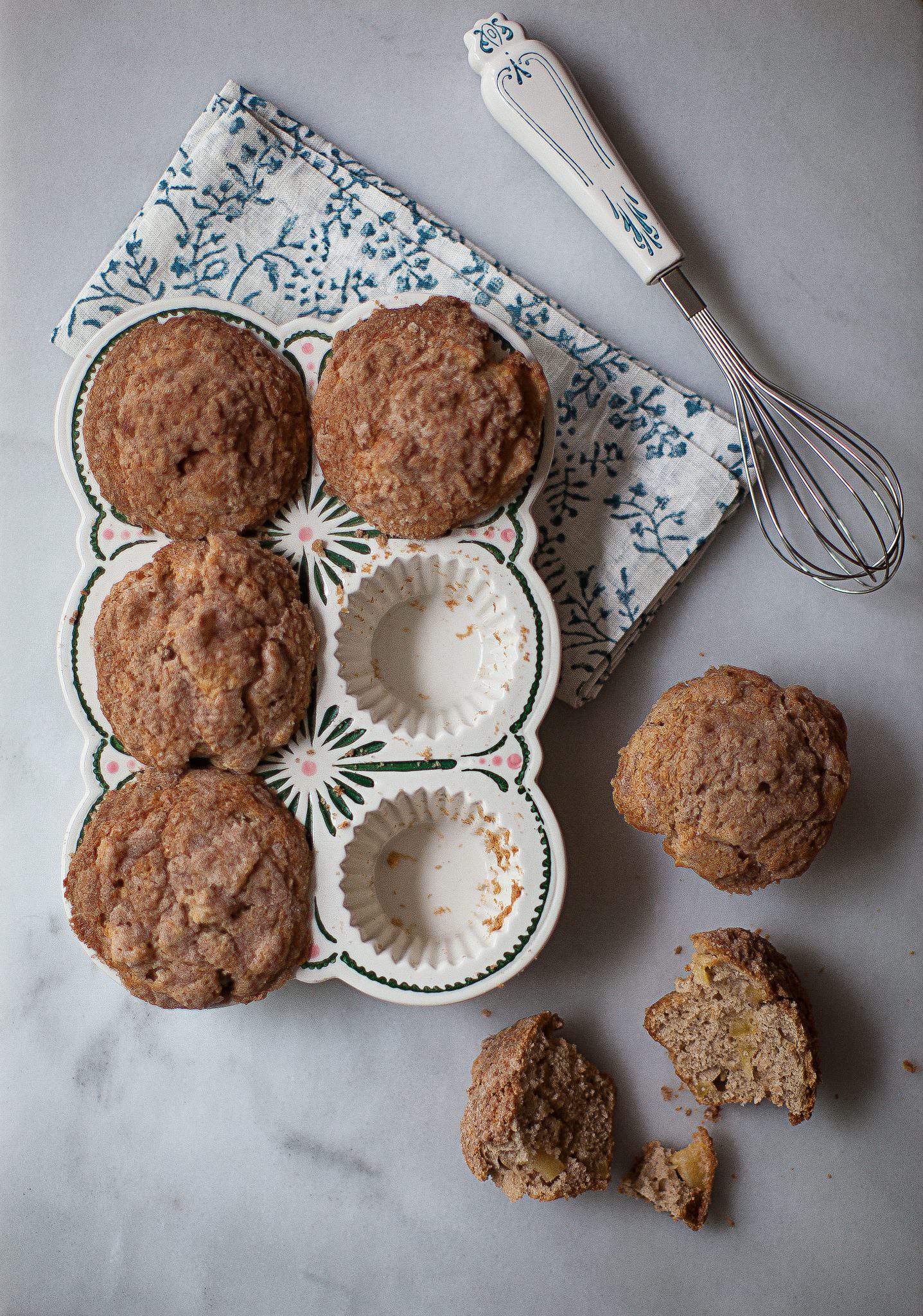 Do you have any recipes that you just go to, time and time again?
You know, the old faithfuls that are so reliable (and delicious), they've practically become staples in your household?
Well, I do… and this apple-cinnamon muffin recipe is one of them.
You can switch up the fruit if you like… but with apples at the core (no pun intended), these muffins never disappoint in the yumminess department.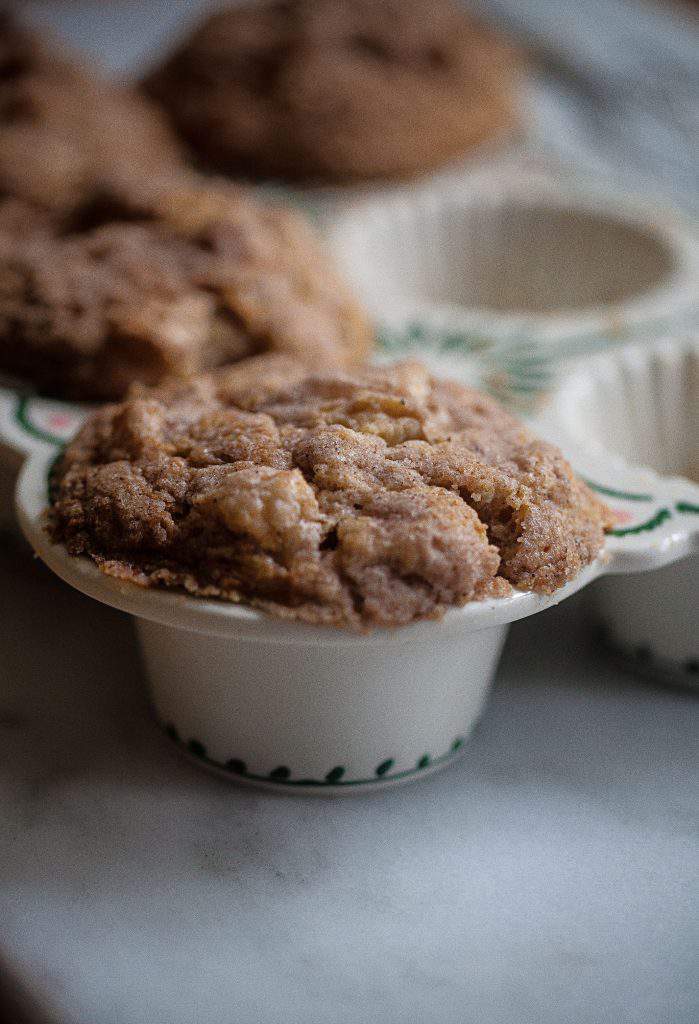 This is one of my go-to recipes that I use when there are extra apples around.
My daughter bought a big bag of apples last week and days later it looked like all of them wouldn't get eaten before I'd have to toss them.
I hate to see fruit go to waste before people get around to eating it. Don't you?
So, I made several batches of these apple-cinnamon muffins to put the fruit to good use.
I also do the same thing with over-ripe bananas by making banana bread.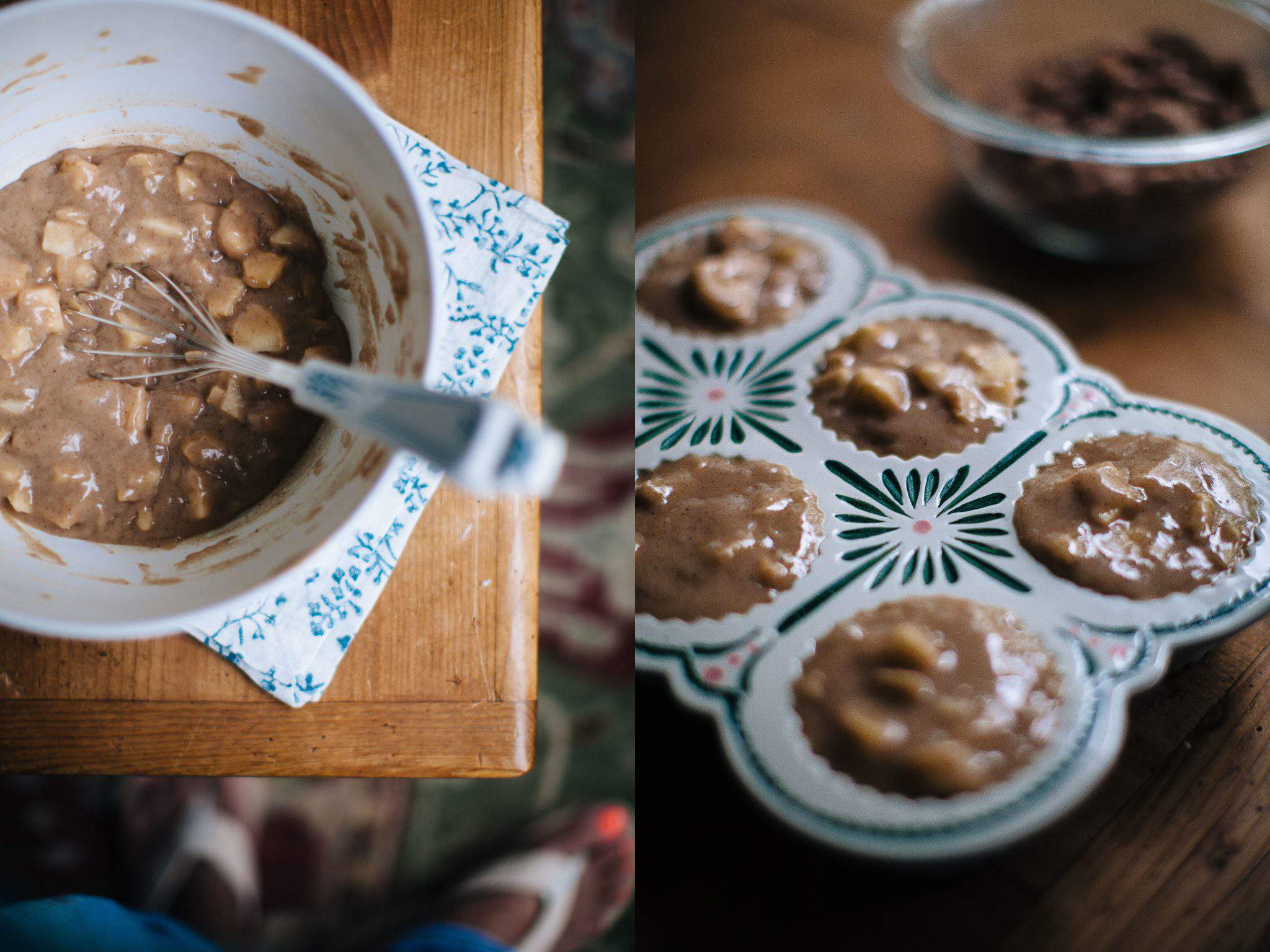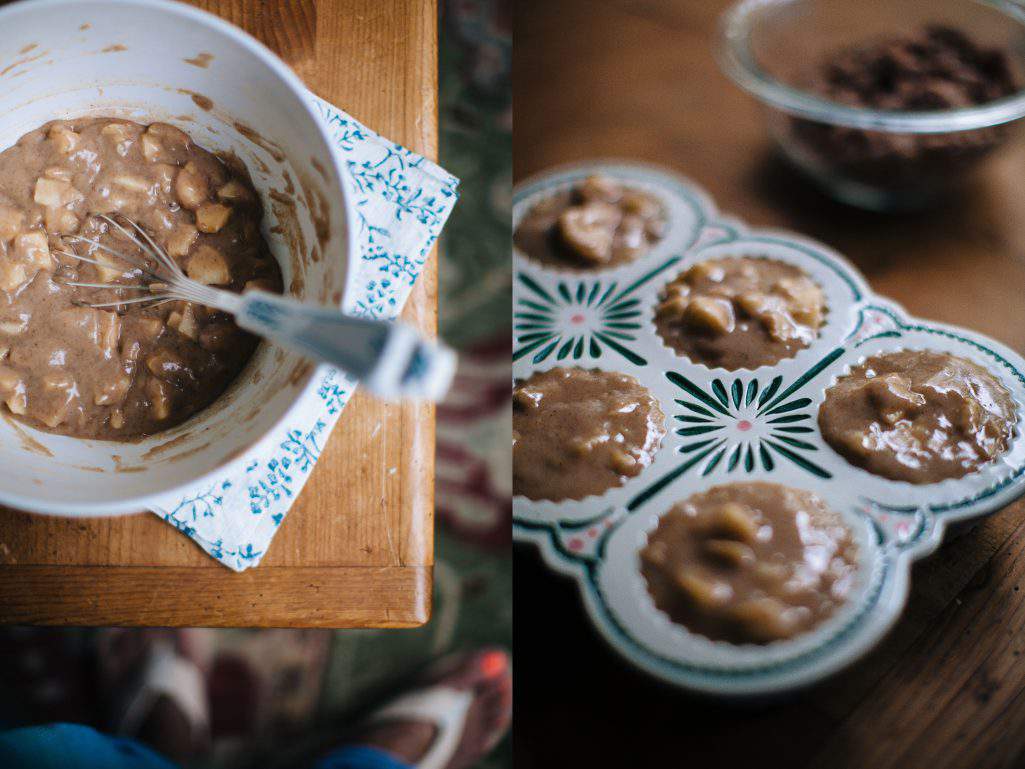 I have to admit that I was also inspired to make these apple cinnamon muffins so that I could use the pretty ceramic muffin pan that I recently scored on Ebay.
Yes, various props continue to inspire my culinary adventures.
You can read a few of previous posts on using props in photography HERE and HERE and HERE.
Of course, every recipe is also a chance for me to practice my photography and presentation skills.
I always hope my pictures inspire you to practice yours too.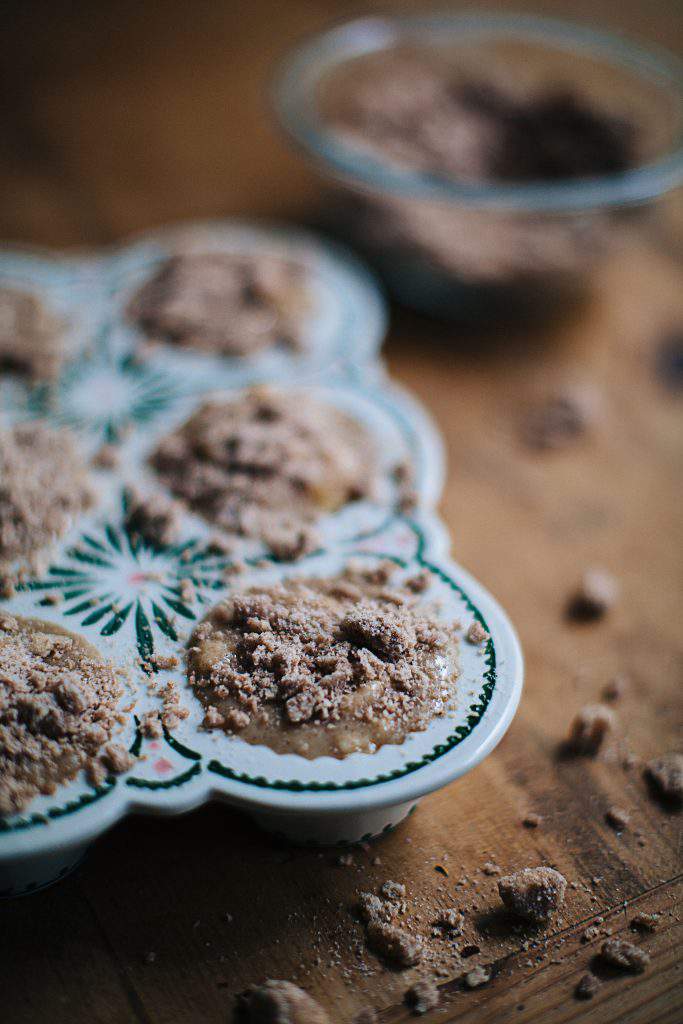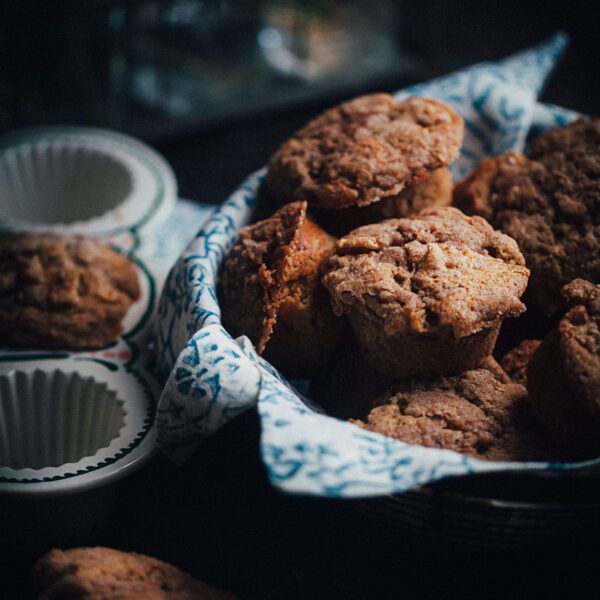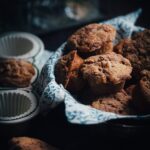 Apple Cinnamon Muffins
Ingredients
1-1/2 cups flour
3/4 cup white sugar
1/2 teaspoon salt
2 teaspoons baking powder
1 teaspoon ground cinnamon
1/3 cup vegetable oil
1 egg
1/2 cup milk
3 apples peeled, cored and chopped into small chunks (I used Gala
1/2 cup and 2 teaspoons of granulated sugar
1/2 cup butter cubed
2 teaspoons ground cinnamon
Instructions
Preheat oven to 400 degrees.

Spray muffin pan with spray (make sure top of pan also receives spray.

Mix 1-1/2 flour, 3/4 cup sugar, salt, baking powder and 1 teaspoon cinnamon.

Add oil, egg and milk and mix well.

Add apples and gently mix.

Fill muffin cups to the top.

In a separate bowl, mix 1/2 cup sugar, 1/3 cup flour, butter and remaining cinnamon.

Use a fork to cut butter into aforementioned ingredients to create a crumbly topping.

Generously sprinkle topping over muffins.

Bake for about 25 minutes or until brown and toothpick test comes out clean.

These muffins also freeze nicely. I often double the batter to make extra muffins and freeze them in individual baggies for quick, on-the-go breakfast grabs.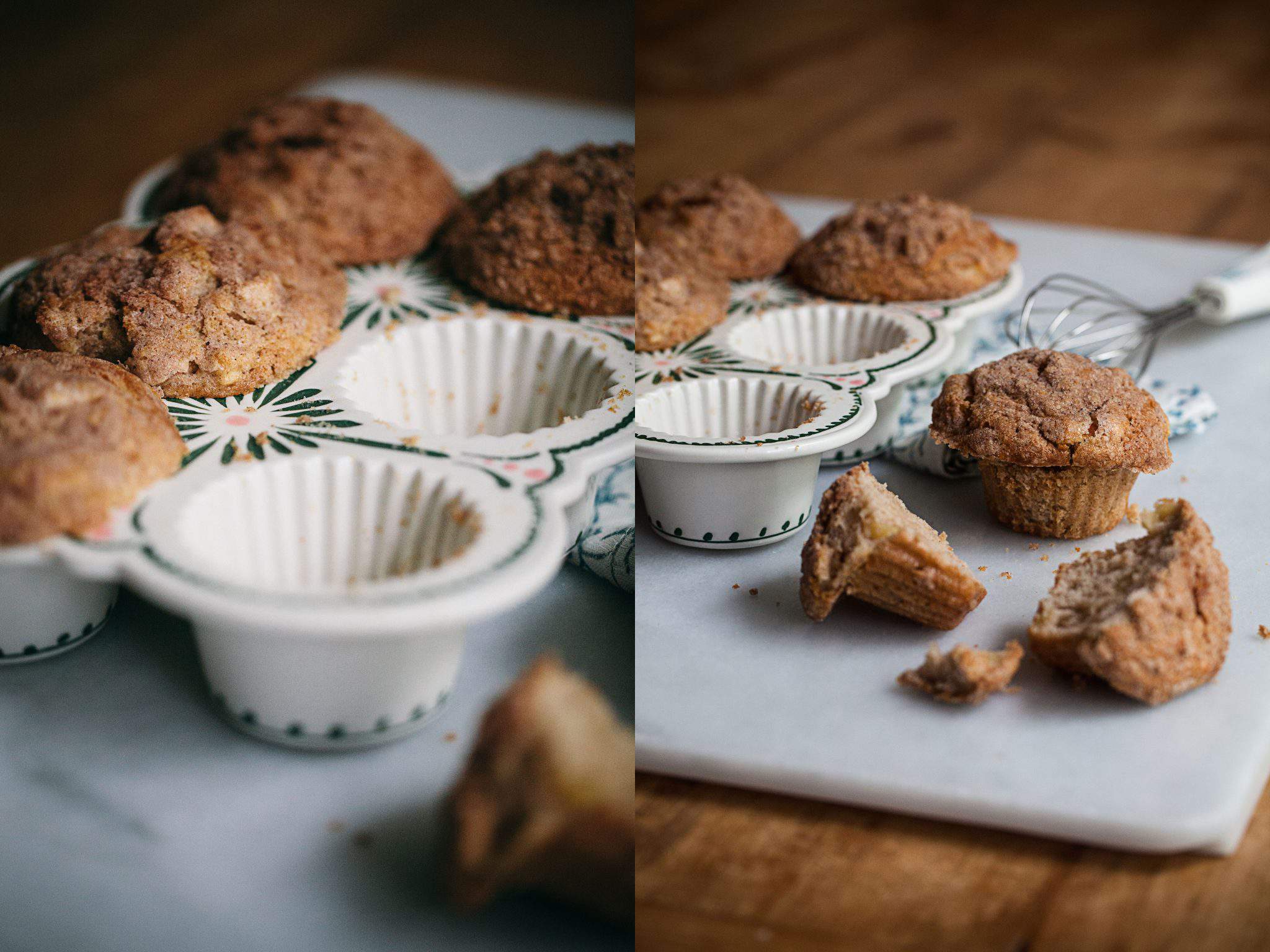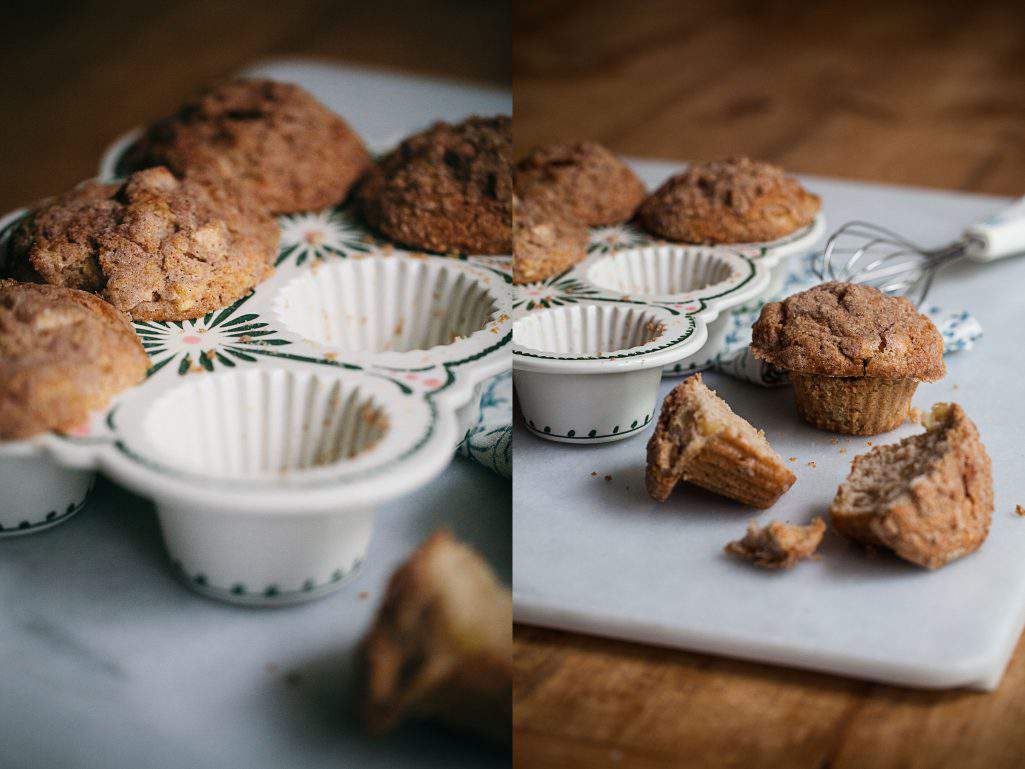 Notice how much the muffin spread across the top of the pan?
The first time I made this recipe, I was surprised not only by how high the muffins rose in the pan but also how much they spread across the top of the pan.
For that reason, it's important to make sure you generously spray the top of the pan in addition to the cup area.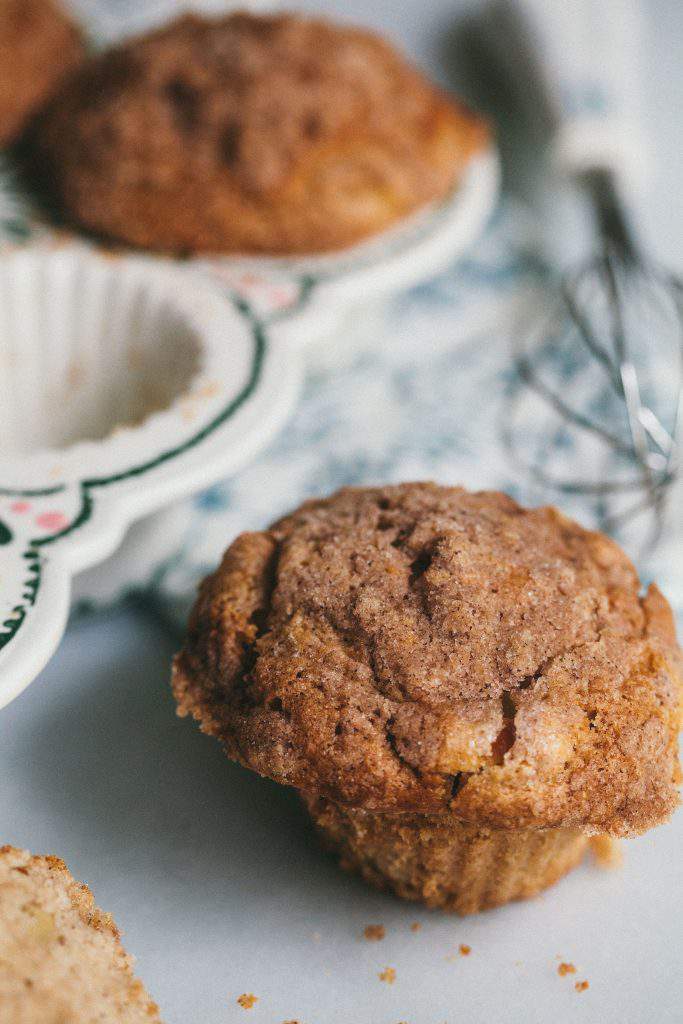 In addition to the soft, delicious apple chunks you get with every bite, the topping is a treat too.
Ooooh-la-la. You're gonna love it.
It's a mix of cinnamon and sugar and it makes every bite as good as the last with a sweet and crusty texture that nearly melts in your mouth.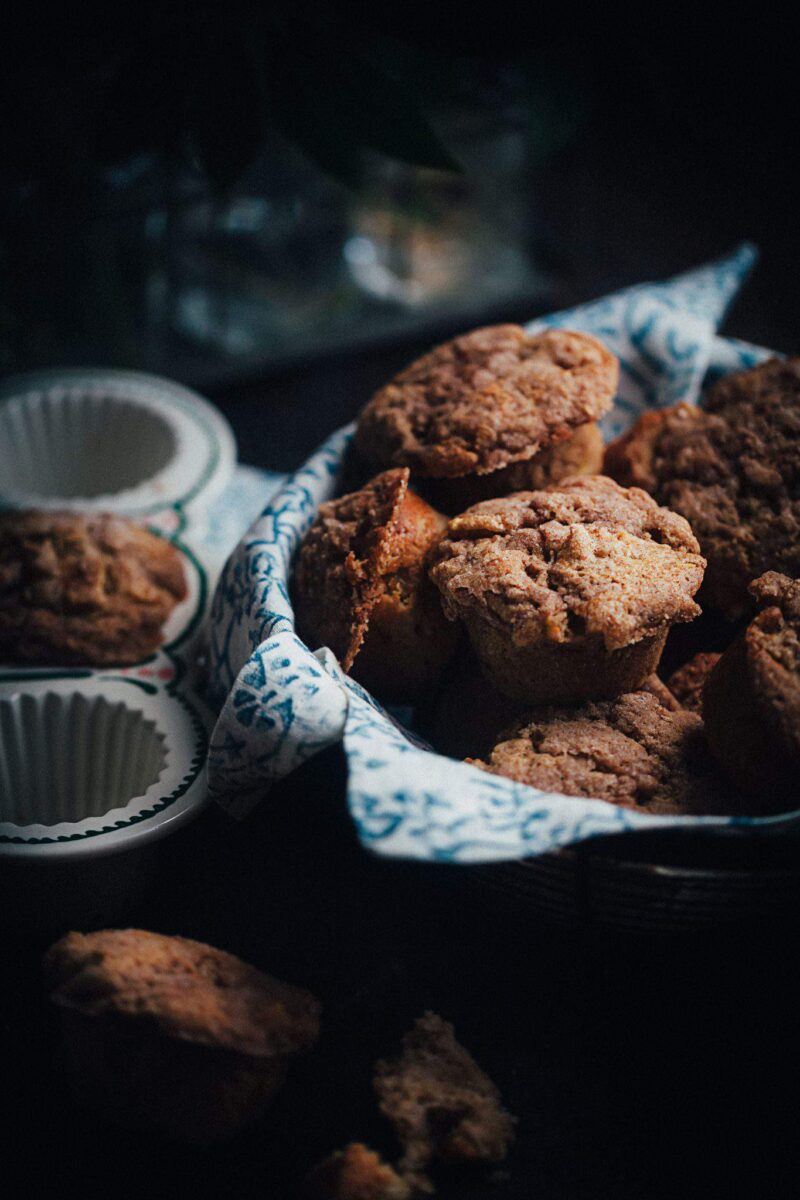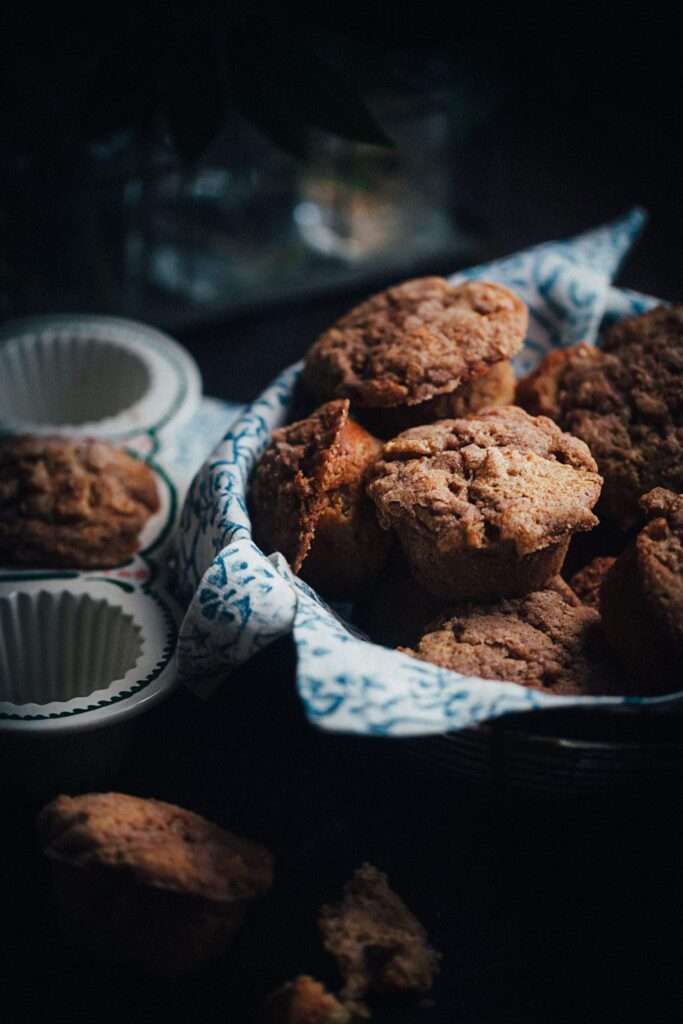 I often double the batter to make extra muffins.
Then, I freeze them in individual baggies for quick, on-the-go breakfast grabs that we can enjoy when we're in a hurry.
That's convenient and so super convenient.
Thanks for stopping by.
See  you back here next time. ♥