I
f you've followed this blog for any length of time, you already know how much I gravitate toward quick and easy dishes and desserts.
With that in mind, this is one berry dish that couldn't be any easier to whip up… as long as you can find the main ingredient… wild blackberries.
You're gonna love this wild blackberry cobbler.
I've made blackberry cobbler many times before but this is the first time that I've ever made it using wild blackberries.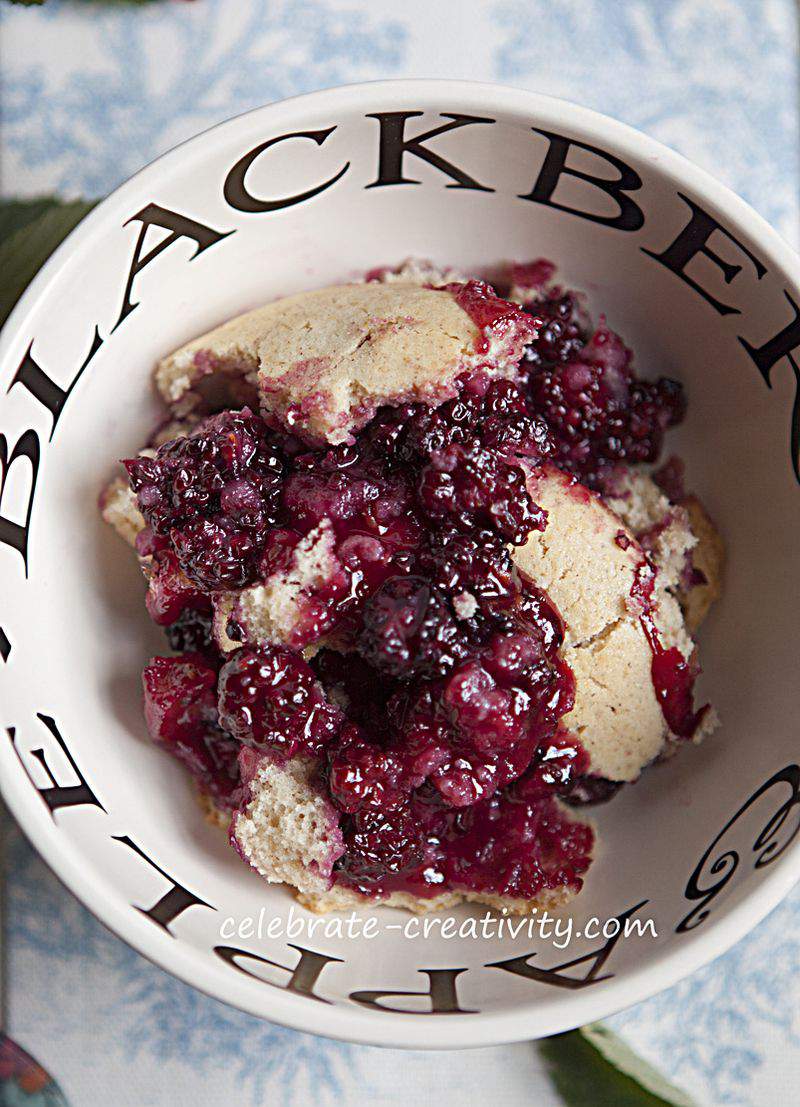 Not sure how I ever missed them before but the wooded areas around my neighborhood are filled with wild blackberry bushes.
I just happened to notice them a few weeks ago during an early morning walk.
There they were, dozens of ripe berries… waiting just for me to pluck them.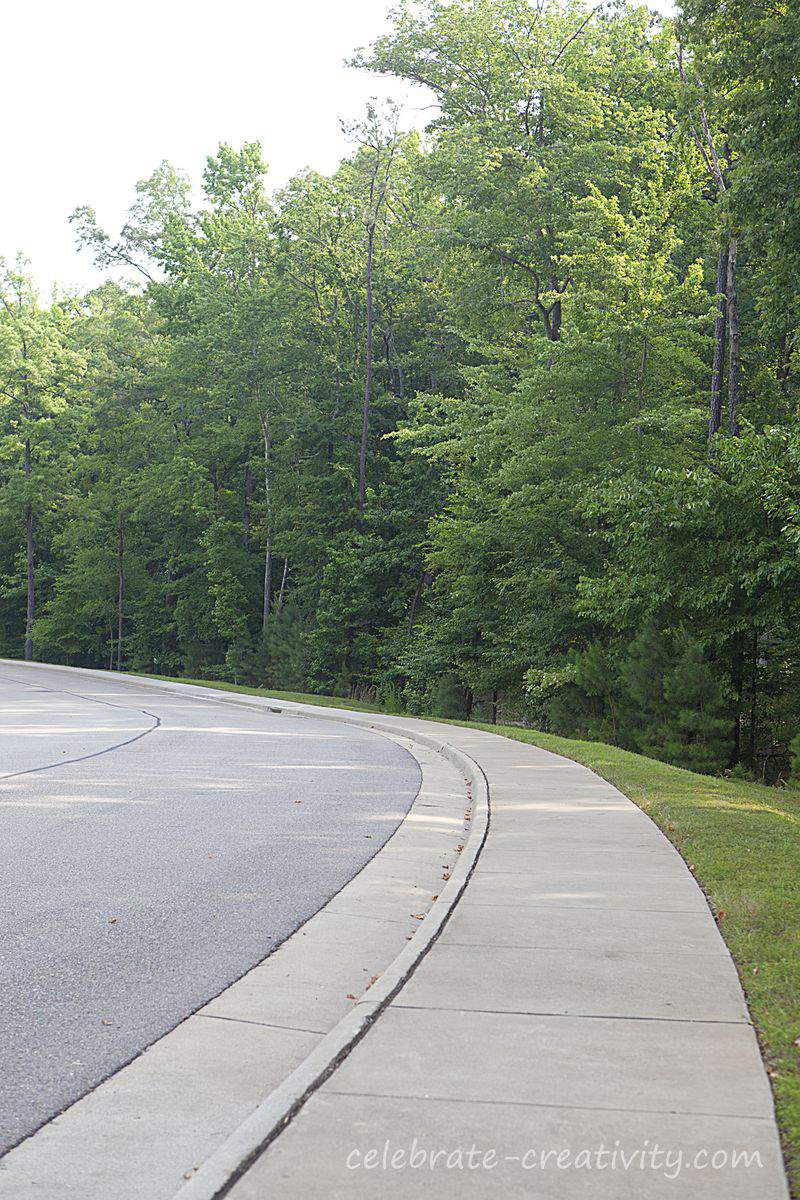 Here's a closer look at the patch I raided.
Now that I know what to look for I've been able to identify about a dozen different small patches all throughout my neighborhood.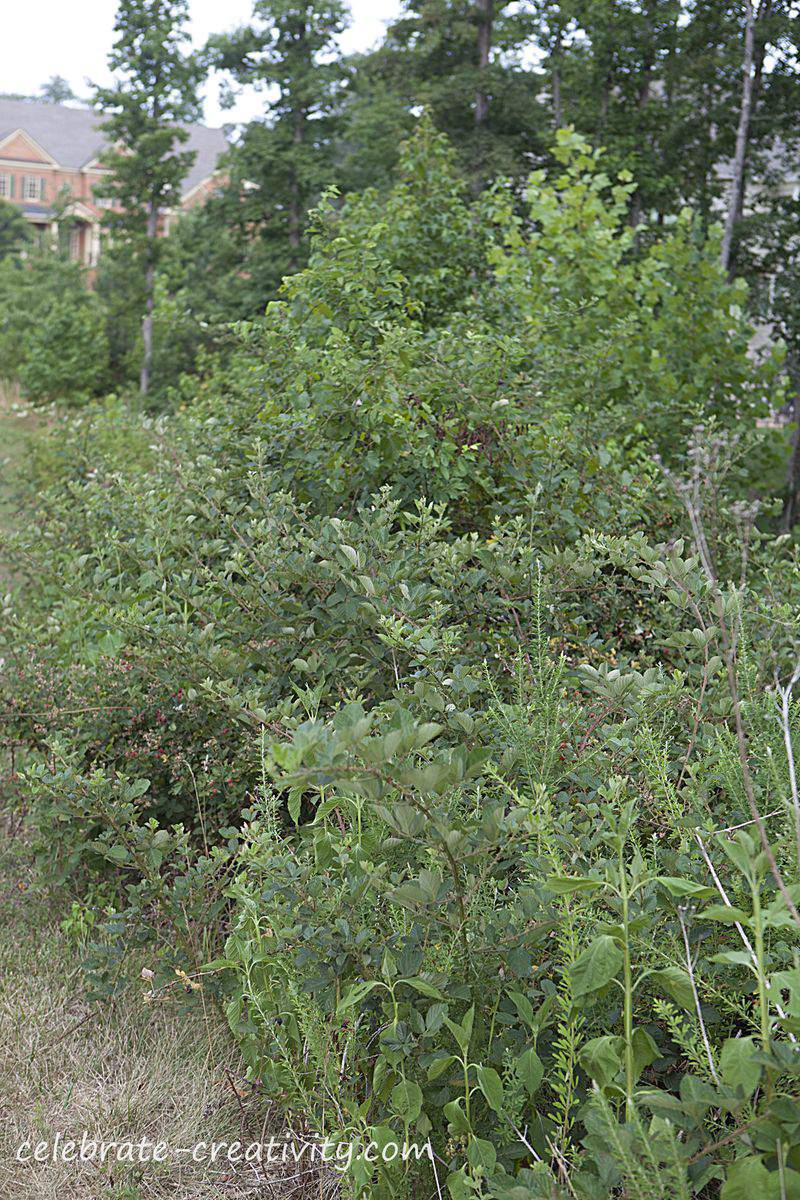 Aren't they gorgeous?
When I first saw these berries, I couldn't wait to get back home to grab a container and return to this spot to fill up on all this goodness.
Before I dashed out of the house, I also grabbed a pair of forearm-length gloves to guard against these horrible thorns and I'm so glad I did.
If you ever spot wild blackberries in your travels, you may need to have thick protective gloves handy.
Still, despite the ferocious thorns, it's worth it to grab as many of these pretty berries as possible.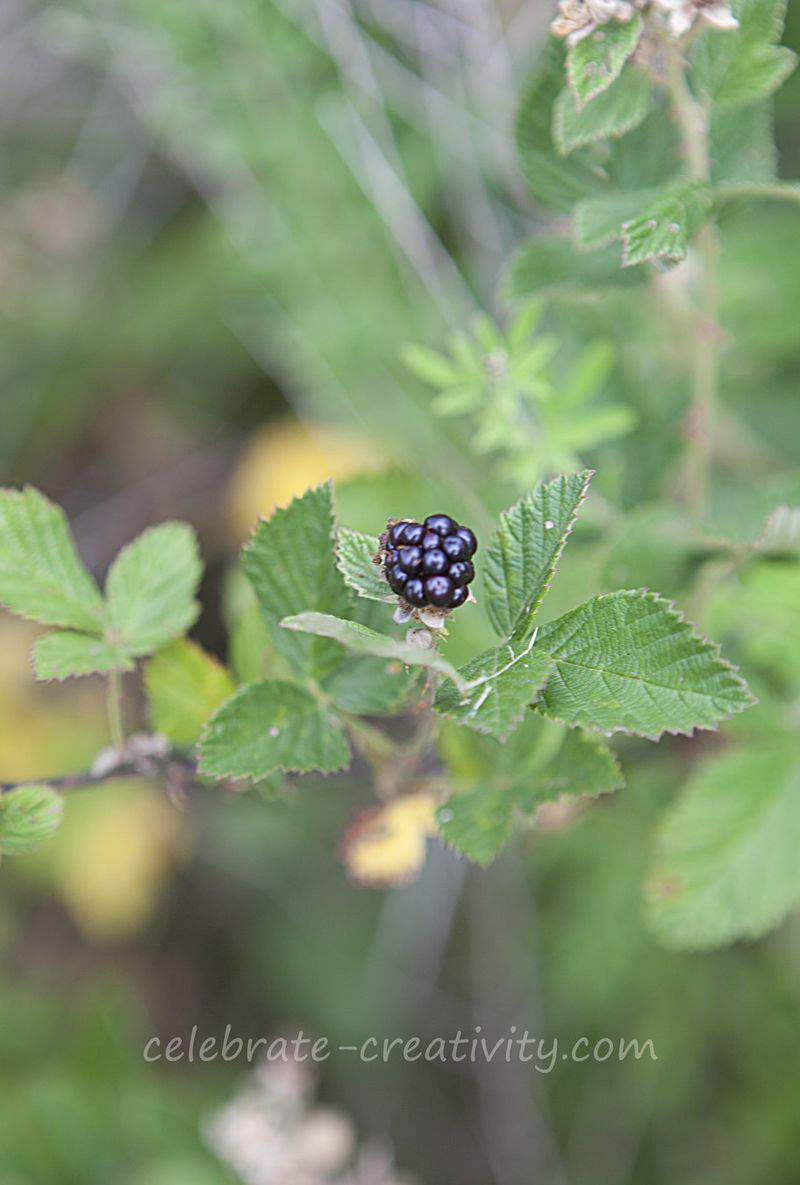 Here's a look at my haul.
I made a special note of this particular spot so I can go back and get more after they ripen.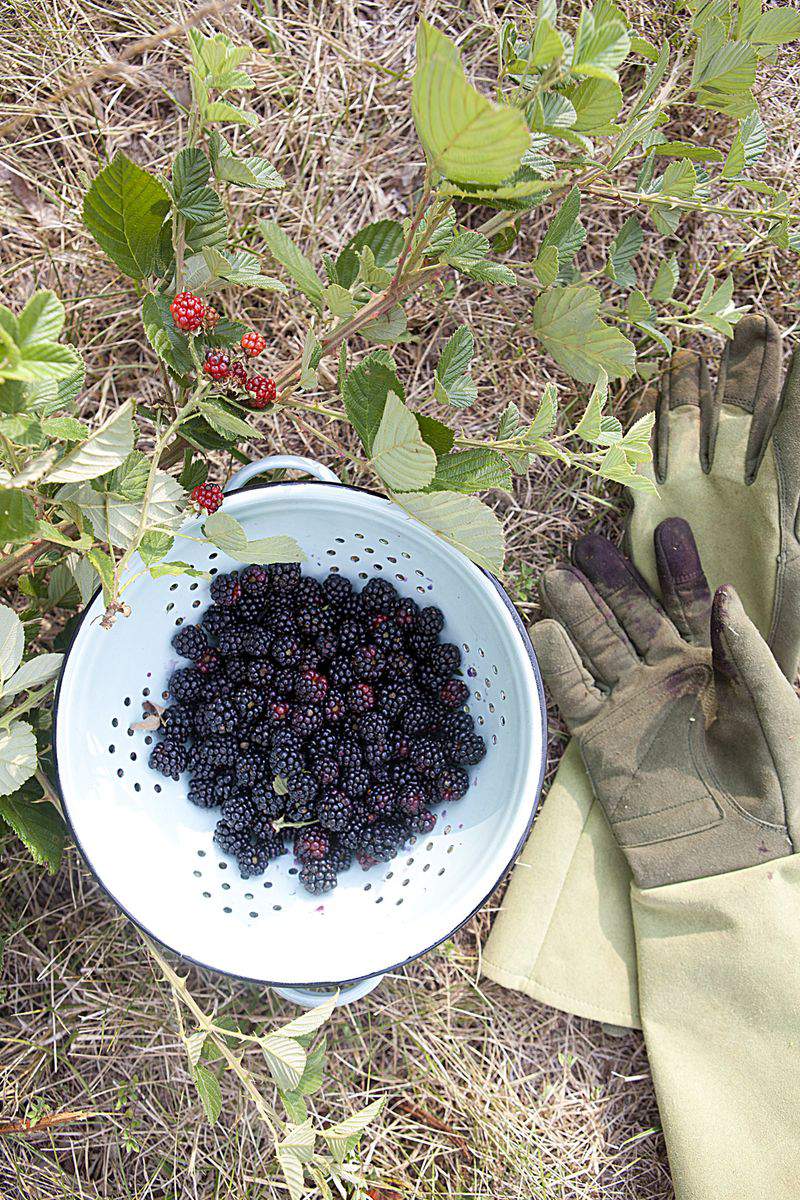 After you get the wild blackberries home be sure to rinse them through and through several times.
I've found that wild blackberries are a bit more tart than cultivated blackberries and the wild ones also have more seeds (which I actually like).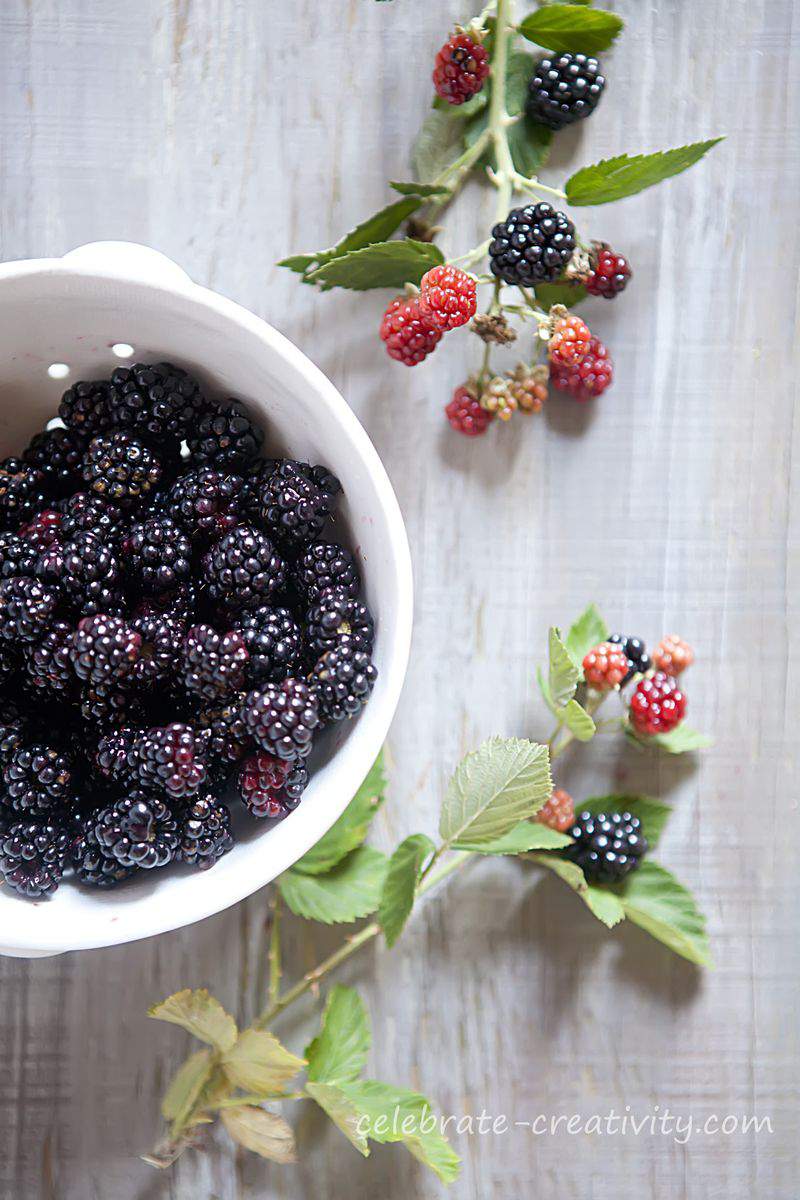 To make the cobbler dough mix together the following:
1-1/4 cups of all-purpose flour, 1/2-cup sugar, 2-teaspoons of baking powdere, 1/2- teaspoon of ground cinnamon, 1/2-teaspoon salt, 1 large egg, 1/2-buttermilk and 6-tablespoons of unsalted butter (melted and cooled) and 1/2-teaspoon pure vanilla extract.
For the filling mix the following:
4-5 cups of  blackberries, 1/2-cup sugar, 1-tablespoons flour, 1-teaspoons of lemon zest and just a pinch of salt.
Fill up a set of ramikans about 3/4-full with the blackberry mixture.
Add 2-3 dollops of dough on top. No need to completely cover the berries because the dough will spread quite a bit during baking.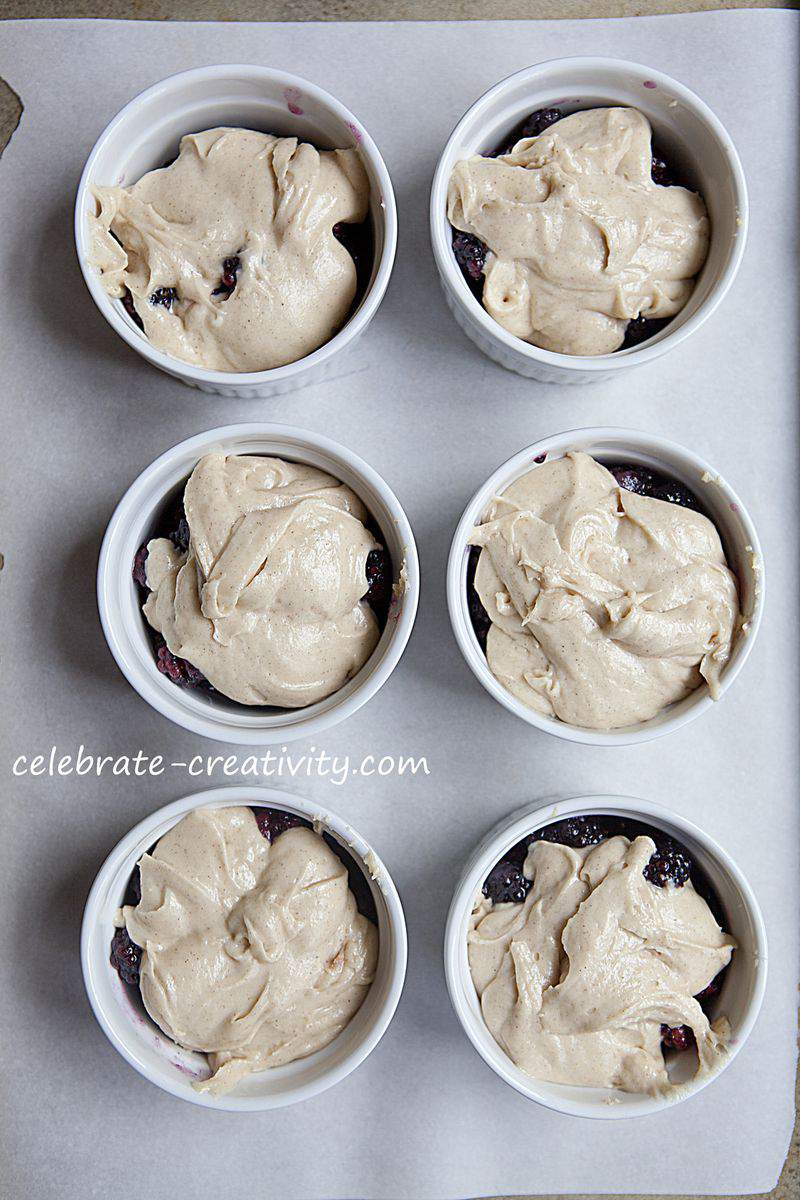 Bake in a 350-degree oven for about 20-25 minutes or until golden brown.
The heat may crack the baked dough but that's fine.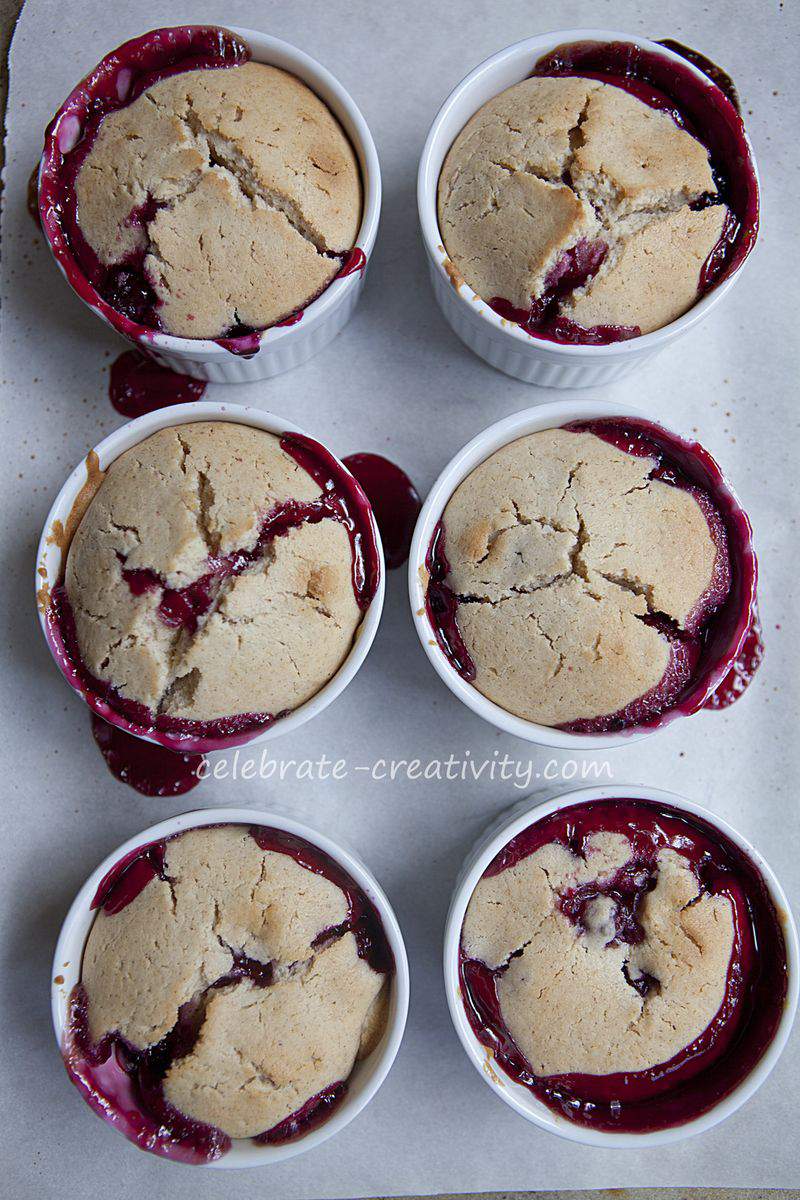 I love the way the berry juice rises around the edges of the ramekins.
It makes it look that much more delectable and inviting.
I think the only thing that would top this dessert off more would be nice, heaping dollop of whipped cream or vanilla bean ice cream.
Yum, yum. ♥
 Thanks for stopping by.
See you back here next time.