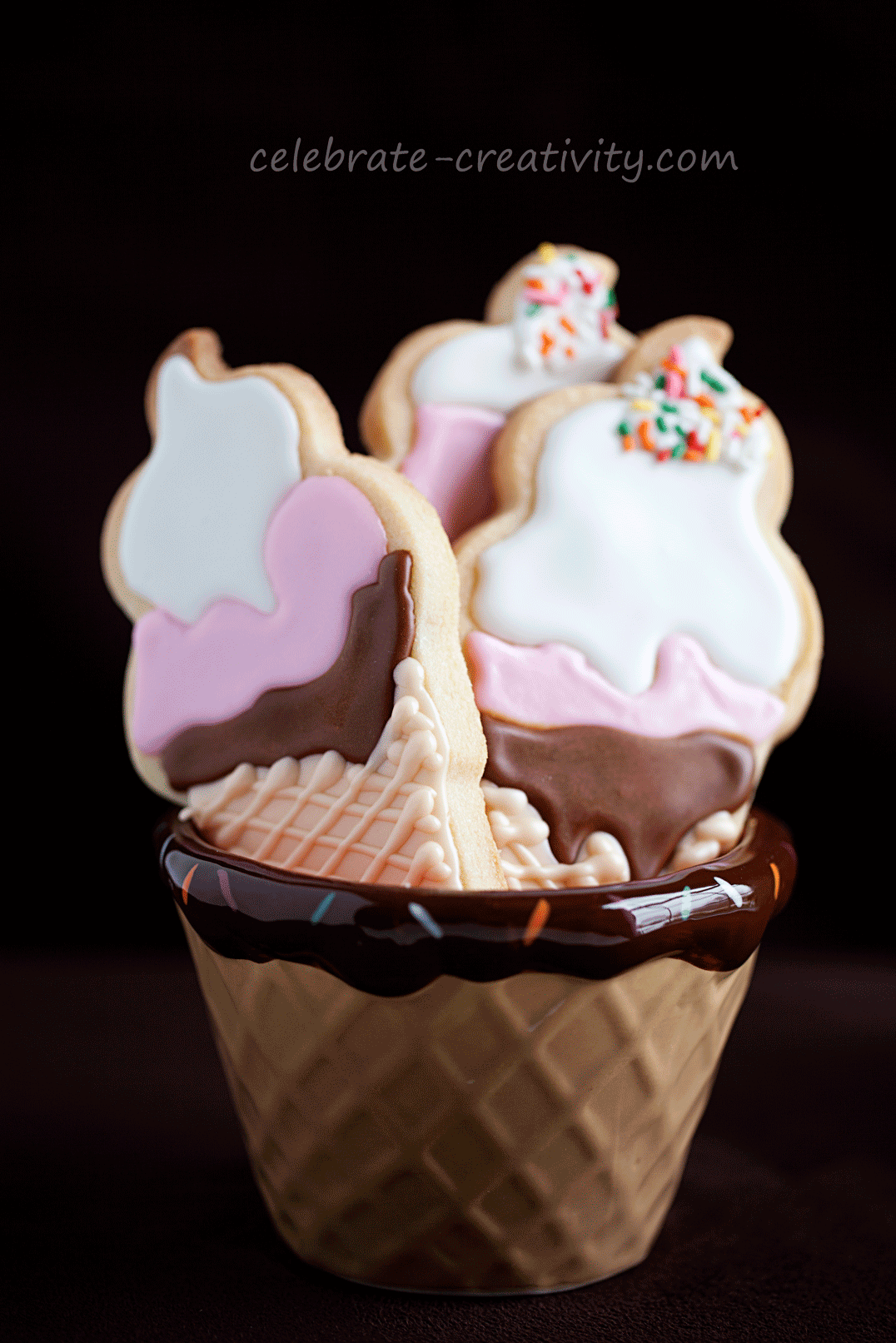 R
egular readers of this blog know that I'm always working on ways to improve and enhance my photos for this site whether it's with the use of props or just plain lighting techniques.
With that in mind, I've decided to start a new, regular column called, GET THE SHOT where I'll share what I did to get the photos for a particular post.
Throughout this post, I'll share how to get the shot as it relates to these adorable ice cream cone cookies.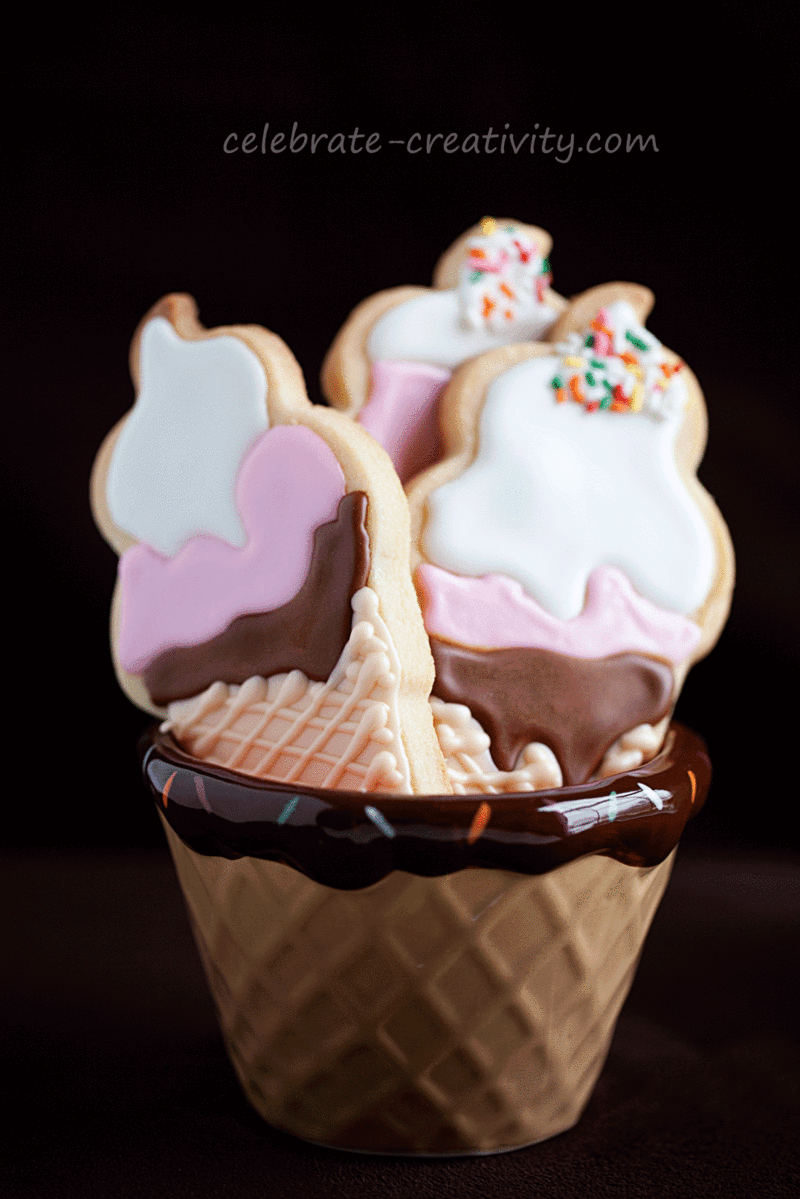 Even though I can't remember a time when I wasn't snapping photos and I practice and study techniques almost every day in my on-going effort to get even better.
This first edition of  GET THE SHOT centers around my recent Ice Cream Cone Cookie project.
Most of my photo shoots for this blog take place in this well-lit corner in my dining room.
I often struggle with finding adequate light and the natural light that pours through this window on a sunny day is great.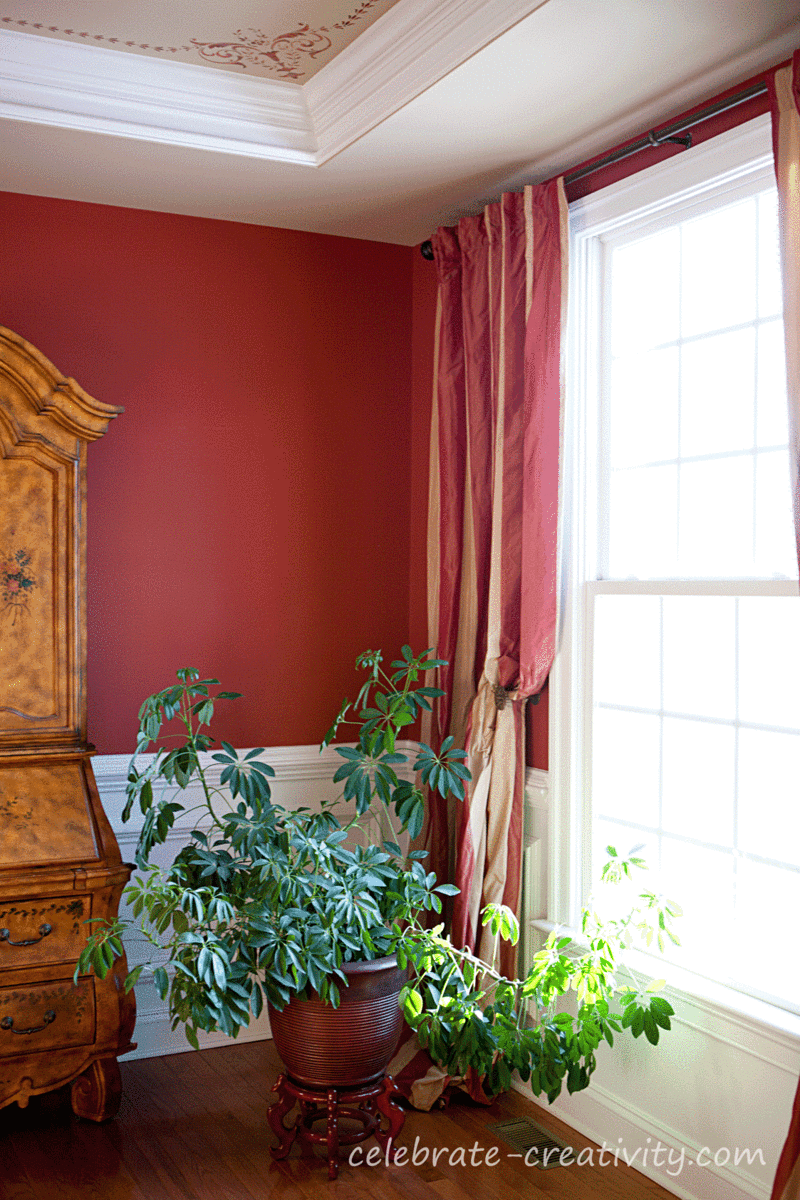 These are the first things I set up before almost every shoot and if this brown-stained board looks familiar, that's because I use it all the time as a backdrop for shots.
You can see how to make similar board backdrops in a previous post here.
You can also see examples of how I used this particular board for blog photos here and here and here.
There's nothing special about the white cardboard box top, it's simply used to elevate the backdrop.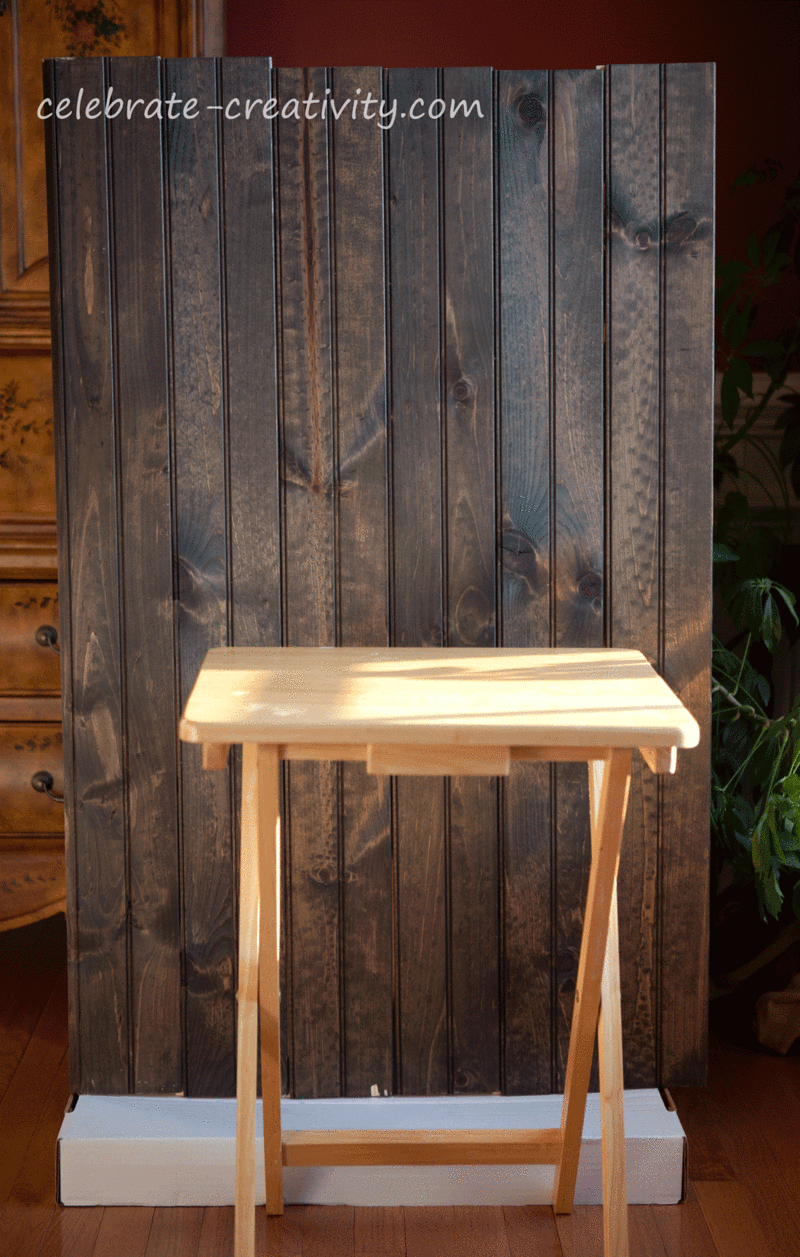 I was actually searching for pink floral fabric to use as a background when I found this bolt of faux suede in my fabric stash.
The pretty brown color reminded me of the chocolate icing in the cookies so I thought it would work well.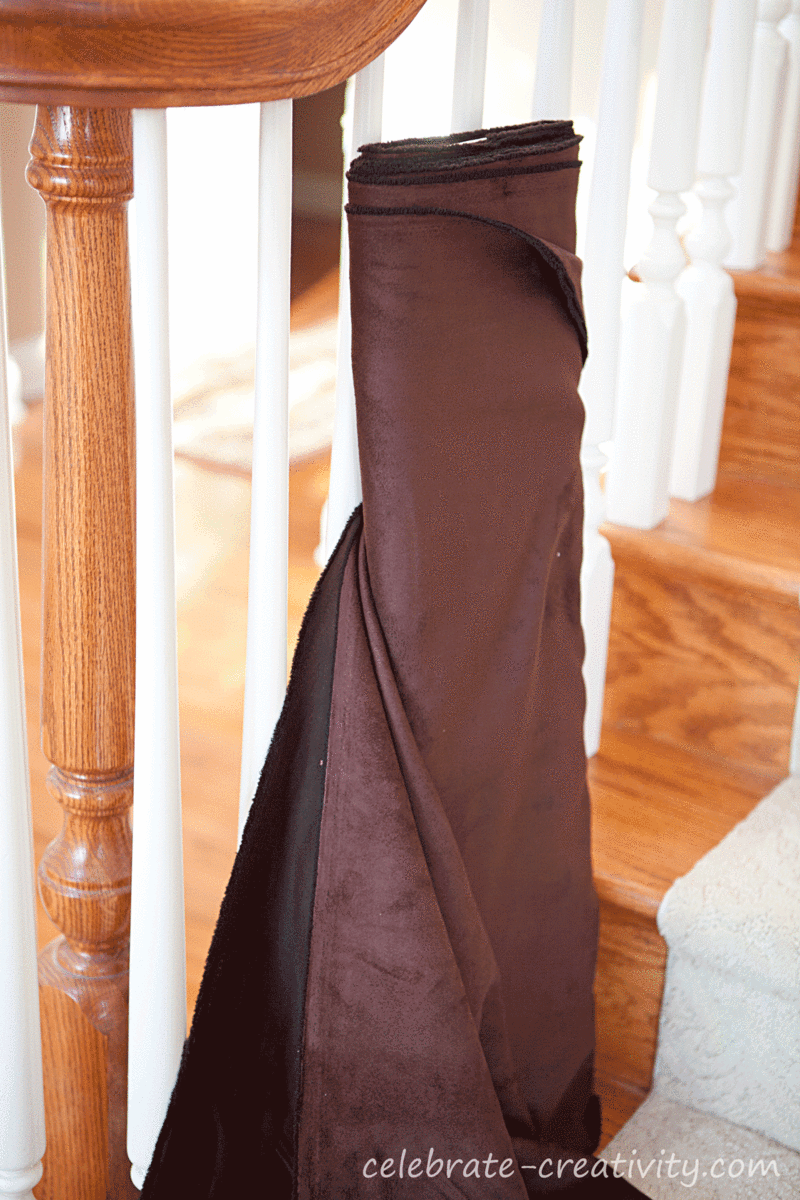 I draped the fabric over the board and the table.
This created a continuous, almost seamless background.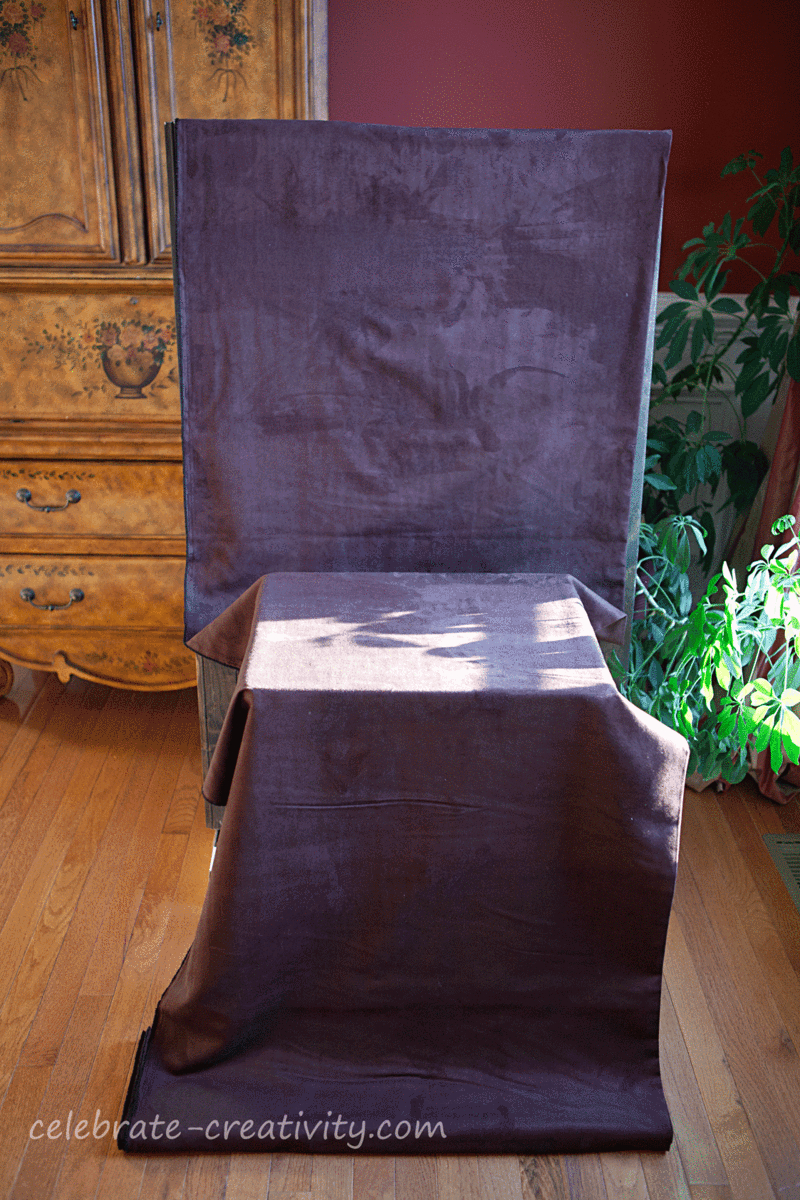 One way to add soft, additional light to a subject being photographed is to bounce the light either from a reflector or foam core.
Foam core is like a thick poster board and you can find it at most crafts stores.
These pretty ice cream bowls were a fun clearance find at Target last year and they actually provided the initial inspiration for the ice cream cone cookies.
Too cute, huh?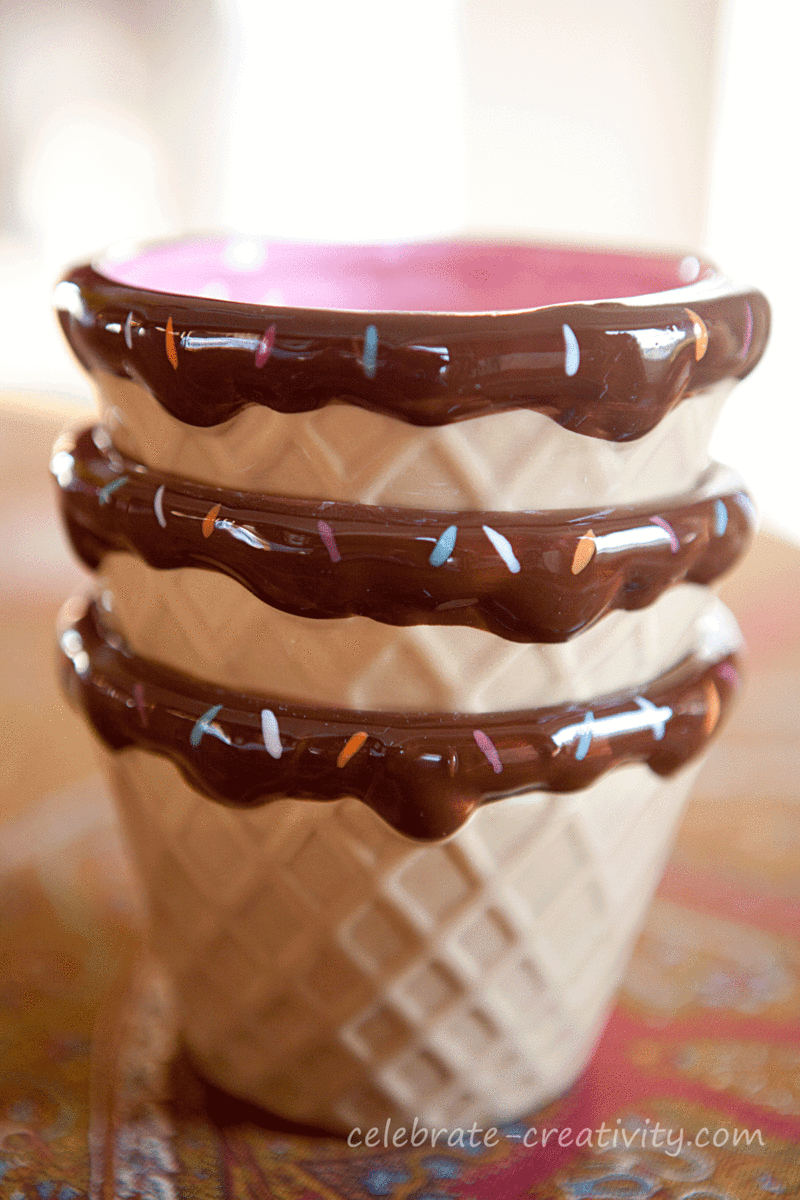 I knew I wanted to display the ice-cream cone cookies inside these bowls but they're very deep and the the cookies were lost inside of them.
To address that, I simply stuffed the bowls with paper napkins so the cookies could get the appropriate lift.
After putting the cookies in the bowl, another balled-up napkin helped to keep them standing upright and positioned forward.
Tuck the tissue down around the sides and no one will be the wiser.
As I mentioned, I often struggle with light and while the light that pours in from this dining room window is great during certain times of the day.
If it's too early in the morning, before the sun has risen high in the sky, the light comes in a bit harshly and horizontally causing the window pane grid to cast dark lines over my subject as you can see in the photo below.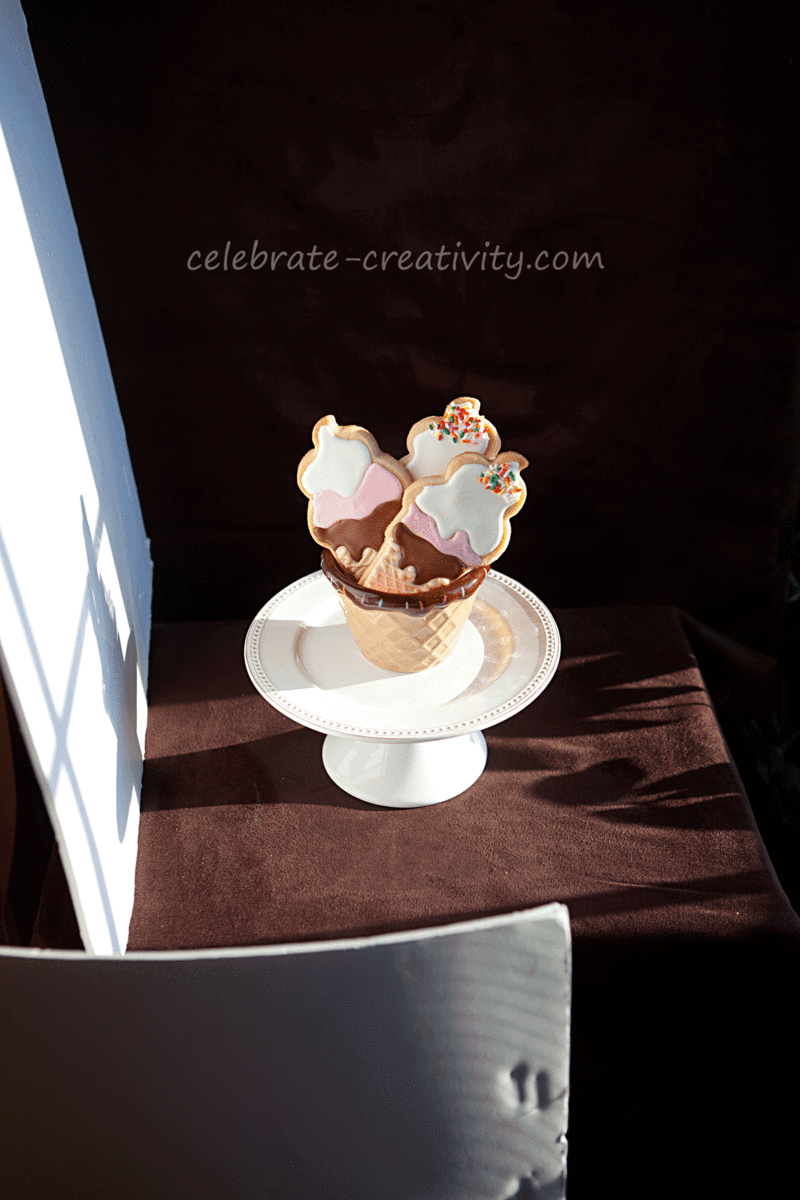 Sometimes, I'll hang a few yards of a light gauze-like fabric to help soften and diffuse the light and also block the window pane grid lines.
However, for this shoot, I just waited a few hours until the sun was high enough in the sky and no grid shadows were cast.
I usually see the best light coming from this window from 11AM-4PM.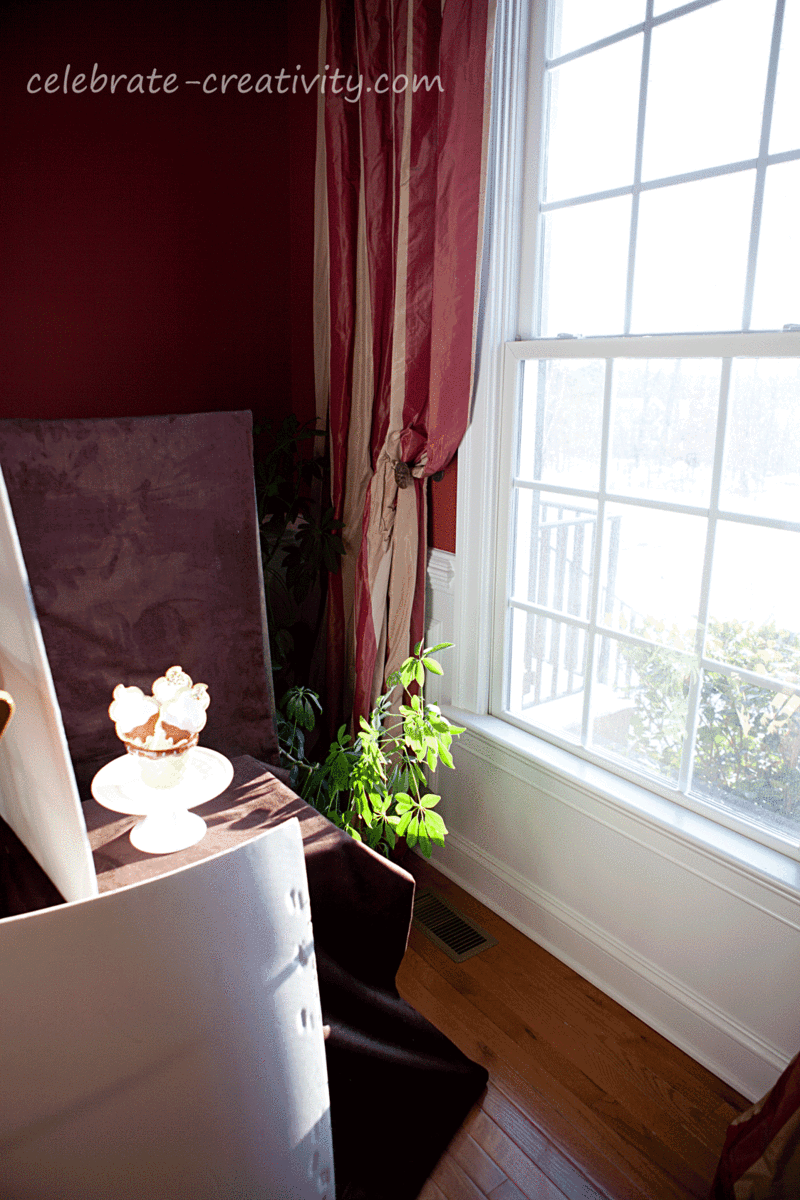 Rather than shooting the dish of cookies standing up above the bowl, I sat in a chair and lowered my tripod so that the camera was practically eye-level with the dish.
That makes for a very natural looking eye-level view of the subject.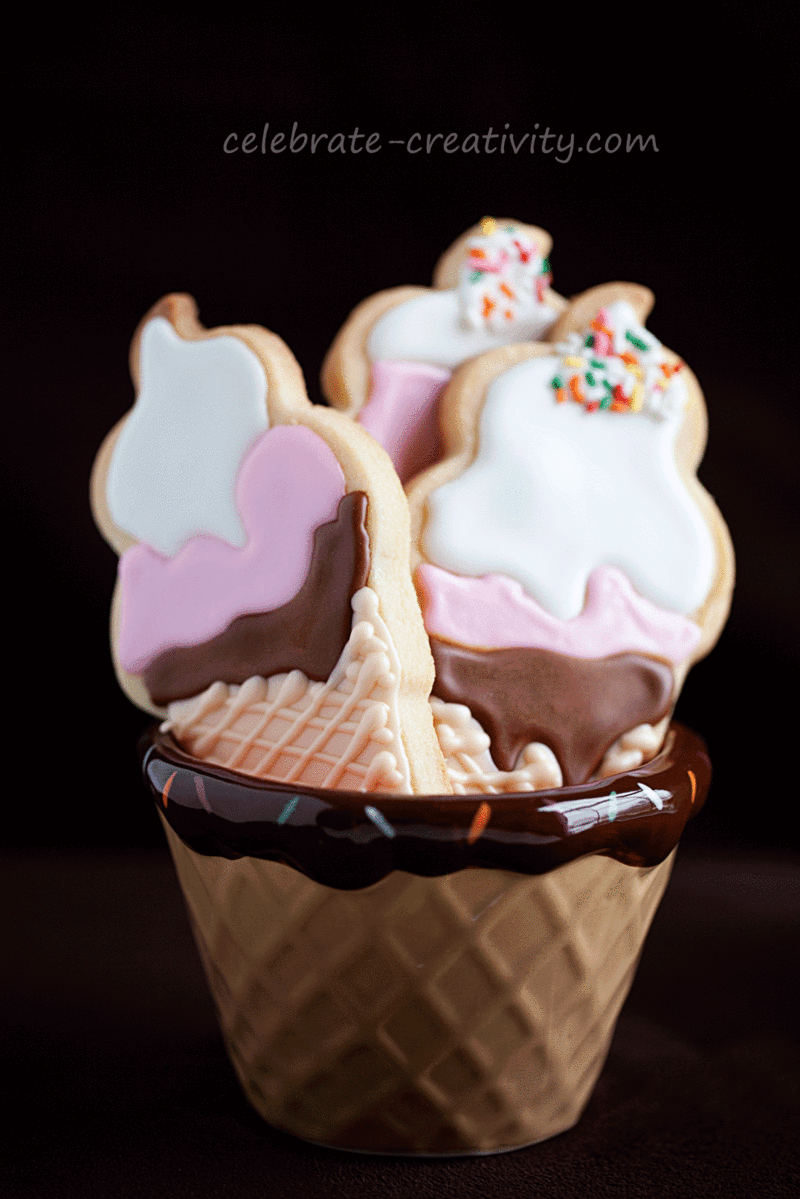 As you can see, it didn't take much to pull this shot together.
Try a few of these techniques and see if any of them work for you.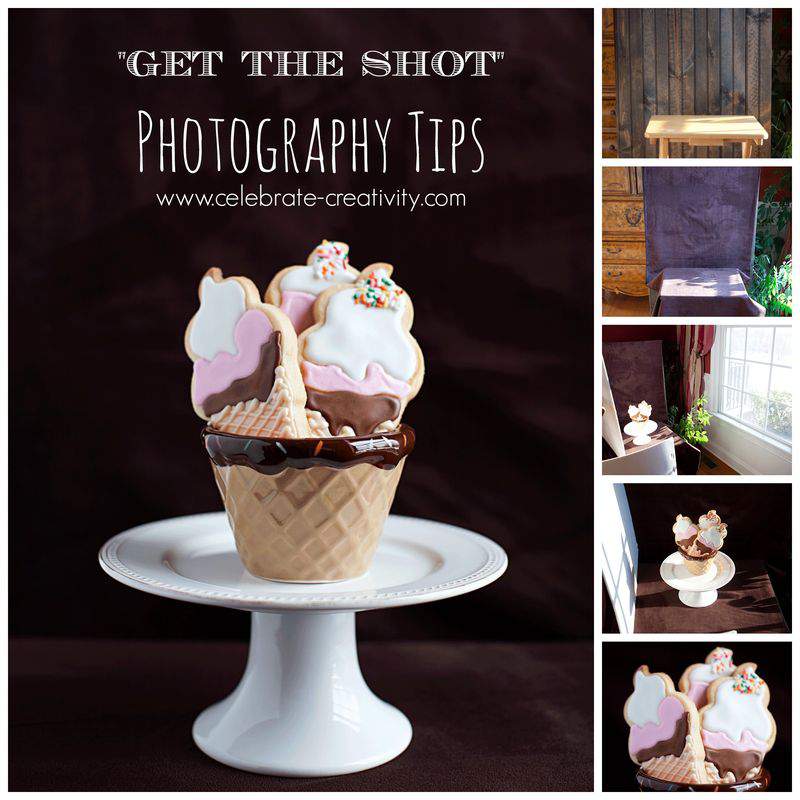 My  GET THE SHOT column will now be a recurring segment on this blog.
So, stay tuned for upcoming editions down the road. ♥