T he Fall season is officially upon us.   Despite the much cooler season, I'd like to share with you one last vestige of Summer.
Today's post is not just about pretty Lavender but also where this particular Lavender comes from and how this fragrant herb represents the amazing global reach of blogging.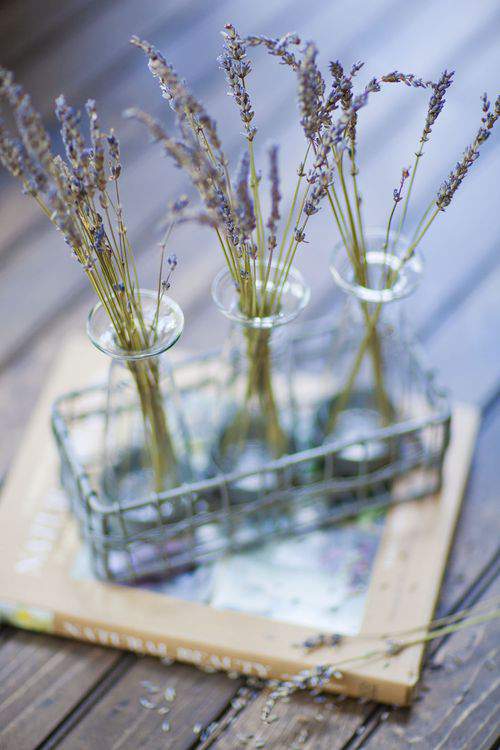 Lavender is one of my all-time favorite scents.  Its distinct aroma evokes warm, calm and sunny days. 
I've tried to grow it myself (unsuccessfully, so far) many times. 
I'm still not giving up on harvesting my own crop of Lavender one day.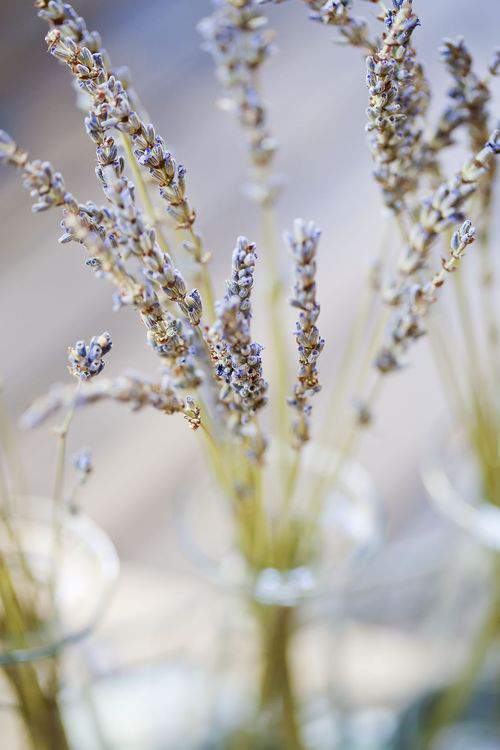 I love the look of its clustered petals and how easily dried Lavender falls from its delicate stems.
Yes, it's an herb but it seems so much more like a flower to me.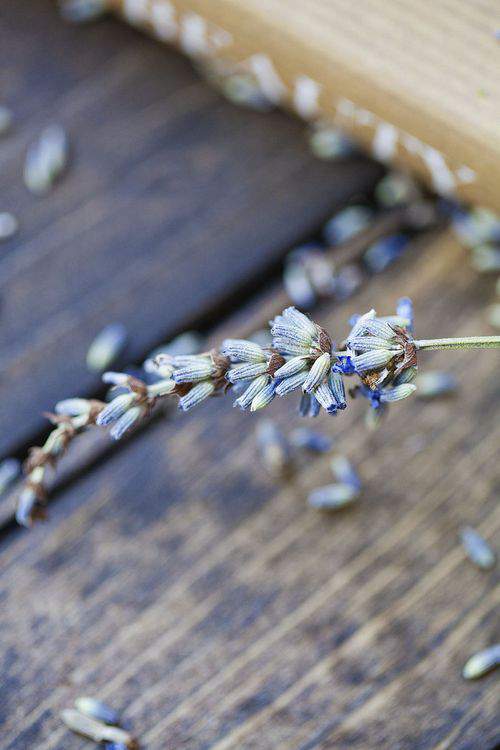 Before I show you more Lavender, allow me to share the backstory that prompted me to write this post in the first place.
Earlier this year, I wrote a blog entry about the beauty of Lavender found in landscapes, farmer's markets, home decor and gardening.
That Lavender post struck a familiar chord with one of my long-time readers. 
Her name is Christine and she lives in northern France. 
After my Lavender-themed post, she e-mailed me to tell me about the beautiful fields of Lavender that grow "just about everywhere"  in her country.
She talked about how abundantly it grows especially in the southern part of France where the Lavender thrives in vast fields and plenty of sunshine. 
Christine mentioned that she loved my blog and she offered to send me some "real" French Lavender which arrived in my mailbox a few weeks ago.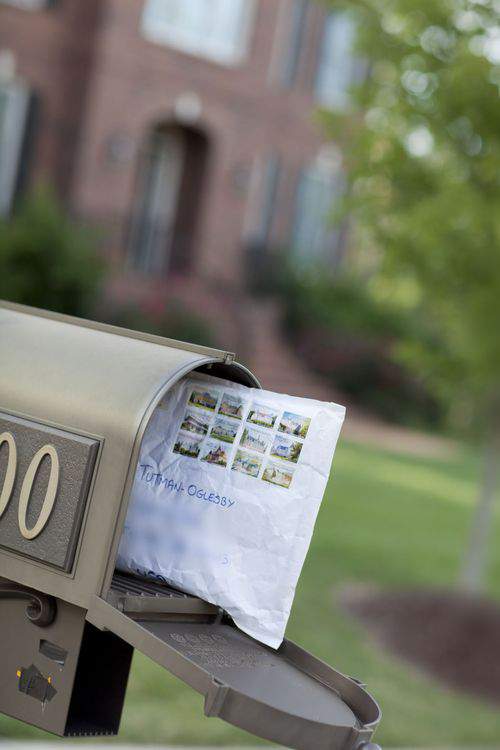 The mail carrier must have loved this package because the distinct Lavender scent poured from the large, white envelope even before I ever opened it.
It was sweet smelling for sure and on top of that, a beautiful collection of French stamps covered the top right corner. 
I'm going to peel these stamps off very carefully and keep them all. 
So, that's how I came to be in possession of real French Lavender here in the U.S.
The first thing I did was to put some of the enclosed branches on display on my kitchen countertop.

Christine's aromatic mailing also included several small packages of harvested lavender and I plan to put all of it to very good use.
I've been flipping through this book from my personal library which includes loads of step-by-step instructions and photos for making body lotions, scrubs, bath bombs and soaps.
Dried Lavender will work for a number of the projects mentioned.
I still haven't settled on which project to go with but I'll be sure to post how I end up using my new supply.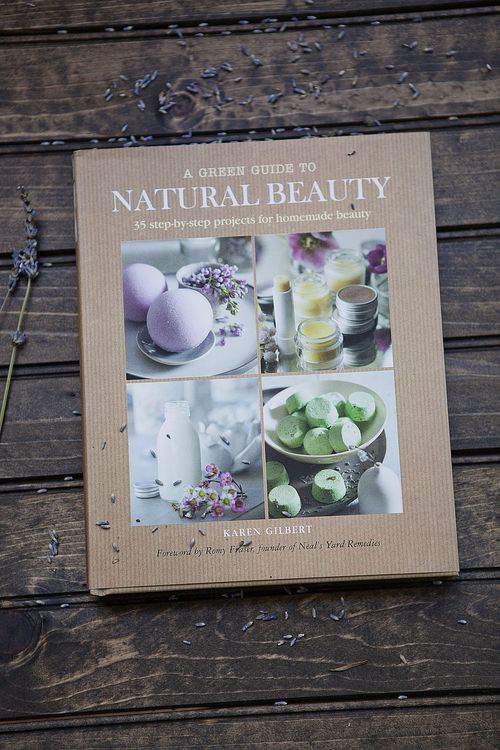 Meanwhile, here's a closer look at some of the other generous Lavender goodies that Christine included in her package.
This was such a thoughtful offering from a blogging buddy who reached across an ocean to shake hands, carrying a special gift in hers that she knew I would appreciate.
The blogging world is like that.   

She also included a few handcrafted, Lavender sachets.  Aren't these lovely?
I think I may try to make something like this too with my new, abundant Lavender stash.

I think this gift truly represents one of the things that makes blogging so interesting in that you can genuinely connect with like-minded individuals based on simple things you share in common.
Blogging has really become a community where we all celebrate our likenesses more than our differences and as you can see, it happens on a global scale.
I'm happy to say I have a blogging friend in France whose thoughtful, generous expression is a pretty awesome example of just how small our great, big world really is.
That's pretty cool, isn't it?
  COMING UP ON MONDAY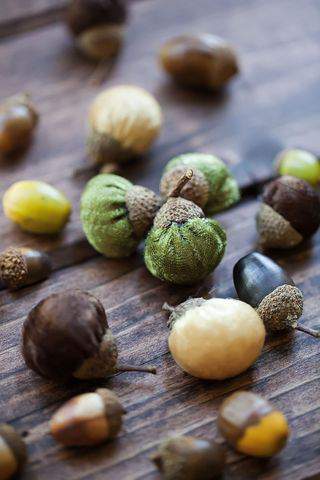 Coming up next Monday (10/1) I'm diving into the Fall season with an adorable project you're really going to love.
Can you spot the real acorns from the faux, velvet ones in this photo? 
Yes those acorn caps are the real thing.
So start collecting your acorn hats because after next week you're going to want to make your own soft acrons (and soft pumpkins too) for home decor, tablescapes, gifting and much more.
Hope you pop by this blog again next week for Part 1 of my two-part series on creating a gorgeous VELVET HARVEST.
See you then. ♥