I'm really happy for my friend, Karianne Wood, who is enjoying the launch of her very first book.
 So Close to Amazing is filled with Karianne's delightful humor, trademark openness and inspiration on dealing with whatever life throws your way and how to make the most of it.
If you've ever spent any time on Karianne's blog, Thistlewood Farms, you know how sweet, genuine and approachable she is.
Well, her book is like that too with fun, doable DIY's and projects sprinkled with good-natured tales of life, love, family…. and that feeling of imperfection that we can all relate to.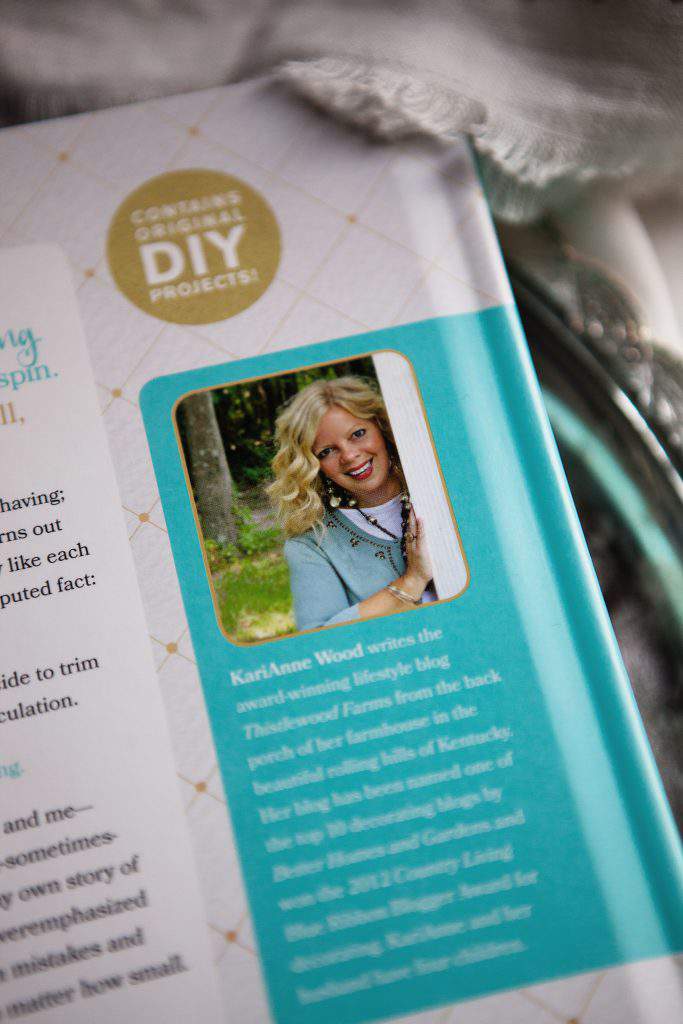 Several months ago, Karianne asked me to help her celebrate the release of her book by sharing my own So Close to Amazing story.
At first I considered writing about how I dealt with a not-so-perfect haircut.
Then, I thought I'd share a particular treasure I found at a flea market… and promptly lost to another buyer.
Later, I considered writing about my on-going battle to save my rose bushes from the neighborhood herd of voracious deer.
I just couldn't decide.
Finally, it hit me…. and I settled on one topic that has actually changed the entire dynamic of my household.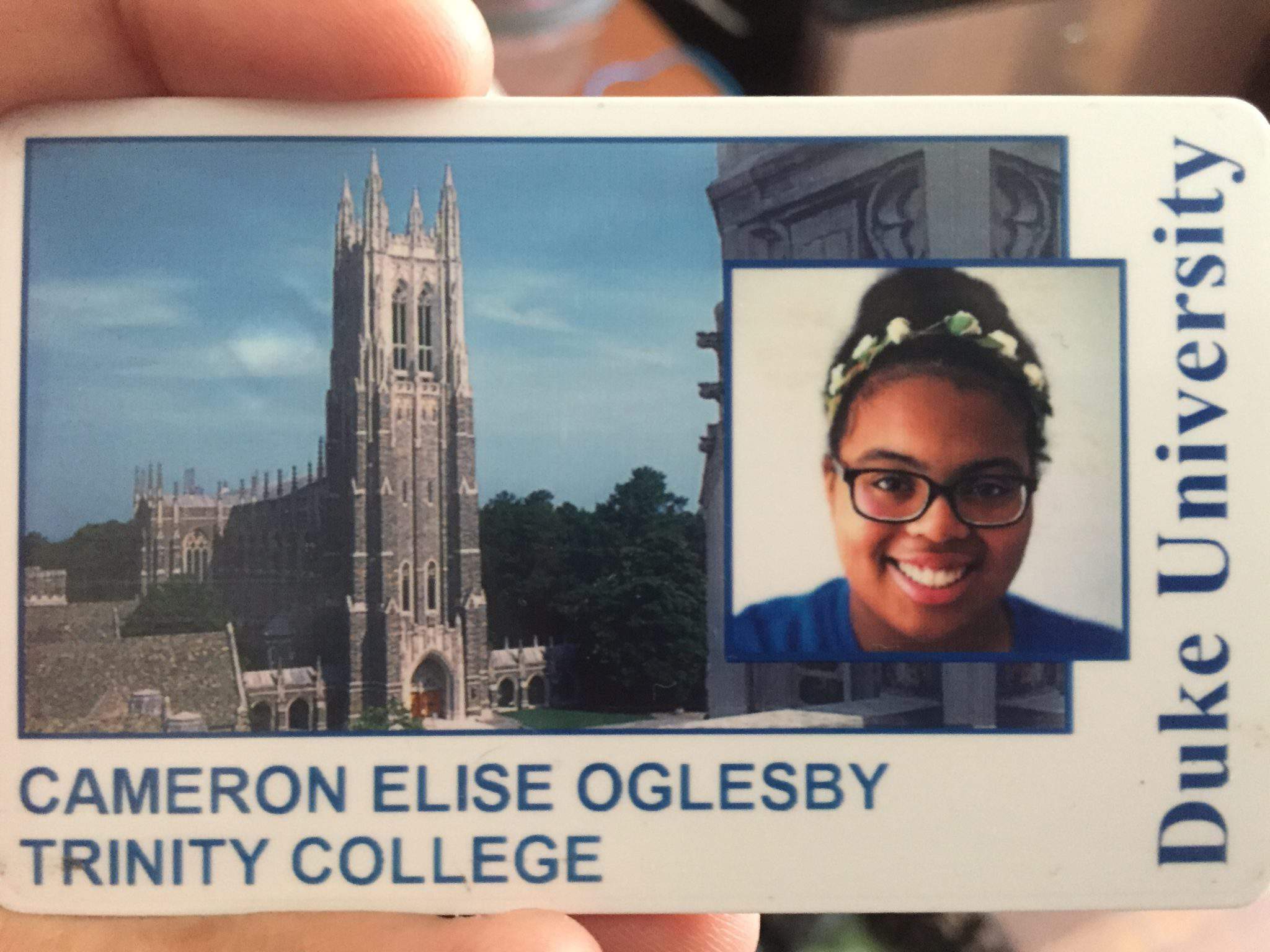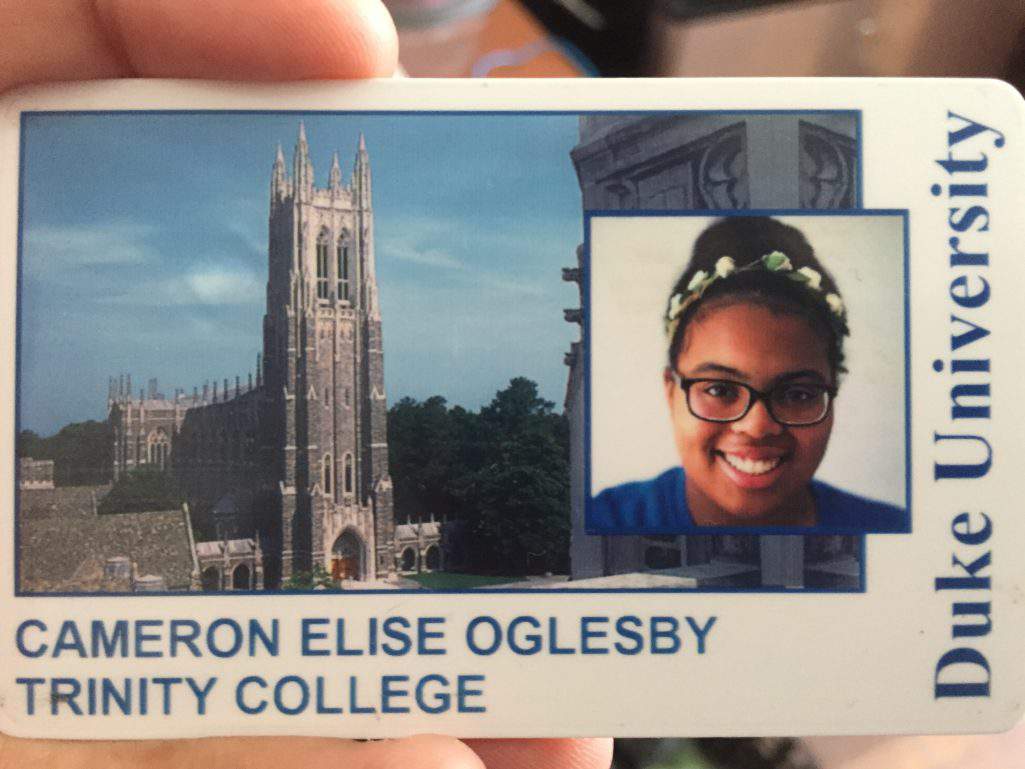 As many of you may already know, my oldest left for college last month.
And while she's settling into her new environment several hours away… we're all also settling into a new routine at home without her.
Honestly, it's been a little weird.  It's almost like the air in the house is different now.
Some days it's more obvious than others but there's definitely a change in atmosphere.
I walked passed Cameron's room last week and imagined her sitting on her bed reading and I actually got a little lump in my throat.
So, I just closed the door.
Even though Jordy now has his parents all to himself,  I can tell he misses her more than he's willing to talk about and I've been showering him with a little extra attention because of it.
Every day, Boris and I check with each other to see who has talked (ahem, more like texted) to Cameron already, if at all.
Oh, and burger night just isn't the same either.
We're all missing Cameron's mouth-watering cheeseburgers flavored with her own special blend of secret seasonings along with her homemade sauteed onion and bacon-based spread and toasted, buttered buns.
She really knows how to make burgers.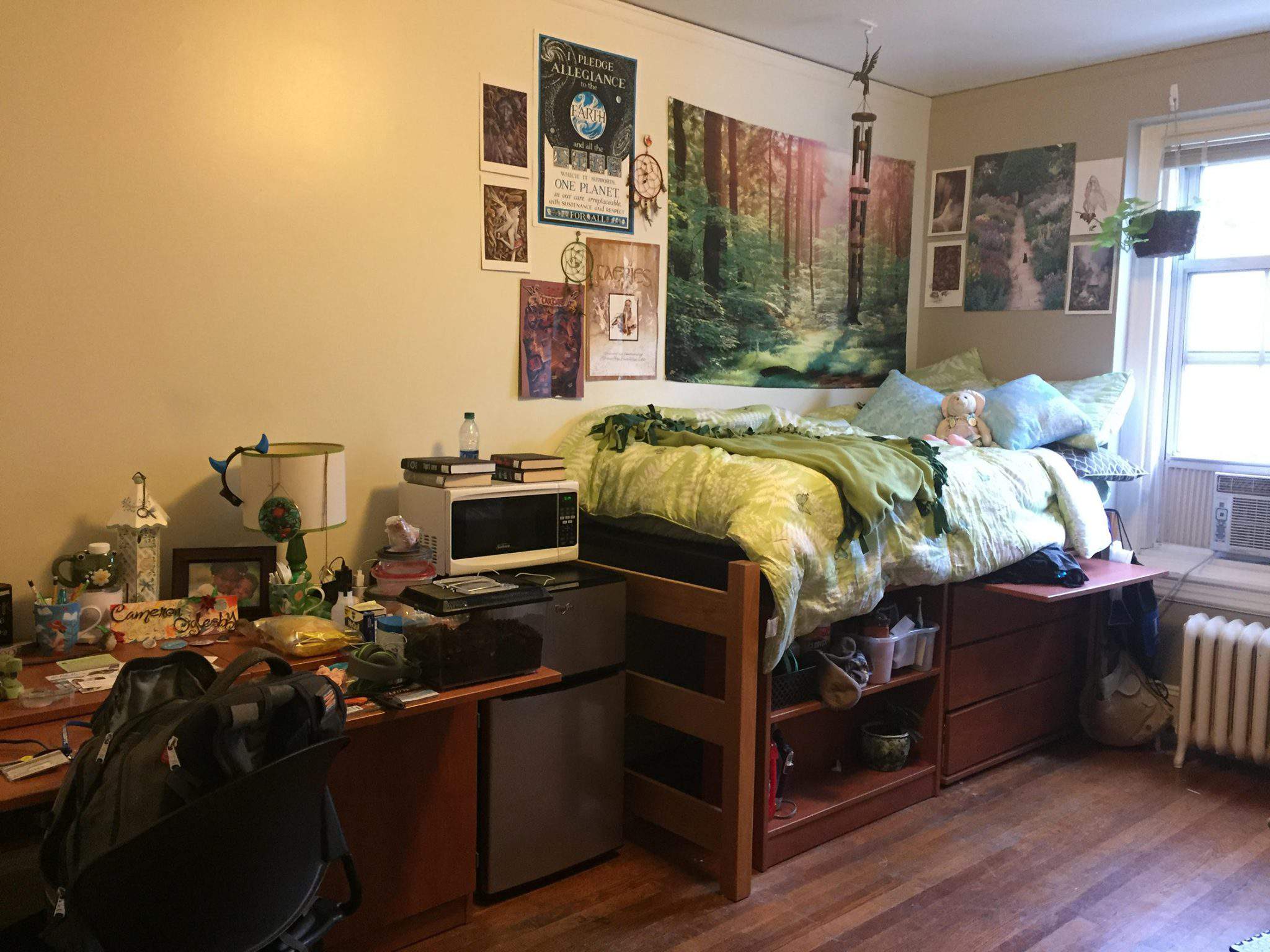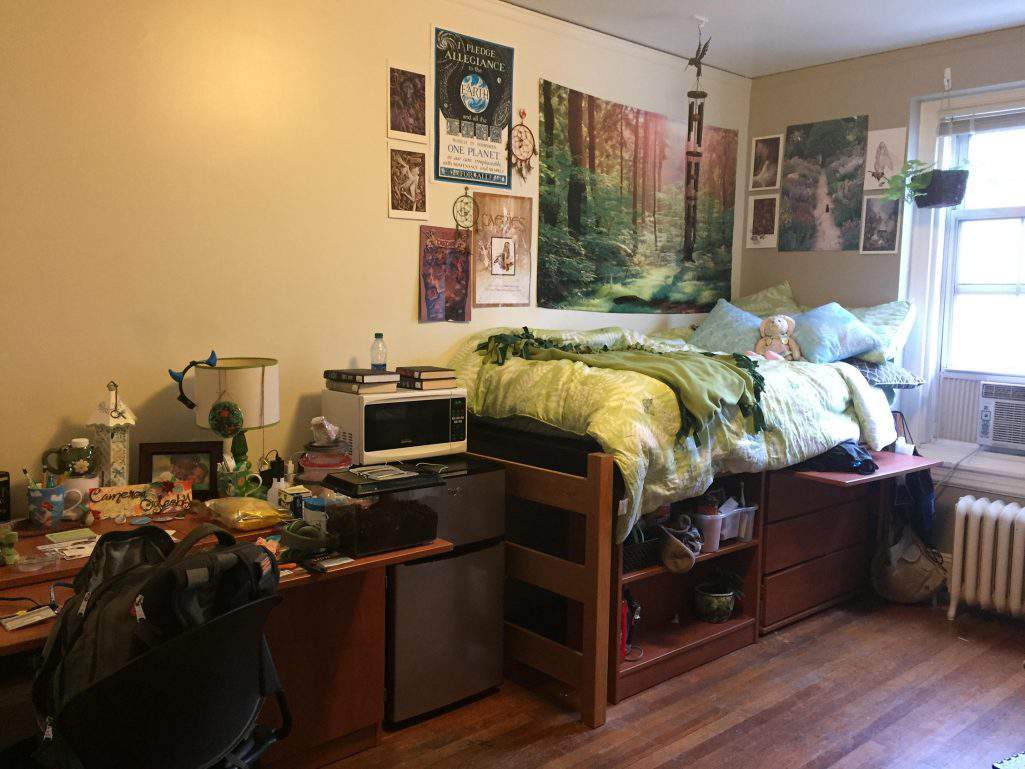 Despite the altered dynamic in our house, it has been exciting to see how the dynamics in Cameron's life are also changing.
Here's a peek at how she transformed her dorm space to make it her own.
As you can see, she's very earthy.
She's also immersing herself in coursework, activities and clubs that she is truly excited about.
Now, she did have to get rid of the pet toad she was keeping in that terrarium on the edge of her desk… but that's a story for another day.
I asked Cameron this week if she still felt like she made the right choice of school in going to Duke.
"Absolutely",  she confirmed without hesitation… and to my relief.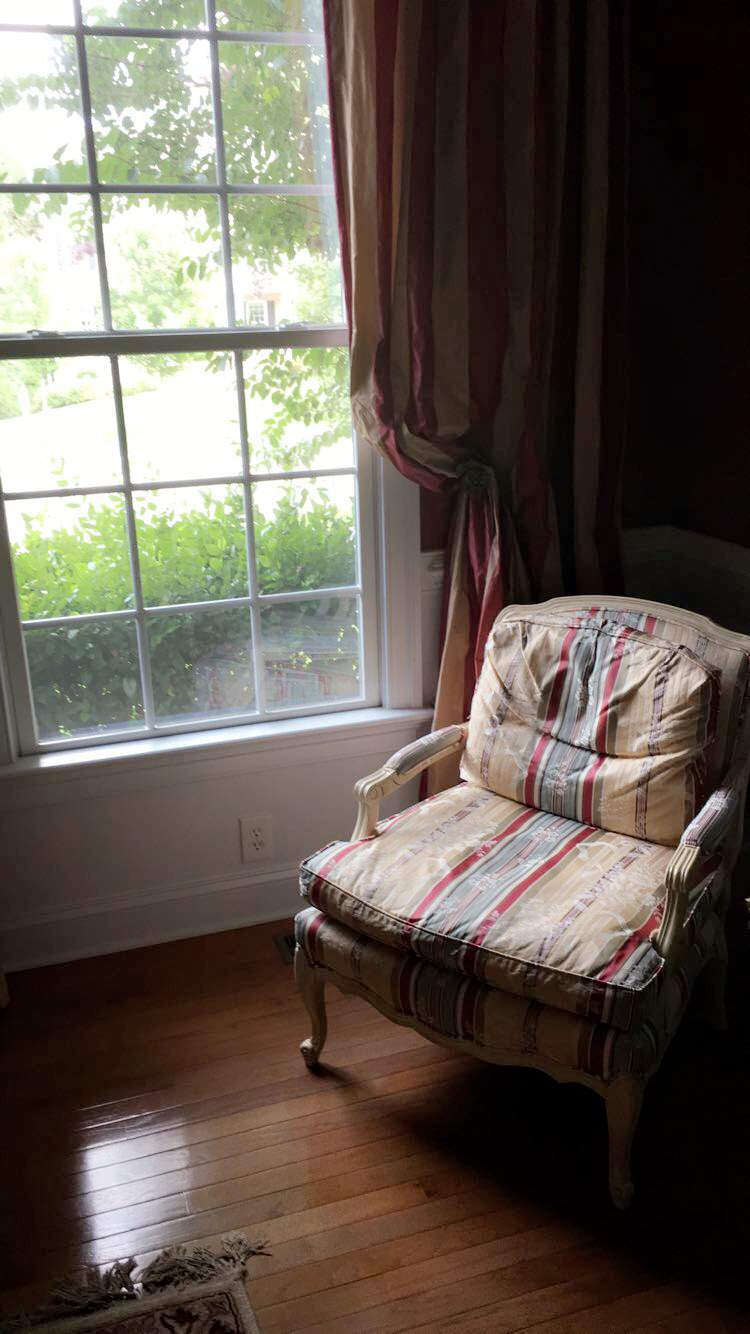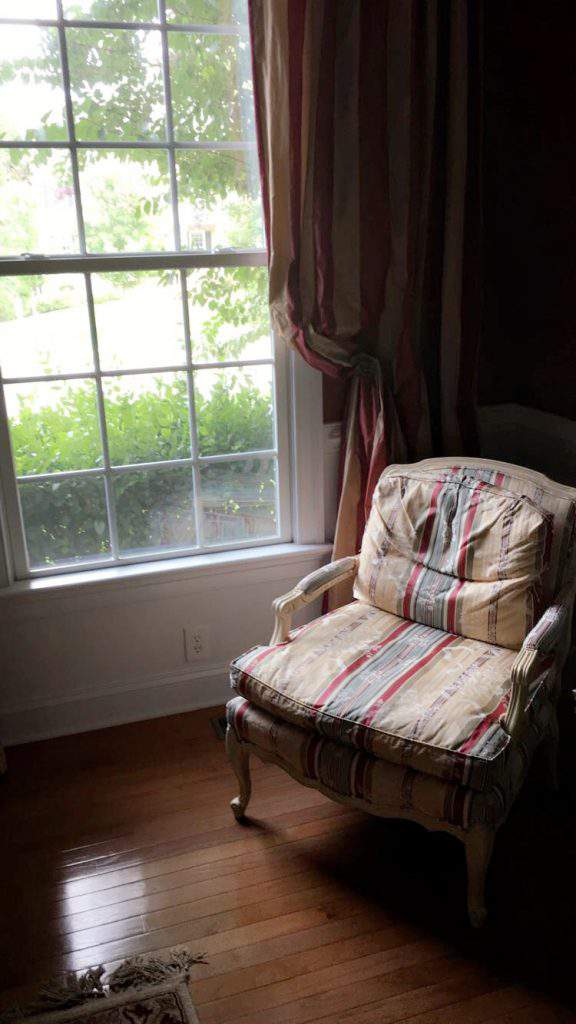 Meanwhile, Jordy (and budding photographer), recently snapped this photo of an empty chair in our dining room.
I was immediately struck not just by how much I liked his lighting but that it also symbolized to me that there was one less person in our house.
Not that I needed any reminder… but the photo gave me another lump in my throat.
Whenever I feel those lumps coming up, I try to push them back.
I remind myself that we're all in transition here…. and the big wide world opening up for Cameron the way it is…. is not only sweet consolation but it's also… so close to amazing.
Thanks for stopping by.
See  you back here next time. ♥