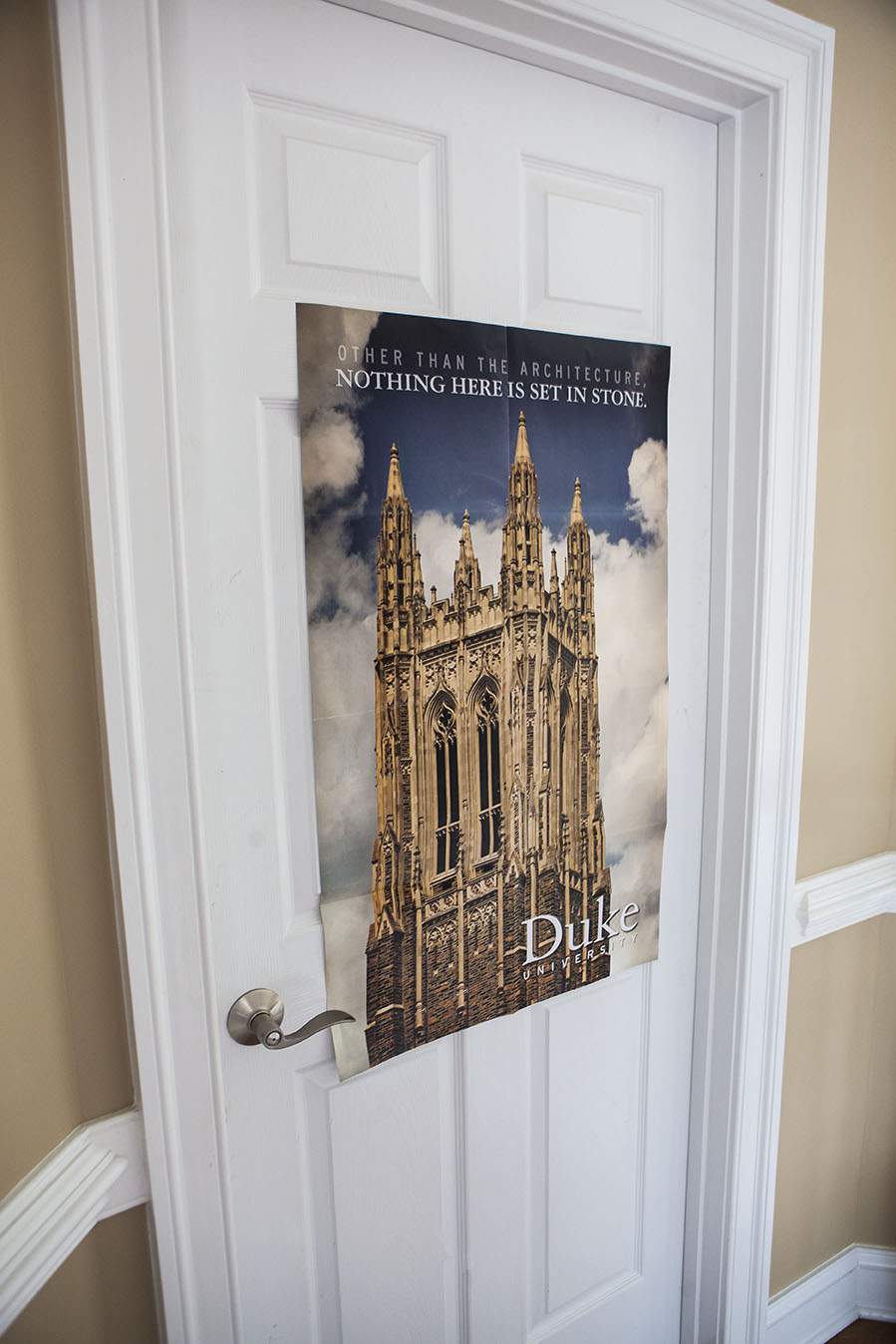 For the last ten months, my daughter Cameron has had this Duke University poster on her bedroom door.
She put it up right after she visited the campus for the first time and left it up for good luck, because after visiting nearly a dozen colleges, Duke remained her number one choice.
A few weeks ago, we all found out…. she can leave the poster on her door permanently.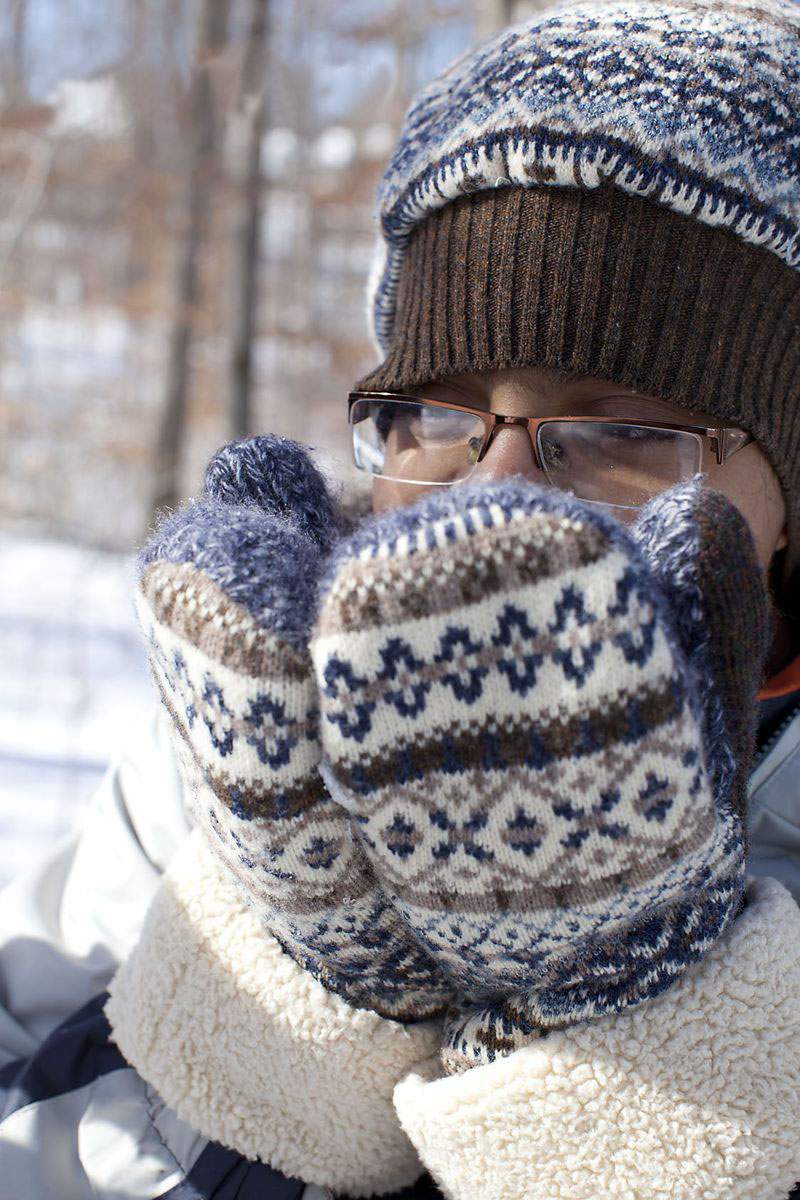 Cameron has been accepted early decision to Duke University's class of 2021. She plans to double major in Environmental Science and Biology.
I don't have a videotape of her initial reaction but I thought you'd enjoy reading about how we all got the big news.
We knew Duke's acceptance decisions would be announced online at 7 pm on 12/14.
That day was pretty excruciating. Cameron was anxiety-ridden all day with a wobbly, nervous stomach as she unsuccessfully tried not to think about it.
We all attempted to go about our regular routine but that impending Duke decision was what everyone was privately contemplating.
I even set the timer on the kitchen oven so it would beep at 7 pm on the nose.
Around 4 pm, I suggested to Cameron that she just leave the house, get some fresh air and go to the mall with friends to get her mind off of things.
I encouraged her to get home before 7 pm so, we could all find out the news (good or bad) together.
Seven 'o' clock came and went as Boris and I sat in our family room, half-heartedly watching TV but really watching the door anxiously waiting for Cameron to walk through it.
Finally, we heard the garage door creak open around 8 pm.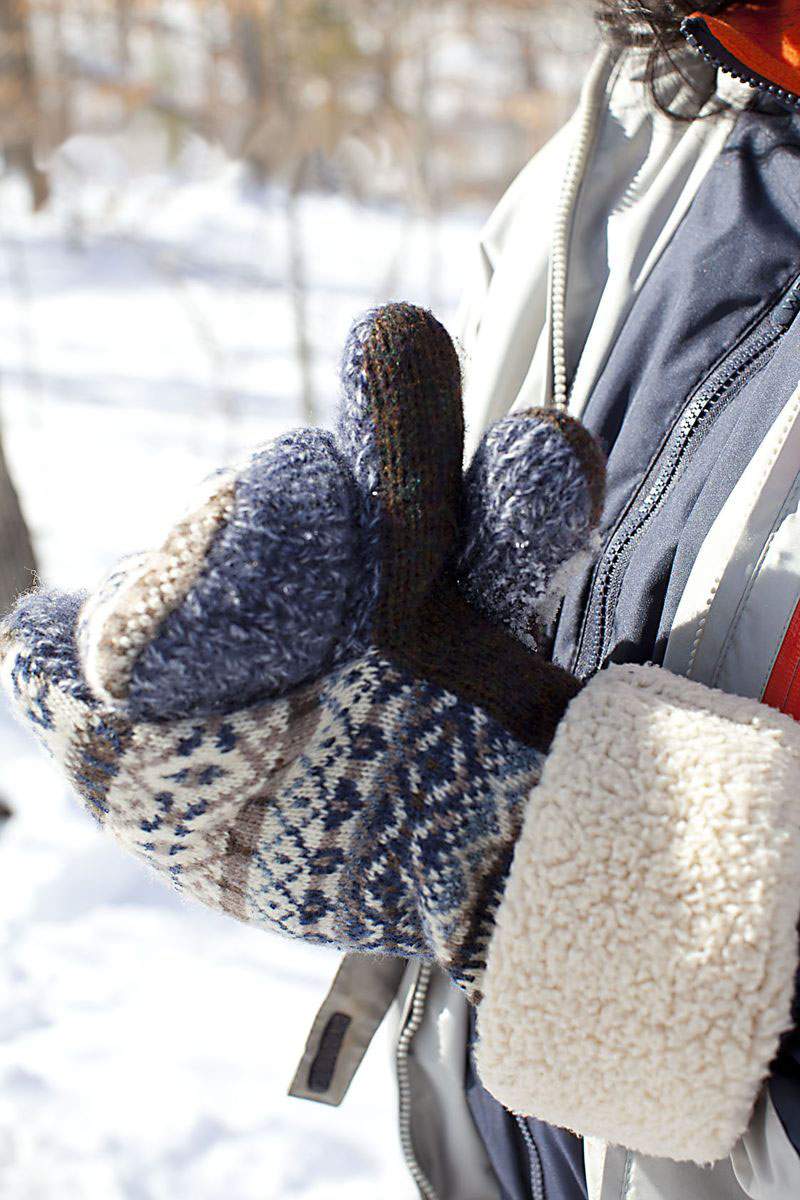 Cameron walked in and casually kicked off her shoes. She immediately sat down in front of the computer.
I didn't hover, even though I wanted to.
Boris and I just sat quietly in the other room waiting to hear something, anything.
But Cameron was silent.  She didn't say a thing. My heart sank a little because I know it doesn't take that long to read the first line of an acceptance… or a rejection letter.
I could see the top of her head from where I was sitting and I just watched for any sign or visible body language that would signal the verdict.
It was at least two minutes (it felt much longer) before Cameron finally stood up.
Boris and I were transfixed on her face.
She was saying something repeatedly but I could barely make it out. Her voice was quiet and almost like a mouse-squeak and then I heard the words… "I got in… I got in… I got in".
Cameron was crying, squeaking and whispering at the same time.
"What?!!!", I heard myself scream as I jumped off the sofa and ran to the computer to see for myself.
Boris bolted out of that big, comfy chair he sits in and went to the computer to validate the announcement too.
Then, we just took turns giving Cameron the biggest hugs, congratulating her and all yelling the good news together.
Cameron has worked really hard, juggling academics, extracurricular activities, service projects and so much more.
This is the kind of payoff that makes it feel like it was all worth it. She deserves this reward for being such a model student and good citizen.
In my previous post entitled Pumpkin Pie and College Quests, I shared my thoughts on this modern-day college application process which is intense and certainly a far cry from what I did to get into college (back in the day).
Now that Cameron knows where she's going to school she can finally take a deep breath, exhale and relax… well, sort of.
She still has an incredible high school senior- year workload which includes 6 AP courses (all A's so far), an upcoming internship and her senior Capstone project… which I want to share a little more about.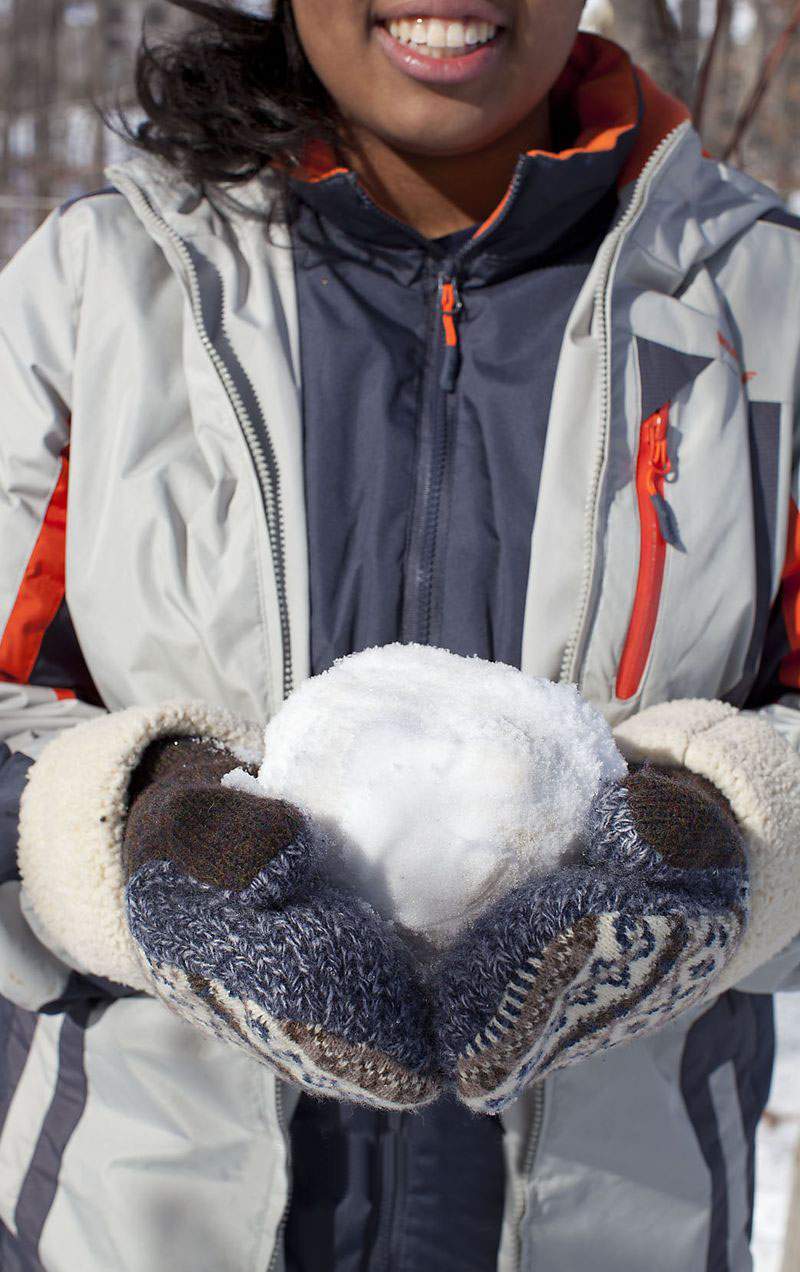 Cameron is putting together an Environmental Art Gallery to raise awareness about local and global environmental issues.
It's a very cool senior project and in addition to her own artwork, she's recruited original art pieces from her own fellow students as well as work from artists from other schools throughout the county who have agreed to contribute artwork for the show.
She has also set up her own Environmental Art Gallery Go Fund Me page to raise a small amount to cover the venue, refreshments and supplies.
You can read more details about it (and donate a couple of dollars, if you like) HERE.
Absolutely no pressure from me… but I promised Cameron I'd mention her senior Capstone project/fundraiser in this post.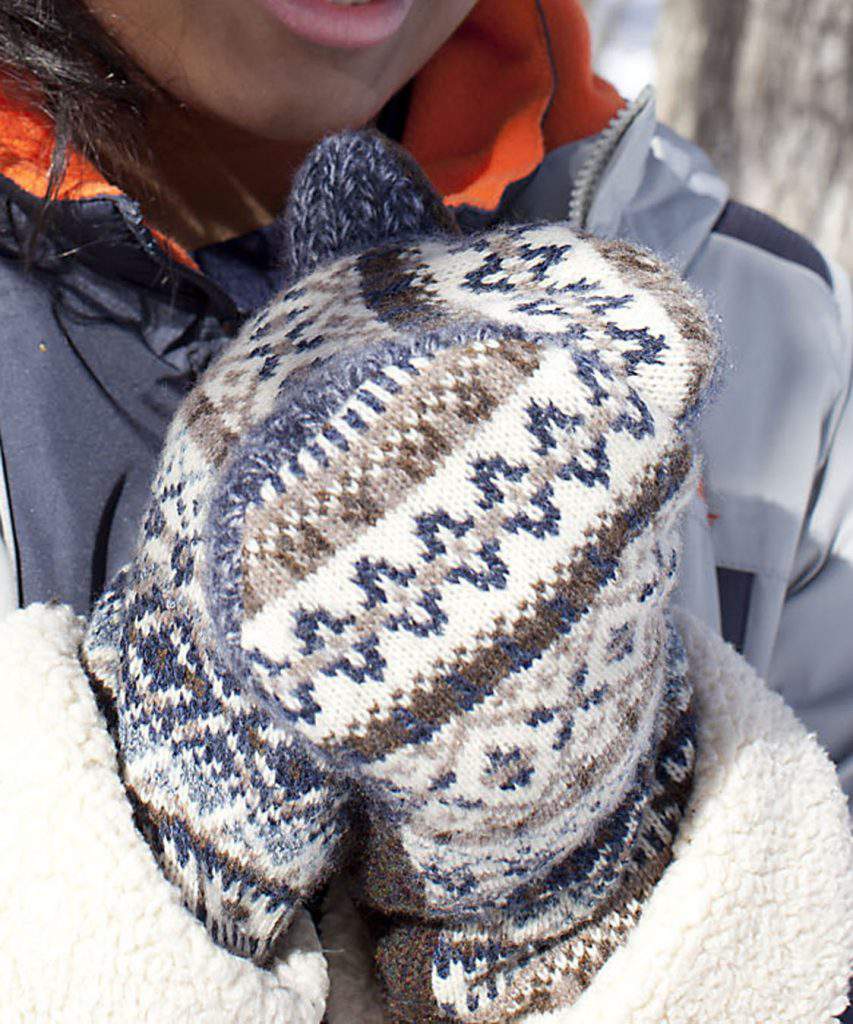 Meanwhile, Boris and I are thrilled, incredibly proud of Cameron and yes…. even a little nervous about sending our first born out into the world and into her dream school.
We know she'll be fine but there's still so much to absorb and immerse ourselves in as parents to ensure that she has the best possible experience.
She's on top of it… not to mention on top of the world right now too.
As an impending Blue Devil, Cameron is definitely ready for this grand adventure ahead.
I think the smile in the photo below… says it all.
Go Cameron. Go Duke!
Oh, in case you're wondering… Yes, I made the mittens and beret out of old sweaters.
I'll share the tutorial in an upcoming post.
Thanks for stopping by.
See  you back here next time. ♥