In just a few days, I will officially become the mother of a high school graduate.
Even as I write that, it's a little hard for me to believe.
Things are starting to feel very different around here, knowing that Cameron will be heading off to college-in just a few short months.
That "blink of an eye" expression is no joke.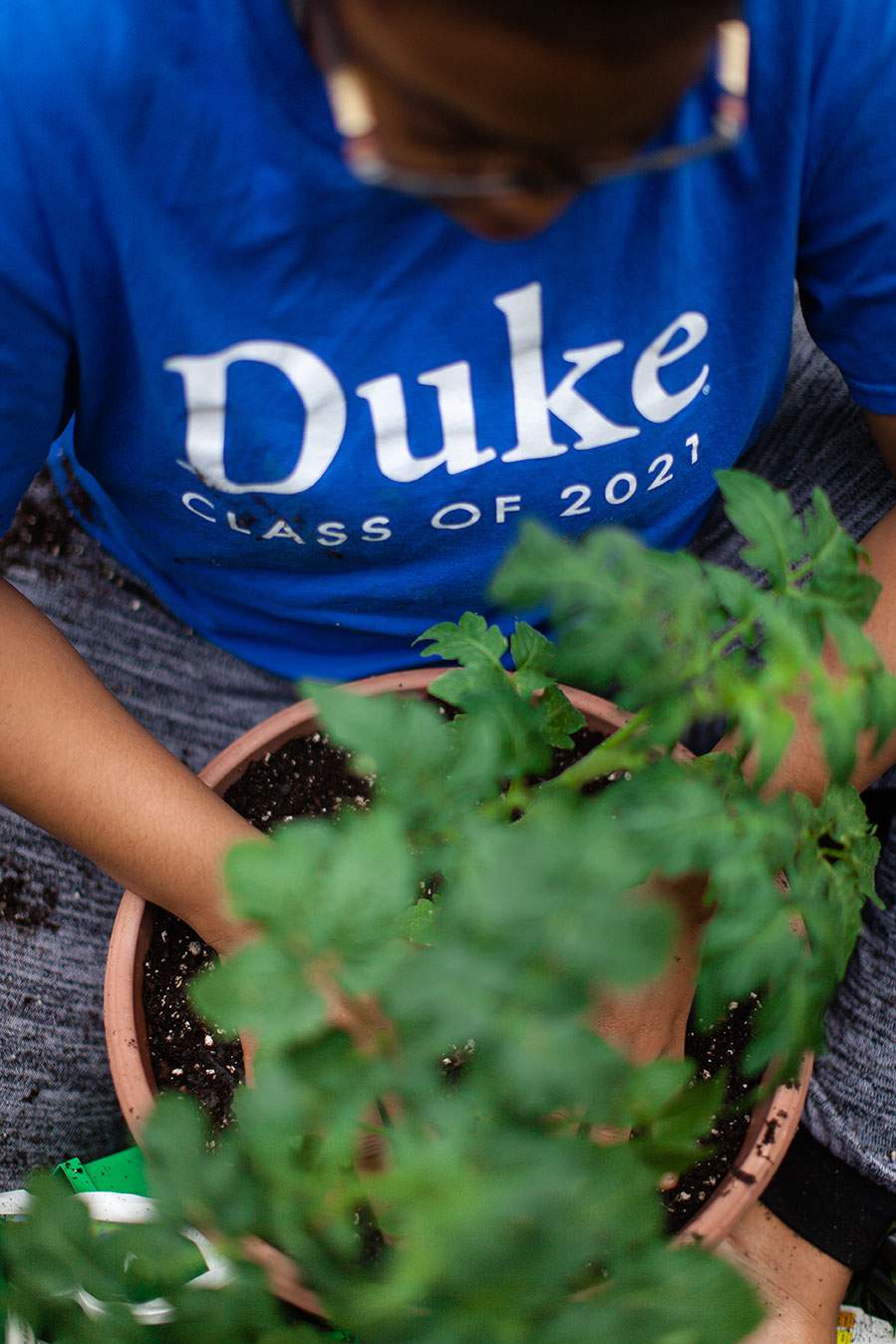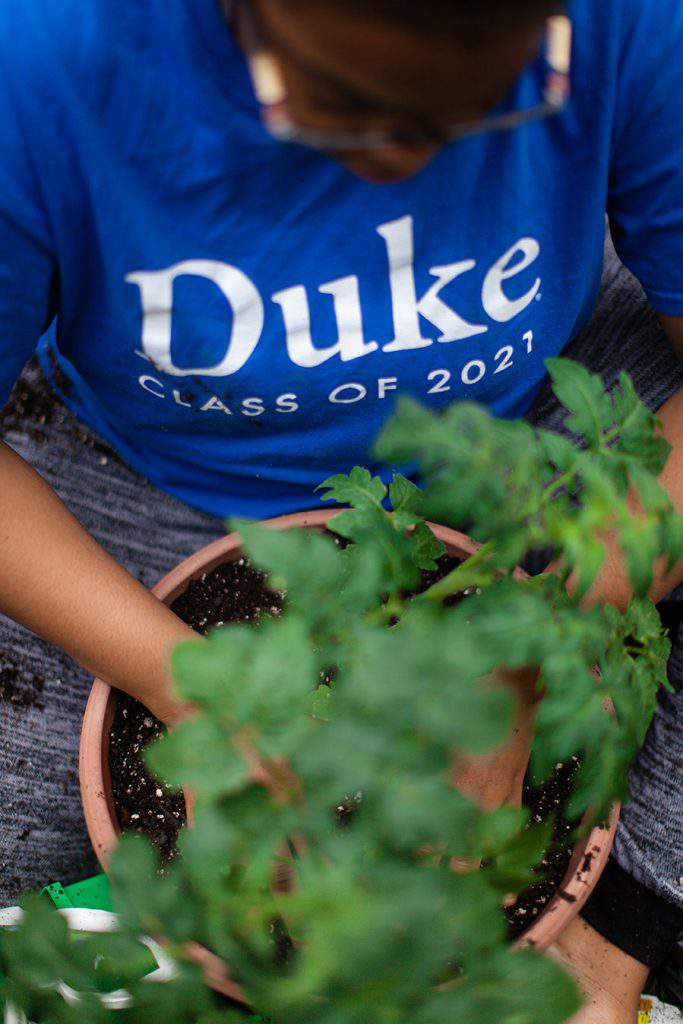 Last week Boris and I attended the High School Senior Awards ceremony and we were so proud of Cameron who received Department awards for top English and Art student, she was recognized for her academic achievement and volunteer service and was the recipient of multiple scholarship awards. She also received a MIT Network of Educators student award for her personal initiative and outstanding work to promote awareness of science.
Earlier this year, Cameron's AP English Literature teacher must have known how everyone would be feeling right about now when he gave all the parents of his students an assignment to write a letter to their soon-to-be graduate.
The topic was of our own choosing and we could write whatever we wanted, as little or as much.  All the letters were presented to each student on the last day of AP Lit class this year.
I think that's such a cool assignment… and it also gave me a chance to jot down some things I hope Cameron will remember forever.
Many of you may be going through the same thing or perhaps you've already "been there", while others may be facing a similar send-off in the not-so-distant future.
As we all get ready to take this next big step (and with permission from Cameron), I'm sharing my letter to her… with you.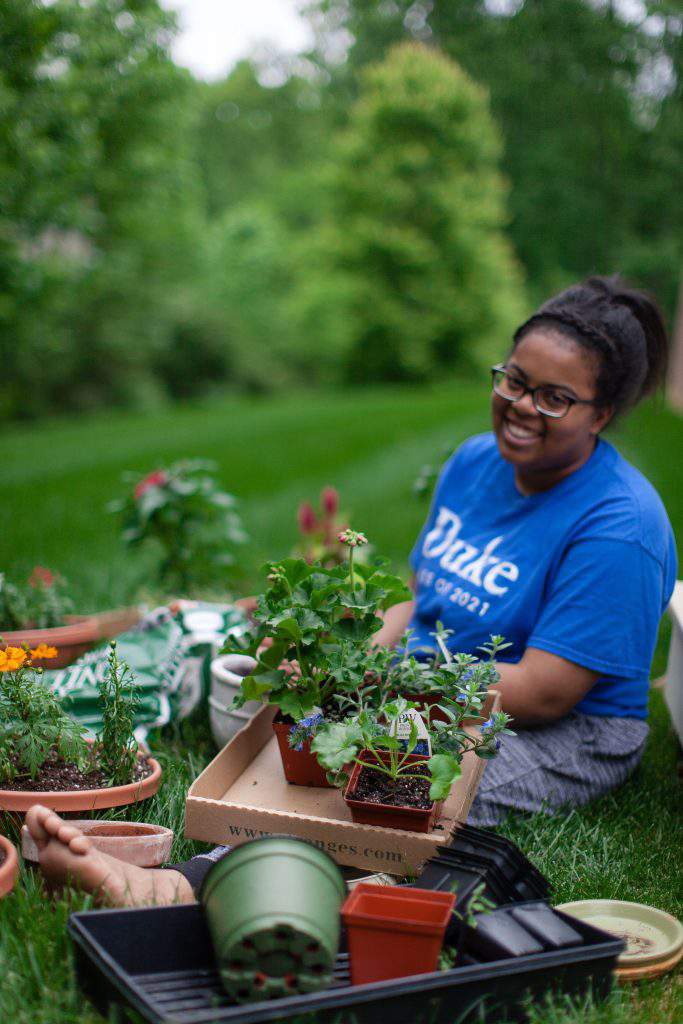 Dear Cameron,
As I write this I am bursting with pride about all that you have accomplished. You have great talent in so many areas it would be difficult to name them all in one space. You have unbridled passion about the things that matter to you and that is equally admirable.
I'm so impressed with how well you've juggled a tremendous number of balls in the air from academics, service projects, volunteer work, extra-curricular activities and your love of art and creativity.   You've raised the bar in many ways and I hope you continue to reach for that highest level in whatever task you take on and that you continue to strive to be the best you can.
I'm excited about this next great adventure you're about to embark on and I have no doubt you will embrace all the opportunities and advantages available at Duke, one of the best schools in the country.
Remember, you earned the right to be at Duke. You belong there and even though you may run into challenges ahead as you navigate this new and unfamiliar terrain, know that I have the utmost faith that you will be successful in whatever you set your sights on. 
We all clearly see that in you and I hope that you also recognize these things about yourself.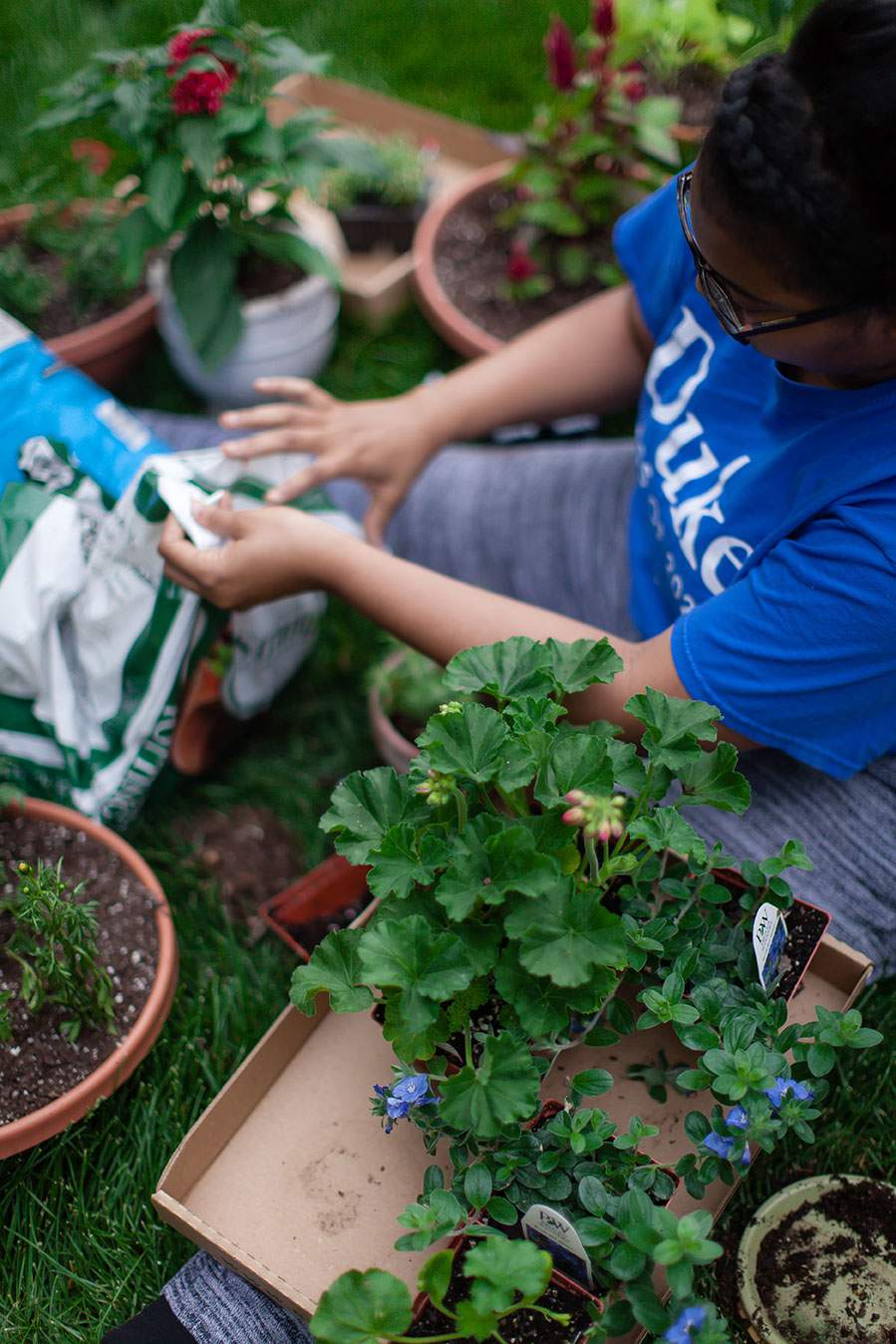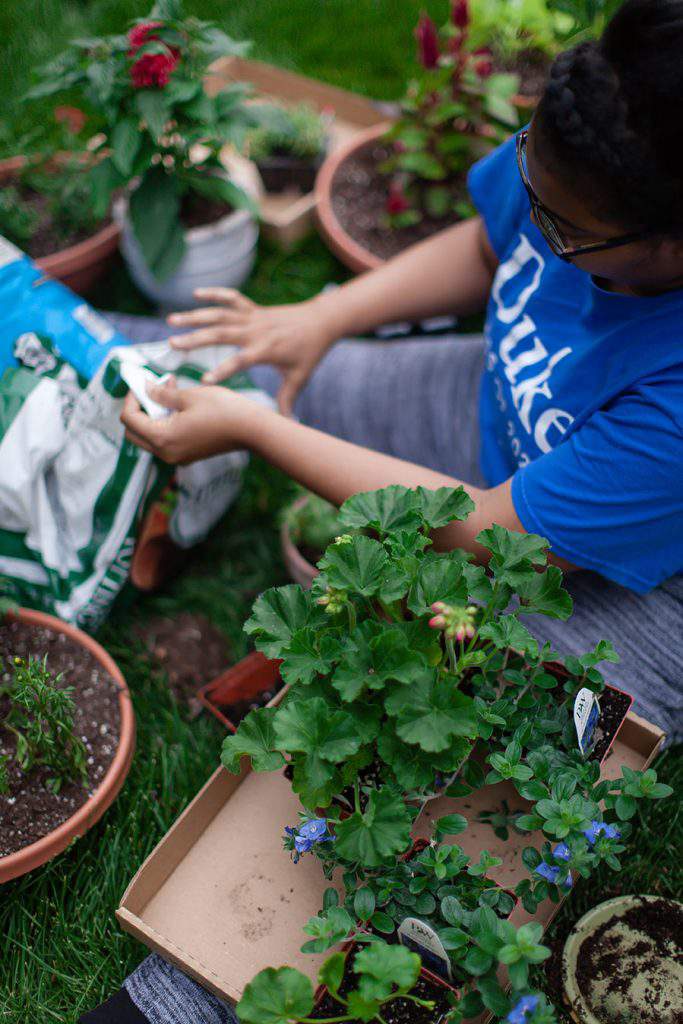 As a new world begins to open for you, you'll see and learn more than you ever imagined. With that, you may also have doubts about yourself from time to time and your self-confidence may occasionally waver.  Please don't ever despair if these feelings find their way into your thoughts. It's natural and common.
It's what happens when you enter any arena and engage, lean-in, dive in and take on the world.  That's exactly what you're going to be doing. The arena will undoubtedly be intense, as are most arenas.
However, never be afraid to confront the obstacles that may appear in front of you. Don't run from them. Instead, find the way around them or through them because there will always be a route to solve any problem.
You'll have a wealth of intelligence, creativity and ingenuity that you'll be able to rely upon to solve anything that seemingly stands in your way.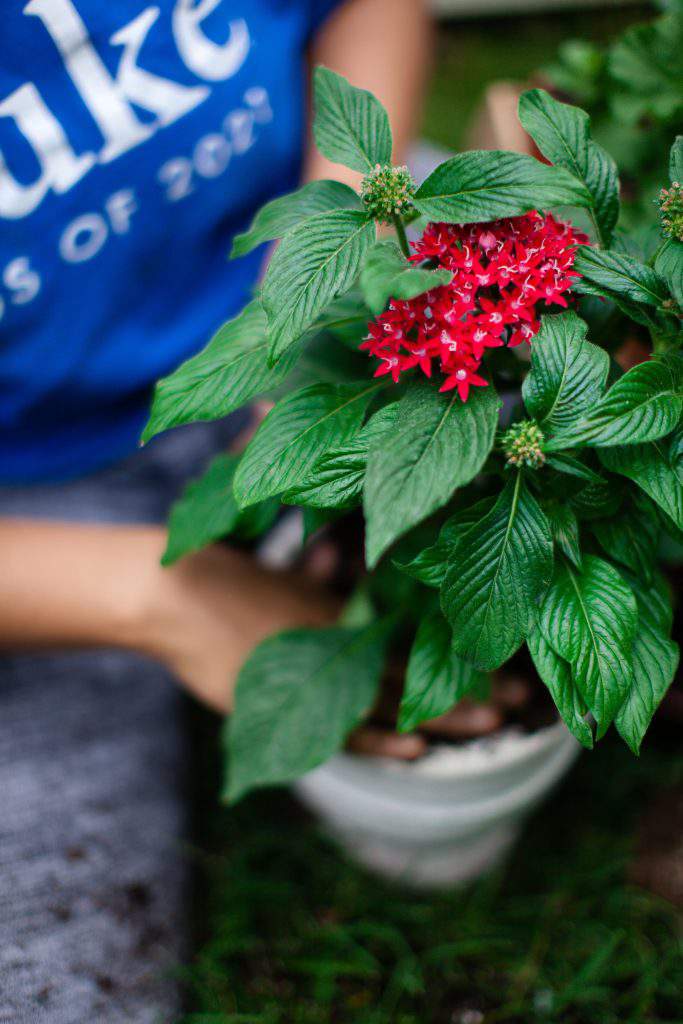 You are a beautiful young woman… and I hope you know that too.
You will always have me in your corner and I will always love you very much (even when you make me mad).
You can count on me to have your back and to have your best interest at heart… at all times.
I'm Team Cameron all the way… and I am your biggest fan.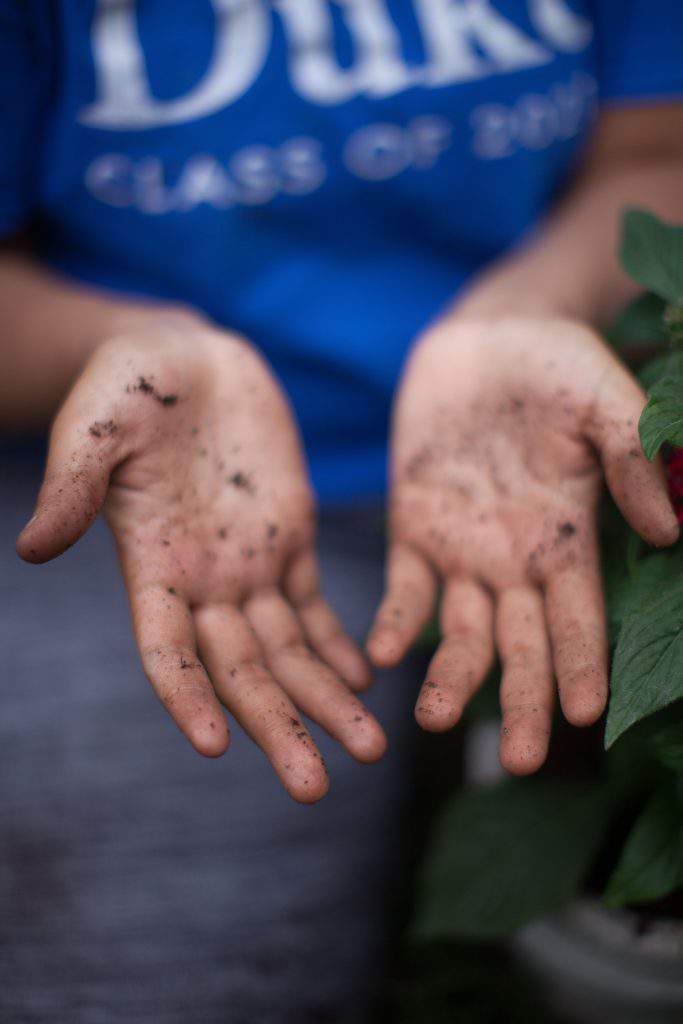 With these sentiments in mind, I want to leave you with 12 pieces of sage advice:
Stay honest. Honesty and integrity sit at the heart of your reputation and credibility.
Consider morning showers. They will revive and refresh you for the tough day ahead.
Be respectful of others including your parents. This speaks for itself.
Don't be afraid to step outside your comfort zone. You may learn something new and valuable.
Never leave a friend behind with a stranger and never let your friends leave you behind with one.
Be open to ideas and opinions that are different from your own.
Have fun but don't dance on tables or chairs. Young men will get the wrong idea.
Stay focused, pace yourself and study hard.
If you're not sure, ask yourself…. "would my parents approve of this?"
Don't do drugs or get a tattoo. You already know why.
Find time to get fresh air and exercise. Both are good for the mind, body and spirit.
Remember, your parents love you… no matter what.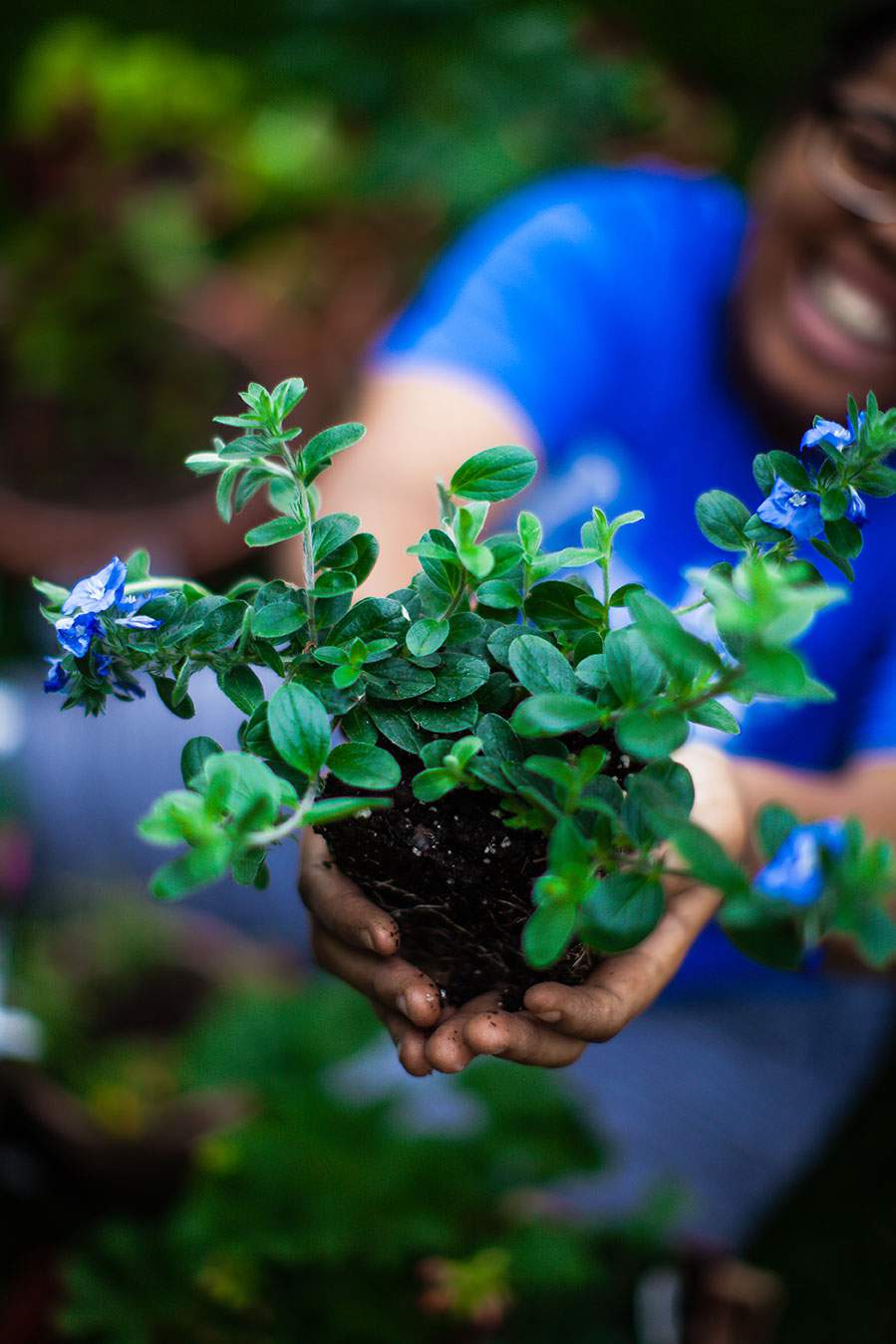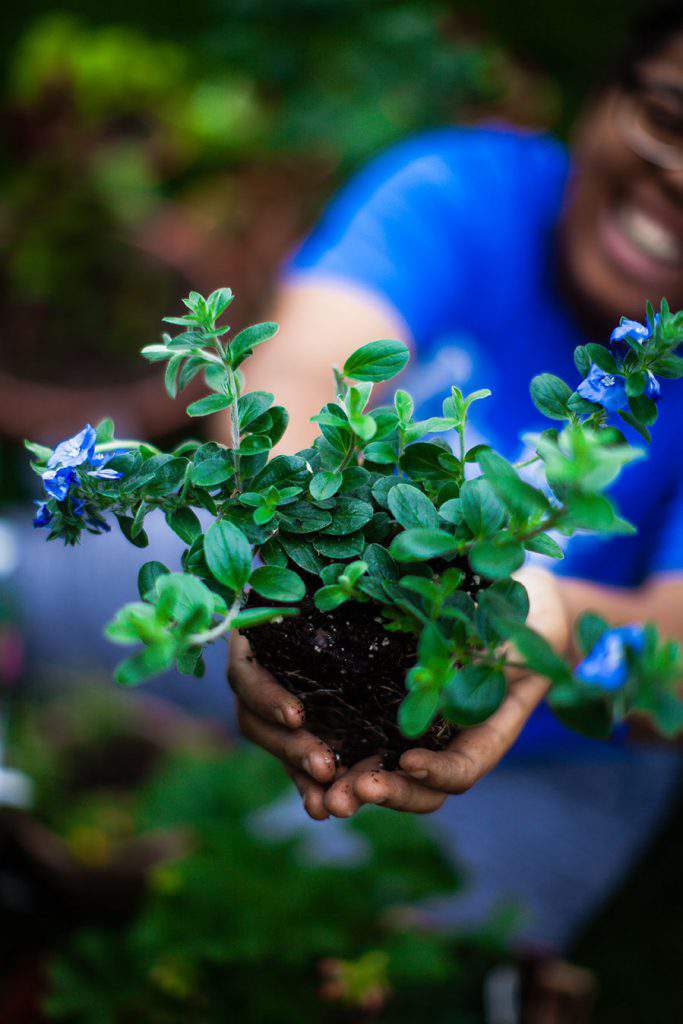 I can't wait to see how you change the world, Sweetpea.
Love always, Mom.
June 2017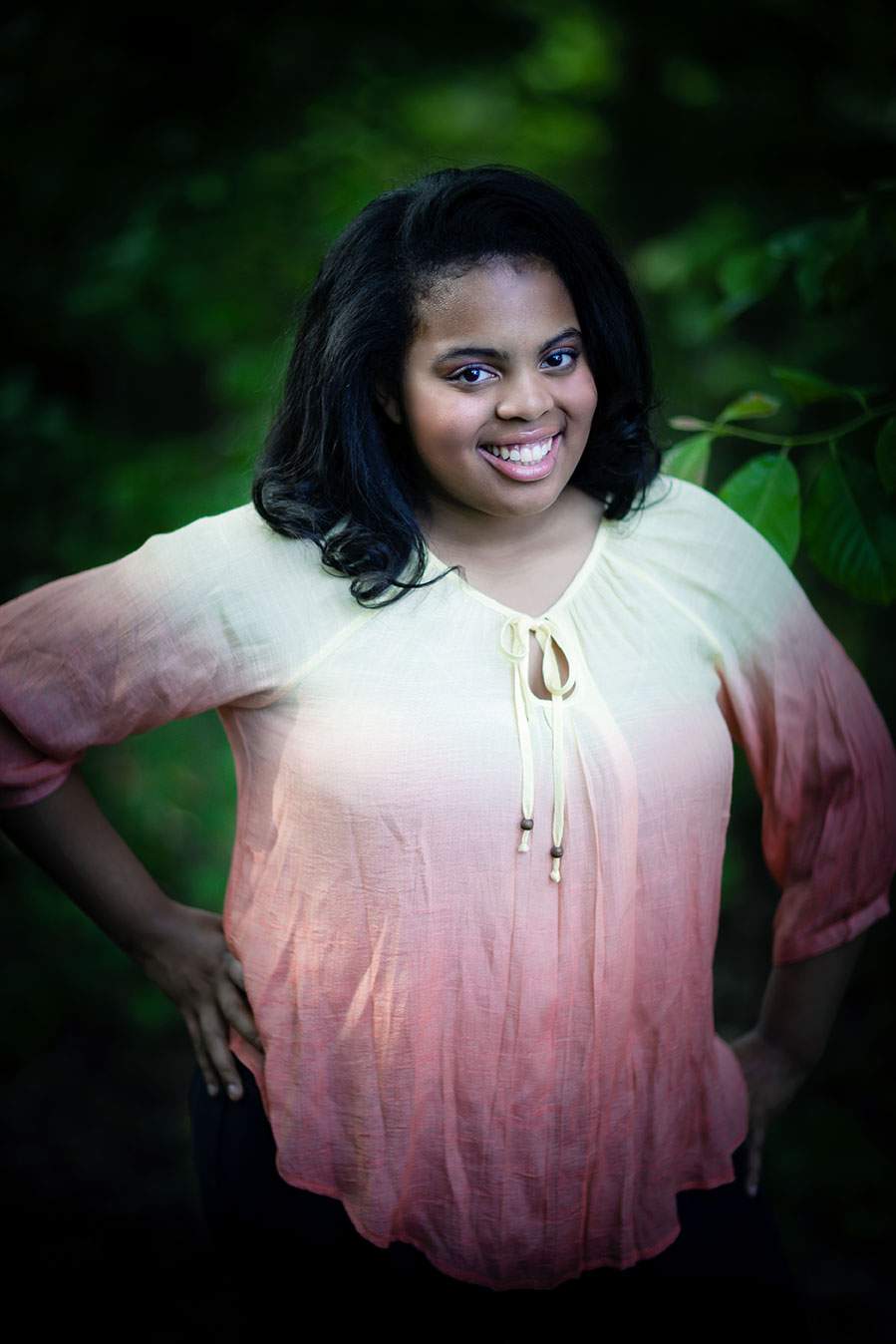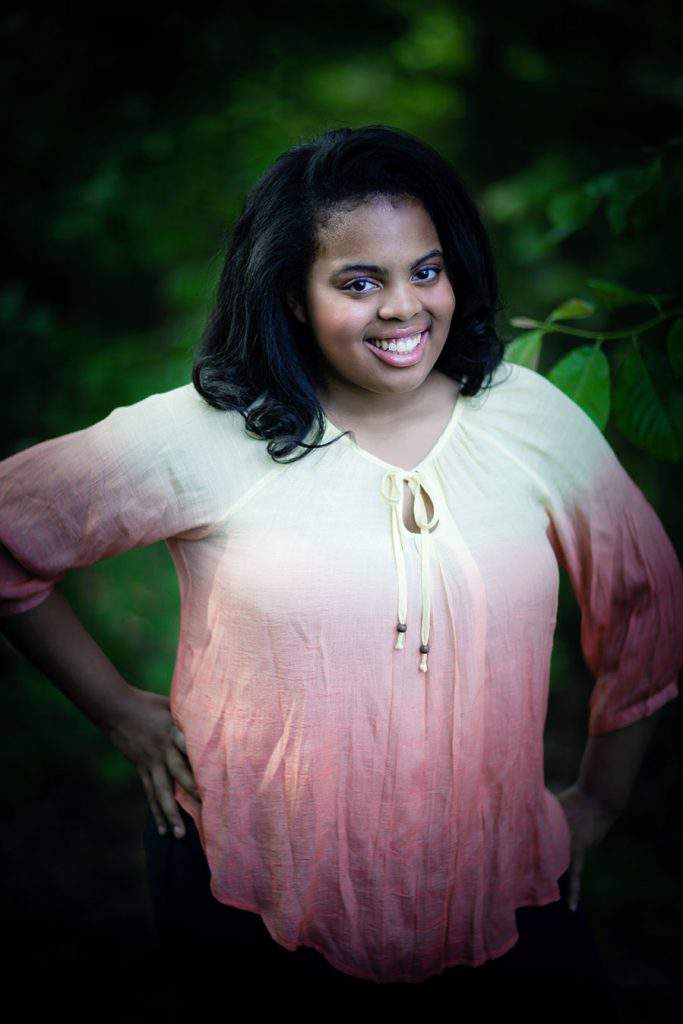 Thanks for stopping by.
See  you back here next time. ♥