Now that summer feels almost behind us… most eyes are turning toward the Fall season.
It will be here before you know it.
In fact, I've already noticed some of the leaves in my backyard turning into vibrant Autumn hues of red and oranges.
This is my favorite time of year when temps finally cool down, Mother Nature does what she does with the trees and thoughts slowly begin to focus on Halloween, Thanksgiving and Christmas.
That's one reason I'm so excited about this new magazine which is a tribute to the upcoming holiday season and Celebrating Everyday Life.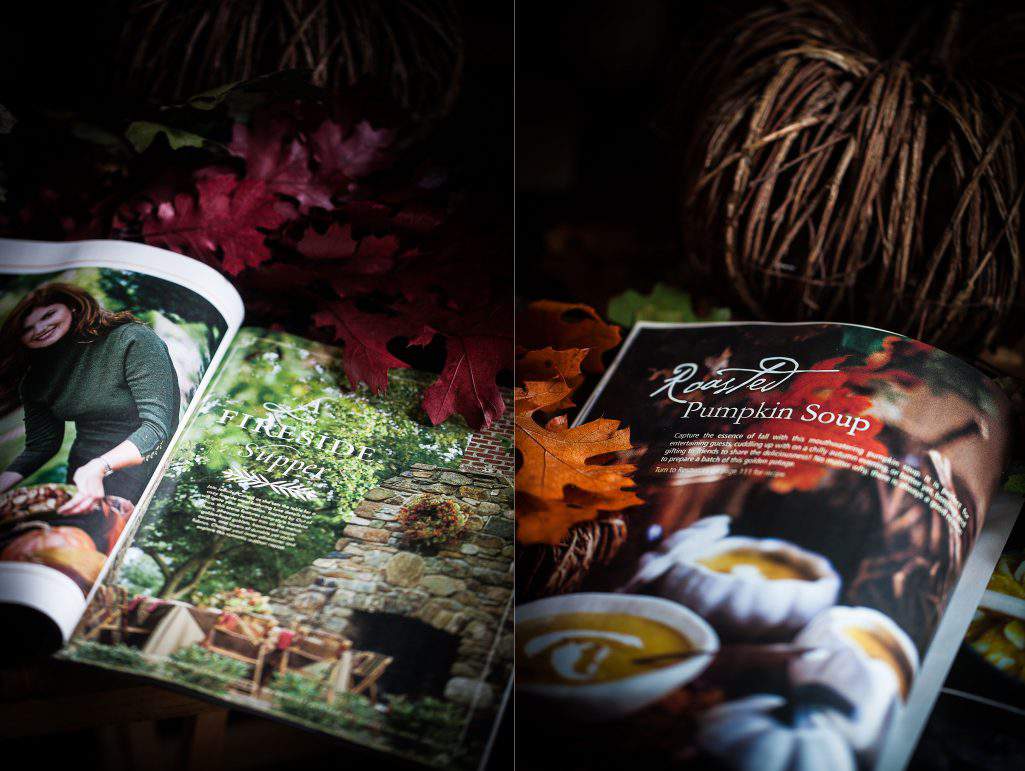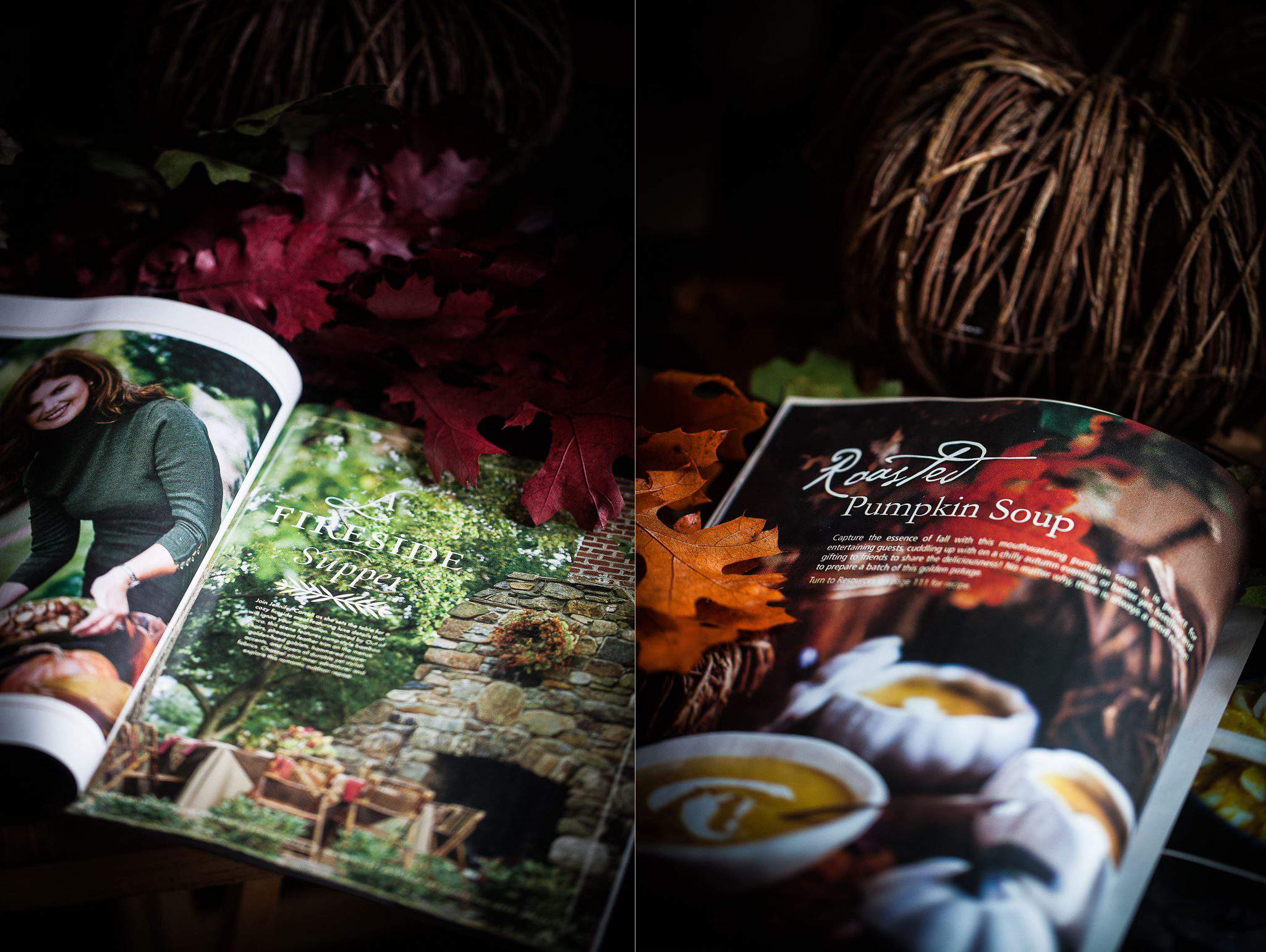 This magazine is a labor of love by my good friend, Jennifer Carroll who writes the lifestyle blog, Celebrating Everyday Life.
Her magazine is filled with colorful and exciting inspiration for the Fall season including decorating ideas, yummy recipes and stunning party ideas fit for the holiday season.
I'm honored to have a few of my own recipes (including my Roasted Pumpkin Soup) featured in this gorgeous issue.
Oh, and you can preview the magazine HERE.
I've been a longtime fan of Jennifer's lovely photography and styling and she has truly re-created her effortless and accessible aesthetic throughout the pages of this publication.
While I've known Jen for several years now, I thought you'd enjoy getting to know her a little better too, with the following Q & A.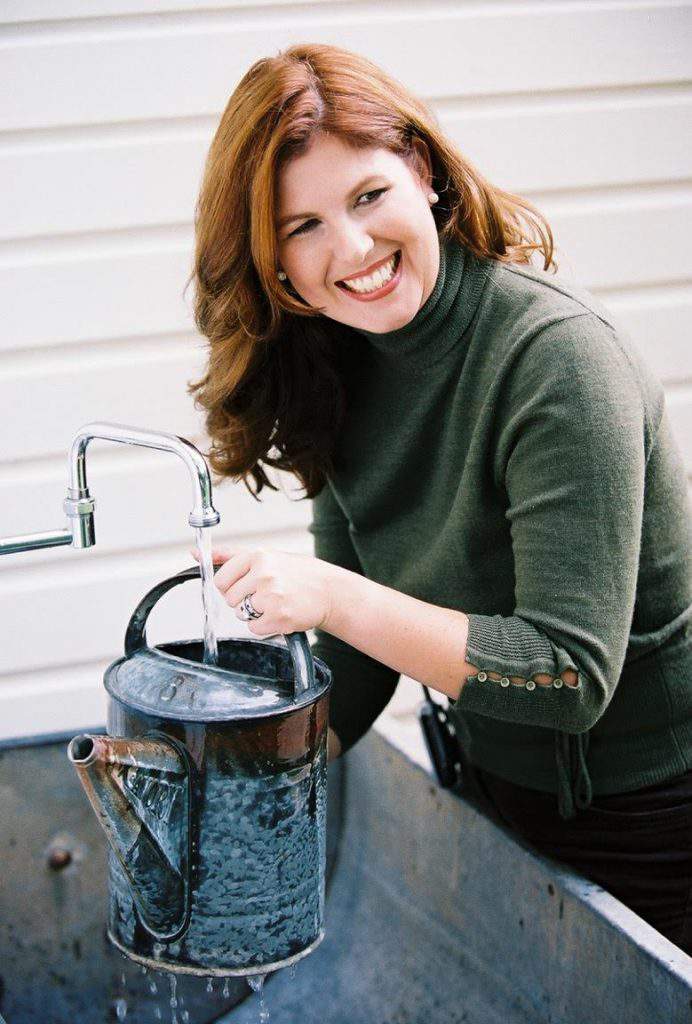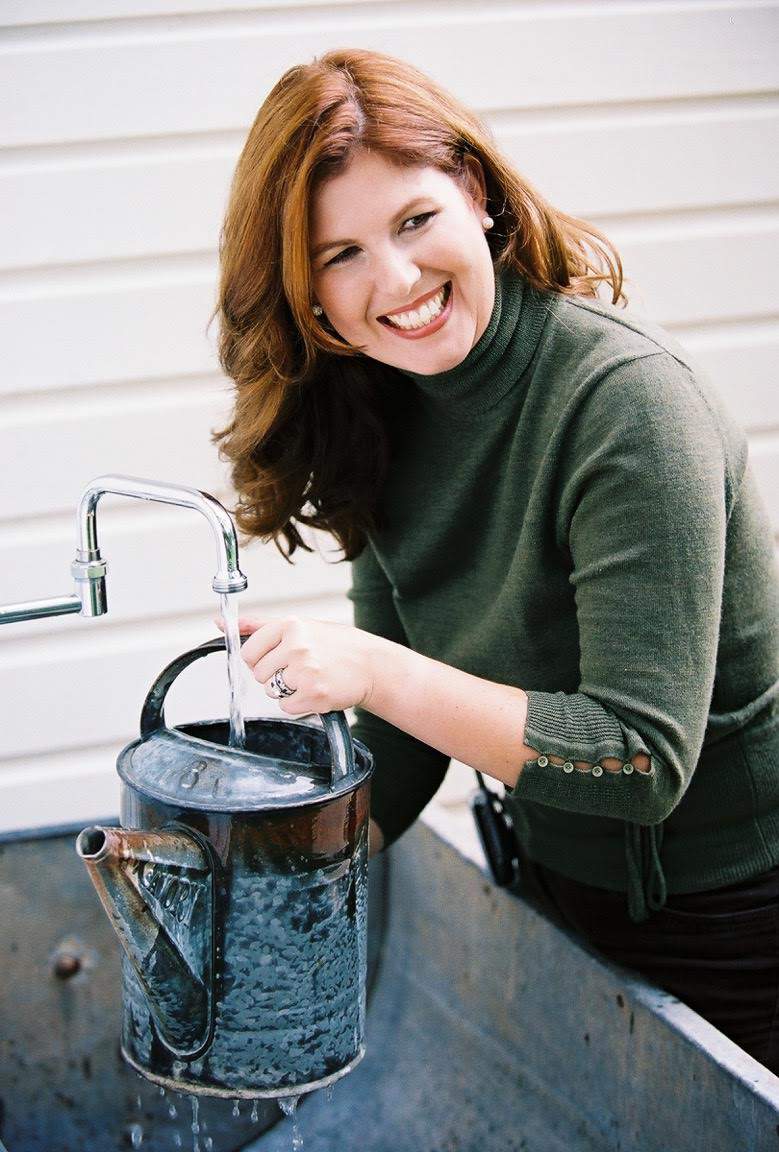 Lisa: I can only imagine all the gazillion (is that a real word) details that you have to deal with the bring your magazine vision to life. Can you share a little about what was involved in pulling it all together?
Jennifer-You're absolutely right, it's about a gazillion!! It involves coming up with a theme, deciding where you're going to source content – in my case that involved doing a fair number of photo shoots myself as well as researching other creatives (like you!) and requesting their images, deciding the flow of the issue (which stories fit where), writing the articles and supporting text for all the images and articles, creating the layouts which can be a bit like putting together a puzzle except you don't have a photo to go by – just your instincts!, making sure you're fitting within the number of pages you're allowed and sometimes making hard choices about what to include and what has to go, making room for ads, and then there are a few rounds of proofing and editing. It takes months and it's exhausting, but for me… it was absolutely worth it!
Lisa: You already publish a beautiful and successful blog. Why did you decide to add a magazine to the mix?
Jennifer-Oh my, thank you so much Lisa for those kind words about my blog-coming from you, the creator of one of the loveliest blogs ever, that's a wonderful compliment!!! I'm so grateful for the creative outlet of my blog, but I grew up with magazines and have a deep affinity for being able to hold something in my hand. It's so tactile and real and as our world becomes more and more virtual, I hungered to create something that was tangible.  I wanted to create something that both I and readers could hold, bookmark and savor at leisure. I previously created a digital magazine and the #1 request that I would get day after day from readers was "Where can I get a printed copy?".  So, I knew if I ever got a chance to make another magazine it would have to be in print.
Lisa: What have you learned about publishing a magazine that surprised you?
Jennifer-Hmm. I'm not sure that I was surprised by anything per se.  Having done several digital magazines before, I was pretty familiar with the process. I was deeply grateful for the support that I received from the folks at Country Sampler. They handled marketing of the magazine to advertisers  – which is an area that I am not as skilled in and they went over the issue with a fine-tooth comb with me during the editing process. Otherwise, they really let me run with my vision which was so amazing and wonderful for a passionate creative like me!  I felt truly blessed to be able to work with them on this first issue!
I would definitely encourage anyone looking to do a project like this (or any big project, really) to play to your strengths and find help for your areas of weakness. I'm great with content but as I mentioned, marketing and distribution are areas that I'm not as skilled in.  Partnering with Country Sampler let us both do what we do best, which was fantastic!
Lisa: You're a busy, working mom which has it's own demands. Do you have any tips for managing your time and energy with so much on your plate?
Jennifer-Pick your priorities and say no when you have to. I used to want to "have it all" but I learned the hard way that, that is really not possible. I believe it's very important to set goals so you know where you'd like to be going. Then, every opportunity that comes along you can check against your goals and determine if it's something you can take on or not. There are loads of great opportunities out there but you can't physically take on each one. You have to be selective or you will burn yourself out and then you won't do any of them well.  My faith in God is central in my life and all throughout the day, I am checking in with God, asking Him if I'm doing what He wants me to be doing.  At this stage in my life I am way more interested in His will and His plan for my life than my own small agenda.
Lisa: As readers soak up the pages of Celebrating Everyday Life, what do you hope they come away with?
Jennifer-I hope they find inspiration for adding beauty to their everyday life. So often we'll see pretty pictures and think that's lovely but that's not for me, it's too hard, it's too expensive, etc…  but I am the Queen of shortcuts and pinching a penny! I buy most things at thrift stores, antique malls, Wal-Mart and Target. I really try to show people "How" to create these scenes and recipes without having to spend a lot of money or time. I love it when a reader tells me, "Oh, my goodness, I could do that!" and I'm like… "Yes, yes you can!!"
I was an event planner for years orchestrating extravagant events and I would look at magazines and see big, lavish scenes and think "Good grief!  I'd need my entire team to help me set up a dinner (or other fancy event) like that!" Even for me, a pro in the industry, I would feel overwhelmed just by some of what I'd see.  It really became a mission for me to create "doable" celebrations and decor and to show people how to do it without breaking their budget or losing their sanity. Entertaining and creating a beautiful home (and life!) is filled with enough moving parts and complications by nature, let's make the look, feel and tastes of it all as simple but special as possible by applying shortcuts everywhere we can.
I firmly believe that beauty in our homes and in our lives can have a profound effect on our moods and mindsets.  And I'm not referring to vain beauty. I'm talking about scenes and spaces that refresh and renew us from the hustle and bustle of the world we live in. I hope I've created an oasis and helpful guide for readers to have more of that and to truly see the simple joys and loveliness in their everyday lives.
Lisa: What's been the most rewarding aspect of finally seeing your new magazine in print?
Jennifer-Being able to hug it!!!! Honestly ! To hold it in my hands and see the months of hard work looking back at me. It is very validating to have this as a reward for the years and years of hard work I have put in trying to carve out a creative living.  There were so many times I felt I needed to just give up, try to be "normal" and not be so driven to try to make a living with my entertaining, decorating, and photography skills. But I never could completely give up (though I often felt tempted!) and to now have achieved this, it is a wonderful achievement!
Join me in wishing Jennifer good luck with her new magazine.
You can find it at bookstores and other retailers… and maybe even in your grocery store. You can also get a copy HERE.
Thanks for stopping by.
See  you back here next time. ♥