When it comes to making treats for the upcoming Valentine's Day observance, the sweets don't always have to be heart-shaped.
In fact, fruit-shaped can be just as delicious.
Consider making these cherry-shaped sugar cookies and hearts may flutter all the same.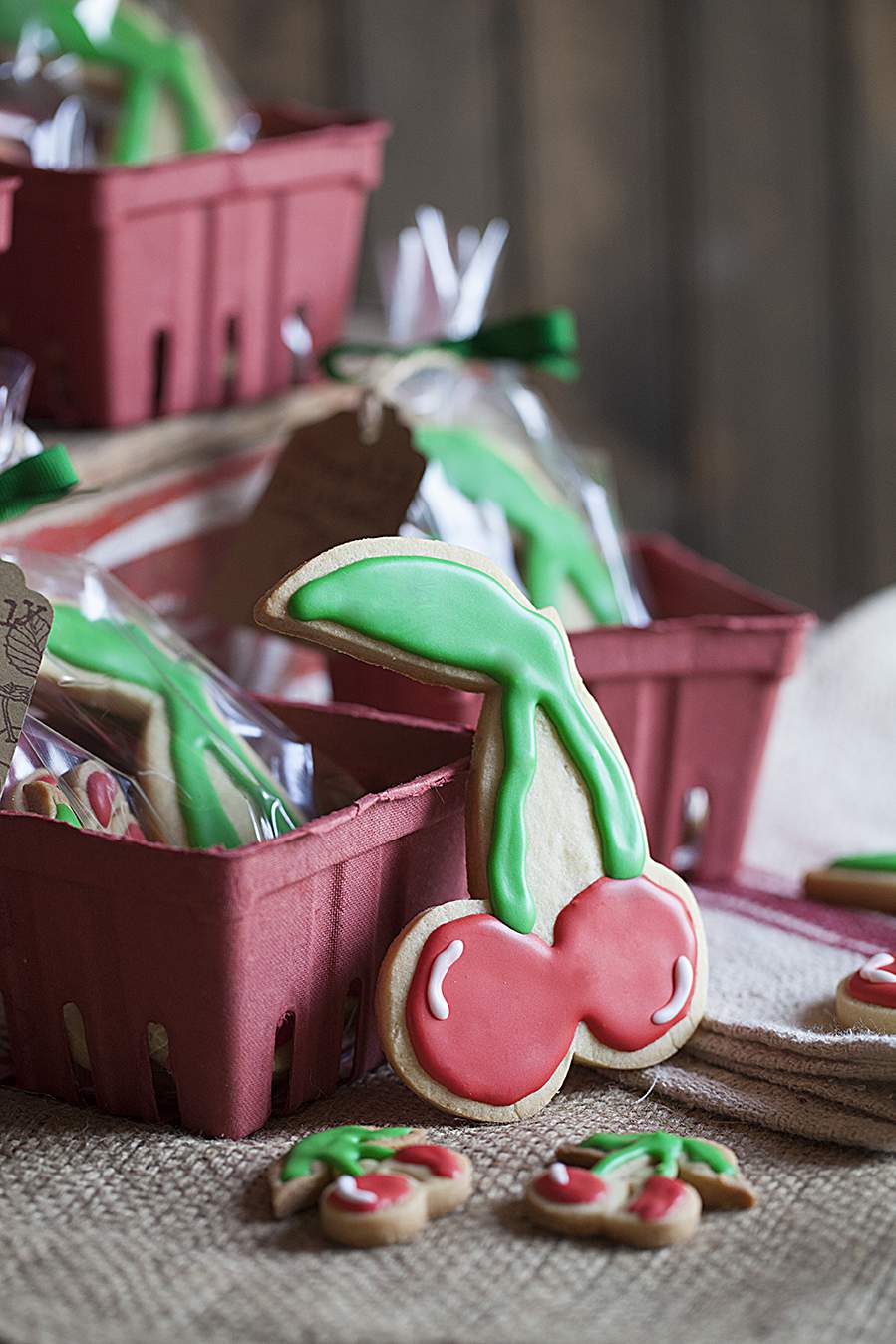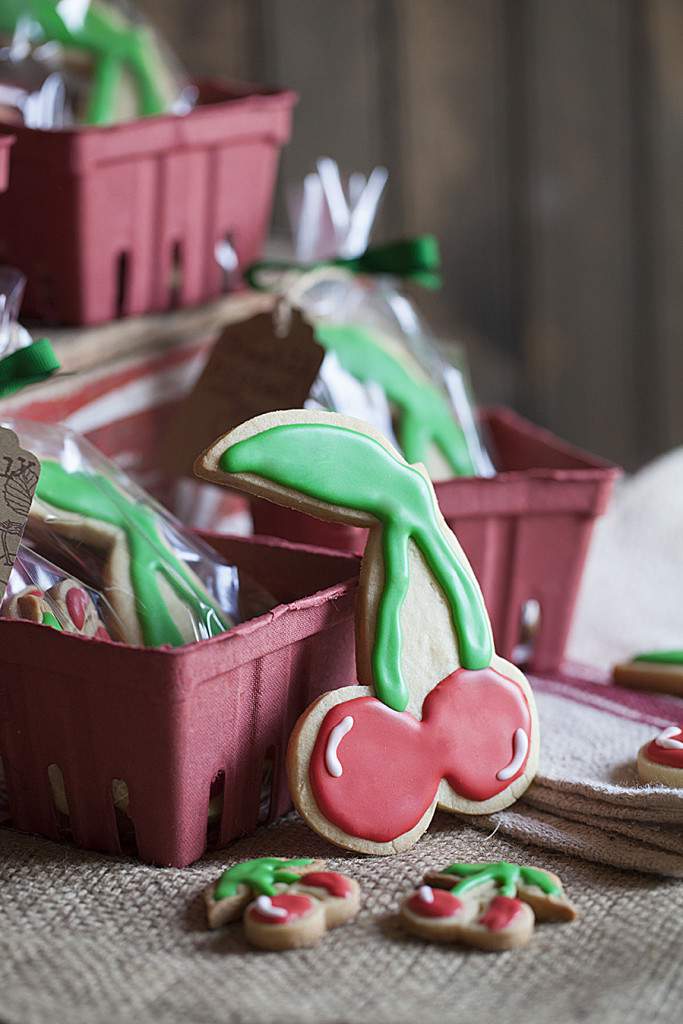 They almost look like they could have been plucked right from a cherry tree and the berry boxes just make the cookies that much more adorable.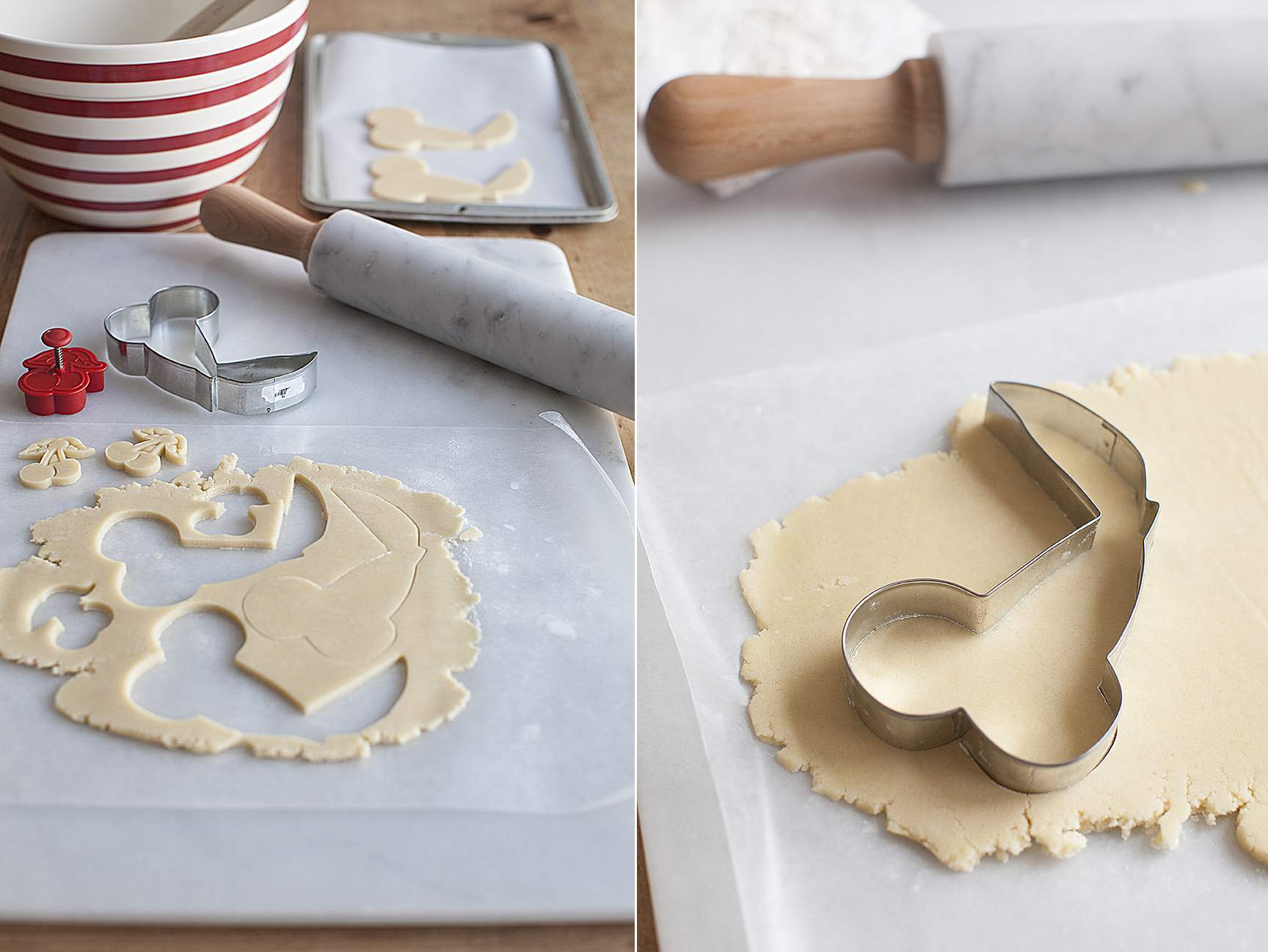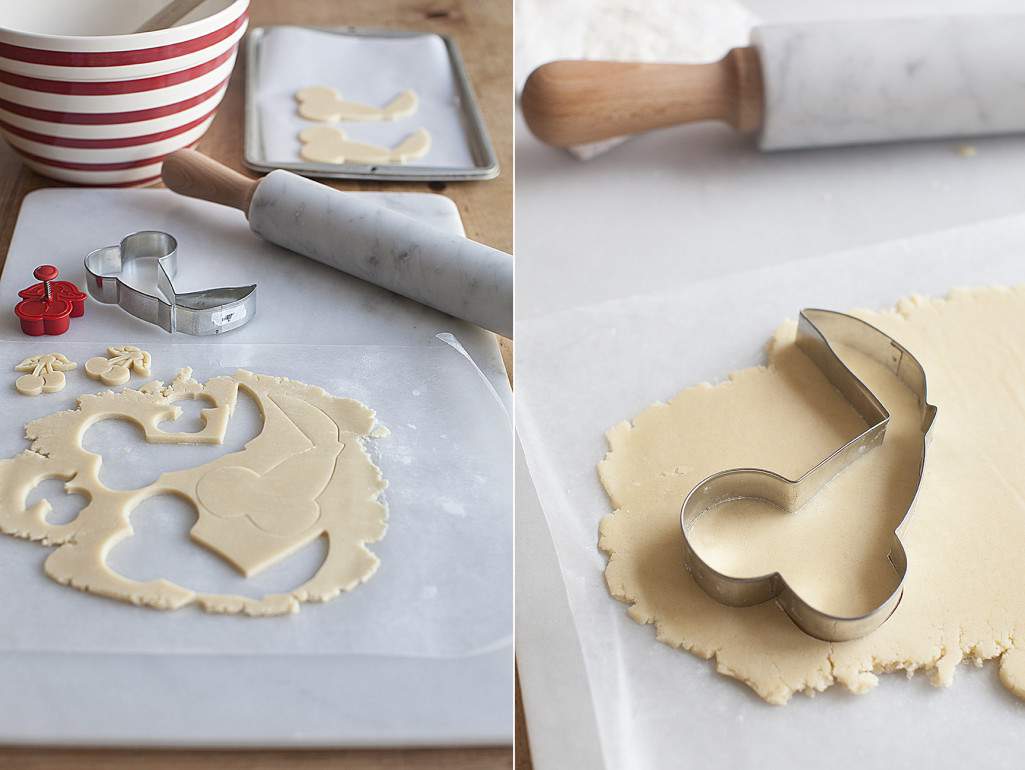 I finally got the chance to use the red-striped mixing bowl my kids gave me for Christmas last year. They know what I love.
By the way, if you need a great sugar cookie recipe, consider the one I used for my Sweetheart Mini-Bite cookies last week.
You can see that previous post and get the recipe HERE.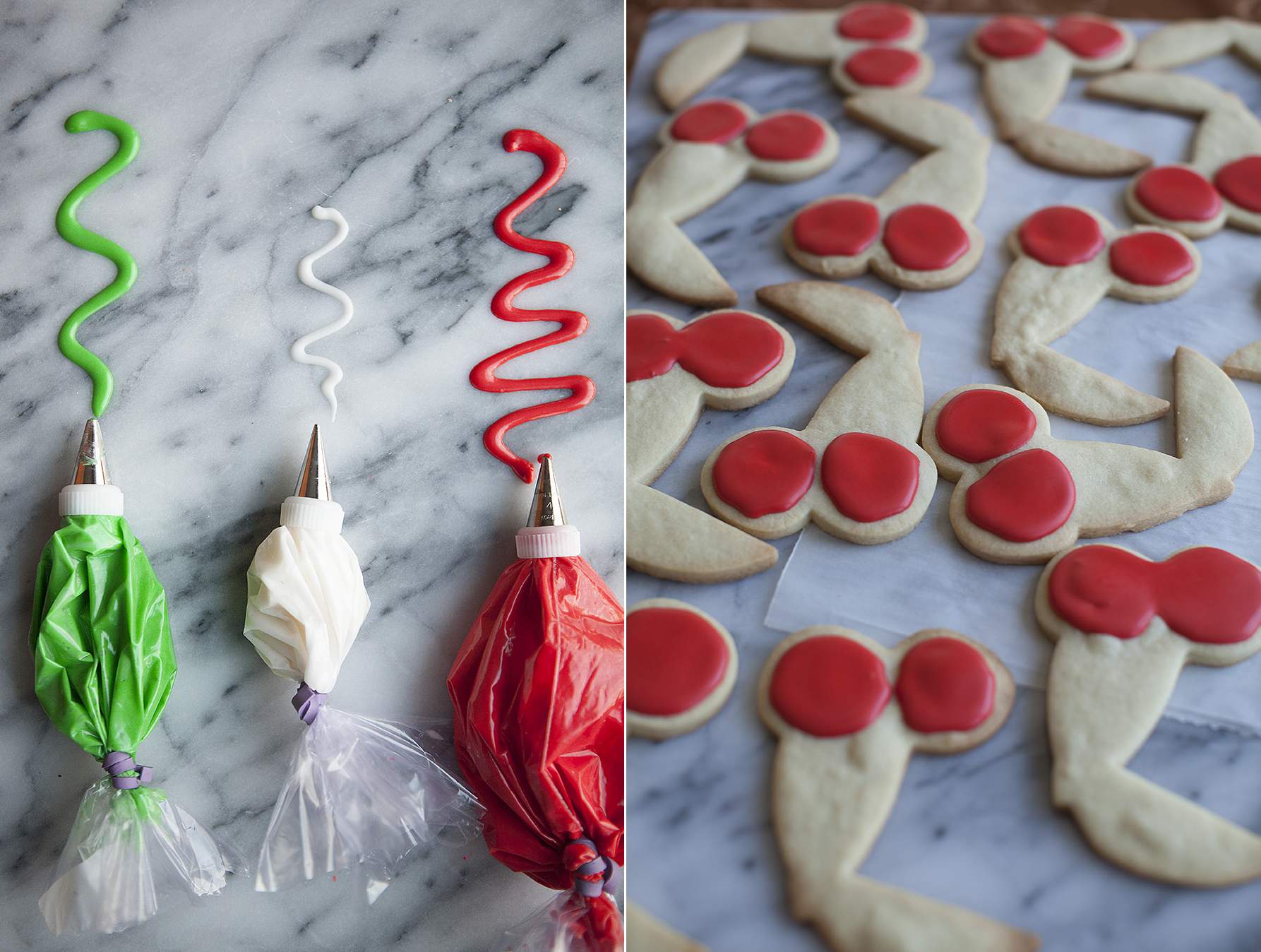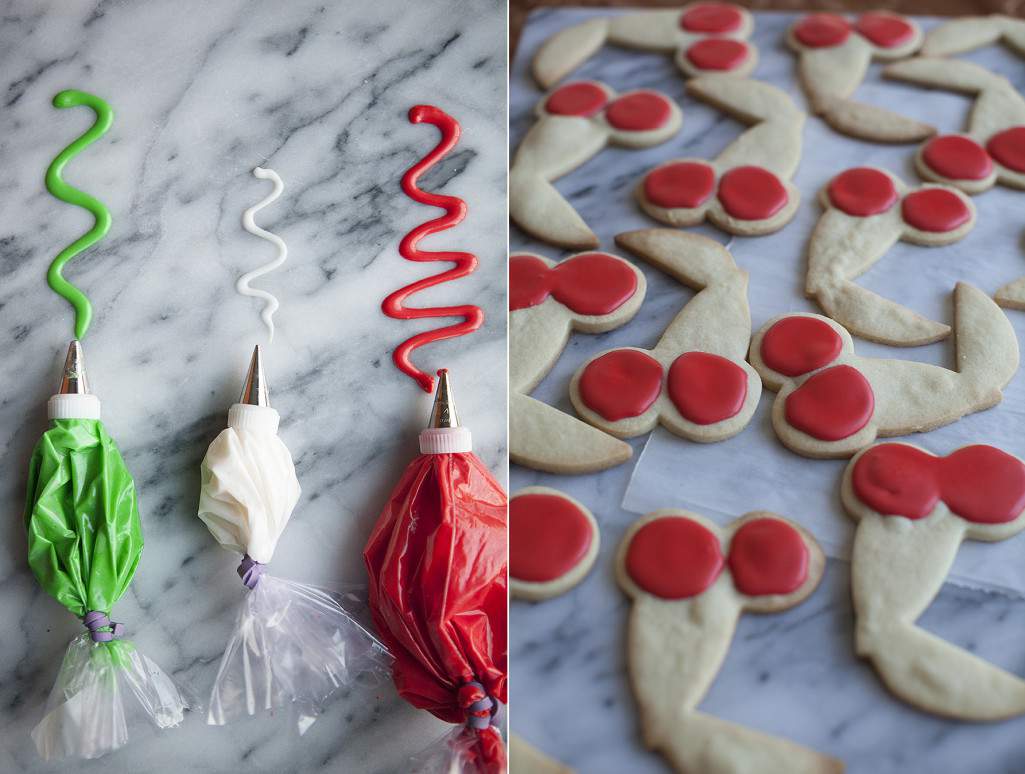 Believe it or not, applying royal icing to dozens of cookies can be quite relaxing.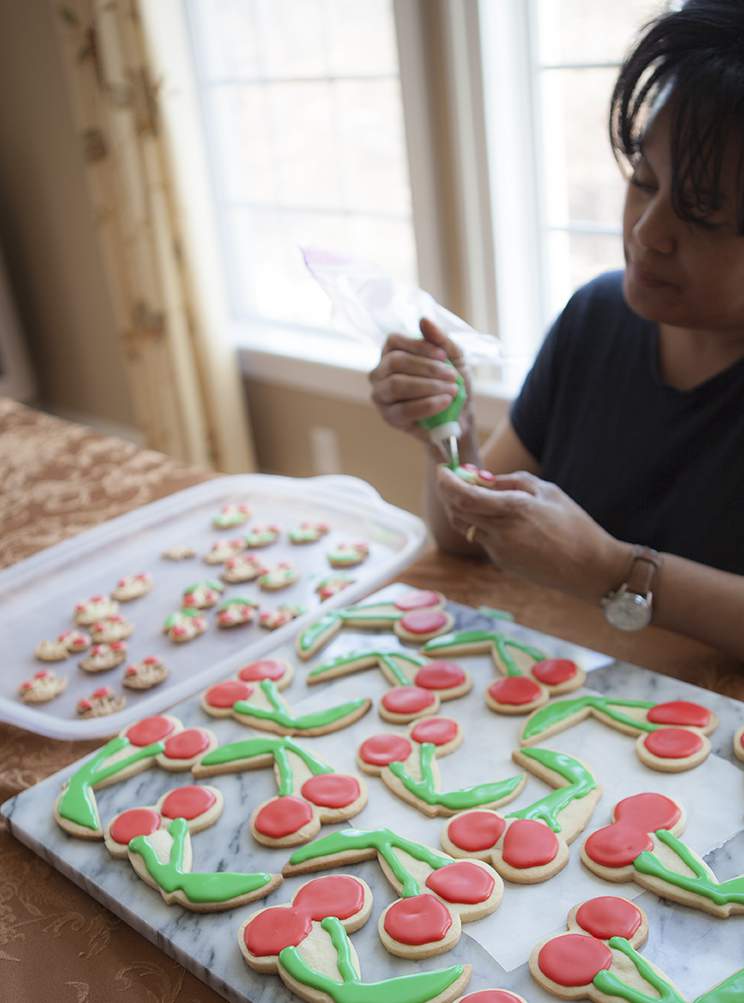 I like the idea of mixing up the sizes of the cherry cookies.
So, I included some teeny-tiny cherry bites too.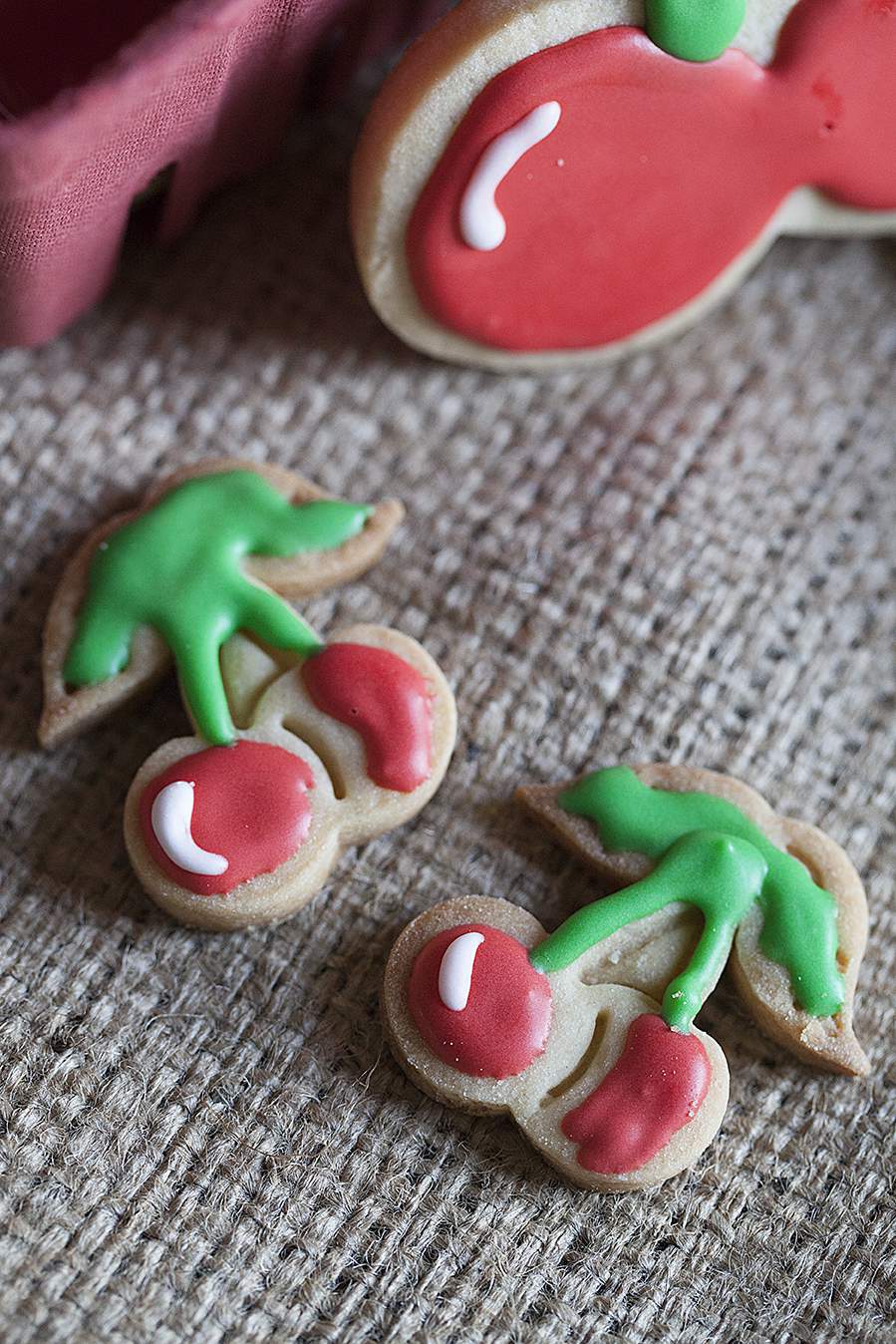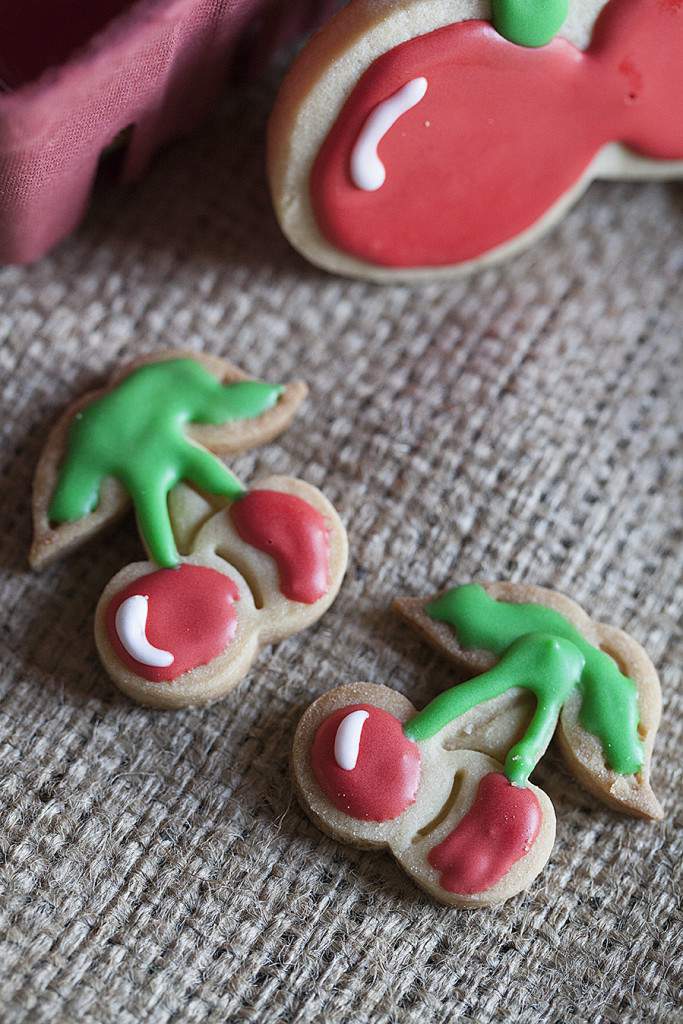 I found these paper-craft fruit crates at Michael's in the 50% off aisle last week and immediately snapped up a few.
As soon as I saw them, the idea of making fruit-shaped cookies came to mind.
These paper versions look just like the popular ceramic ones.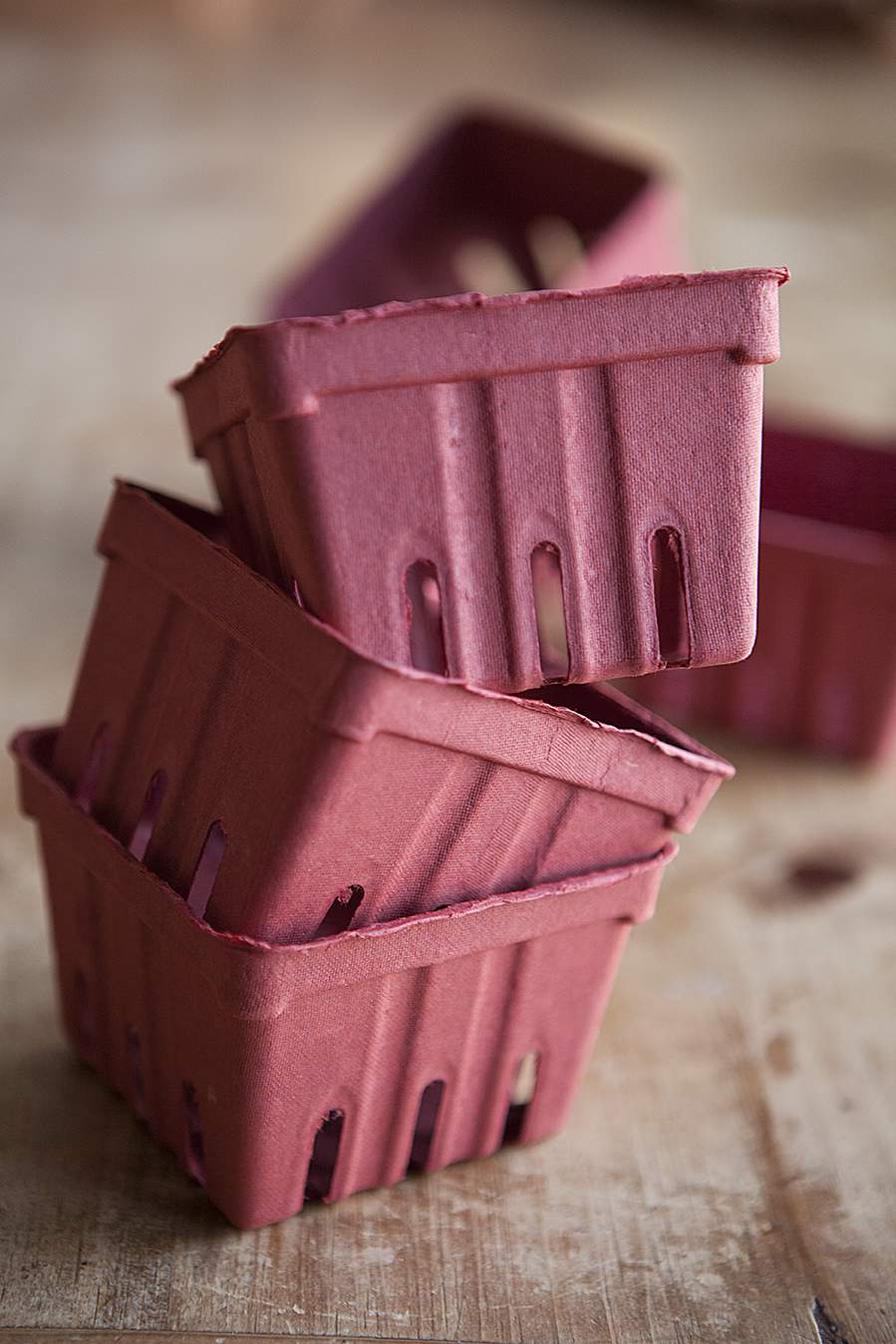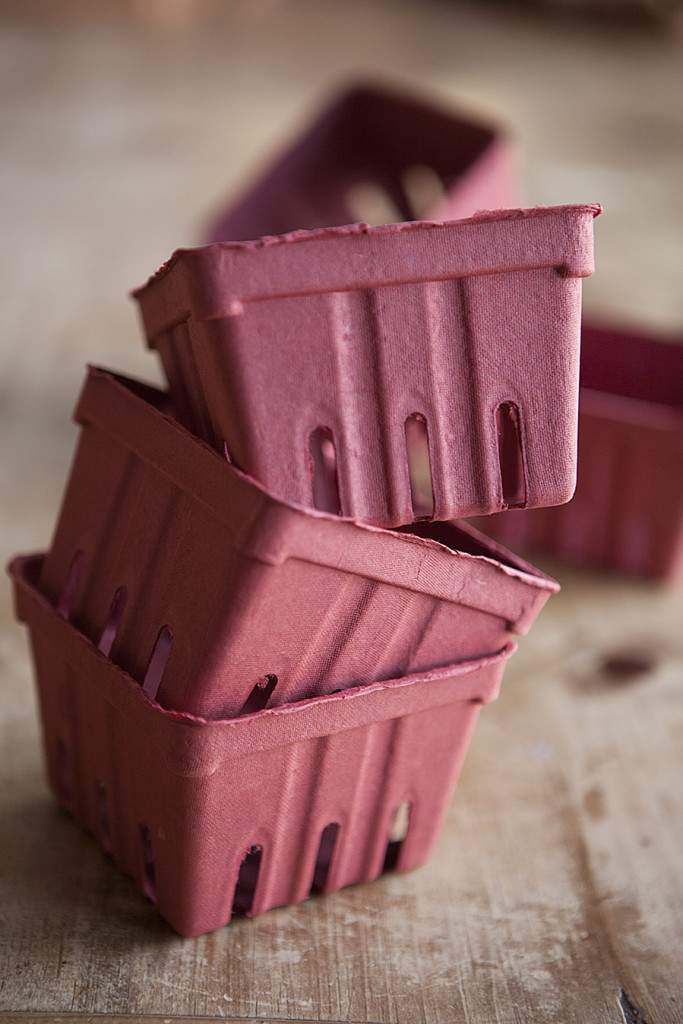 You can easily make your own gift tags to go along with the cute crates and you'll only need a few supplies.
Years ago, I was heavily into rubber stamping and I have a ton of assorted stamps.  I knew I had a cherry stamp in my stash and while I was searching for it, I remembered how much fun stamping can be.
I'll have to pick that hobby back up again.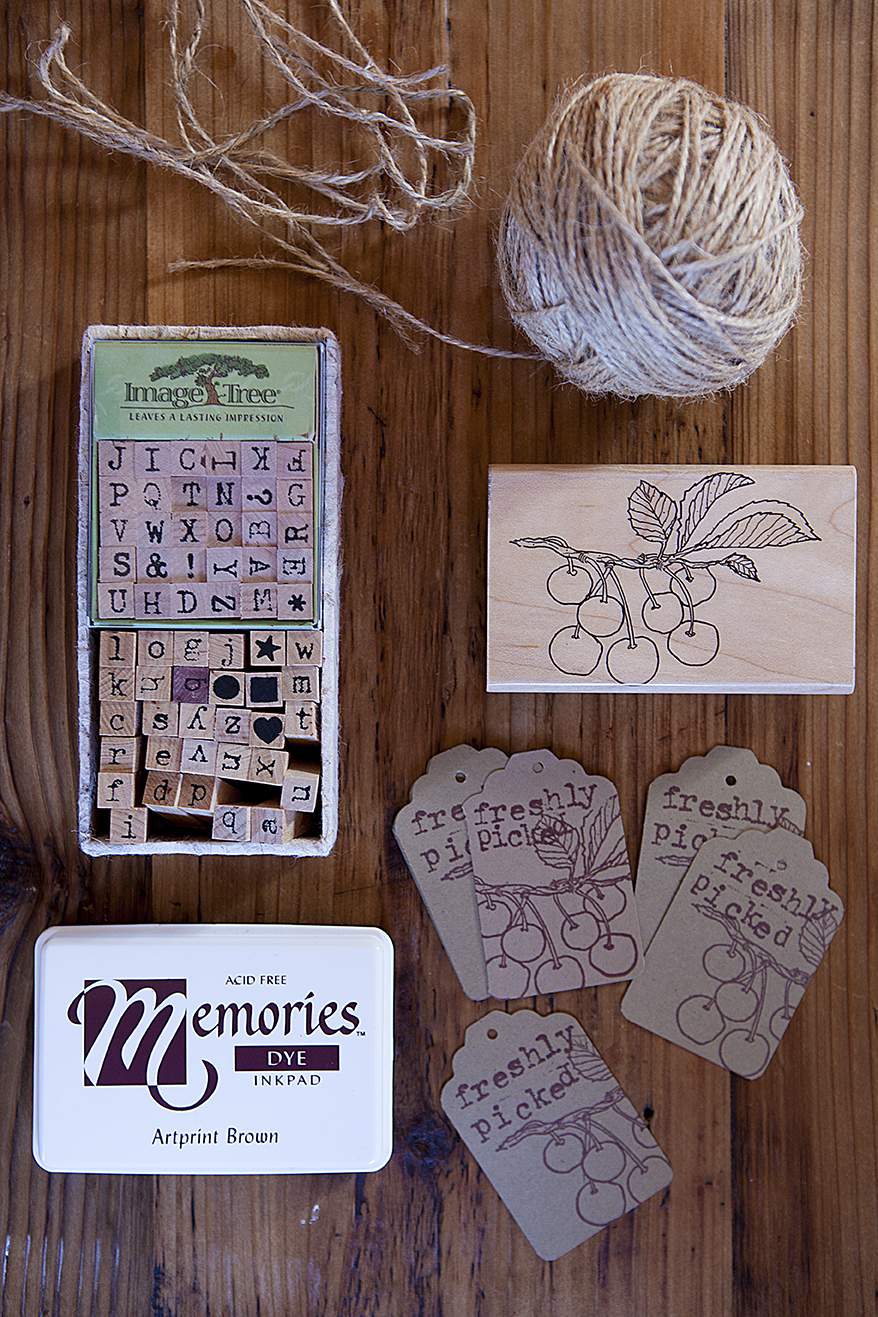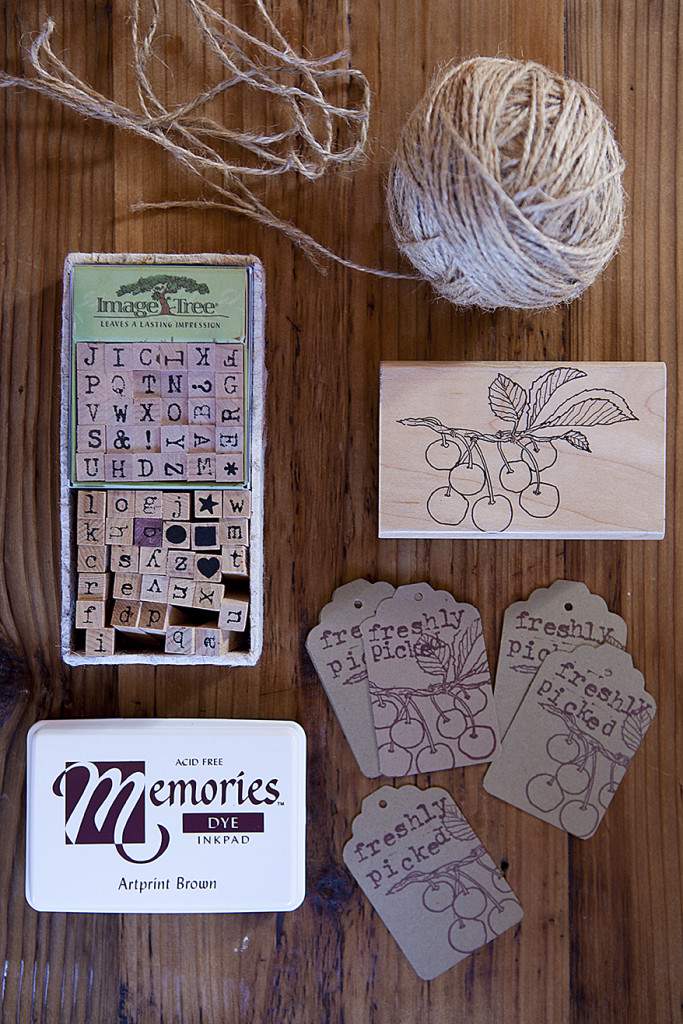 The cherry stamp is perfect and I'm glad I re-discovered it.
I'm making a more concerted effort this year to dig up, dust off and actually use older crafts supplies.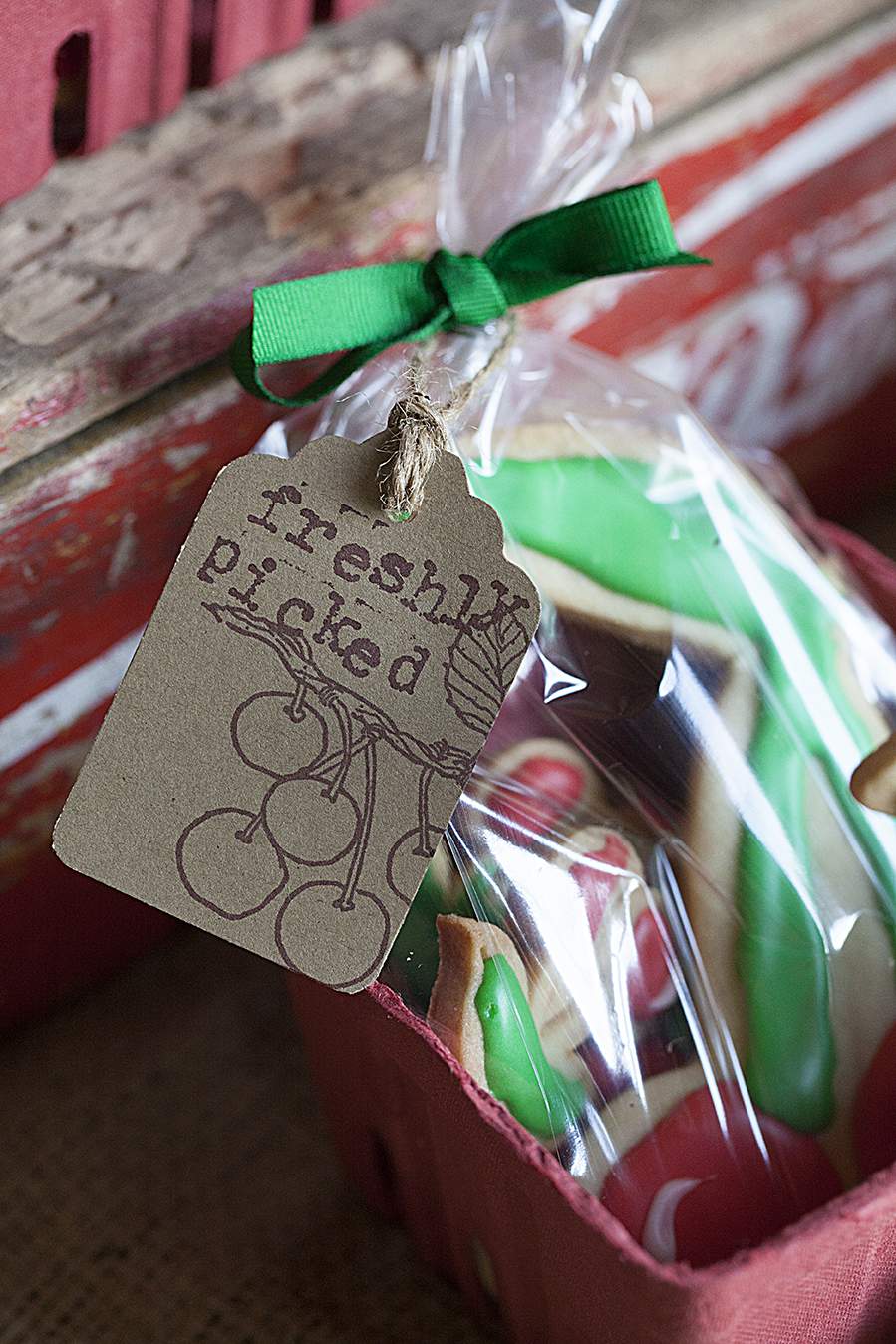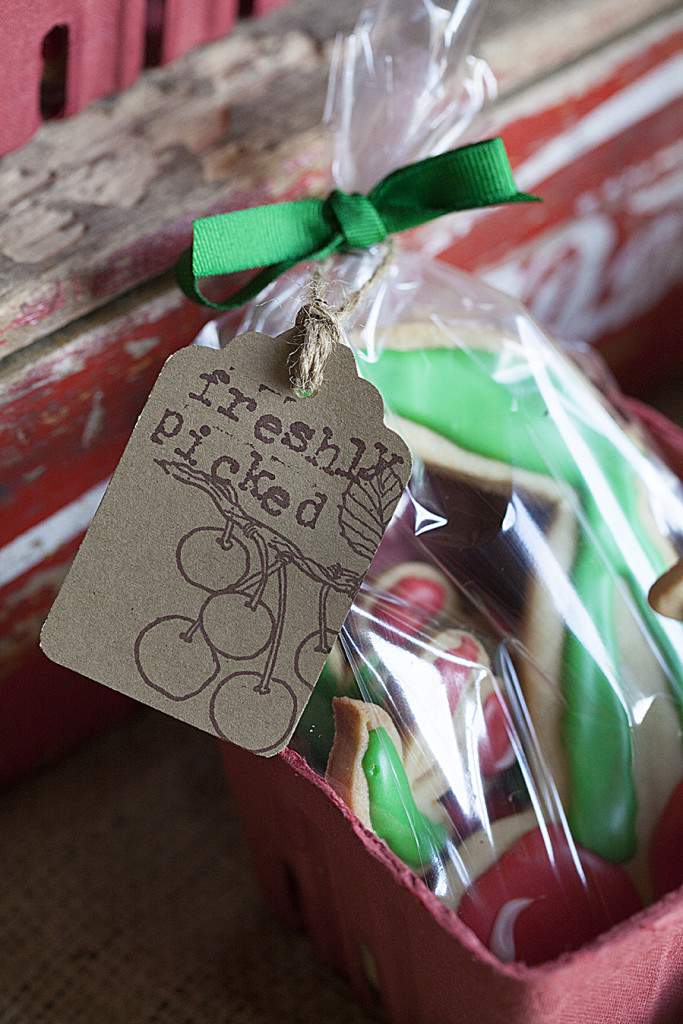 You just can't go wrong with handcrafted gift tags.
I'm always telling my kids that "presentation is as important as content".
I think this is a case in point because what could have been an ordinary cherry-shaped cookie project is truly elevated when paired with creative packaging.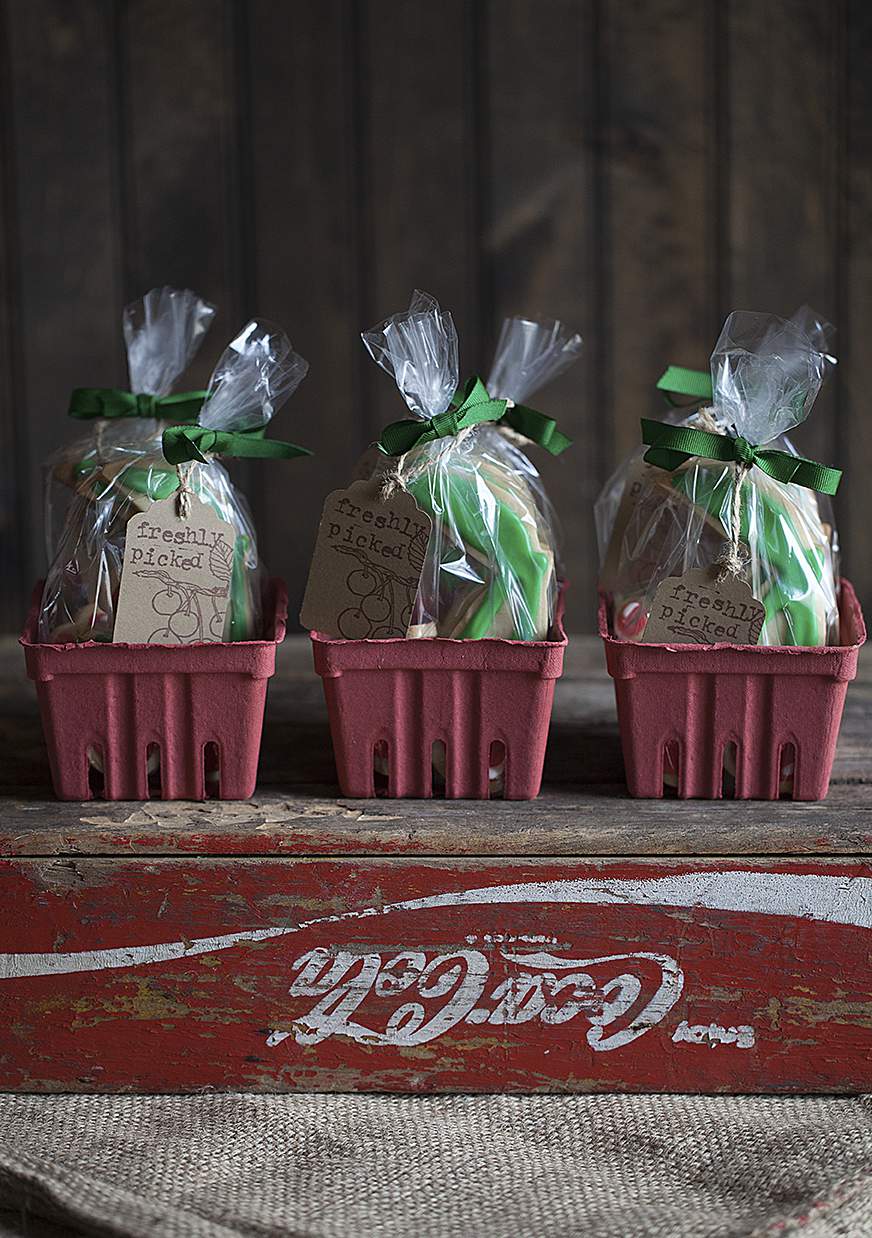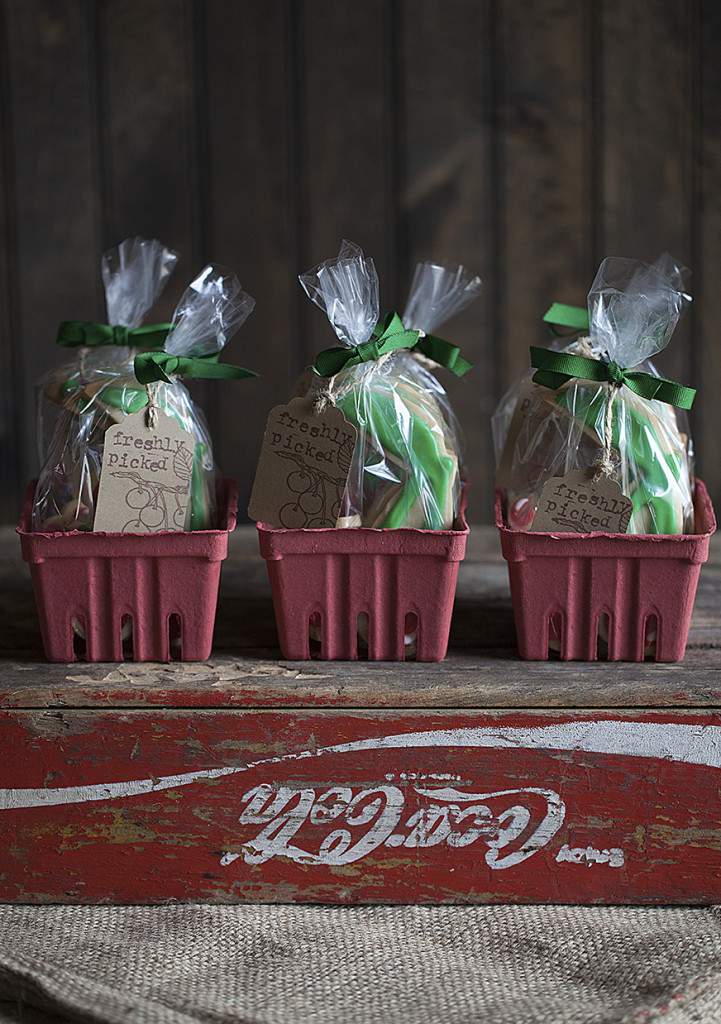 All boxed up and ready for gifting.
Picture the look on your gift recipients face when you hand over a treat-filled fruit crate like this.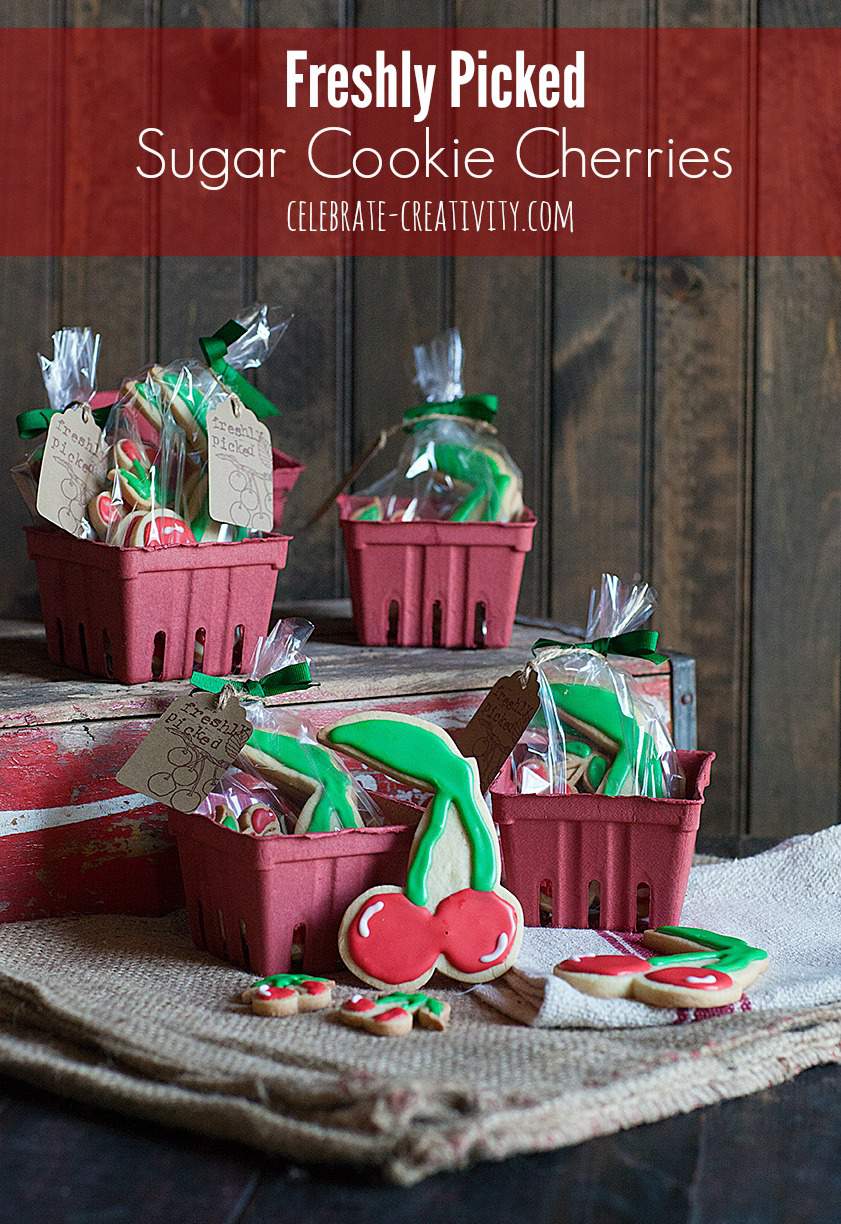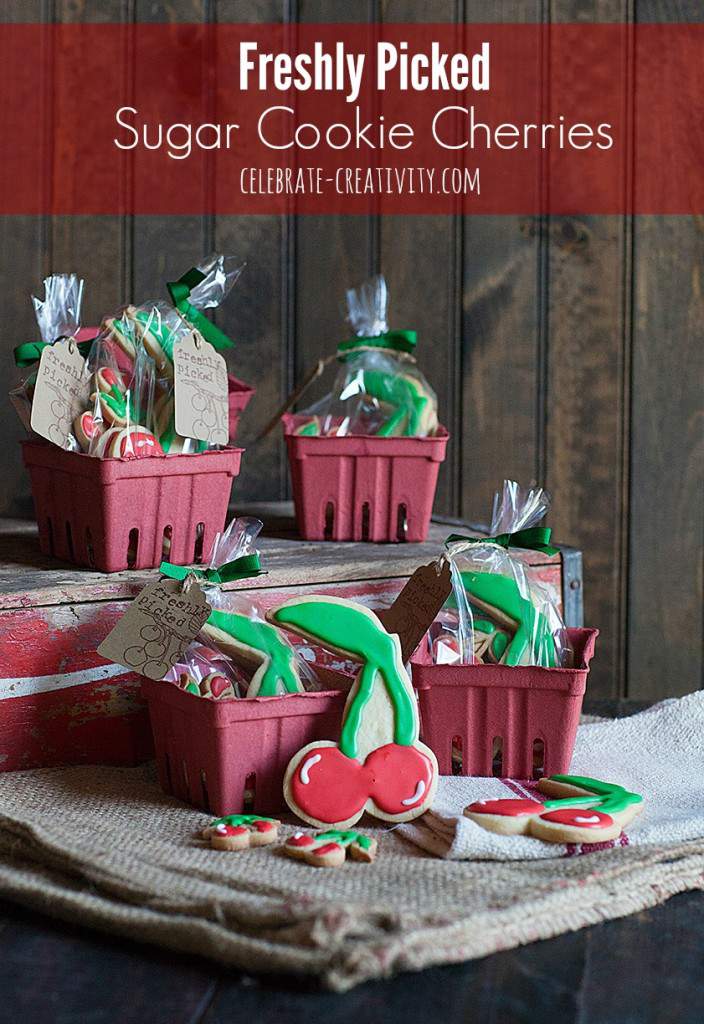 Thanks for stopping by.
See  you back here next time. ♥