I
t's late and you're already behind the clock getting dinner together.  Darn it, you wanted to include a dessert tonight but you just don't have time.  Shoot.
Well, no need to dump dessert after all.
You can whip up this recipe in no time at all and still get the dinner on the table without missing a beat.

These mini tarts have a perfect pastry texture and are lightly sweet.  There's about a 5 minute prep time and a 15-20 minute bake time.
Best of all you'll only need three ingredients including 1. thawed puff pastry, 2. firm nectarines and 3. honey.
If you're not good at free hand cutting, use a ruler to cut the thawed puff pastry into 3-inch squares.
Puff pastry comes generally comes with two sheets of pastry but I only used one sheet for this recipe.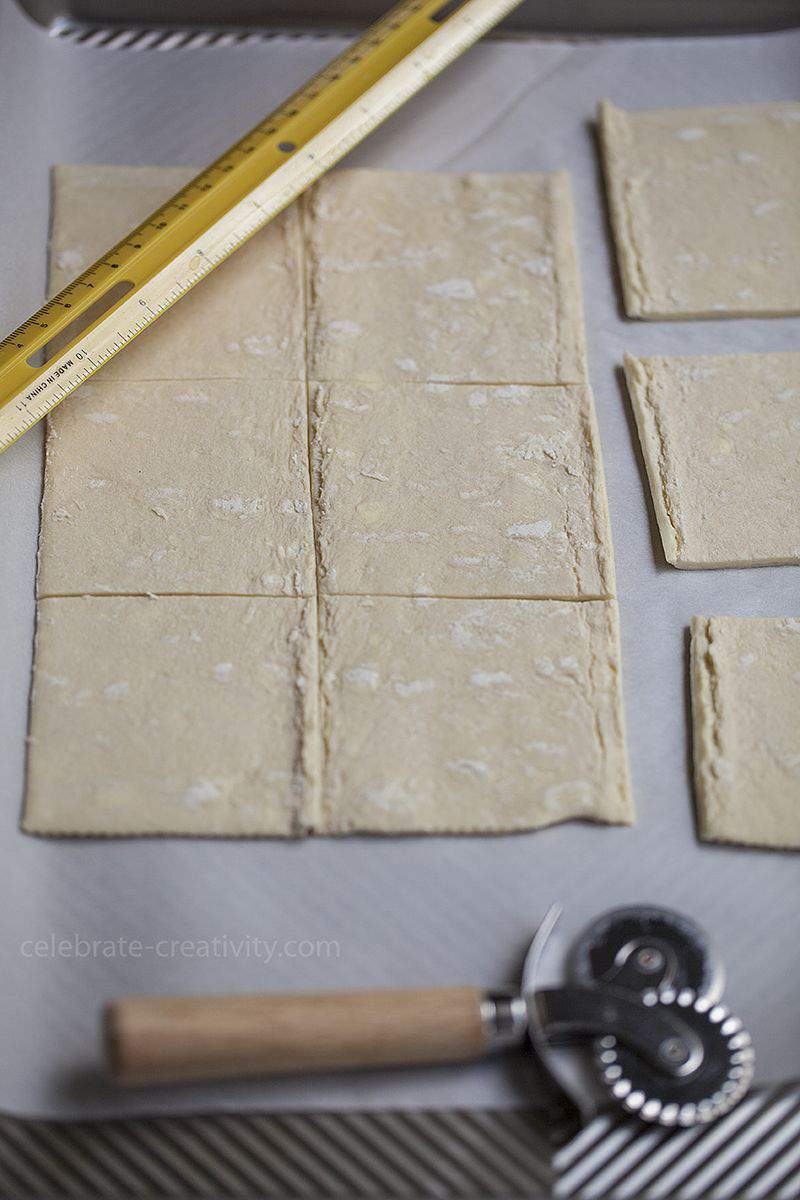 Slice the nectarines at an angle.
Line a baking tray with parchment paper for the squares.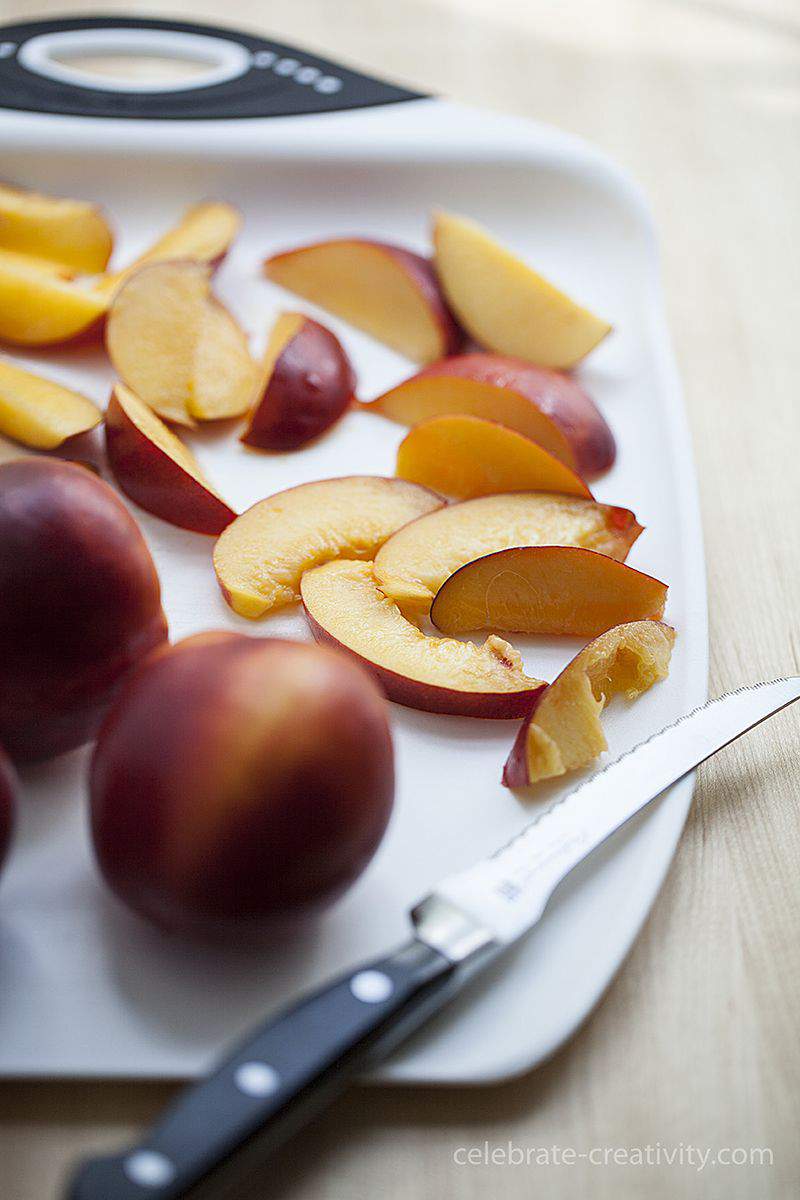 Arrange sliced nectarines on top of the dough squares.
Bake in a 425-degree oven for about 15 minutes or until golden brown.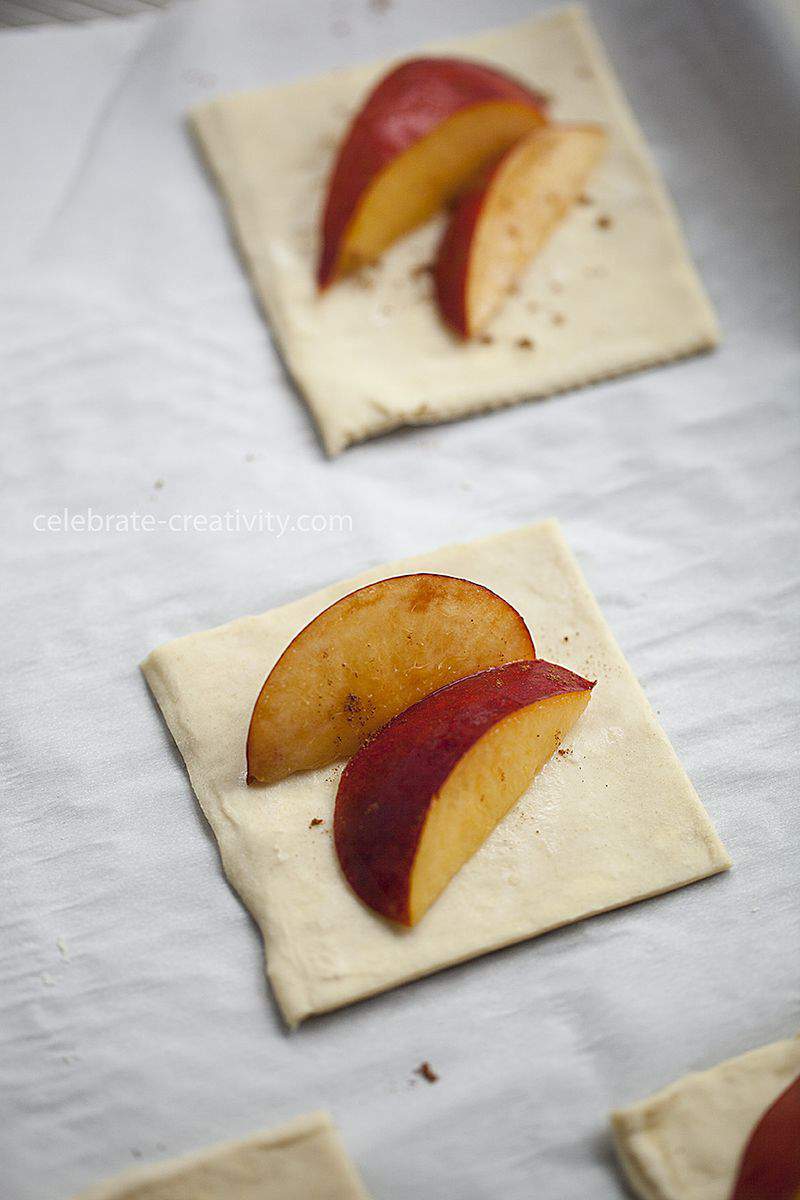 Remove the squares from the oven.
Allow to cool completely.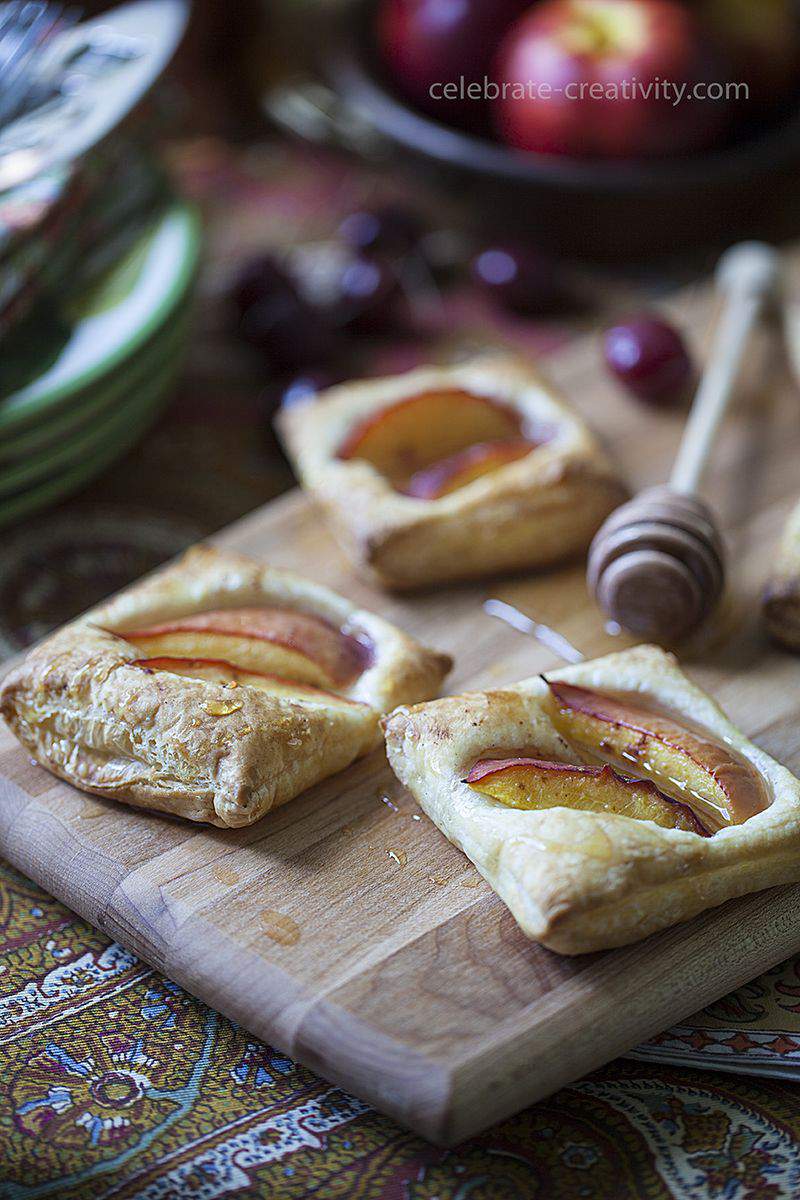 Then, drizzle a small amount of honey over the squares.
Some of the honey will undoubtedly pool inside the depression around the baked nectarine.
That's just fine and makes this mini tart that much more juicy when you bite into it.
This is a simple enough recipe to mix things up in the flavor department.
Consider making some with sliced apples or mixed berries.
Top each tart with a dollop of whipped cream to really take this dessert over the top. ♥