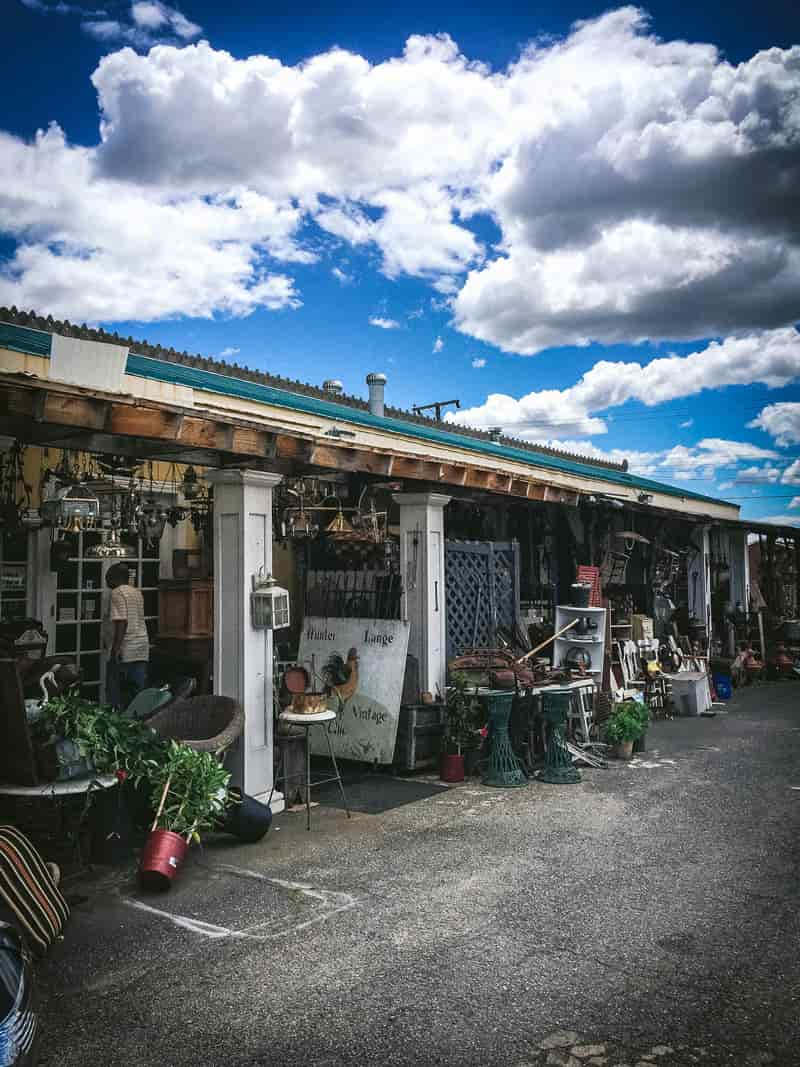 For the last several months, I've been in search of reclaimed barn wood for a few photo backdrop projects.
Let me say, the quest has led me to some interesting locations.
Recently, I ended up hitting the jackpot… at of all places…. a salvage yard.
As soon as I pulled up and saw this rustic entry, I immediately thought this could fruitful.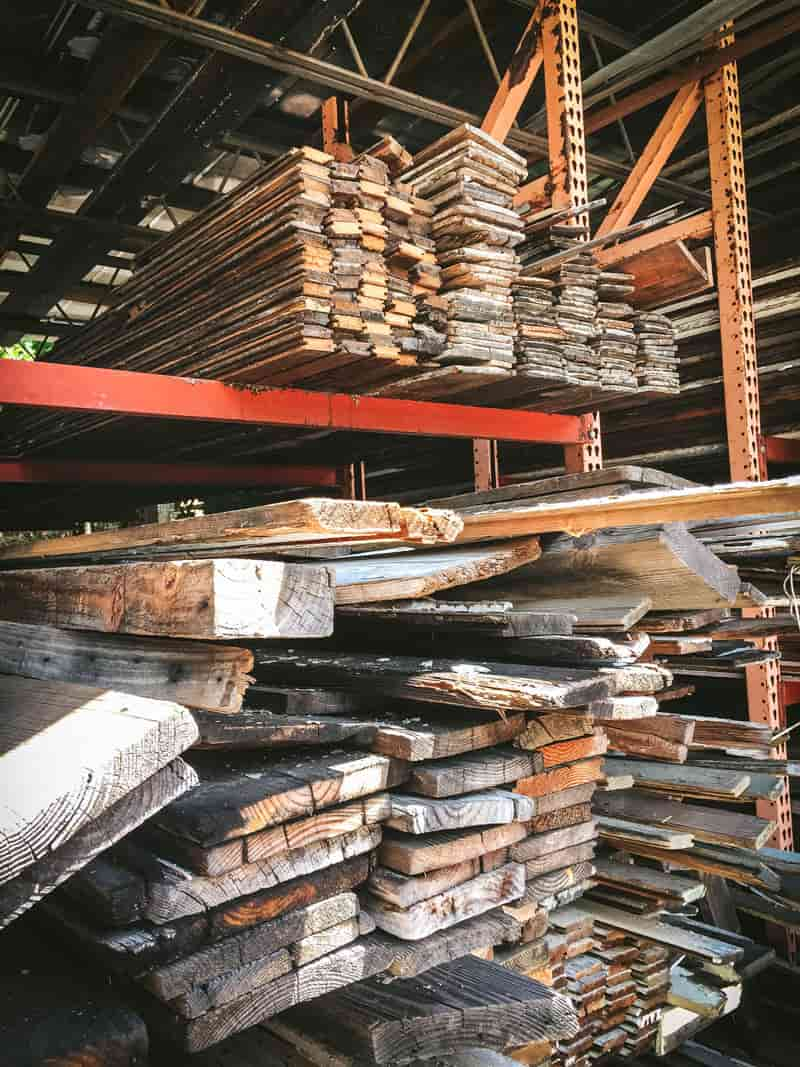 Actually, it never occurred to me before to even check a salvage yard for barn wood.
I kind of stumbled upon this one, and I'm so glad I did.
Once I got inside the main yard, I was blown away by all the beautiful reclaimed barn wood.
Talk about a barn wood bonanza. This was it.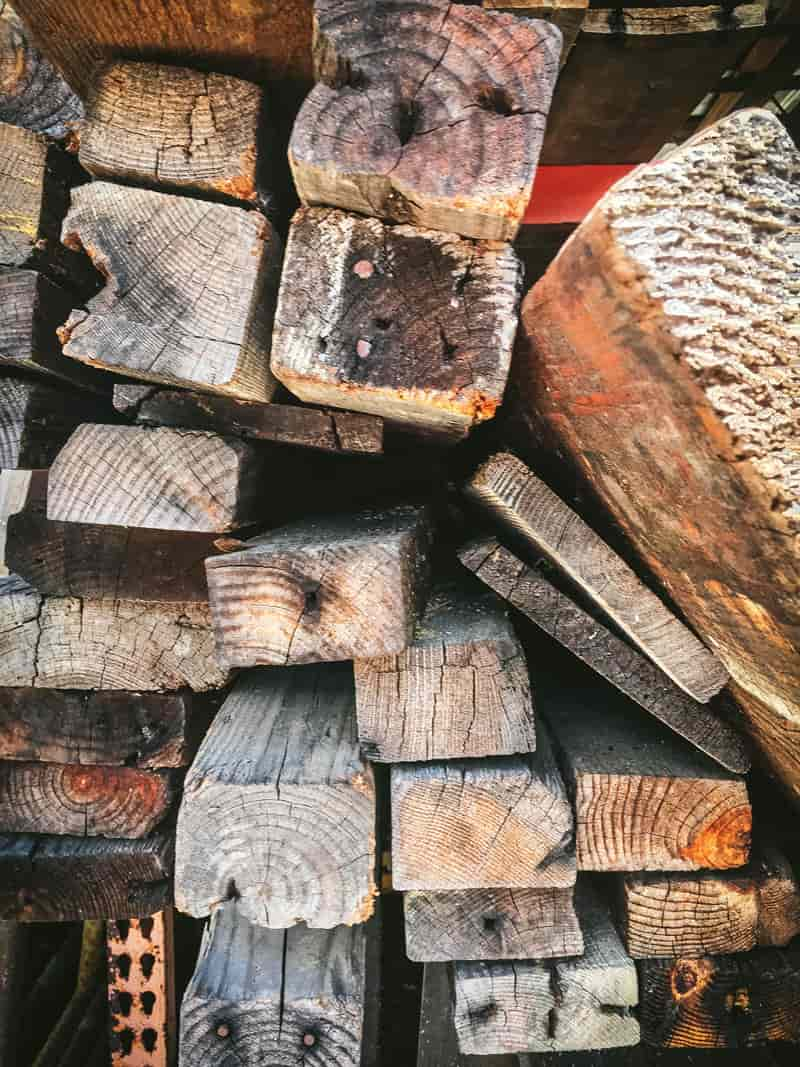 This was just one small section of the salvage yard.
Practically the entire space was filled with boards, planks and barn wood in just about every shape, size, color and texture imaginable.
Wouldn't these thick pieces look great as ceiling beams?
I wasn't in the market for old doors but I spotted these and just thought they looked really cool.
There were literally hundreds of them.
It made me wonder what home they were attached to and what kind of history was embedded in all that chipped paint.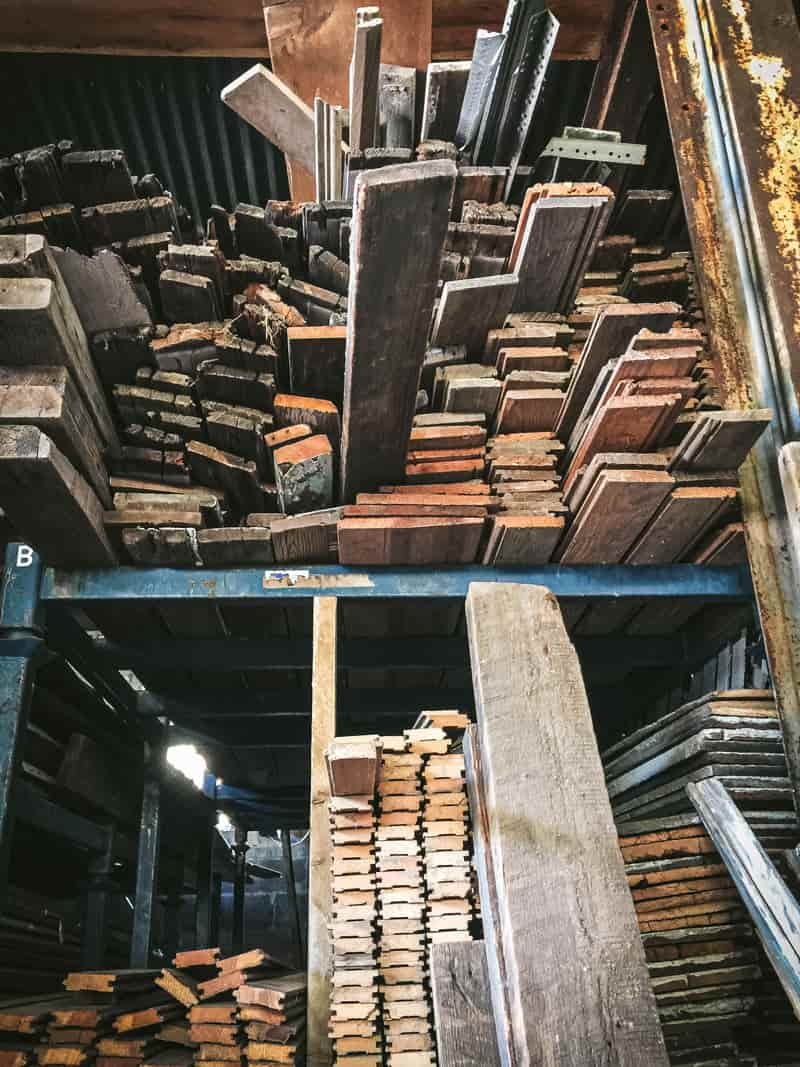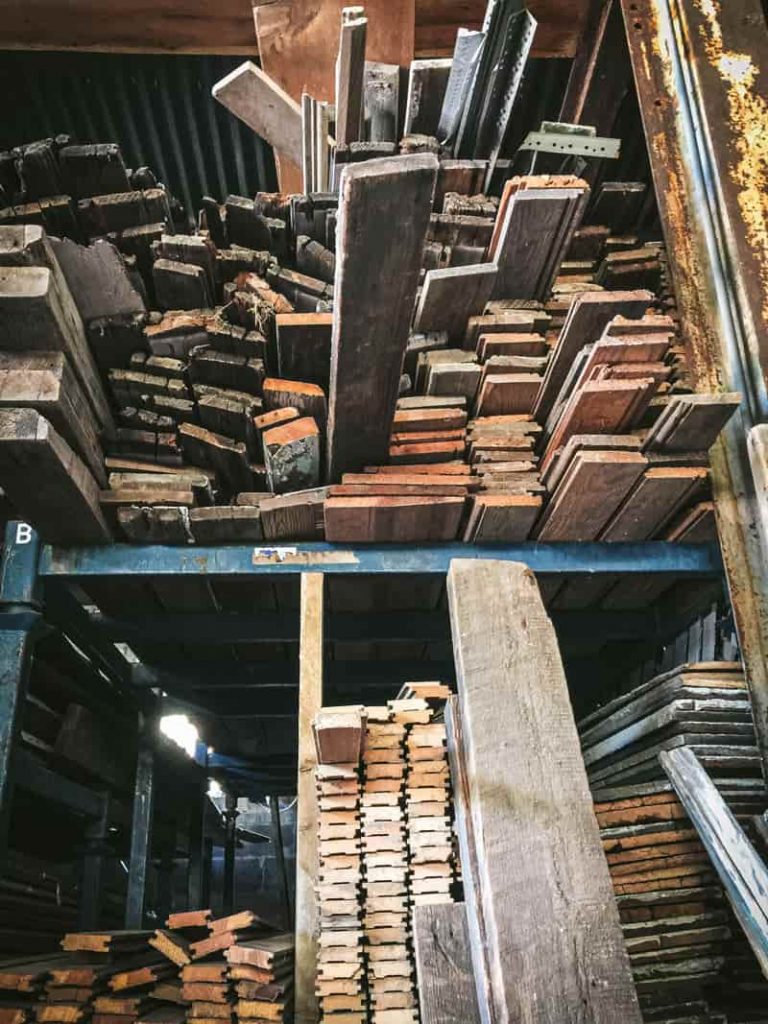 I have a small list of haunts that I regularly visit to find vintage props and various treasures.
It's always fun to discover new resources like this salvage yard, within reasonable driving distance from home base.
I have to give a shout-out to Freddy (below), who walked me through the entire yard and helped me find just the right pieces I was looking for.
Since I only needed a very small number of boards, he cut them down to size for me too.
No way they would have fit in my car otherwise.
As I was browsing all the different kind of wood, I ran into a husband and wife doing their own share of searching.
Turns out they were looking for hundreds of pieces of reclaimed wood planks to use in a home renovation project.
That certainly explains how huge stacks of common pieces like the ones in the photo below, can be put to good use.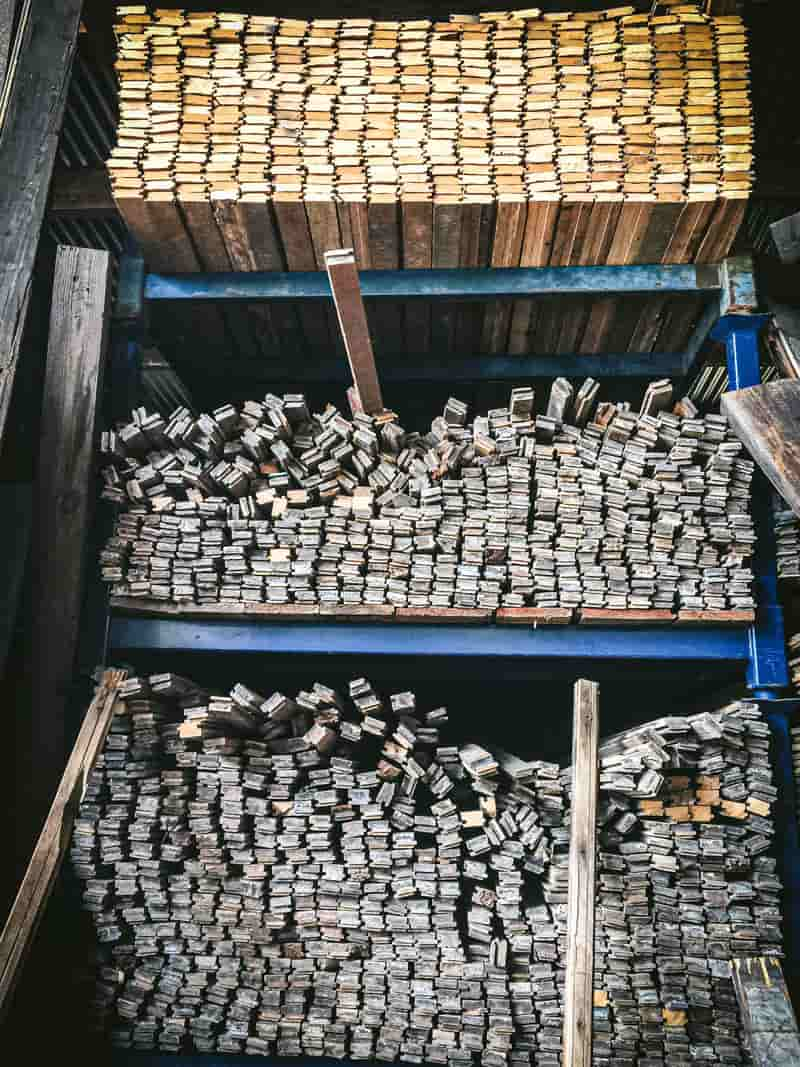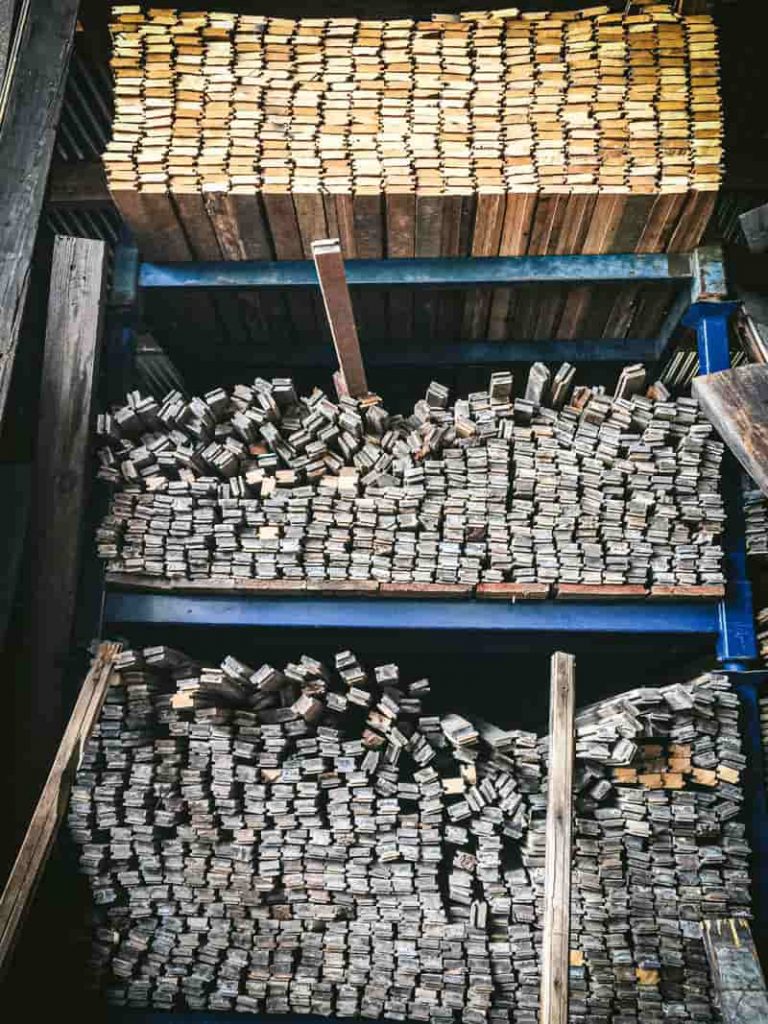 After about two hours on foot (with deep blue skies but blazing sun), I finally called it quits with a handful of beautiful pieces.
Of course, my boards need to be cleaned up and conditioned and I've been researching online the best way to do that.
I've never refurbished barn wood before and I want to be careful to preserve the grain, knots, creases and overall character of the boards.
If you've worked with reclaimed barn wood and have any suggestions or tips… I'm all ears.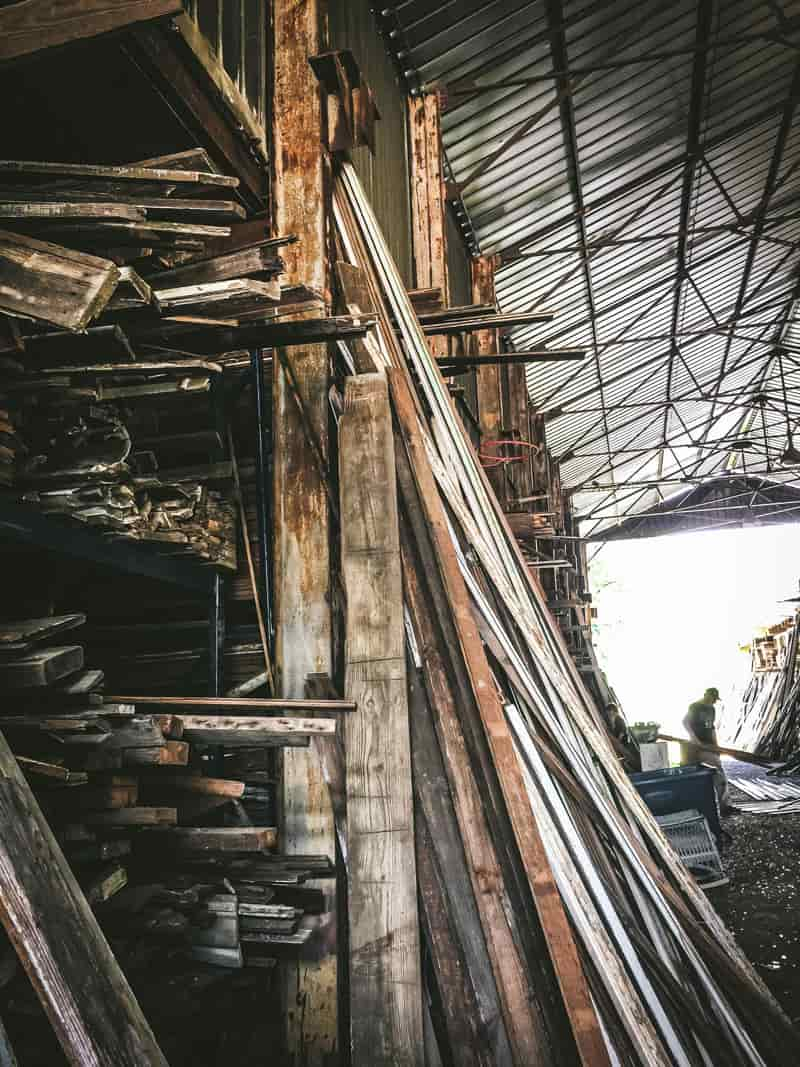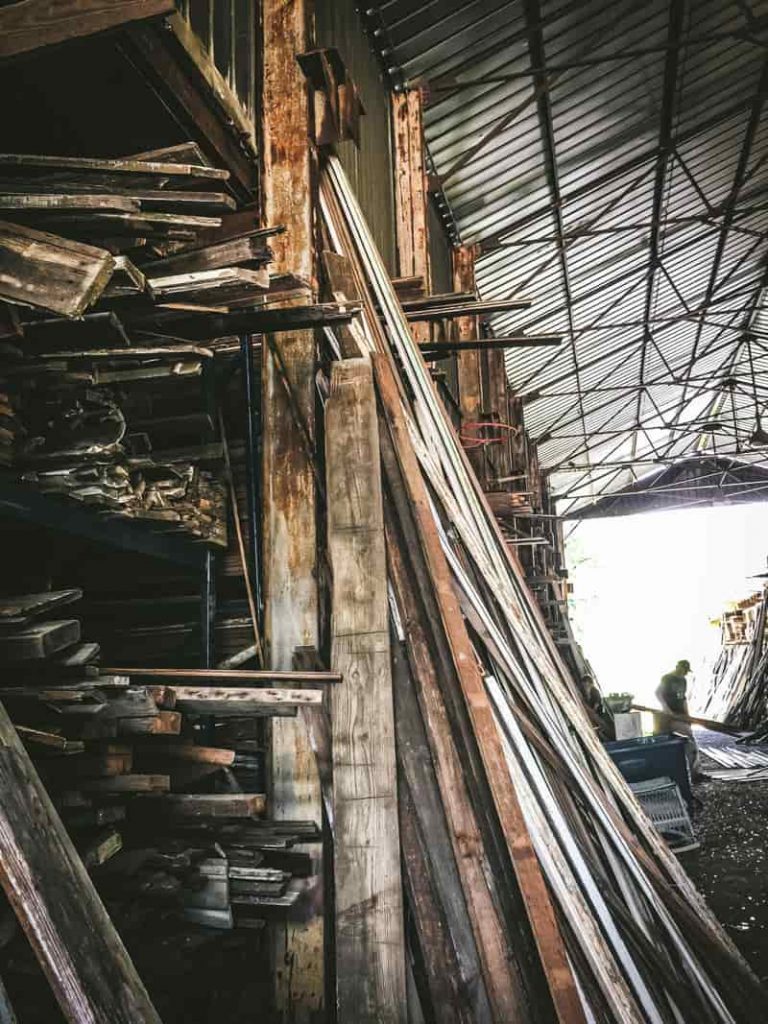 I'll be sure to share what my finished barn wood boards and backdrops look like when I'm all done.
Wish me luck.
Thanks for stopping by.
I'll see you back here next time.
Happy summer.♥