This summer will mark ten years since I started this creative experiment called a blog.
The time sure passed quickly because it's hard to believe that I have nearly a decade of blogging under my belt.
That longevity has me thinking more and more about this little corner of the blogosphere that I've claimed as my own.
Throughout this post, I'm sharing a few thoughts on blogging.
I first started blogging after winning a national scrapbook contest for Memory Makers magazine.
Part of the win included regularly contributing to the magazine's blog.
While it was fun to post about scrapbooking,  my other interests kept creeping into my entries and I felt a tad guilty about it.
That's when I decided to start my own blog where I could share all my varied hobbies, guilt-free.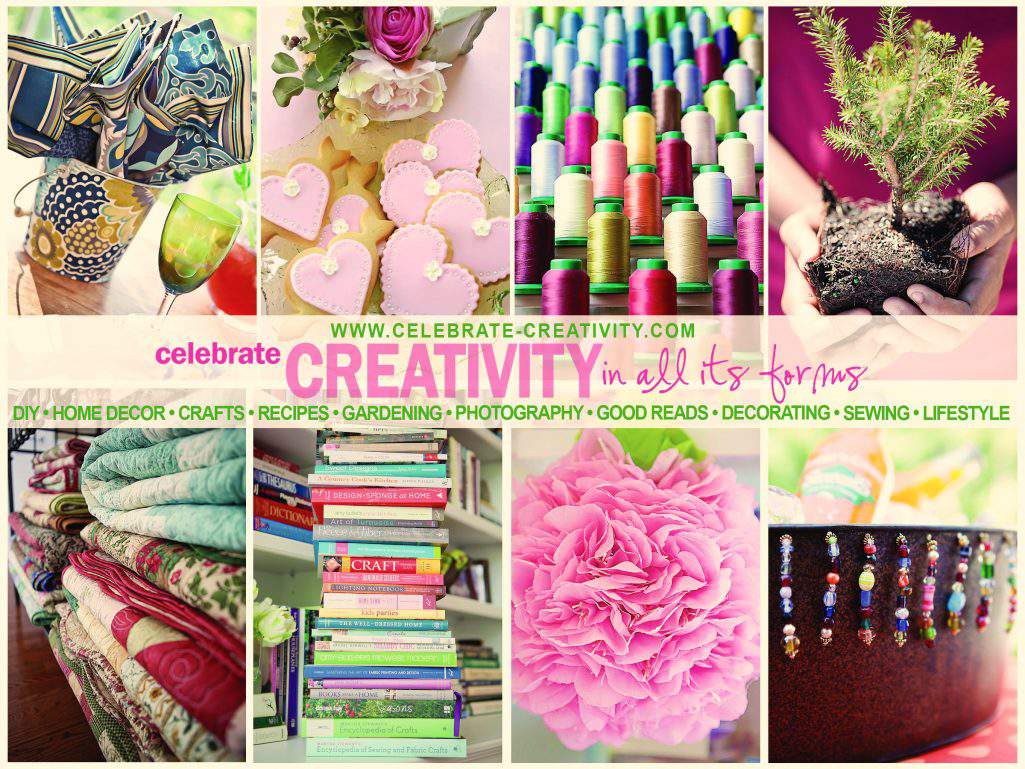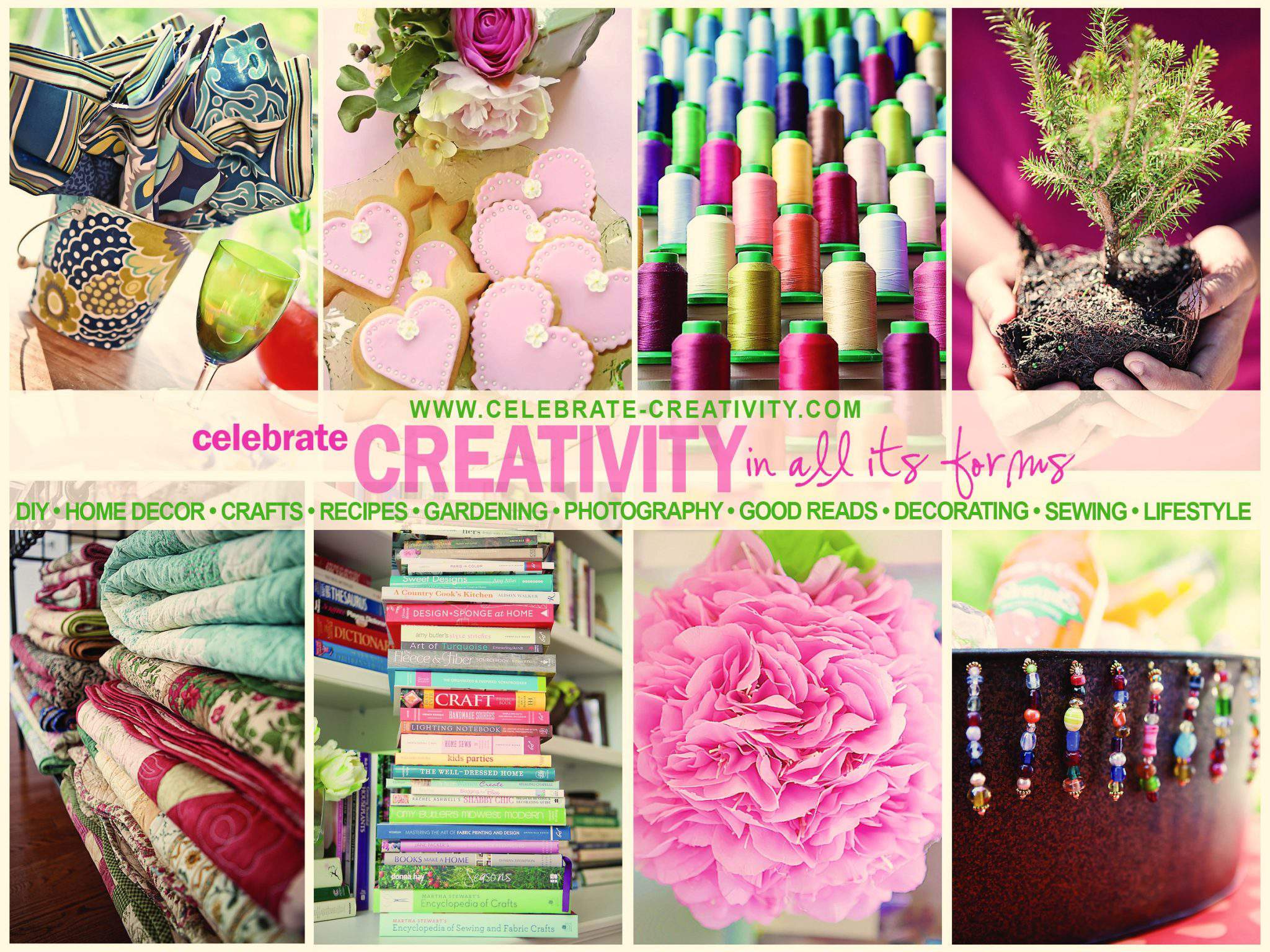 For the first eight years of personal blogging, I had a busy banner and a simple blogging platform called Typepad.
Back in those early days, there weren't a ton of blog options out there so, I think it was easier to standout in the small crowd.
Of course, the blogging landscape has drastically evolved over the years and so has the competition for eyeballs.
In addition to connecting with new bloggers every day, I've been lucky to have several longtime loyal readers who have followed me from the beginning and all along this blogging journey.
I hope everyone knows how much I appreciate their blogging friendship and support of my creativity over the years.


Anyway, in my effort to spruce things up around here, I finally made the jump to self-hosted WordPress about a year and half ago.
I desperately wanted a cleaner banner and a more streamlined, modern site that was not only polished but also an attractive forum to showcase my photography and creative efforts.
However, switching to WordPress meant that I suddenly went from "renting" the store to "owning" it.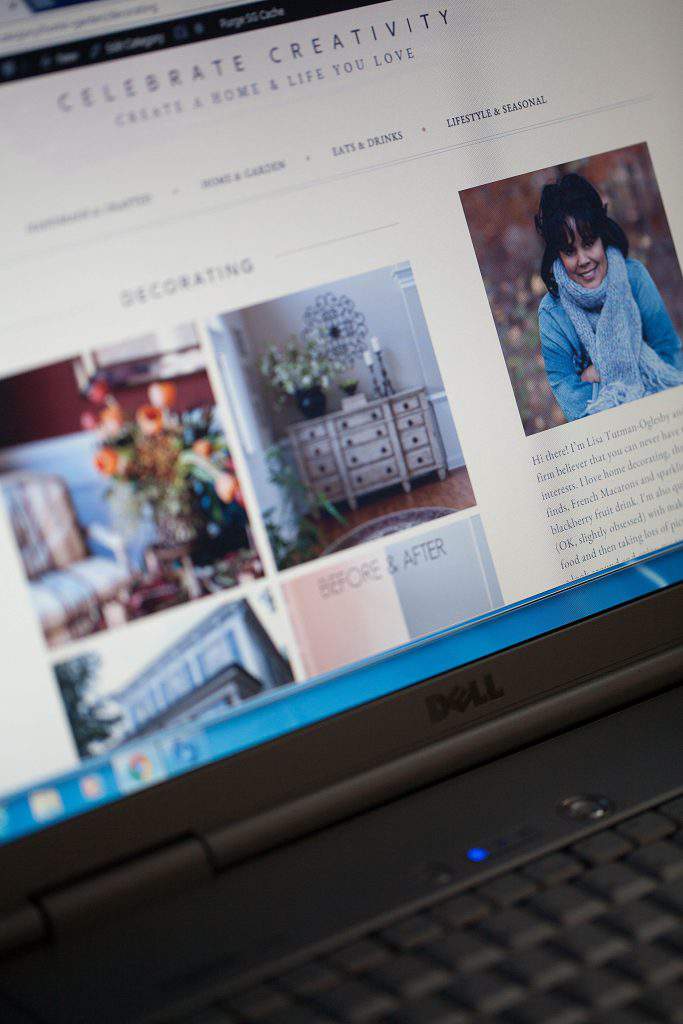 Owning the so-called store now means that I have a whole new set of considerations to navigate including site security and protection, hosting fees, image optimization, advanced SEO and a ton of other things I never really paid much attention to before.
As many of you already know, there's a lot of work that goes into maintaining a blog and the technical issues can be overwhelming.  Every day, I'm learning more and more about what I don't know about site infrastructure.
I recently went through an extensive security and performance site audit that revealed just how many holes, deficiencies and improper configurations I had on my hands.
The audit was quite revealing (in a slightly scary way) but it was also a critically important step in helping me understand how to run this blog efficiently and securely.
Successful blogging is so much more than just posting pretty pictures, isn't it?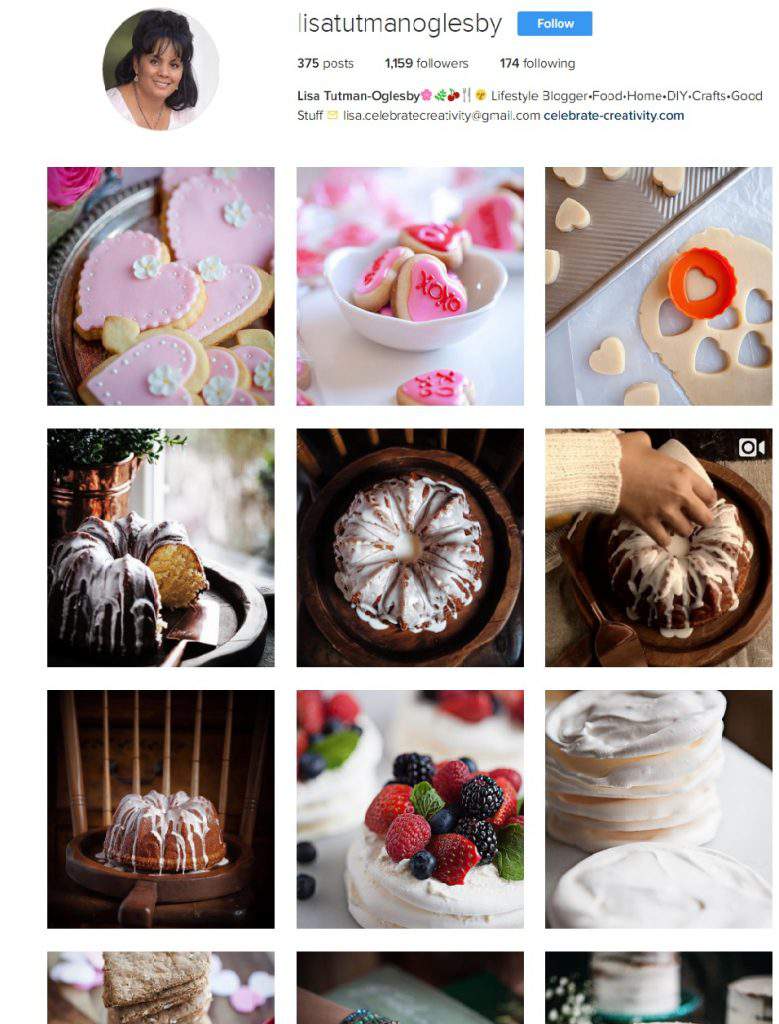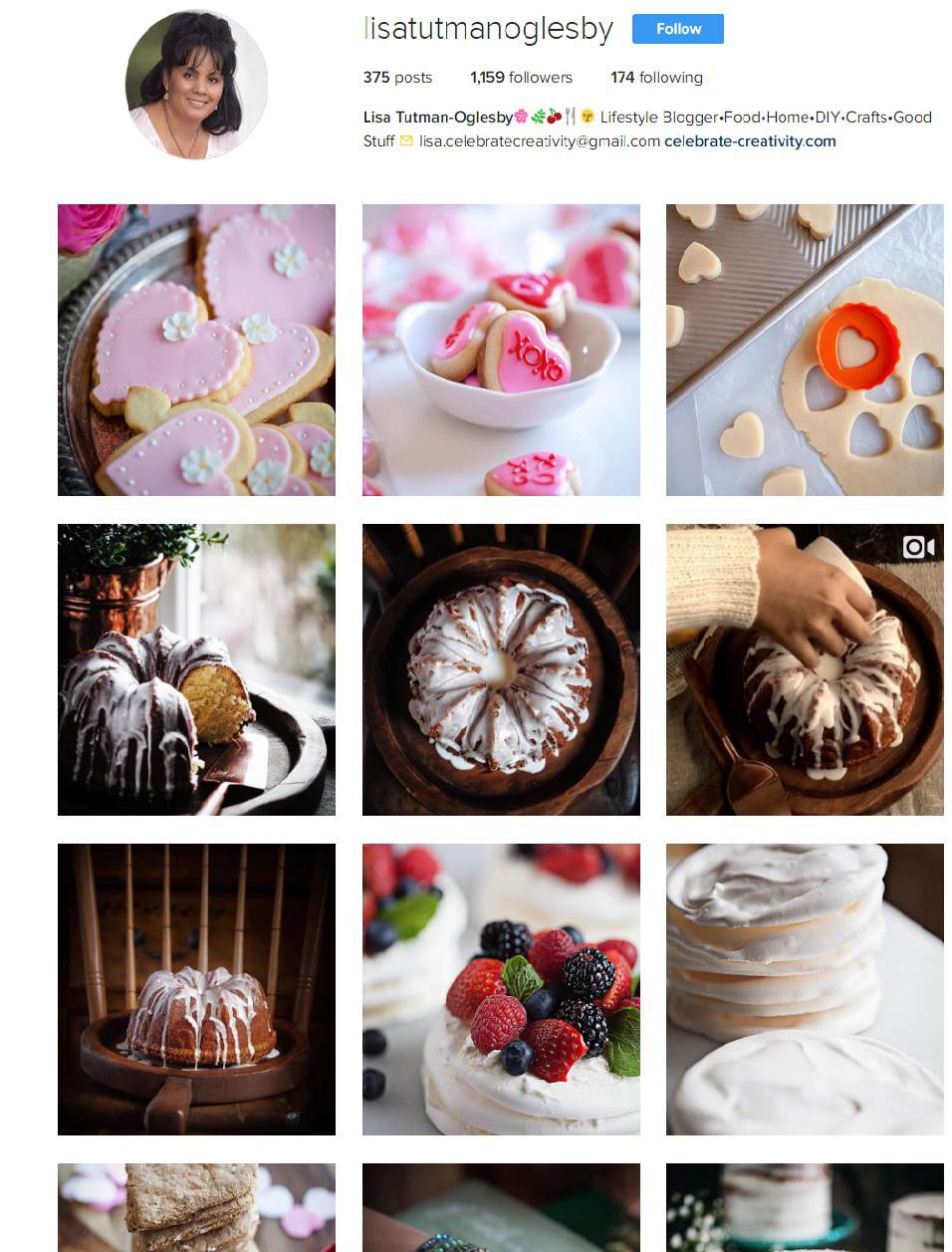 I've also been evaluating my presence on other social media platforms and rethinking my approach to it.
I'll be honest, I have a like/hate relationship with Facebook and I'm definitely not as enamored with it as I was years ago.
As for Twitter, I've never tweeted before and I'm not sure I ever will. I think I'll always want more than a 140 characters to express myself.
Now, when it comes to Instagram, that's a different story for me.  I was a little late jumping on the IG bandwagon… but now that I'm on board, I love it.
It's such a quick and easy resource for ideas and inspiration from all over the world… and of course I also use it to promote my blog and latest creative endeavors.
You can follow me on Instagram HERE.
Speaking of promotion, here's a fun twist on the traditional blog business card.
Instead of handing out cards, lately I've been sharing these wood, logo-embossed Promotional USB Drives to advertise my site.
How cool, are these?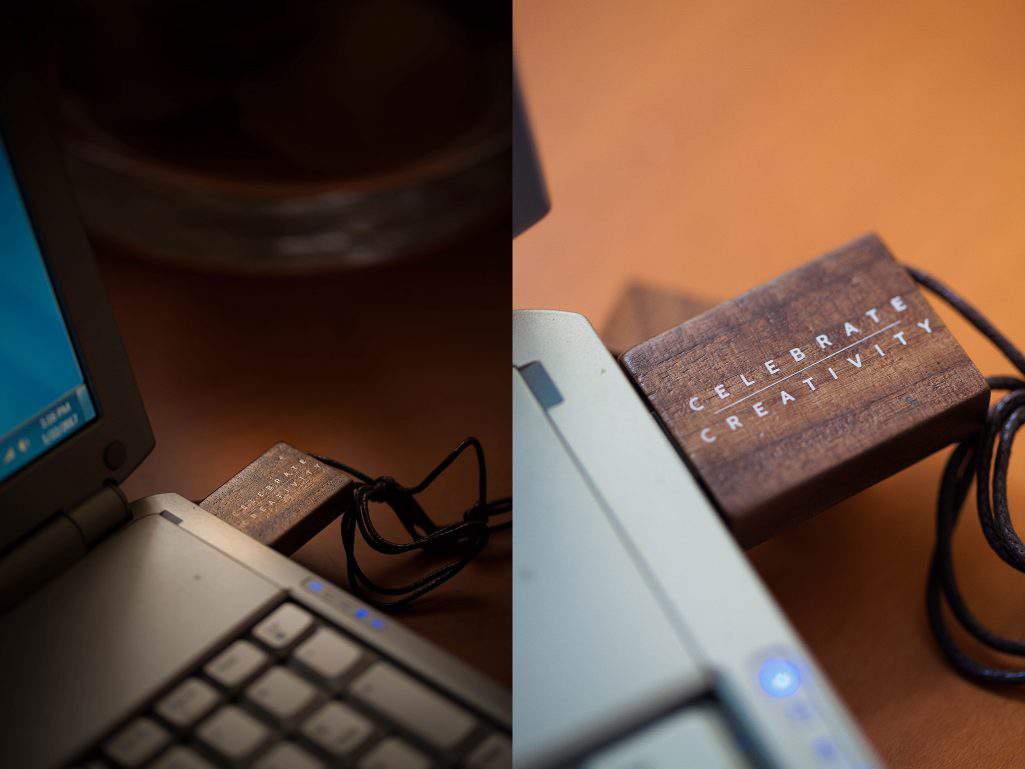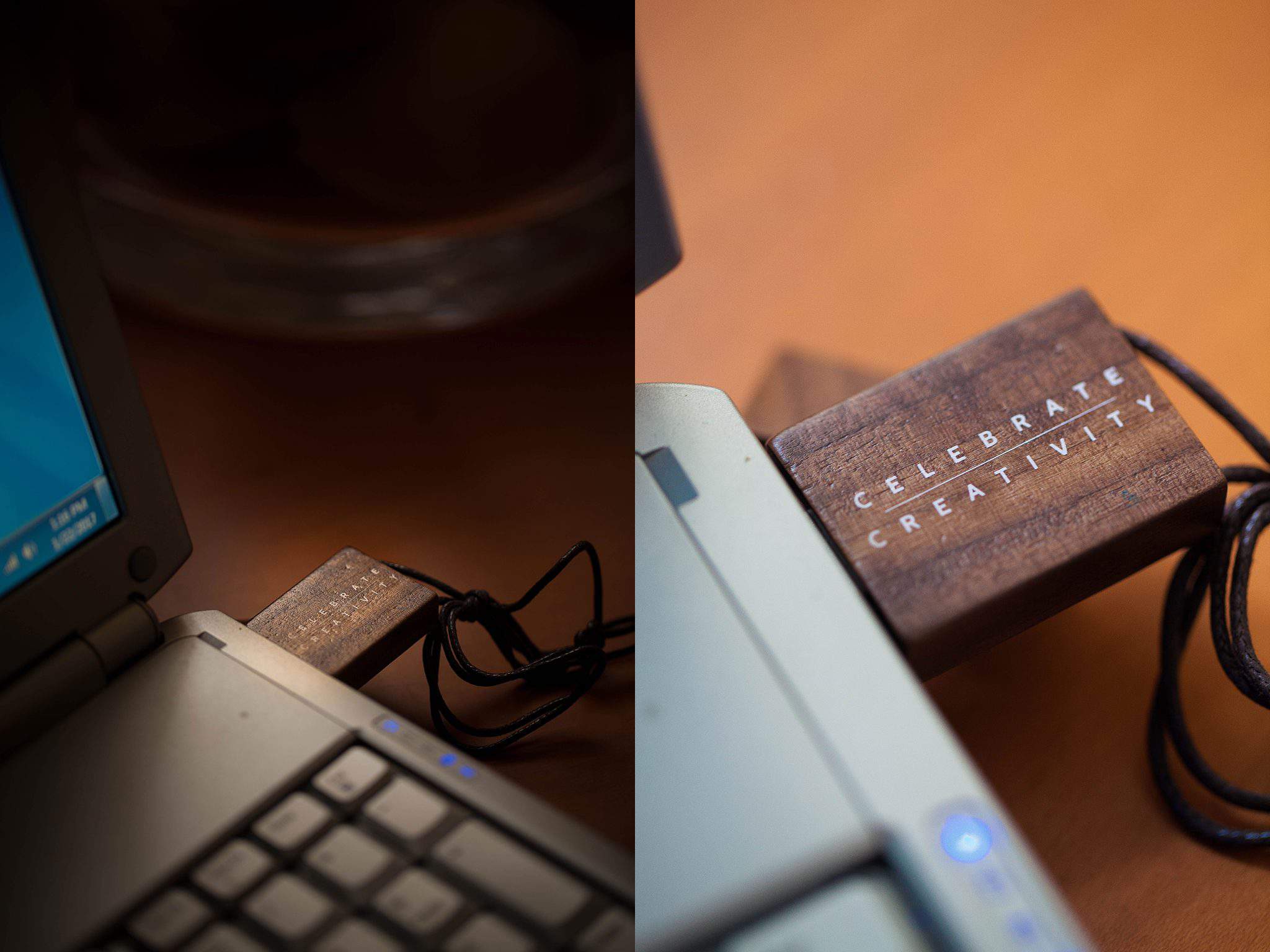 Regular readers know about my affinity for natural textures and these drives appeal to the wood lover in me.
USB Memory Direct  contacted me to see if I'd be willing to try them out.
There are a ton of styles and colors to choose from to suit every personality.
When I give them to people, they love that it includes my blog name on one side and my tag line, Create a Home & Life You Love on the other.
It's also the kind of giveaway that most folks will hang on to and not toss and that means every time they use it, they'll be reminded about my blog.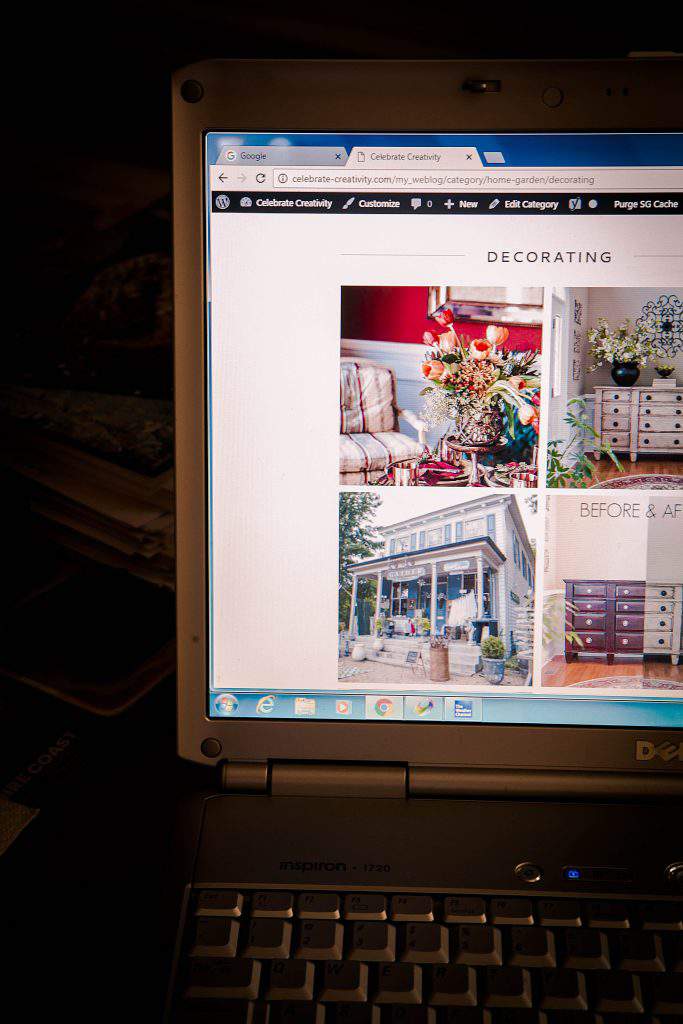 As I look ahead to the next decade of blogging (yes, I'm going to keep going), I do have a few goals in mind right off the top of my head.
Continue to post content that makes me smile (and hopefully you too).
Devote more time to understanding the technical and business side of running this blog.
Connect with and promote more fellow bloggers by featuring their work along with my own.
Reach new audiences.
 Inspire creativity… and have fun doing it.
So, do I now have you thinking more about your own blog?
How long have you been blogging and what are your blog goals?
I partnered with USB Memory Direct  for this post.  All opinions about their unique wood, logo-embossed flash drives as well as my thoughts on a decade of blogging are my own.
Thanks so much for stopping by.
See you back here next time. ♥