W
hen it comes to fast, easy-to-make and sweetly delicious treats, I think cinnamon buns have to be right up there at the top of the list with the best of them.
Do you know anyone who doesn't love cinnamon buns?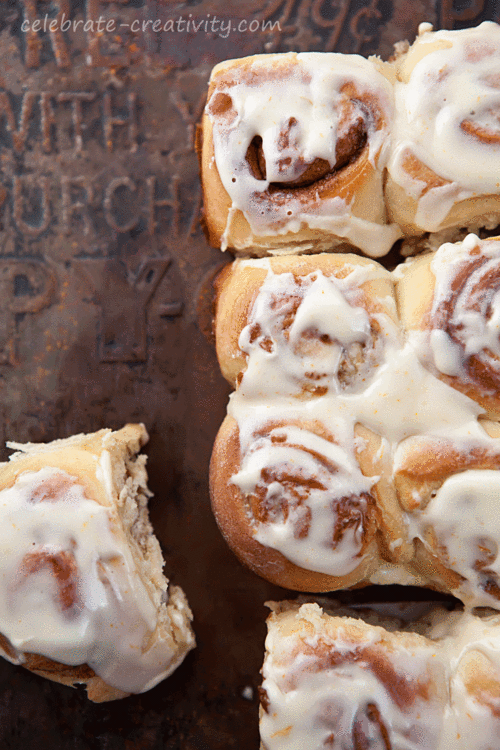 Don't you want to take a bite?
These are oh-sooooo good.
INGREDIENTS FOR DOUGH
3-1/4 teaspoons of active dry yeast, 3/4 cup of whole milk, 1/4-cup sugar, 4-large eggs, 4-1/2 cups all-purpose flour 1-1/2 teaspoon kosher salt, 6-tablespoons unsalted butter.
Mix the yeast and milk and allow to stand about 10-minutes.  Put mixture in stand mixter and add sugar, eggs, flour and salt and mix on low speed.  Add butter and continue to mix dough until it's springy.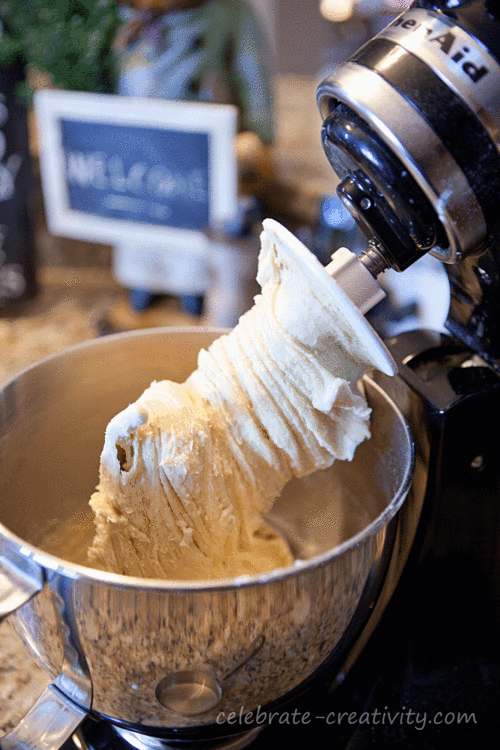 Form dough into a ball.
Grease a large bowl and put dough into the bowl and cover with plastic wrap and allow it to sit at room temperature for about 2-hours.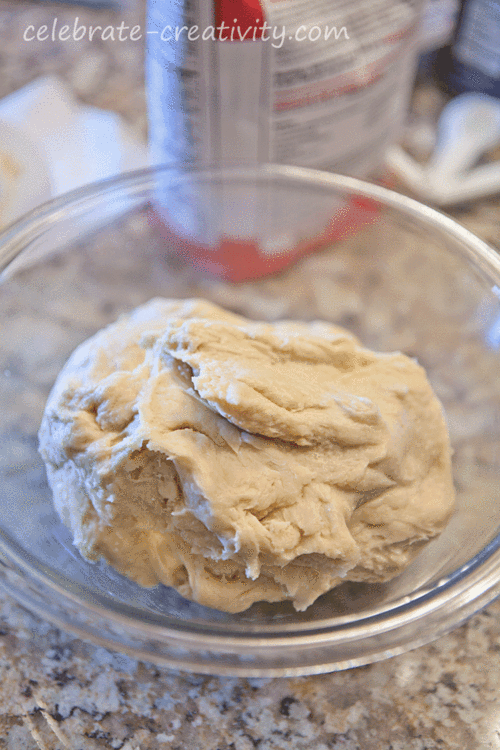 The dough will rise about twice size .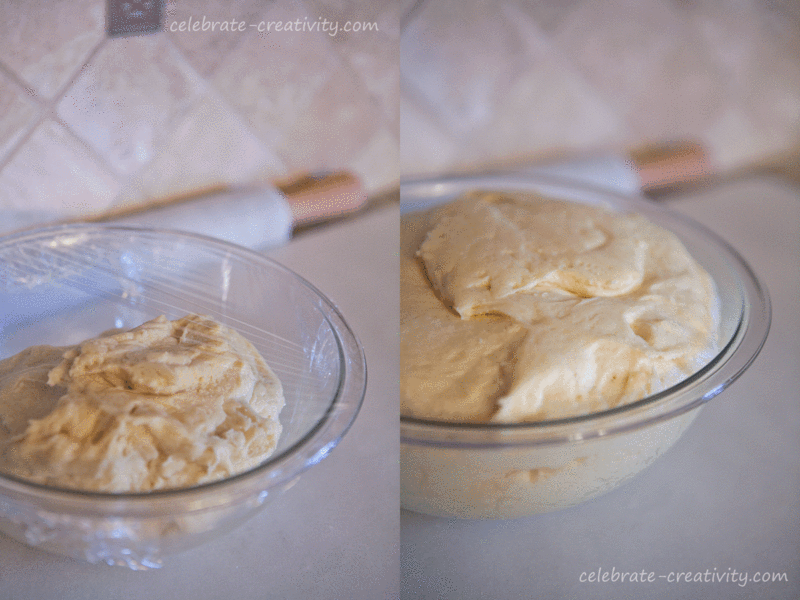 Roll the dough out onto a floured surface and give it a good punch to deflate it.
Cut the dough in half.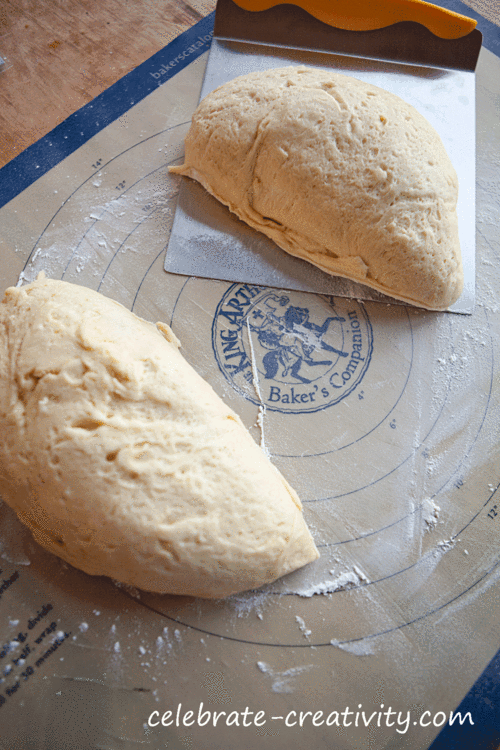 Roll the first half out to a rectangle about 9-inches X 13-inches in size.
Spread the surface with butter.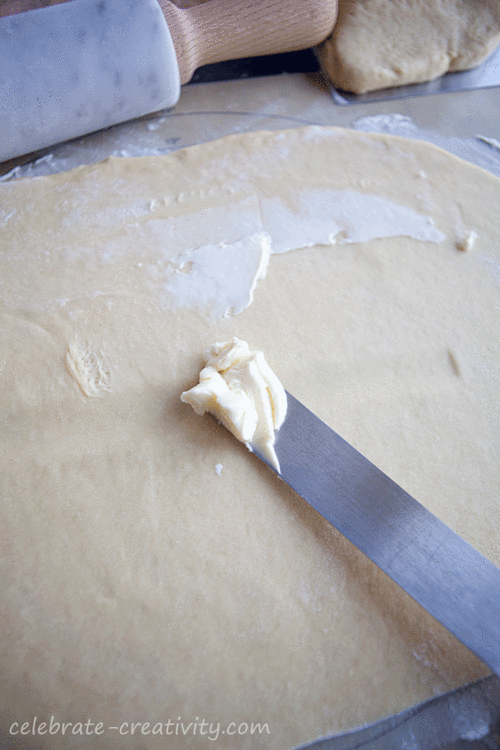 INGREDIENTS FOR CINNAMON FILLING
4-tablespoons of unsalted butter (cut into chunks), 2/3-cup firmly packed light brown sugar, 2-teaspoons ground cinnamon, finely grated zest from 1 orange, 1-egg (lightly beaten with 1 teaspoon of water).
Mix brown sugar,ground cinnamon and zest and spread half of this mixture across the surface of the first half of the rolled out dough.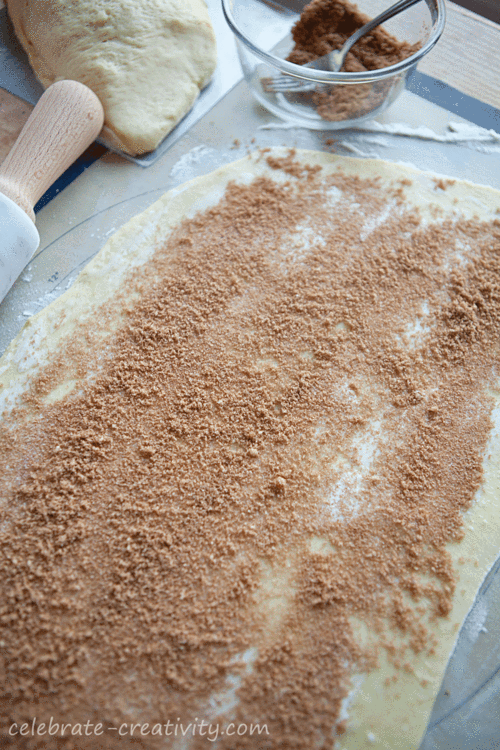 Roll the dough lengthwise to create the first of two rolls.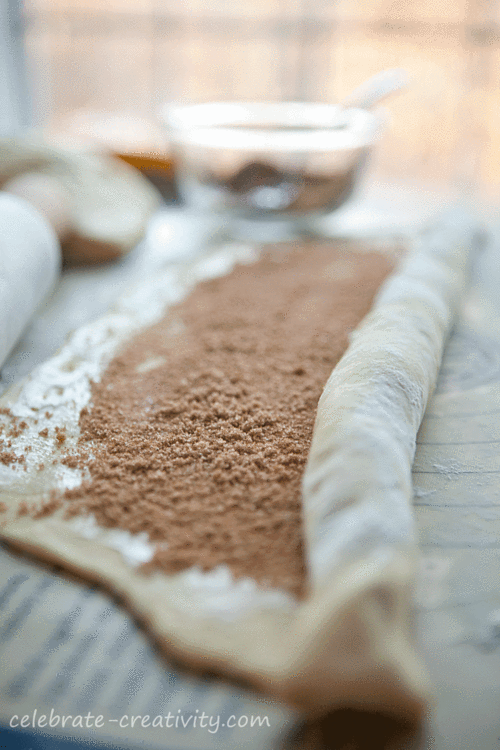 Repeat steps with the second half of the dough and filling mixture.
Place rolls side by side.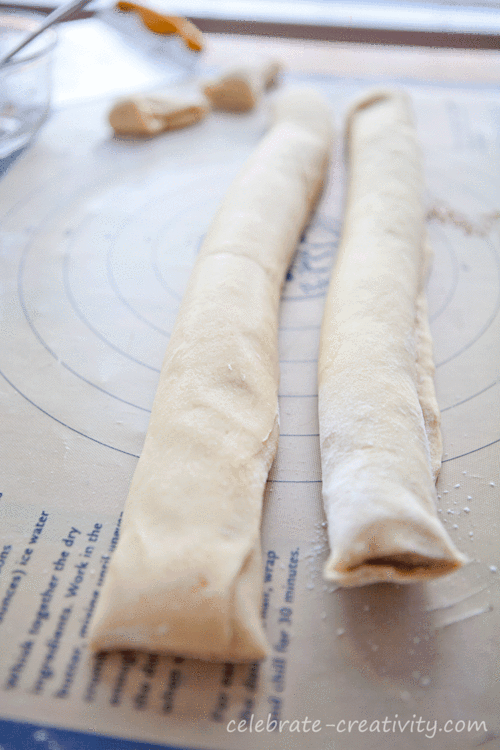 Cut across both widths to form equal slices.
This recipe should yield at least 16 buns.
Arrange the slices on a buttered (or sprayed) baking dish.
Cover the dish with plastic wrap and allow to sit at room temperature for about an hour which will allow them to rise and puff up a bit more before baking.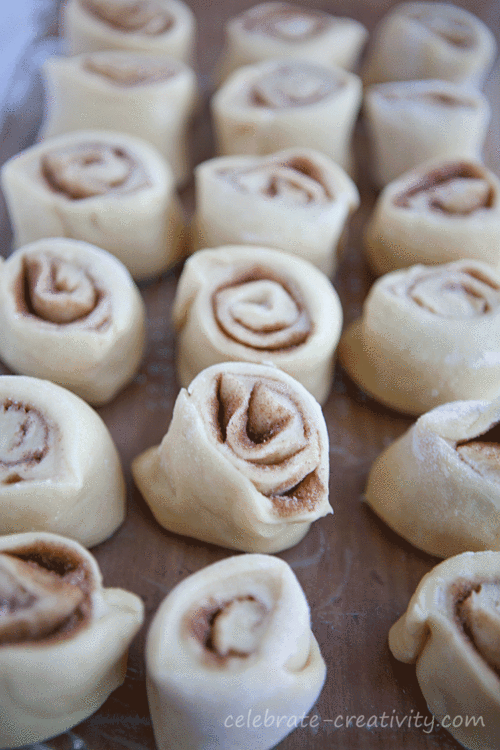 Use a pastry brush to apply a bit of egg wash across the top of the cinnamon buns.
Bake buns in a 400-degree oven for about 20-minutes until golden brown.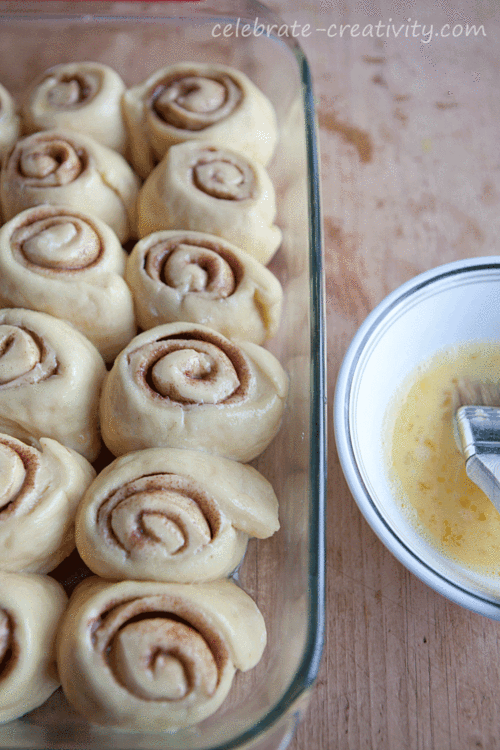 INGREDIENTS FOR CREAM CHEESE FROSTING
1-block cream cheese (1/2-pound), 4 tablespoons of unsalted butter, 2-teaspoons of vanilla extract, 1-cup confectioners' sifted sugar.
Beat the cream cheese, butter and vanilla in a mixer until light and fluffy.  Slowly beat in sugar and mix until well combined.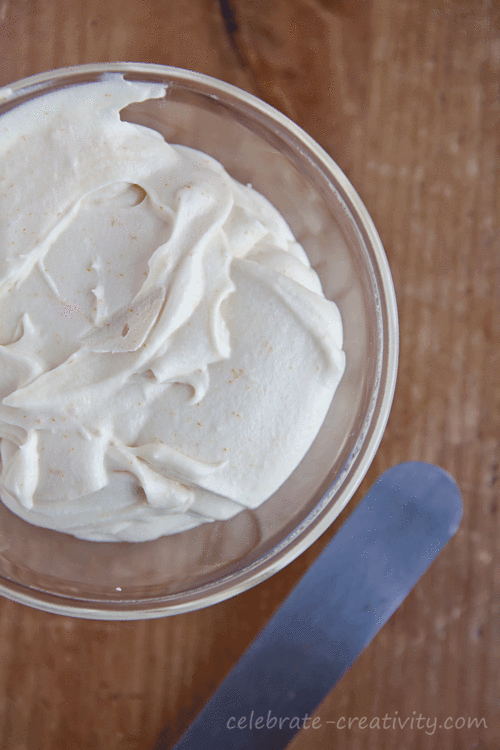 Spread frosting across warm buns for a most delicious treat that everyone will enjoy.
 Thanks for stopping by.
See you back here next time.
I'm linking this Cinnamon Buns recipe to the following: