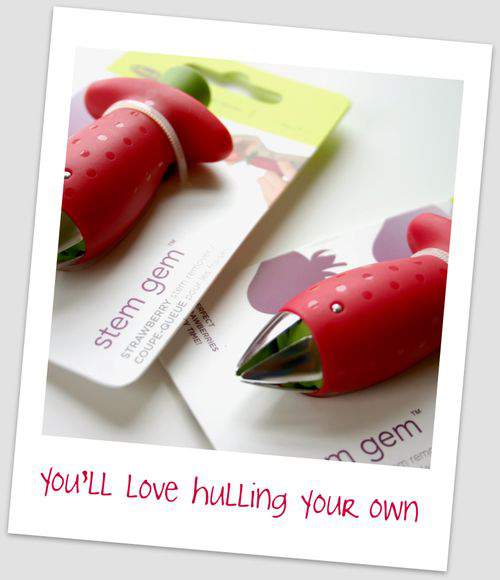 First, thanks to everyone who participated in my gadget giveaway.  It was fun reading through all of the comments about your favorite gadget choices and what makes them fab.
Two lucky readers have won my new favorite kitchen gadget.  This strawberry huller not only makes topping strawberries fun, but saves a lot more of the actual strawberry to eat.

I printed out all the names from the comment section, cut them into strips, dropped them in a bowl and pulled two names.
I still have to select a winner the old fashioned way since Typepad still does not have comment-numbering ability in its blog platform.
Drum roll please.
First name is Kara.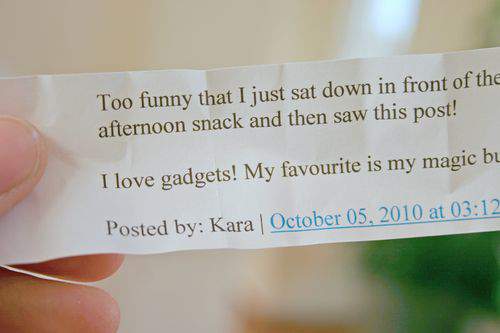 Name number two is Kim.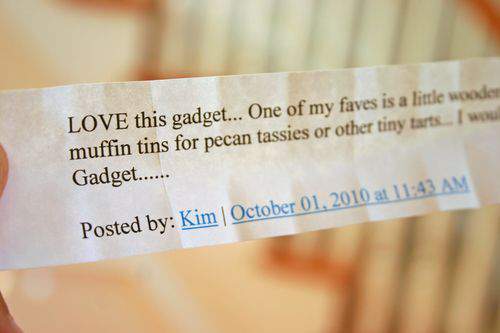 Congrats to Kara and Kim.  The sooner you two ladies shoot me an e-mail with your mailing address, the sooner you can start stalking your mailman.
In the meantime, you may want to go pick up a load of yummy strawberries because hulling can be a tad addictive.  Have fun.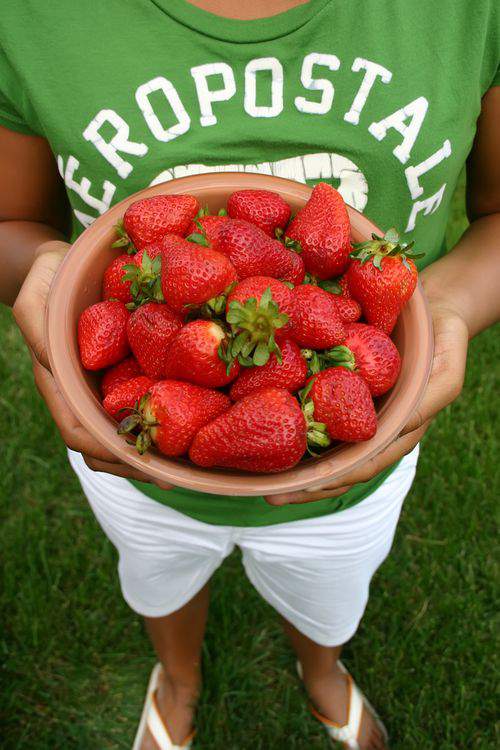 Thanks again to everyone for your support of my blog and creative efforts. ♥