I
f you're reading this and you haven't had breakfast yet… you're going to get hungry.  I know you're going to love this recipe.
Not only are these BUTTERMILK BISCUITS another super simple offering, you'll love making them with your own homemade buttermilk.

If you read my post from last week on how to make homemade butter, you'll remember that process also produced buttermilk.
Now let's put that buttermilk to good use with just a few additional ingredients to make fluffy, delicious biscuits.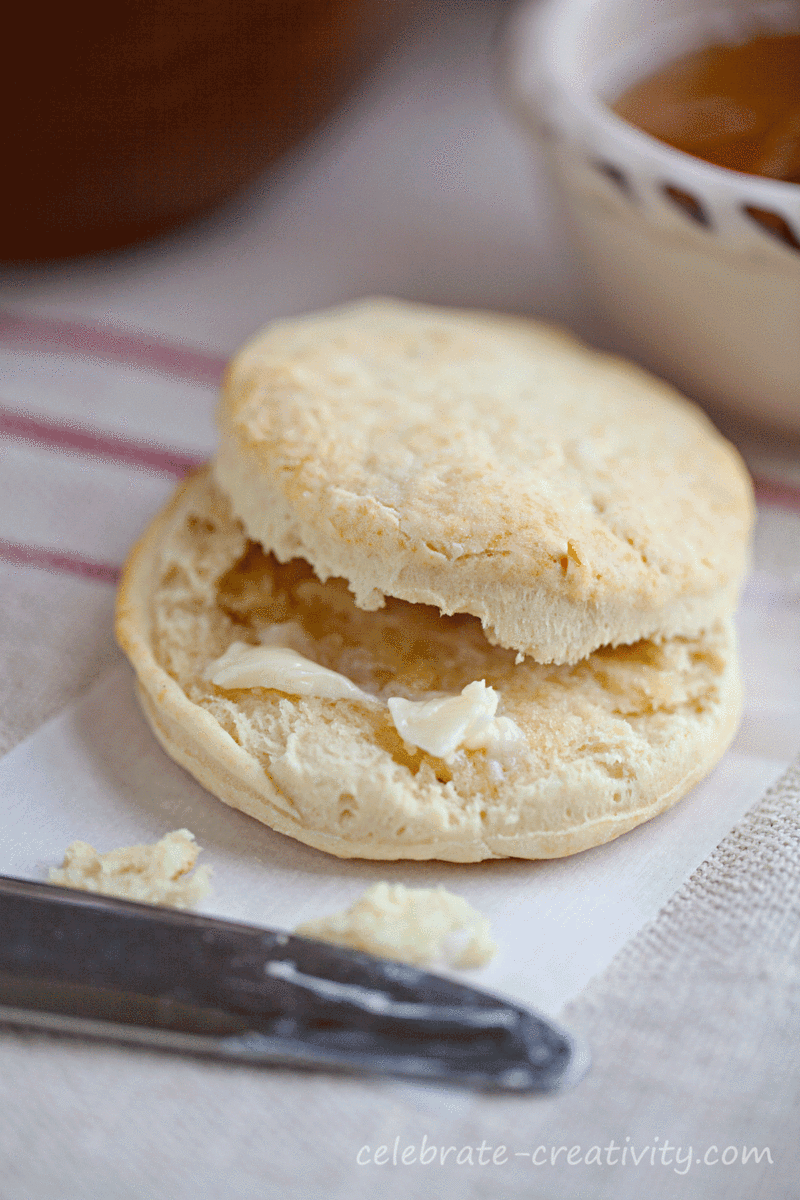 This is another very simple recipe that won't take long at all to whip up in your kitchen.
Just whisk together 2-cups of all-purpose flour, 2-teaspoons baking powder, 1/4-teaspoon of baking soda, 1-teaspoon salt.  Then, cut 7-tablespoons of unsalted, chilled butter into the flour and mix with a pastry mixture.
Add 3/4-cups of buttermilk and stir gently until well-combined and dough is formed.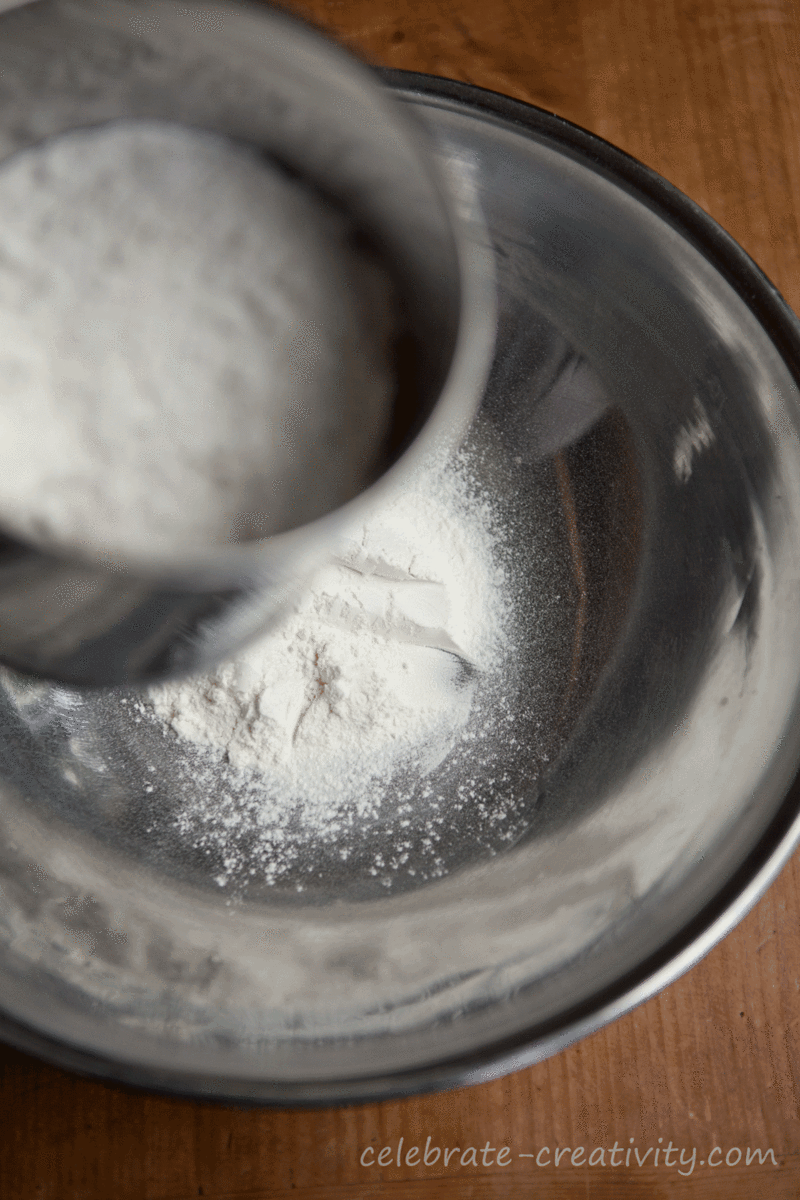 Turn the dough out onto a lightly floured surface and roll to a 1/2-inch thickness.
Use a round biscuit cutter to cut biscuits.
You can also brush a light coat of buttermilk on top of the biscuits for a more moist top.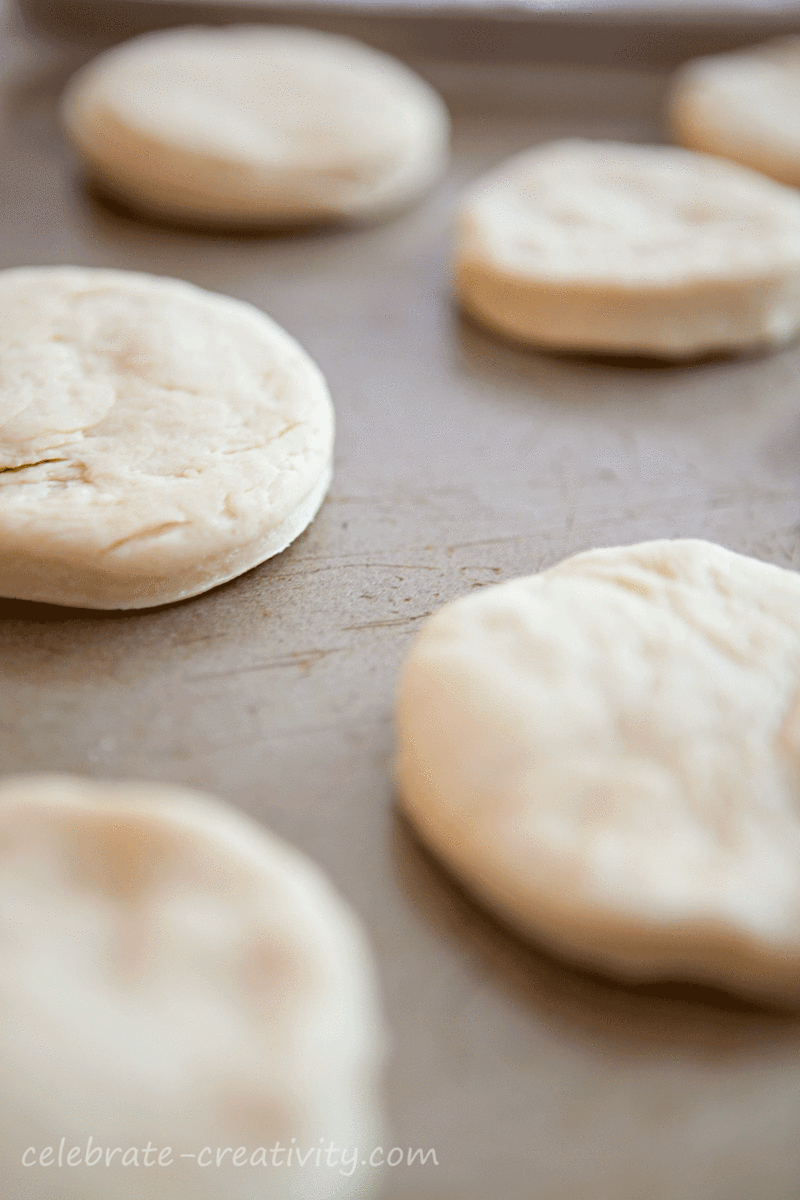 Bake biscuits in a preheated 475-degree oven for about 12-15 mintues or until lightly golden.
Yes, it's that's easy and how cool is that to use your own homemade buttermilk.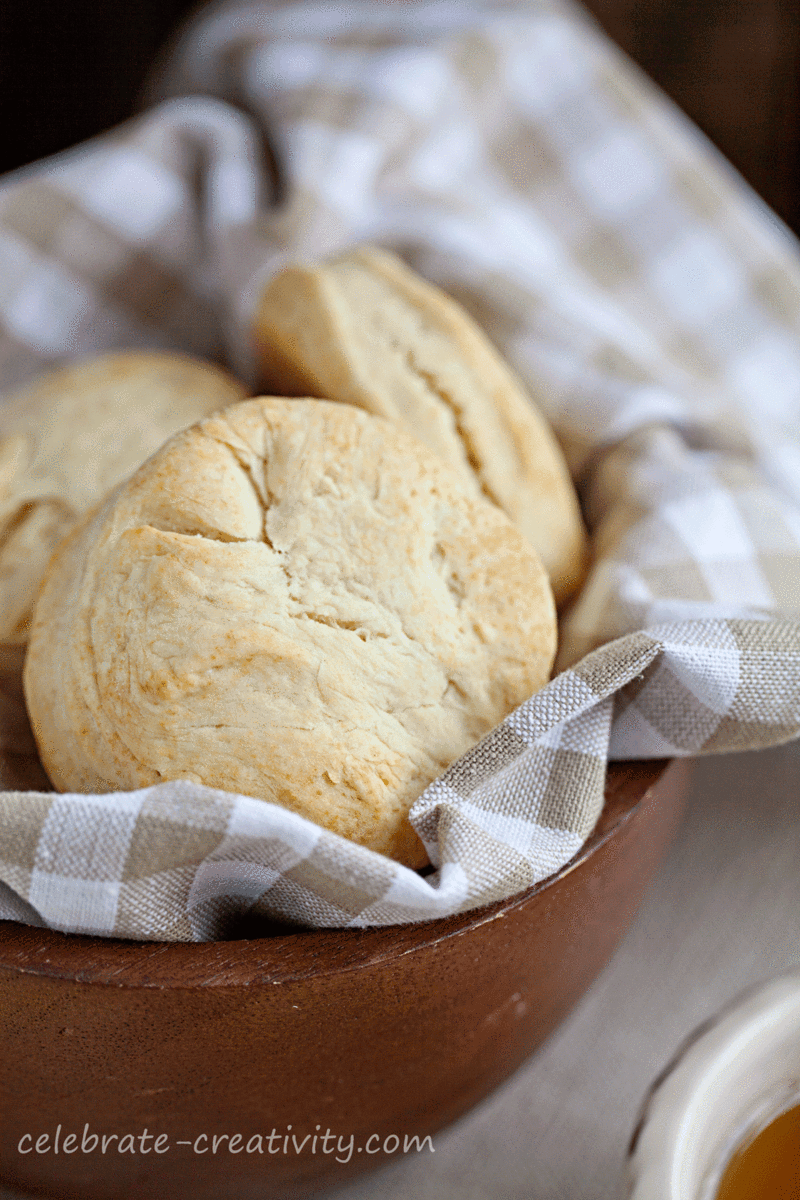 Serve warm biscuits with honey, jam or of course… your own homemade butter.
Don't you want to take a bite?
Thought so. ♥