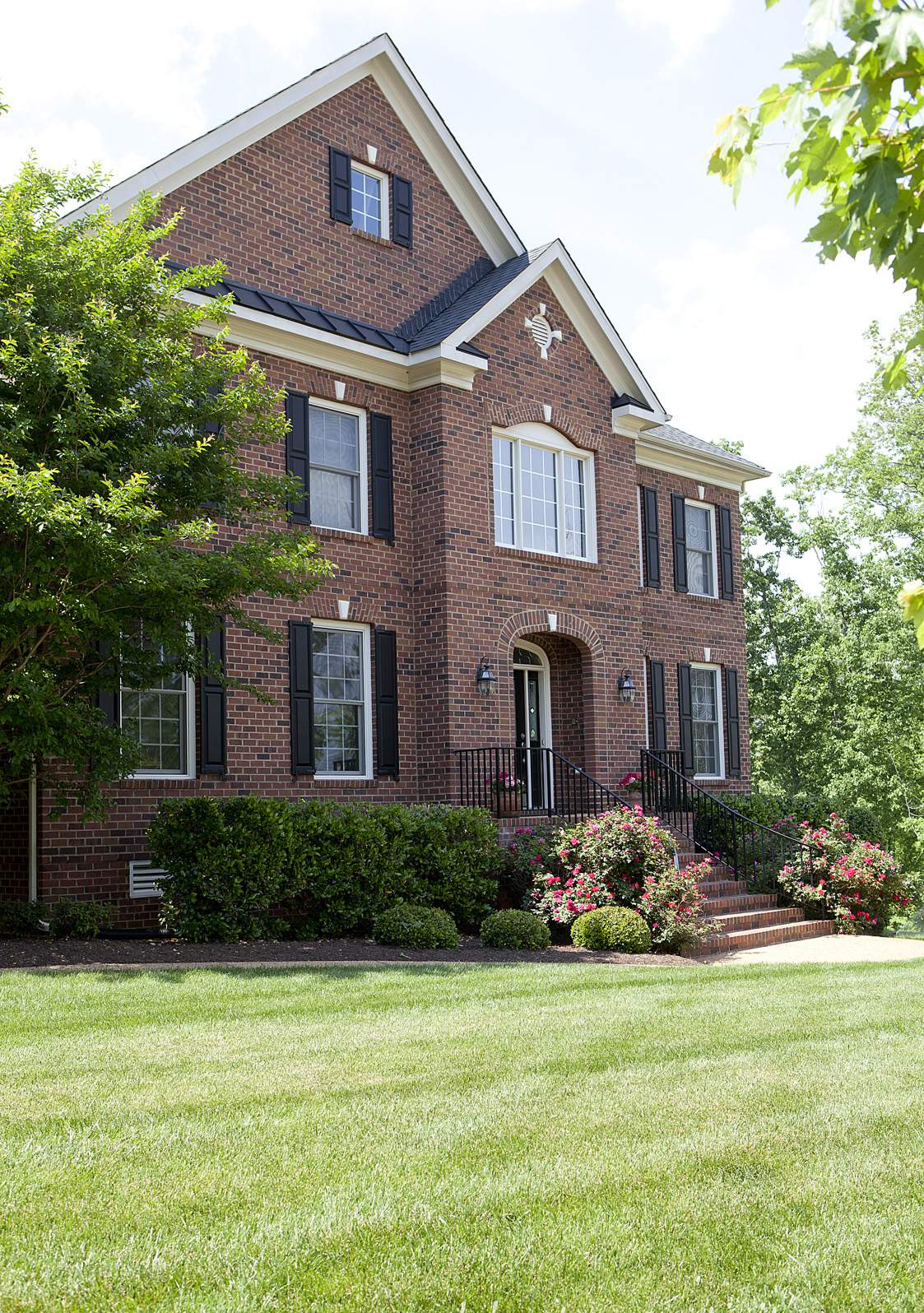 D
rive through any neighborhood and front entries have now come alive with flowers of every kind, fresh plantings and bloom-filled porch pots.
It's one of the glorious things about this time of year as beautiful blooms and color help to frame, decorate and enhance the presentation of homes.
Welcome to the latest installment of my Green Thumb Series featuring front porch flower pots.
I'm sharing a quick look my simple porch pots which add the perfect pop of color out front.
Geraniums are not only a great looking flower, they're also super easy to maintain.
Once planted, a little dead-heading helps promote new, healthy growth.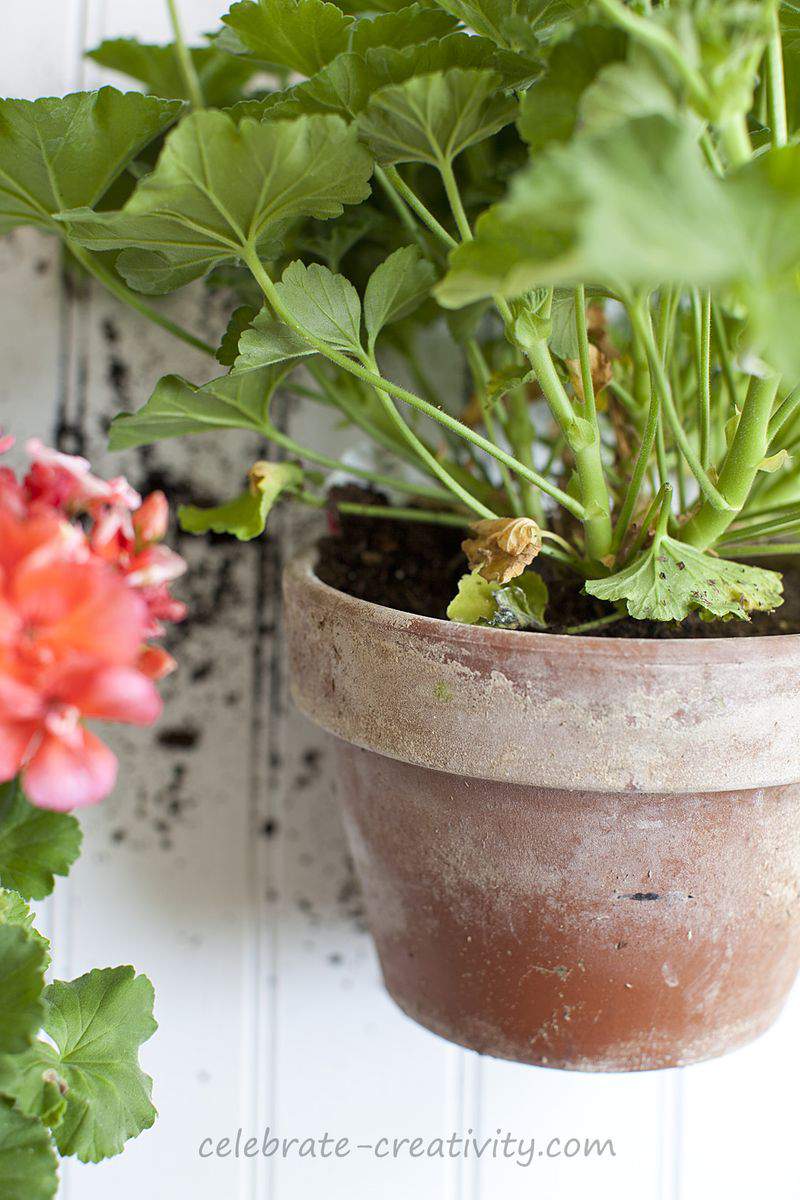 This year the nursery I frequent sold their geraniums in these distressed-looking, terra cotta pots instead of the disposable plastic pots they typically come in.
I plan to use these pots for my herb gardening efforts which are already underway as you can see here.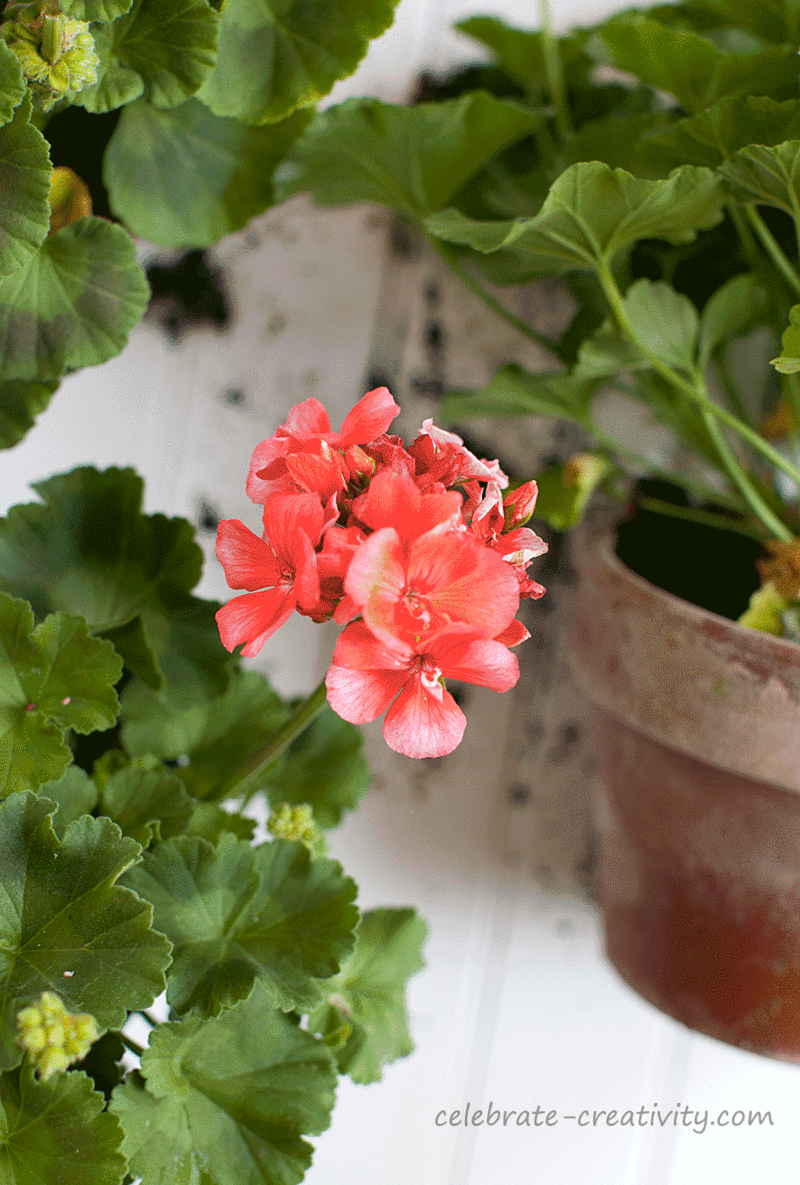 Years ago, I would only buy red geraniums but I've broadened my horizons a bit and now go with an assorted variety.
This year, I'm going with a pale pink, red and coral combination.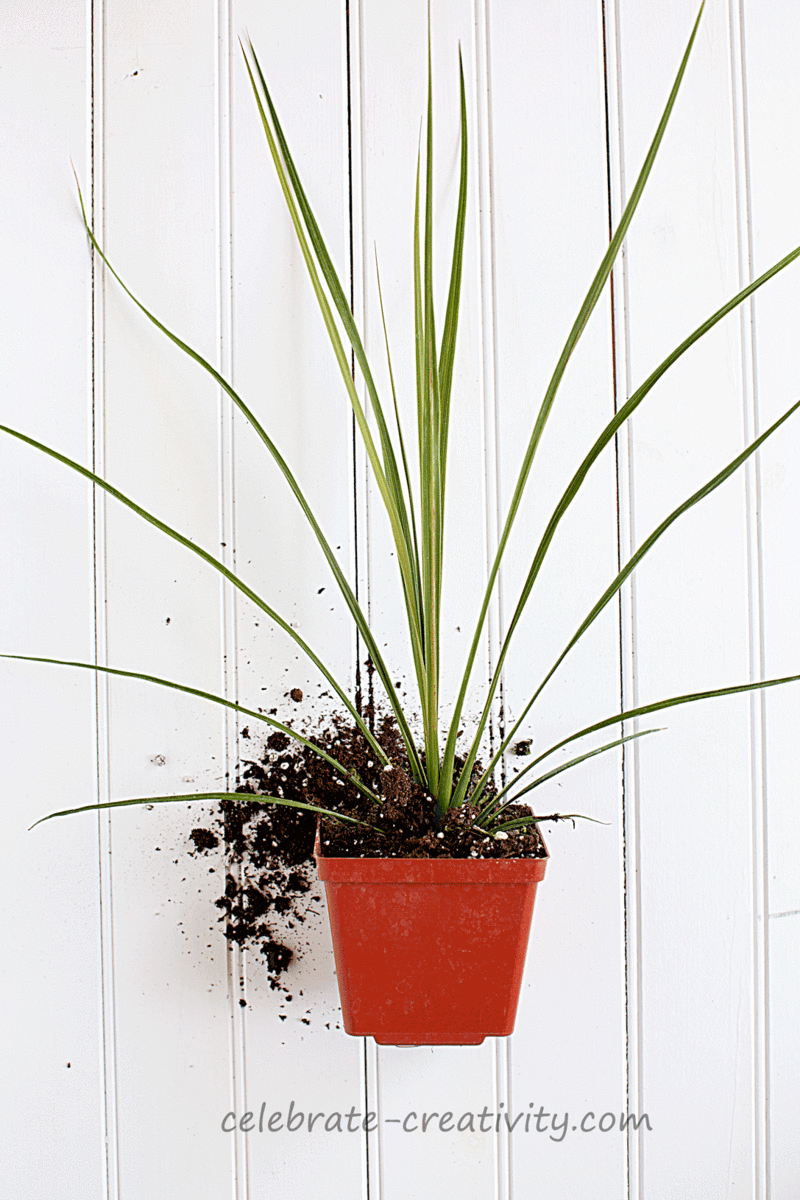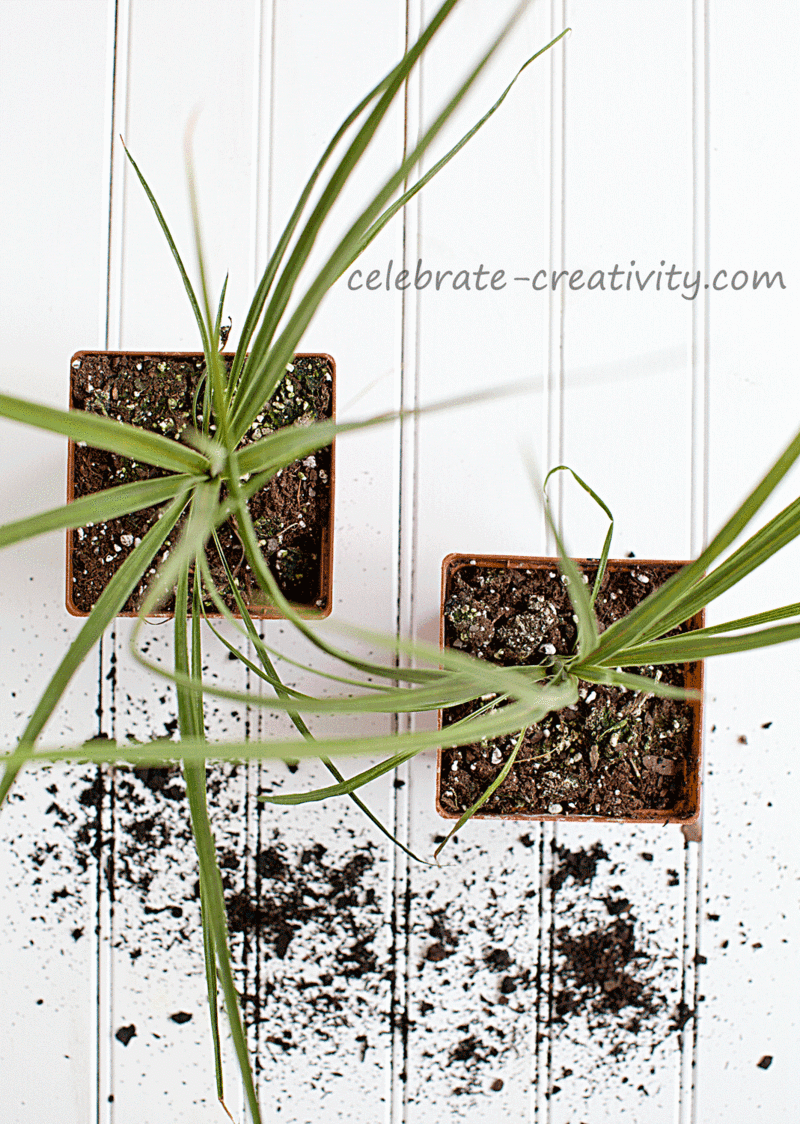 As long as they get enough water, these Spikes grow to be fairly tall.
I always plant them right in the center of the geraniums to add a little more height to the overall arrangement.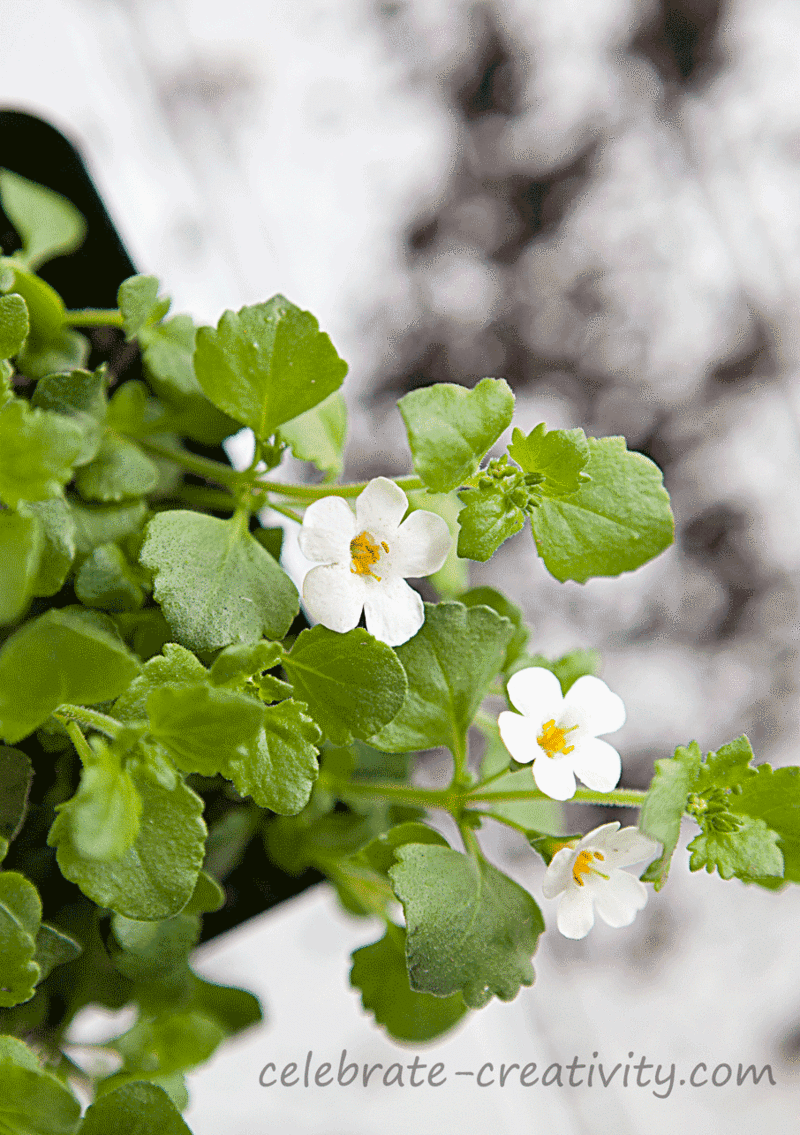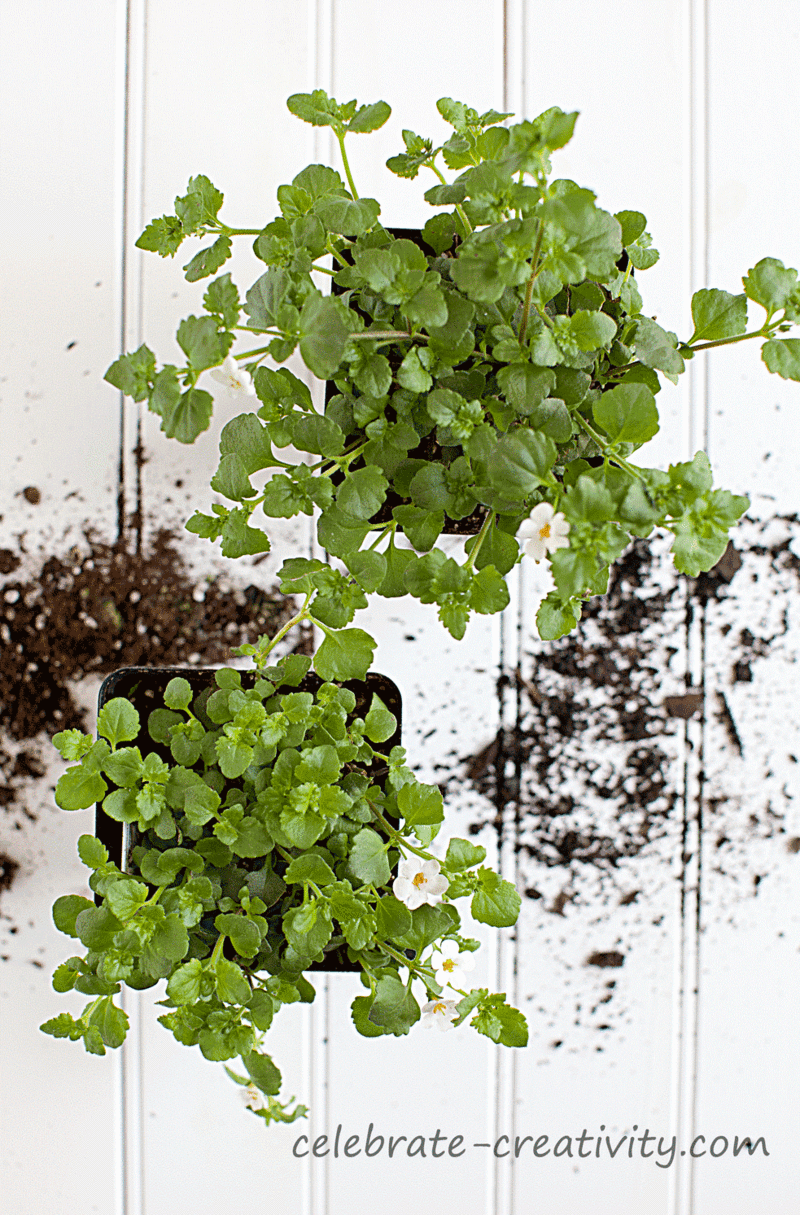 Bacoba is another beautiful and inexpensive addition to any flower pot.
They require regular and frequent watering or they'll quickly wilt.
When Bacoba thrives, it's gorgeous and produces with a hundreds of tiny, cascading petals that easily drape over flower pots and hanging baskets.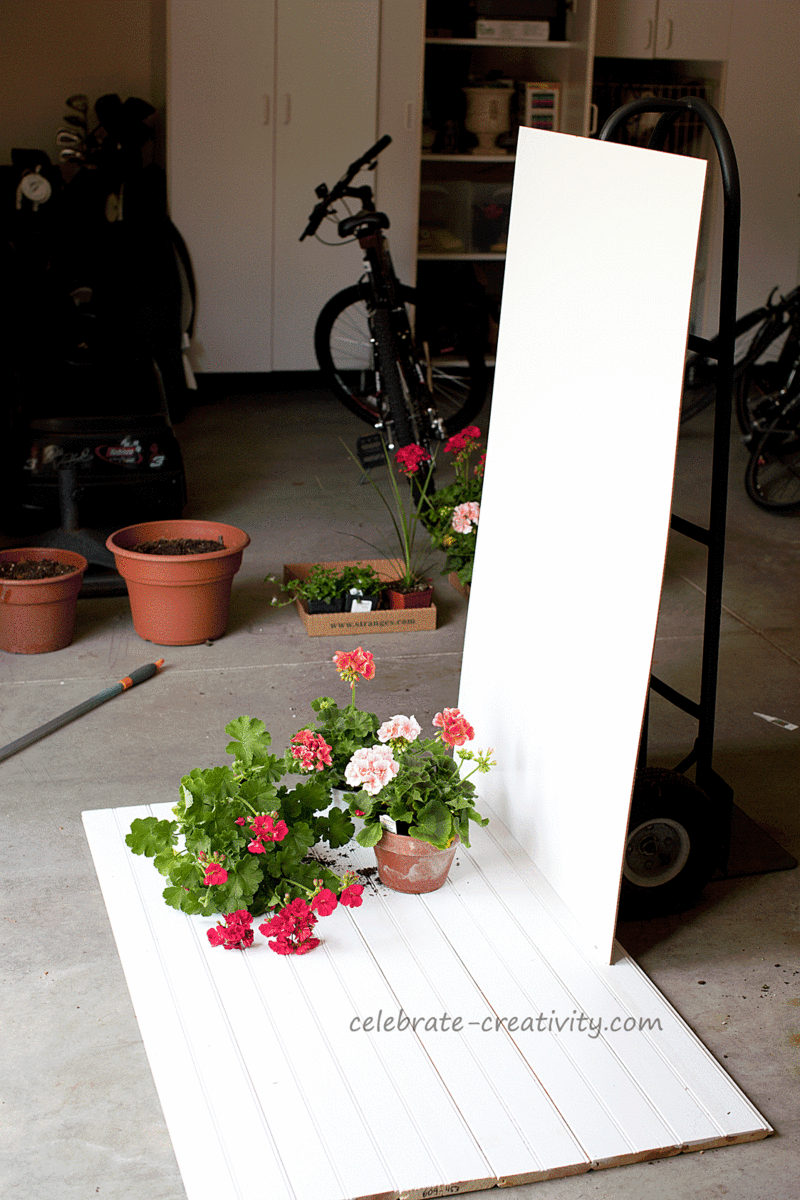 Finally, I'm throwing in the photo below to give you a sneak peek at how I set the stage for the shots throughout this Front Porch Pot blog post.
SPECIAL NOTE: Starting later this month (June 2014), I'm kicking off a brand new, regular column called "GET THE SHOT", where I'll share how I set up select photos for this blog.  In addition to a behind-the-scenes look at some of my photo shoots, the recurring segment will also include some of my favorite (and oft-used) photography tips and styling ideas. Stay tuned.  
OK, let's get everything transplanted into the larger porch pots.
I'll let the rest of the photos speak for themselves.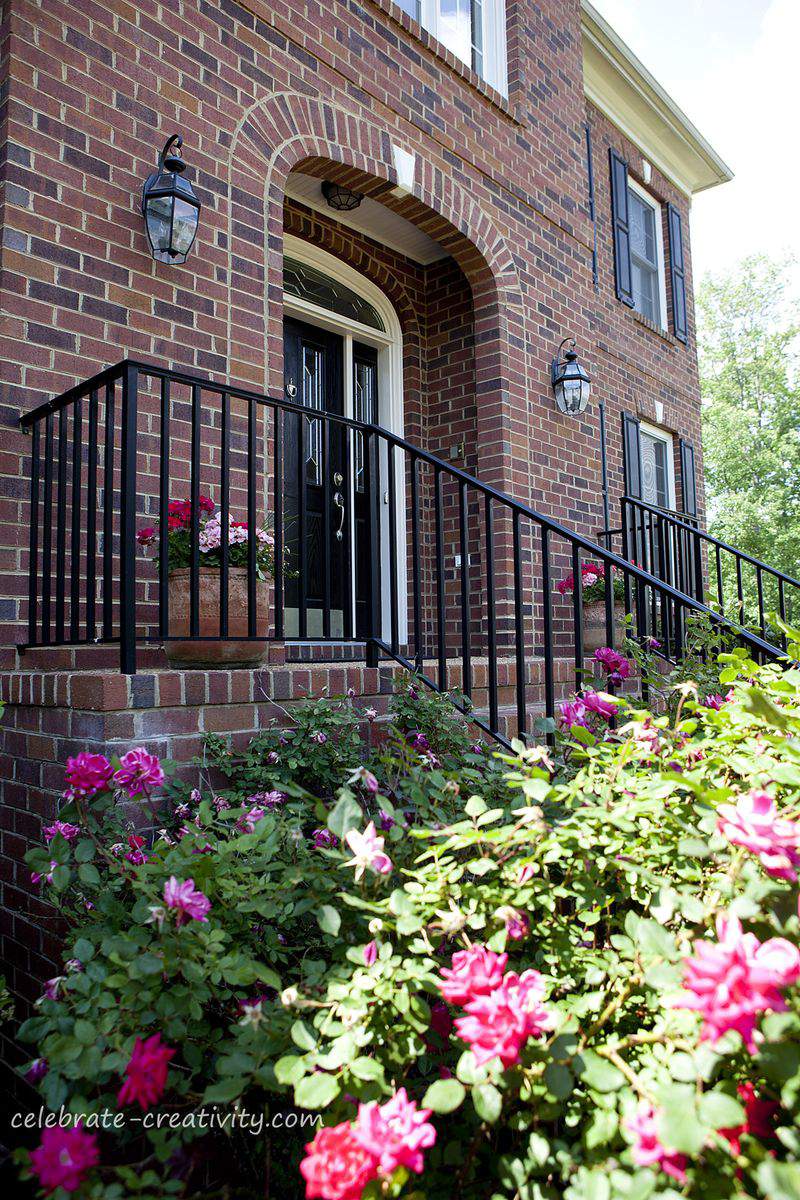 Happy front porch pot planting in your neck of the woods.
Thanks for stopping by.
See you back here next time.