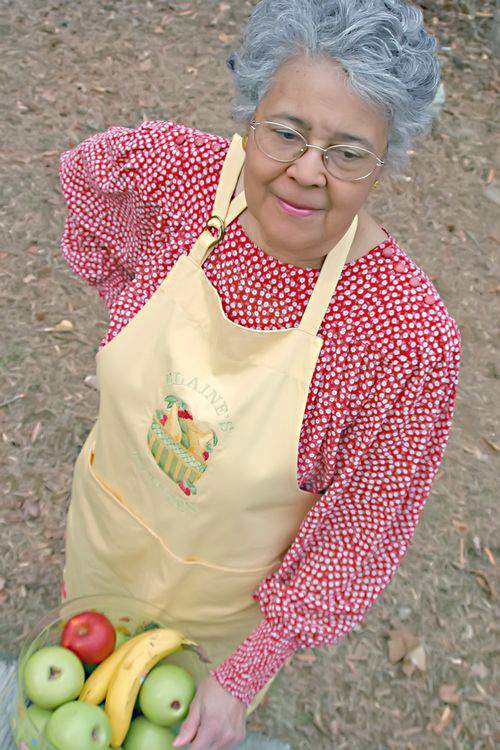 W
hile we're months away from Mother's Day, I think you can never say "thanks mom" often enough.  That's my mom in the picture above.  If you're a regular reader you may already recognize "Nana Banana" who I could never thanks enough.  Which brings me to two of my favorite ads.
At the risk of sounding like a commercial myself (sorry), I'm sharing two of my latest favorite TV ads because I think not only worth seeing but I think you'll also love them as much as I do.
Both ads are part of Procter and Gamble's on-going Olympic ad campaign.  The first one aired two years ago before the 2012 Summer games… the second spot is now running leading up to the Winter games in Sochi, Russia next month.
You may need a hankie to get through these.

 "HARDEST JOB"
"PICK THEM BACK UP"
Hankie soaked?  Lump in your throat?
I thought the ads were so well produced, I wanted to know more about them.  Turns out the first one (Hardest Job) won an Emmy award for best prime-time commercial and was also credited with helping to boost P&G sales by nearly 1/2-billion dollars the year it aired.  Now, that's a lot of laundry detergent among other things.
While I found the on line commentary about the ads overwhelmingly positive, I did read a few complaints about the omission of dads in these commercials.
Personally, I don't think celebrating the role of moms diminishes the role of dads in any way.
Obviously, these ads are part of a marketing campaign and P&G is marketing to (and honoring) moms who may more often than not, be the TIDE detergent buyers in the house.  OK, I get that.
It's advertising but it still tugs at the heartstrings in a beautiful way.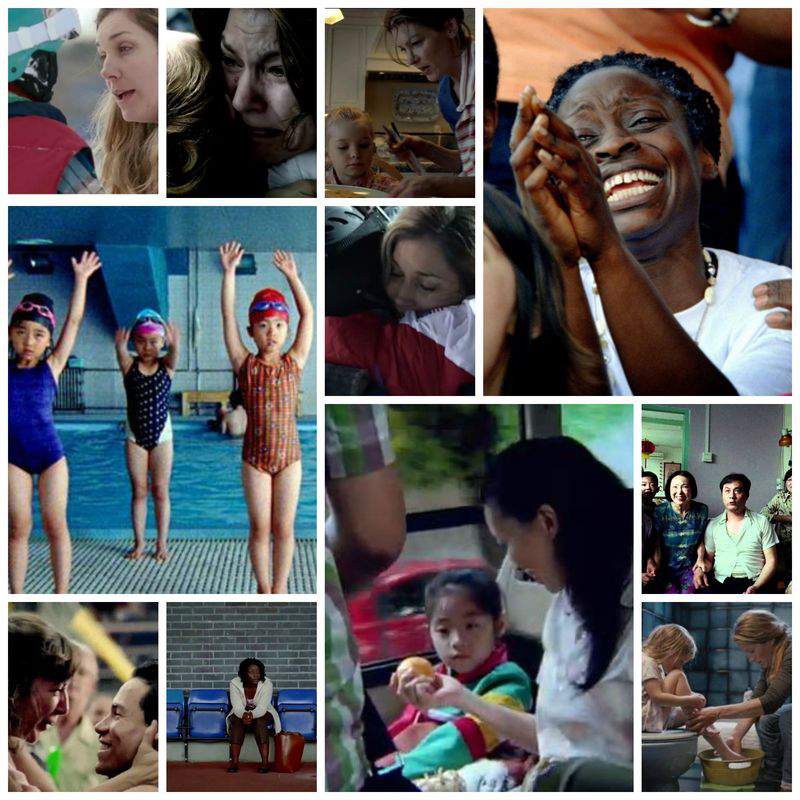 The other thing that really moves me about these ads is the soulful, powerful music that plays over the video.  I went in search of its origins and found it was created by Italian pianist and composer,
Ludovico Einaudi. 
You can see Einaudi performing
Devinire
(music used in ad #1) if you click 
here
.
Beautiful all the way around.
What do you think? ♥